Articles about candlesticks, properties, and uses. This is a sub-section of Forex chart Basics which includes all articles related to candlesticks, its properties, the prevalent psychology behind candlestick patterns and formations, and also a description of the main ones.
The Morning Star and the Evening Star

So far, the reversal formations we saw - the Piercing Pattern, the Dark Cloud Cover, and the Engulfing patterns, were strong reversal signals, showing that the bulls or bears had the control. The Harami is usually a less powerful signal.

After our last articles on candlestick reversal patterns, test your kowledge.

Candlestick Reversal patterns: An Overview

In this article, we are going to demonstrate how a Morning Star offered us an entry. We know Morning Star is a strong bullish reversal candle, which is a combination
Candlestick Patterns are widely used by traders to take entries and making money out of trading. We have come to know from Part 1 that relying on a candlestick formation
Candlesticks are considered one of the strongest components to take an entry. However, this is not the only thing that a trader shall consider before taking an entry. An Engulfing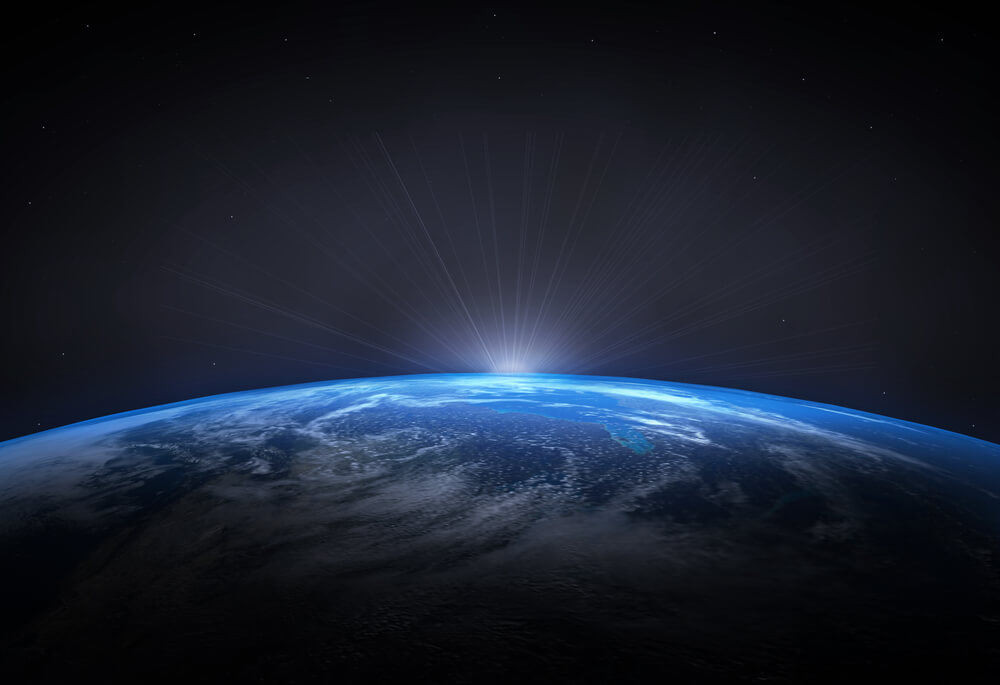 The Morning Star is a bullish reversal pattern that occurs at the bottom of a downtrend. A Morning Star is a combination of three candlesticks: The first candle shows the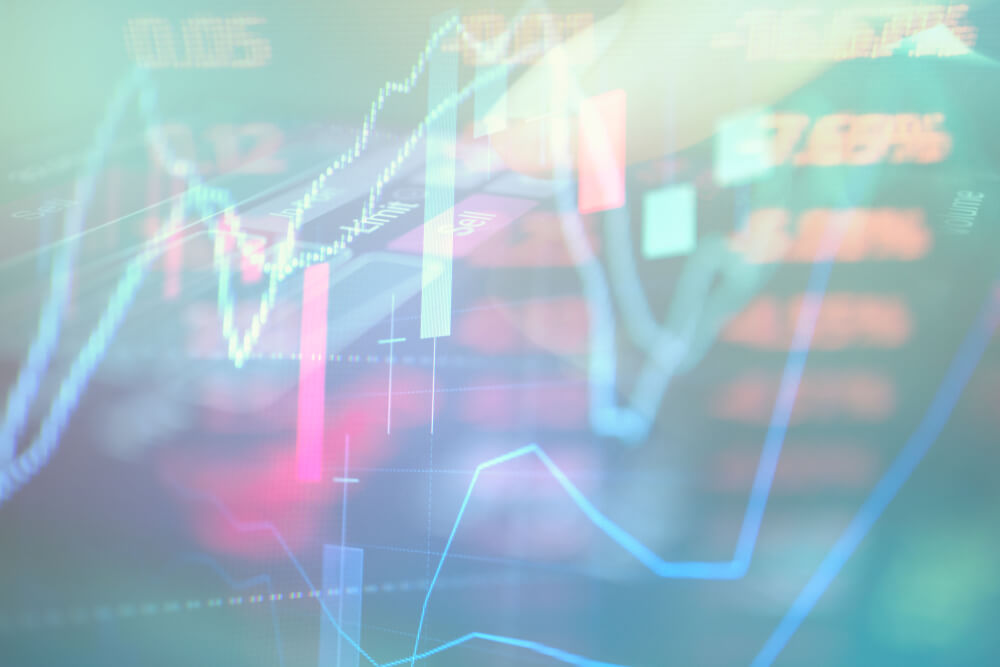 In this article, we are going to get acquainted with some of the Bullish Candlesticks that the financial markets produce. Let's get started. Bullish Trackrail Bullish Trackrail candlestick indicates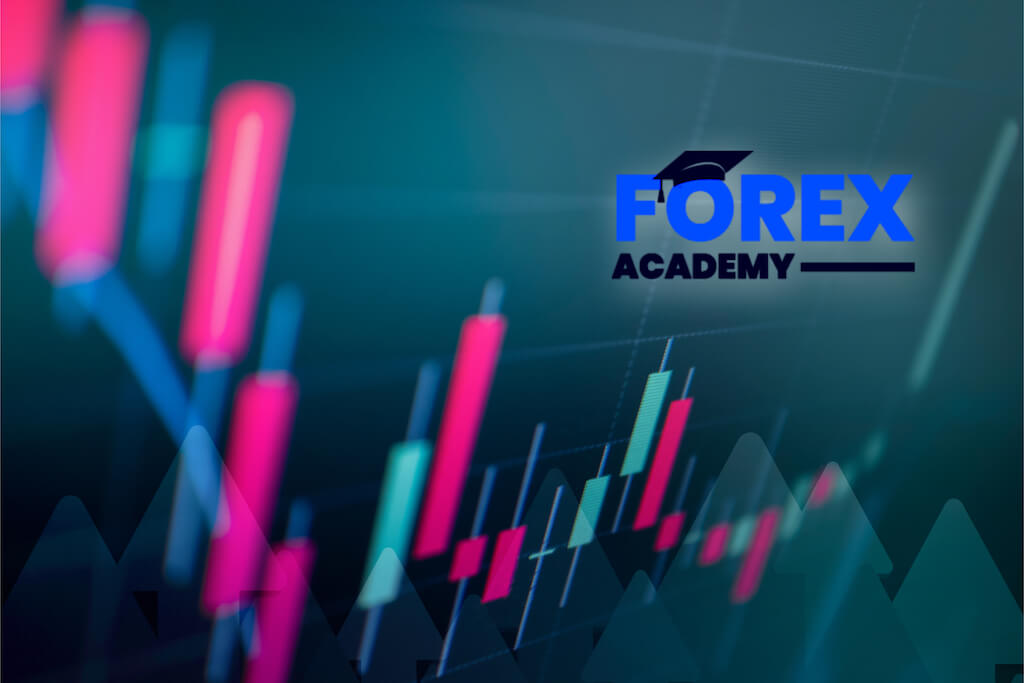 Candlesticks are great because it makes trends visual at first glance. But most candlestick users stay just with that trait and don't go more in-depth. Of course, everybody knows some