The Forex market is open from Monday to Friday. Since Friday is the last day of the week, traders may need to look after their trade more. To be precise, they may need to close their intraday trades manually. In today's lesson, we are going to demonstrate an example of this.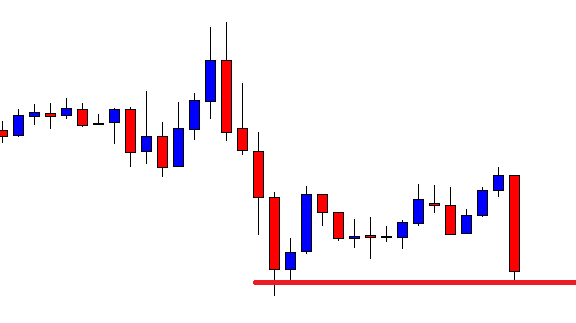 This is an H1 chart. The price after being bearish has been trapped within a rectangle. It could make a breakout either side. However, the last candle suggests that the price is bearish biased. It closes within the level of previous swing low. If the price makes a bearish breakout, the sellers may trigger a short entry upon the breakout confirmation. Let us proceed to the next chart.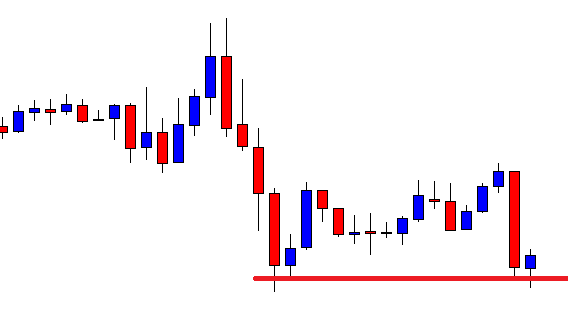 The price action produces an inside bar. As we know, an inside bar is a relatively weak reversal candle. It may push the price towards the North; however, if a bearish candle breaches the level of support, the sellers may get ready to go short on the pair.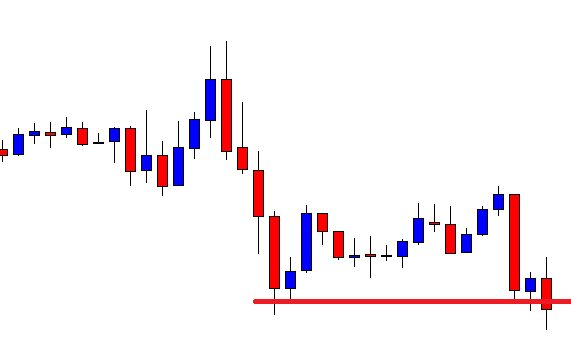 The last candle breaches the level of support. It is not an explicit breakout. Nevertheless, the candle closes below the level. If the next candle closes well below the breakout candle, the sellers may trigger a short entry by setting the Stop Loss above the trend-initiating candle.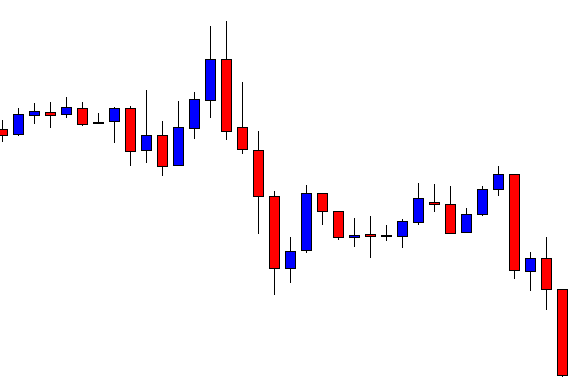 Yes, the next candle closes well below the breakout candle. The sellers may trigger a short entry right after the last candle closes. Usually, the take profit level is to be set with a 1:1 risk-reward ratio on the H1 breakout strategy. Do not forget that it is Friday. It is an essential factor to remember while trading in the H1 breakout trading strategy.
The last candle gets us some green pips. It looks good now. Most probably, it is going to get us the reward, which it usually does. We must wait and hold the position.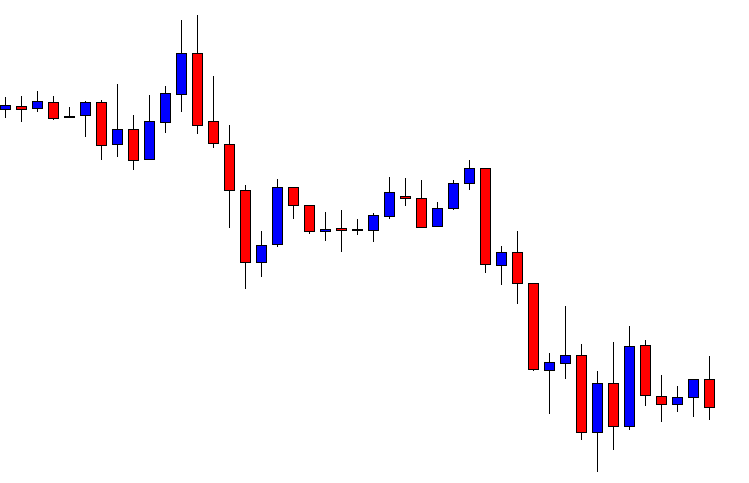 We have been waiting for long. The price has been on strong consolidation. It is still to travel more to hit the Take Profit. As mentioned, it is Friday. The market is about to close (within 2 hours). Usually, most of the pairs get sluggish before the market closes on Friday. On Monday, many pairs start trading with a gap. There is no point holding H1 breakout positions during the weekend. Thus, we may close the trade manually and be happy with half the profit of our expectations.