In today's lesson, we are going to demonstrate an example of H1 breakout trading. In this example, the breakout candle, as well as the confirmation candle, is not the best one the price action traders like to have. Nevertheless, the price heads towards the trend's direction nicely. In most cases, it does not happen though.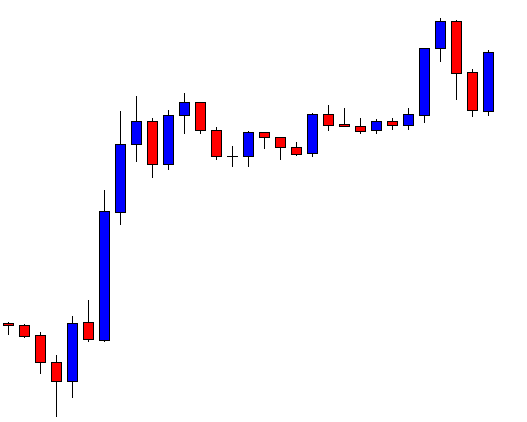 The price after being bullish gets choppy. It then makes a bearish move but upon finding its support, it produces a bullish engulfing candle. This is the strongest bullish reversal candle, which shall attract the buyers to keep an eye on this chart. Let us proceed to the next chart.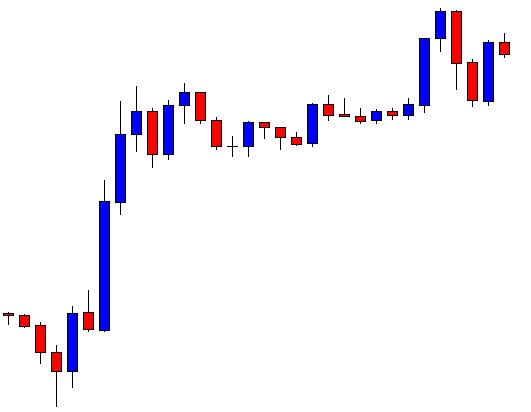 The price does not get bullish as expected. However, an inside bar means that the buyers still hold the key. The chart may produce bullish candle and end up making a breakout at the swing high. The H1-breakout traders must be waiting for a breakout here.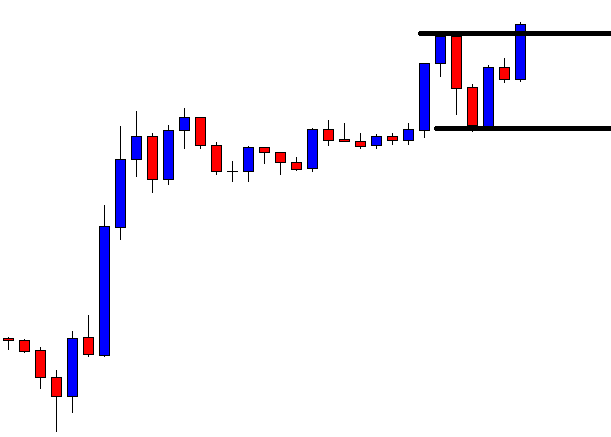 The next candle comes out as a bullish engulfing candle closing above the level of resistance. It is a breakout but the breakout is not explicit. If the candle closes well above the level of resistance, it would attract more buyers. Let us now wait for the confirmation candle. If the next candle comes out as a bullish candle closing well above the breakout candle, it may attract more buyers in the end.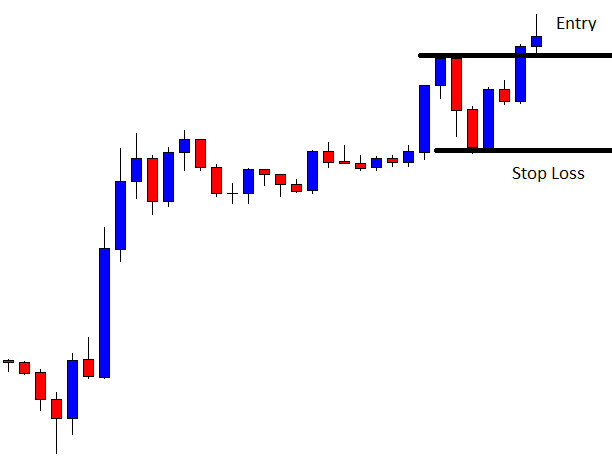 The confirmation candle does not look very promising either. As far as H1 breakout price action trading is concerned, the buyers may trigger a long entry. Considering candles' attributes, it is not an A+ entry though. Let us proceed to the next chart and find out what the price does.
The price heads towards the North with good bullish momentum. It takes only two candles to hit the target. As mentioned, it is not an A+ entry but the trade gets the buyers some profit. In some cases, we see that even an A+ entry gets us a loss instead.
This is how the market works. We must not lose our patience but stick with our plan. If we take such entry, we may have to encounter less momentum after triggering entry, and more losing trades. We have to have the mental strength to face such losses then. Otherwise, we may skip taking such entry. Such an entry does not always get us profit. We have demonstrated this in today's lesson.
Another equation we should remember, if we want to take A+ entry, we get less number of entries but more consistency. On the other hand, if we take a signal as long as it meets our trading strategy requirement, we get more entries but less consistency.