eToro platform review – part 1/3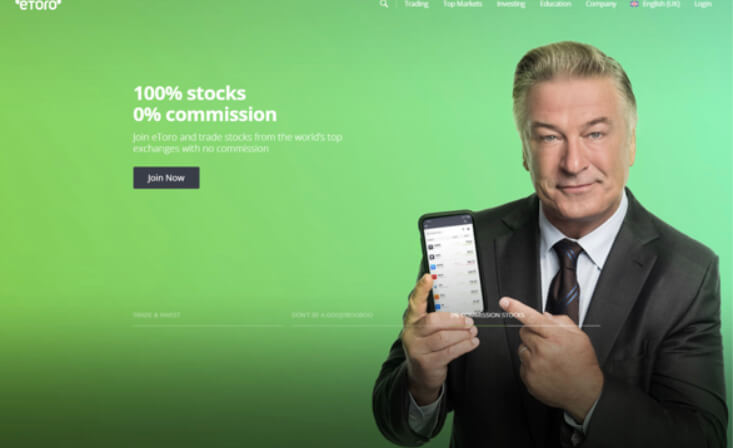 eToro is one of the most popular trading platforms in the world. It lets users trade various assets, such as traditional stocks, shares, as well as major cryptocurrencies. When compared to other crypto trading services, it is a fully regulated exchange with a user-base of more than 10 million registered users.
eToro in a nutshell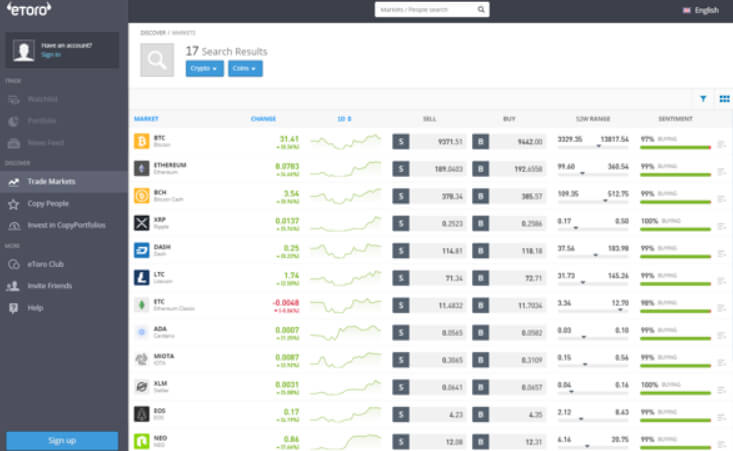 eToro is aimed at investors who are new to the investment world, as their interface does not consist of many analysis tools. They are rather a simple platform that gives people the option to buy or sell assets on the go. It is a great one-stop-shop as it offers a variety of assets. However, advanced traders may also benefit from eToro by using margin trading. Less experienced traders have the option to use eToro's social trading where they can follow seasoned investors, their research, as well as insights.
eToro offers various instruments, including:
16 cryptocurrencies (BTC, ETH, BCH, XRP, DASH, LTC, ETC, ADA, EOS, NEO, XLM, IOTA, TRX, ZEC, BNB. XTZ).
47 currency pairs (including EUR, USD, CAD, GBP, AUD, PLN, SGD, SEK, JPY, and many others).
13 stock index CFDs (SPX 500, UK100, NSDQ100, China50, AUS200 and others).
Over 1300 stock CFDs.
83 commodity CFDs (including oil, gold, silver, copper, natural gas, and platinum).
The U.S. customers are allowed to trade cryptocurrencies only for now.
eToro background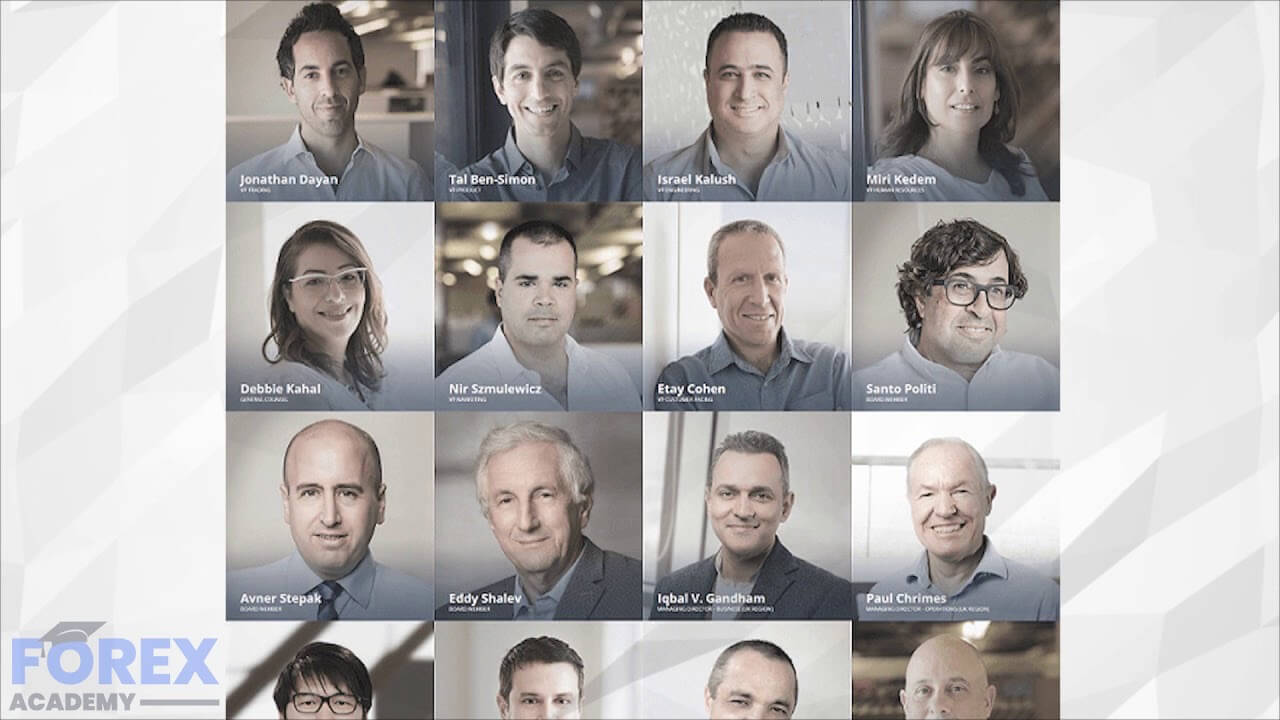 The company was founded in 2006 by Yoni Assia (Chief Executive Officer and Founder) and Ronen Assia (Chief Product Officer and Co-Founder). eToro can be proud to say that it has a history stretching further back than the whole crypto industry itself. It started its life as an online FOREX brokerage.
It made its first move towards crypto in January 2014, when it started to offer Bitcoin trading to their user base of three million. At the time, the crypto trading they offered was trading CFD's, which meant that traders didn't purchase the underlying asset. However, eToro (slowly but surely) switched to offering direct crypto trades in September 2018. When buying crypto on eToro, you actually own it as well as withdraw the cryptocurrencies you buy into your eToro wallet.
eToro boasts over ten million users today, with its growth primarily driven by the smart marketing moves and the crypto industry. On top of that, its accessibility and great customer support make eToro expand even further.
Check out part 2 of our eToro platform guide, where we will talk about the fees, spreads, and security of the platform.