Risk-Reward is an extremely important factor in price action trading. The price action of a chart is related to risk-reward to some extent. In today's lesson, we are going to reveal an example of that. Despite the daily chart producing a bearish reversal candle, the H4 traders do not get the opportunity to take an entry. However, something interesting happens afterwards. We find that out in a minute.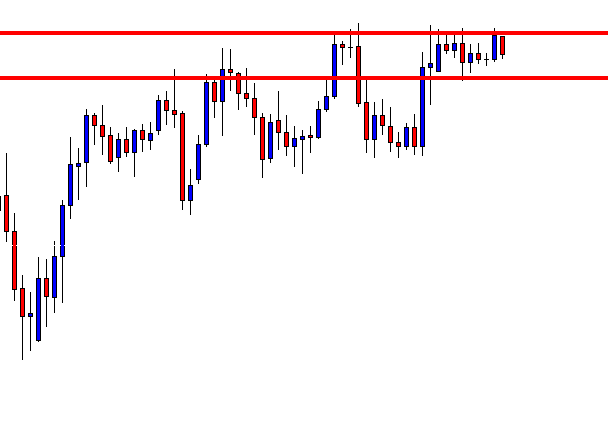 This is the daily chart. The chart shows that it produces a bearish inside bar, which is a not a strong bearish reversal candle. Nevertheless, a good consolidation and a bearish engulfing candle on the H4 chart may attract the sellers to go short on the pair. The nearest support is not too far. However, if we flip over to the H4 chart, we will be able to find out whether it offers a 1:1 risk-reward or not.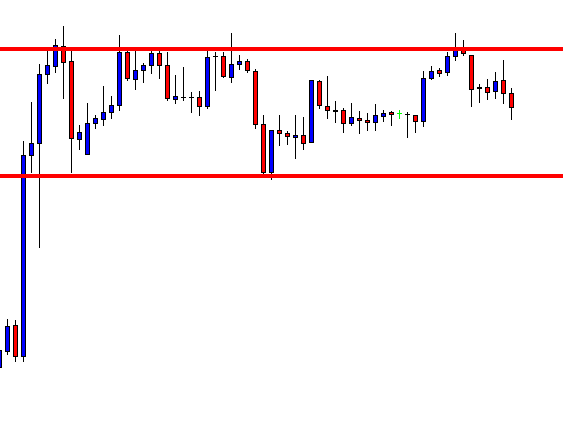 This is the H4 chart. The chart shows that if it starts consolidating now, it may offer 1:1 risk-reward (depending on the breakout candle). Thus, sellers may wait for a consolidation and an H4 bearish engulfing candle to make some green pips.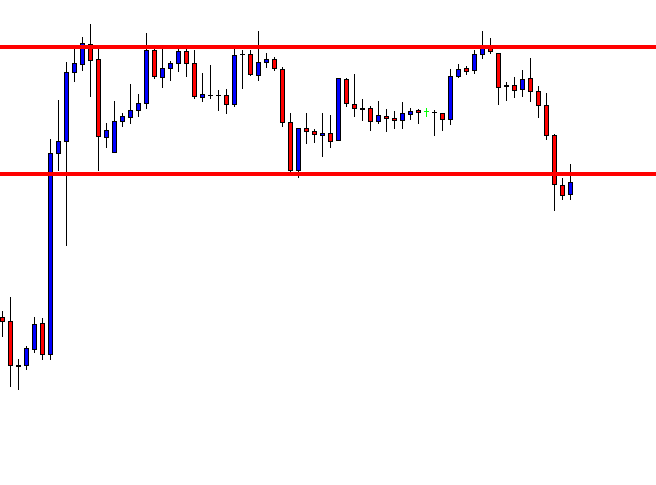 It does not consolidate but keeps going towards the South. The sellers on the minor charts may have found some short entries earlier. Since we are dealing with the daily-H4 combination, we may not shift our concentration on the minor charts of this pair. Do you notice one thing? Concentrate and try to find an interesting thing about the chart. The interesting fact about the chart is it has made a breakout on the H4 support. It consolidates and seems to have obeyed the breakout level. A bearish engulfing candle may attract the price action sellers to go short. Have a look at the chart below.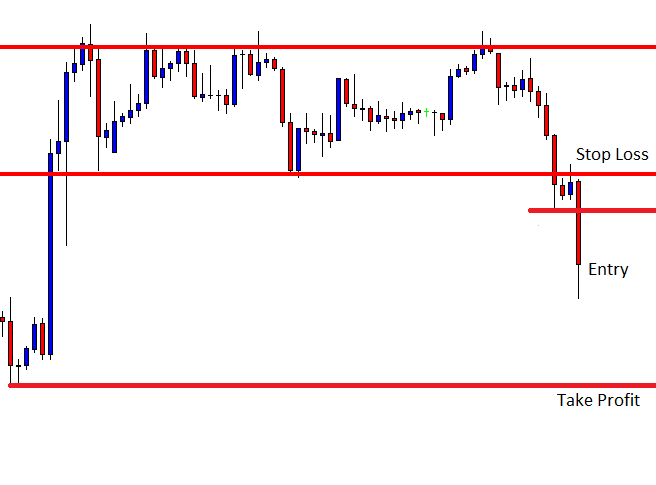 Here it is. A bearish engulfing candle breaches the consolidation support. Look at the red marked take profit level. In naked eyes, it offers an excellent risk-reward. As far as the daily-H4 chart combination trading is concerned, the pair may head towards the take profit level with good bearish momentum. Let us find out how the trade goes.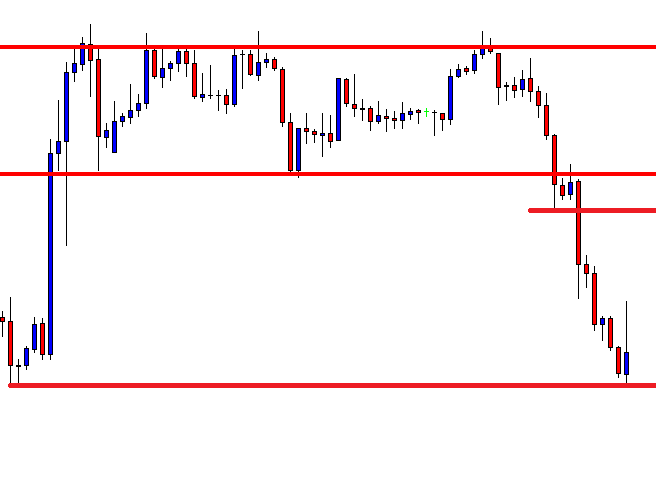 As expected, the price heads towards the downside and hits the take profit with ease.
On the first occasion, the price neither consolidates nor offers an entry. On the second occasion, it consolidates nicely and produces an ideal bearish engulfing candle to offer a short entry with an excellent risk-reward. I am not saying that it never offers an entry on such occasions (first occasion). Risk-reward attracts more traders. Thus, if there is a better risk-reward, most likely, there is more opportunity for traders.