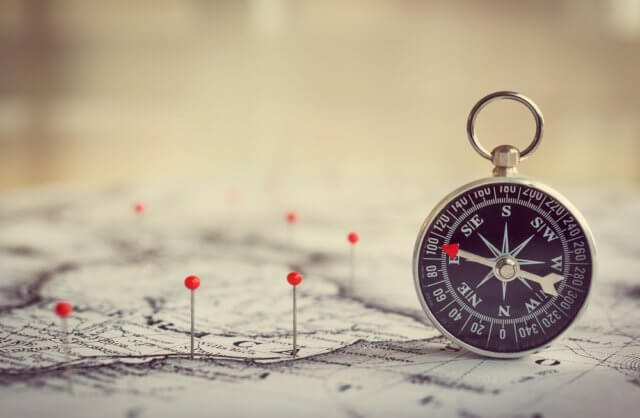 Hello there,
We hope you guys are following the course well. We have done with Course 2.0, and we quickly want to sum up the concepts we have discussed in this course. Also, this article will act as a guide for you in finding any particular articles or for a quick overall revision. Basically, this is a quick navigation guide of Forex Course 2.0.
We have started this course by understanding one of the most important parts of the Forex Industry – Brokers. We also learned the different types of brokers, tips to pick the right broker, and whom to stay away from. We have also understood the different types of analysis that are used by retail traders like us to forecast the price of a currency in the Forex Market. Below is the link for each of the lessons we have published.
Brief History and Introduction to The Forex Brokers – Link
Types 0f Brokers in the Foreign Exchange Market – Link 
Two Types of 'No Dealing Desk' Brokers – Link
Understanding the Concept of Spreads in Forex – Link
Two Different Types Of Spreads In The Forex Market – Link
Picking A Genuine Forex Broker 101 – Link
How to stay away from the Forex Bucket Shops – Link
Steps Involved In Opening A Forex Trading Account – Link
Analyzing The Forex Market – Fundamental Analysis – Link
Analyzing the Forex Market – Technical Analysis – Link
Analyzing the Forex Market – Sentimental Analysis – Link
Which is the best way to analyze the market? – Link
So with that, we have ended our course 2.0. The upcoming course 3.0 is the most valuable course we will be providing at Forex Academy. The entire course is going to deal with the Technical Analysis right from the fundamentals. This course is designed by the top price action traders in the industry, and we are super excited to start rolling out this course for our readers. Are you excited too? Stay tuned!
We hope you find this comprehensive guide useful. Let us know if you have any questions regarding Course 2.0 in the comments below. Cheers!