The cryptocurrency market has spent the day trying to break the levels it was bound by. Bitcoin is currently trading for $9,201, which represents an increase of 2.52% on the day. Meanwhile, Ethereum lost 1.15% on the day, while XRP went down by 1.33%.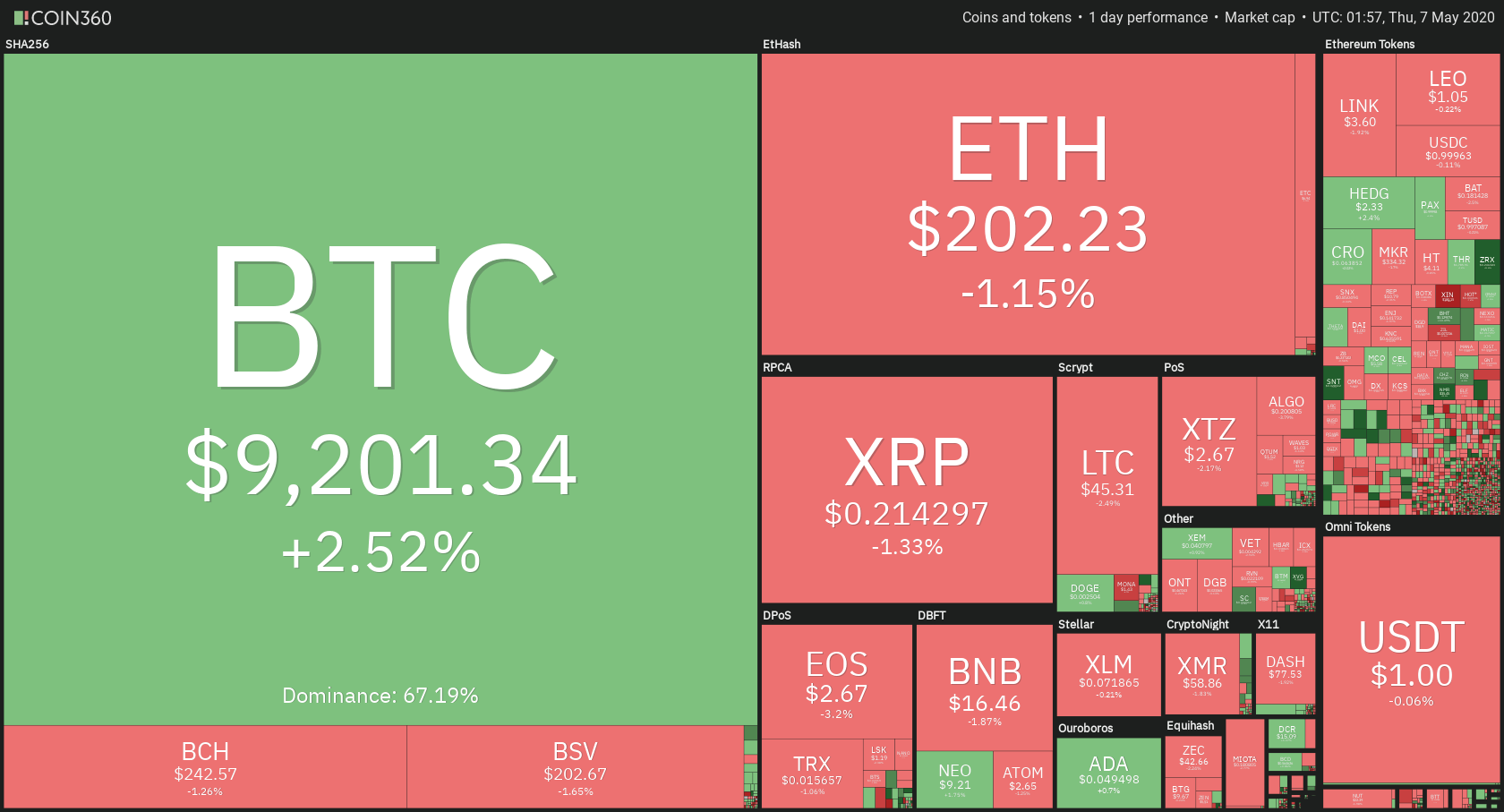 ReddCoin took the position of today's most prominent daily gainer, with gains of 48.23%. Zilliqa lost 9.94% of its daily value, making it the most prominent daily loser.
Bitcoin's dominance increased in the past 24 hours as it was one of the few cryptos that managed to pass its resistance levels, with its value currently at 67.19%. This value represents a 0.65% difference to the upside.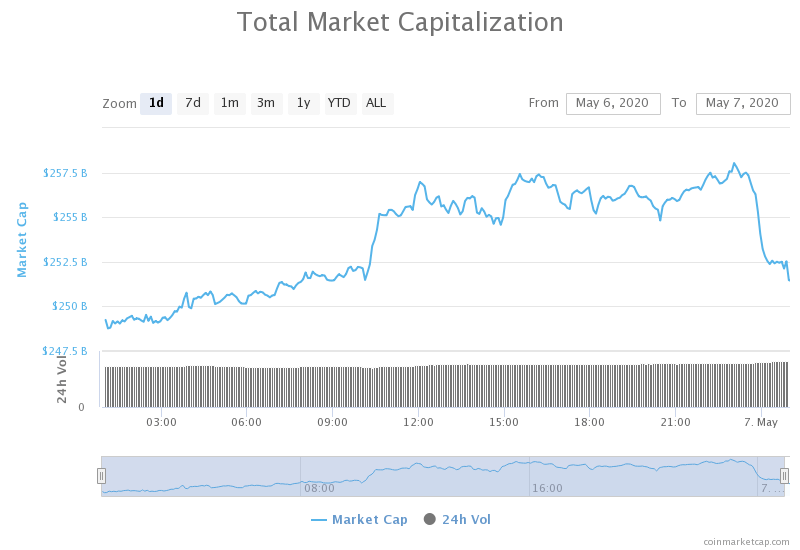 The cryptocurrency market capitalization increased when compared to yesterday's value, with its current value being $257.89 billion. This value represents an increase of $9 billion when compared to the value it had yesterday.
Honorable mention
Libra reinforcing its team
Facebook's digital currency made an announcement that Stuart Levey would be joining the project "later this summer." His job will be overseeing Libra's "combining technology innovation with robust compliance as well as regulatory framework."
Levey has previously served the US government as the Under Secretary of the Treasury for Terrorism and Financial Intelligence.
_______________________________________________________________________
Technical analysis
_______________________________________________________________________
Bitcoin
The largest cryptocurrency by market cap spent the day trying to break out of the range it was bound by. Strong bullish presence managed to push Bitcoin's price up and away from the triangle formation it was in. While it is good news that Bitcoin broke to the upside, the fact that its price did not reach past the previous high of $9,500 is not so encouraging.
With its RSI close to the overbought territory, we can expect Bitcoin to retrace or trade sideways for some time before making another move.
Key levels to the upside                    Key levels to the downside
1: $9,120                                           1: $8,980
2: $9,250                                           2: $8,820
3: $9,580                                            3: $8,650
Ethereum
Ethereum tried to mirror Bitcoin's movements and reach above its previous highs but failed to do so. The second-largest cryptocurrency by market cap bounced off of the descending trend it is currently in and started to drop in price. A major drop was, however, prevented by the $198 support level.
Key levels to the upside                    Key levels to the downside
1: $217.6                                            1: $198
2: $225.5                                           2: $193.6
3: $240                                               3: $185
Ripple
XRP continued creating lower highs while maintaining lows at a similar price. Today's move stopped at $0.222 and then reverted and started moving downwards. XRP's price fell under the $0.214 support level, turning it into resistance. However, the fight for $0.214 is still not over, as XRP might recover.
The $0.214 level will be moved to the "upside" key levels if XRP confirms its price below it.
Key levels to the upside                    Key levels to the downside
1: $0.227                                           1: $0.214
2: $0.235                                           2: $0.205
3: $0.285                                            3: $0.2