In today's lesson, we are going to demonstrate an example of a short entry that is derived from a false breakout. It contains two lessons. Let us get started.
The price heads towards the North and makes an upside breakout. The buyers are to keep their eyes on the pair to go long upon consolidation and bullish reversal candle at the breakout level. Let us find out what happens next.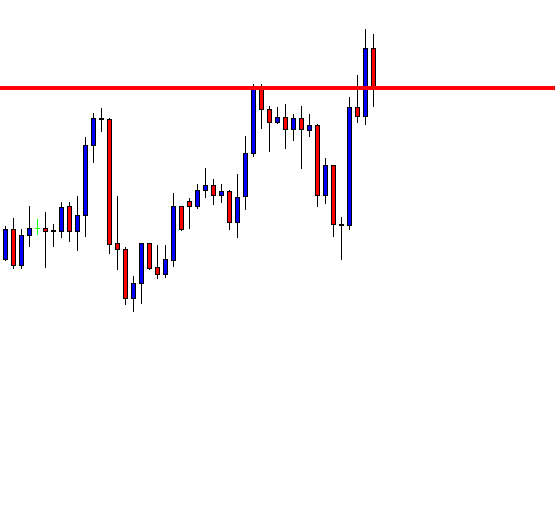 Wow! This is a copybook corrective candle, which closes right at the breakout level. A bullish reversal candle followed by a breakout at the highest high would get the buyers engaged in buying the pair.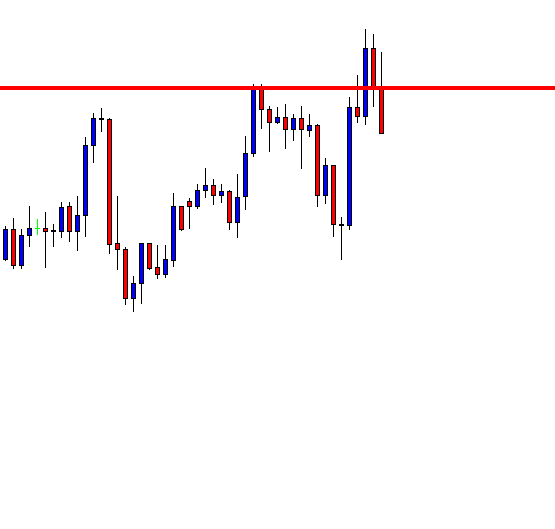 The buyers might not have even thought about it. They are to let the sellers dominate in the pair, while sellers should wait for the breakout confirmation and a bearish reversal candle to go short on the pair. However, they have to calculate that the last swing low is not too far.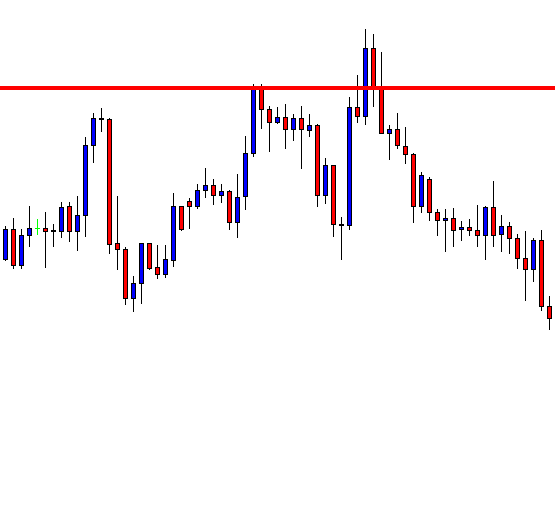 The price keeps going towards the South without having apposite consolidation. It consolidates just before the support. The price has been bearish but has not offered any short entry on this chart. Meanwhile, it has made another bearish breakout. The sellers shall be hopeful again. Look at the chart below.
This is an explicit breakout, and the next candle confirms it. The consolidation and the price breakout at the lowest low would be a signal to go short. Let see what the price does this time.
Price action traders have been waiting for this. The price consolidates and makes another breakout. By setting Stop Loss above the resistance, an entry may be triggered right after the last candle closes.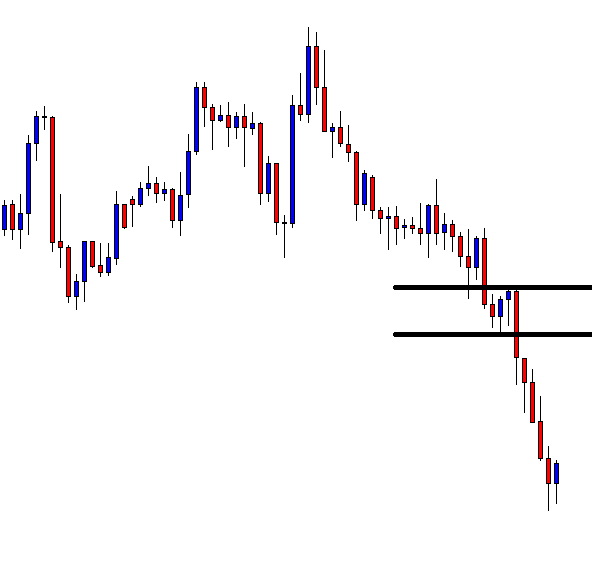 This is how it goes. The price produces consecutive four bearish candles. The very last candle comes out as an Inside Bar. Most traders may come out with their profit; some may still hold their trade by locking some profit.
 Lessons
We learned two lessons from here
False breakout usually drives the price towards the opposite direction.
Risk-reward is always a factor. It does not offer an entry within the first support since risk-reward is not lucrative. It offers an entry on the second breakout, where there is not support nearby.
The Bottom Line
In the beginning, it may sound too many things to remember in price action trading. It is right to some extent. However, if we practice hard, study with the recent price behavior on the chart with as many pairs as we can, surely it will get easy for us.