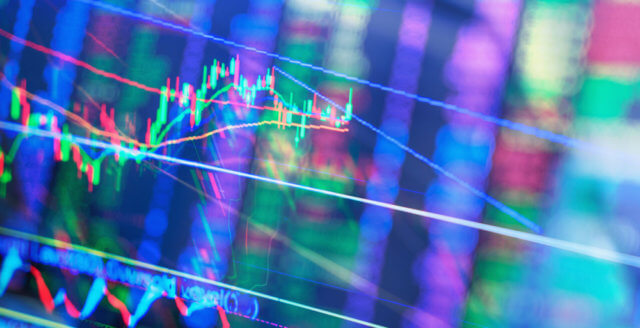 Price action traders are to be extremely observant to find out entries. Charts sometimes may seem not to offer an entry soon. However, if traders are sharp, they will be able to find out entries from the charts that may look choppy or dead for the price action traders. In today's lesson, we are going to demonstrate an example of that.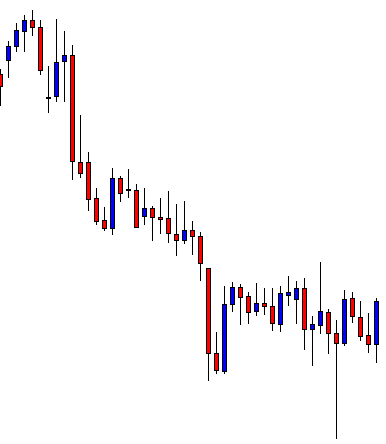 After being very bearish, the price gets caught within a rectangle. The price action has been choppy, and it does not seem like that the chart is going to offer an entry. Many traders may want to skip eying on the chart to find out an entry. Can you sniff something out of it? Have a look at the chart below.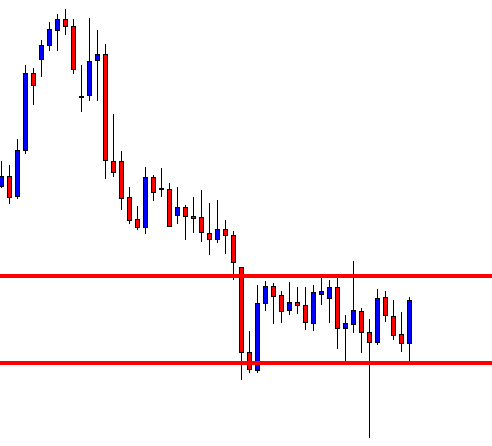 With a bit of adjustment, we can draw horizontal support as well as resistance. Look at the last bullish engulfing candle. It forms right at the support level, where the price had bounced twice earlier. That was on the daily chart. The daily-H4 combination traders may want to look for long opportunities here. Since the resistance is not far away, let's wait for a daily breakout.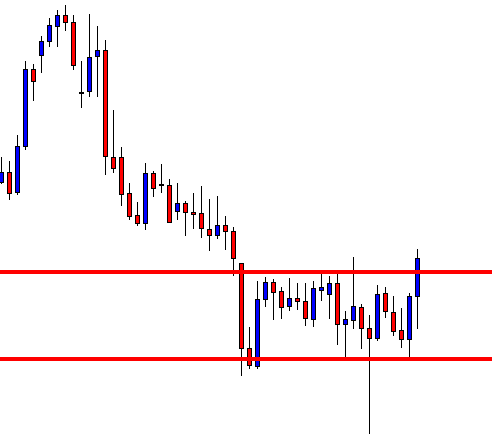 Here it comes. The next candle breaches the level of resistance and closes well above the resistance level, so it is an explicit breakout. The buyers, then, must wait for consolidation to get a level of support and to set their stop loss below that level.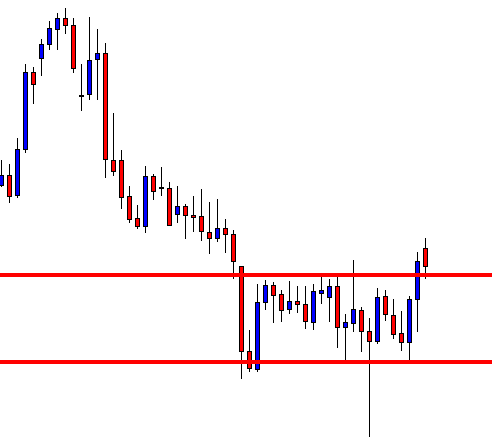 The next candle comes out as an Inside Bar closing within the breakout level. This fact must excite the buyers and make them wait to get a bullish engulfing candle to trigger a long entry.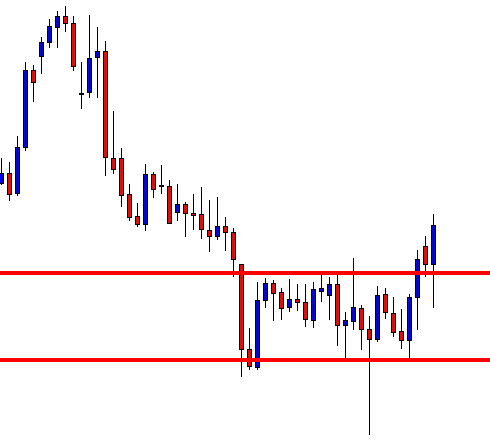 This has been a copybook price action, which price action traders dream of. The last candle engulfs the previous candle. The buyers may want to trigger a long entry right after the candle closes. Stop loss may be set below the flipped support.
This is how the chart looks after triggering the entry. The way the price has been heading, it may keep going towards the last swing high. However, by locking some profit, the buyers are to keep an eye on the chart.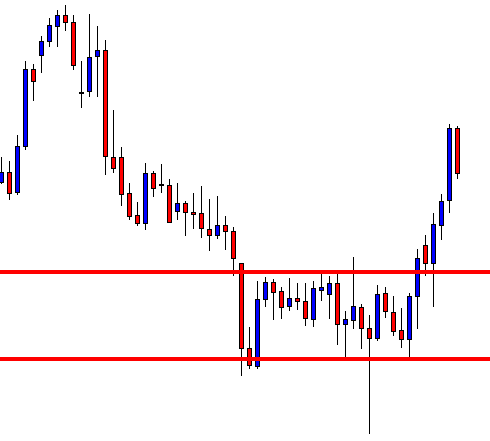 The chart produces an Inside Bar. It still favors buyers. However, traders are to make a decision here. They either close the whole entry or take out at least 50% profit and let the rest of it run. This is part of trade management. However, the lesson we have learned from here is we are to be patient and extremely observant to be able to find out entries. If we are observant, we will be able to find out entries even from the charts that do not look that good.