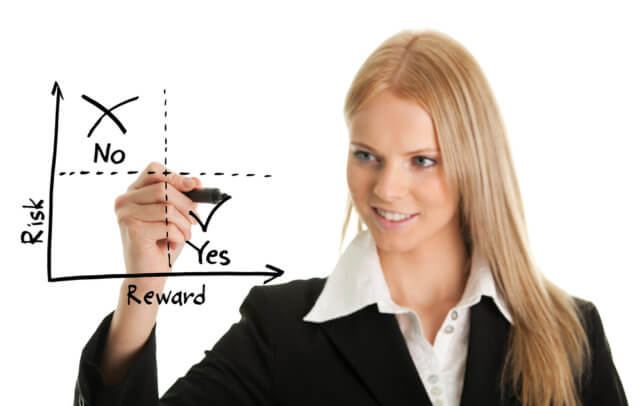 Risk-reward is an essential factor in price action trading. When the price makes a breakout and produces a signal, the first thing traders are to calculate is risk-reward. It does not matter how the price heads towards a direction, significant higher high and lower low are to be calculated. These are what determine risk-reward. In today's lesson, we are going to demonstrate an example of how risk-reward may have an impact on the market.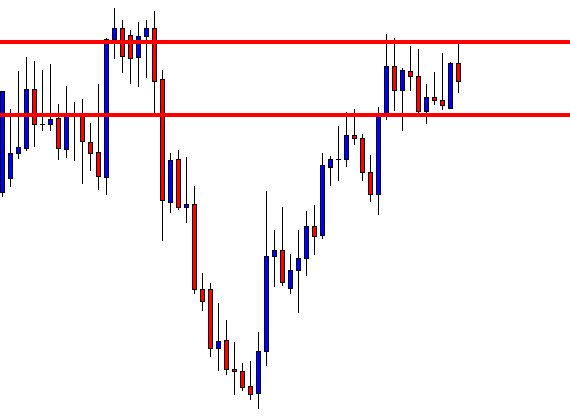 The above chart is a daily chart, in which the price action produces a Double Top along with an Inside Bar, and its neckline is not too far. The sellers are to wait for a breakout at the neckline and go short on the pair. Let us flip over to the H4 chart.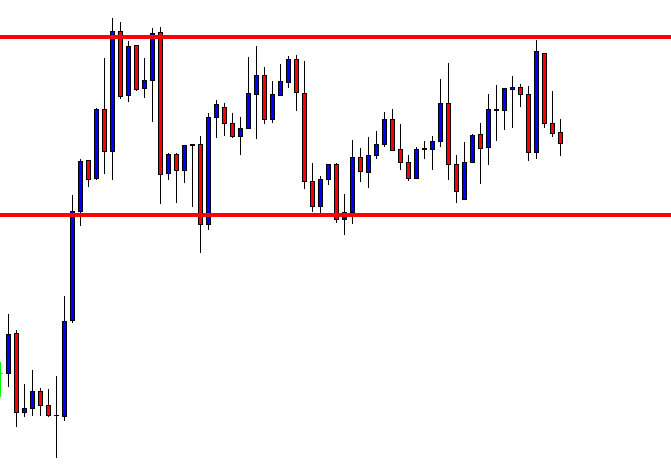 The H4 chart produces an Inside Bar as well as the reversal candle. However, the price heads towards the neckline with good bearish momentum. If the price makes an H4 breakout, the sellers may go short up to the last swing low on the H4 chart. The daily support, however, lies a bit further down.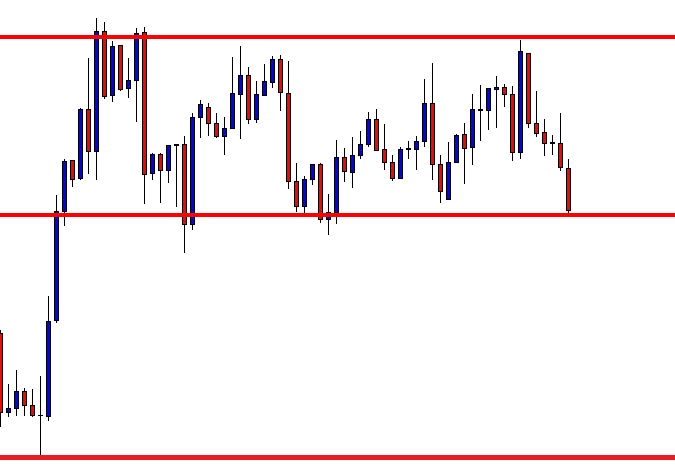 The price is right at the neckline level. It is at a critical level since the last candle closes right at the neckline level. It could go either way from here. Let us see which way it heads.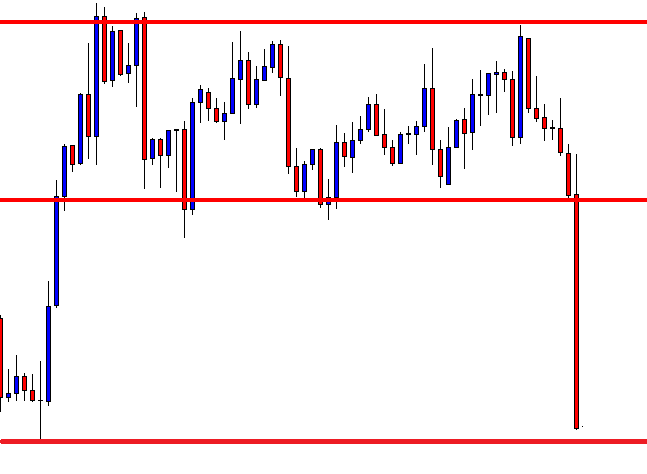 A massive breakout takes place here. However, look at the last swing low. The price is adjacent to it. This means risk-reward is not lucrative at all. Traders must not sell from here on this chart.
It makes a breakout, which is fantastic. However, the black marked level is daily support. The sellers may take a short entry from here, but that is on the H4-H1 chart combination.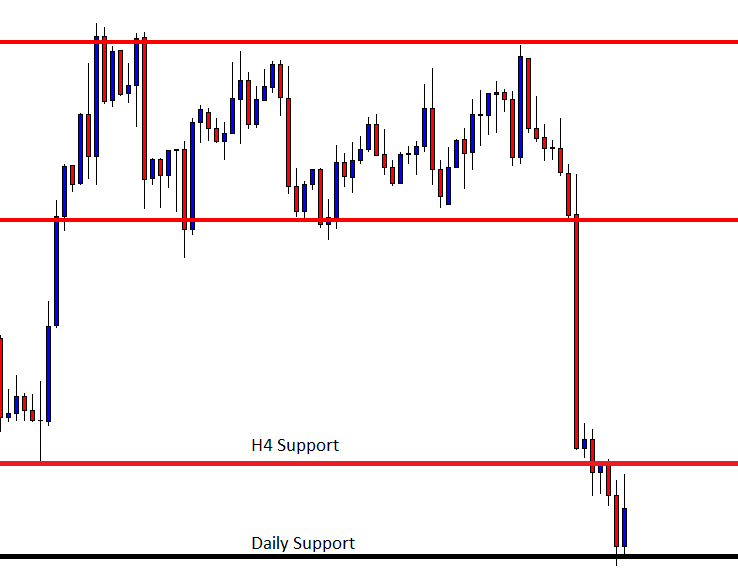 As expected, the price heads towards the daily support, and it produces a bullish reversal candle. It made such a strong bearish move, but the daily-H4 chart combination traders have not found any entry because of the risk-reward issue. If the daily-H4 combination chart traders found an entry, the bearish move would have been more consistent. Let us find out what happened next.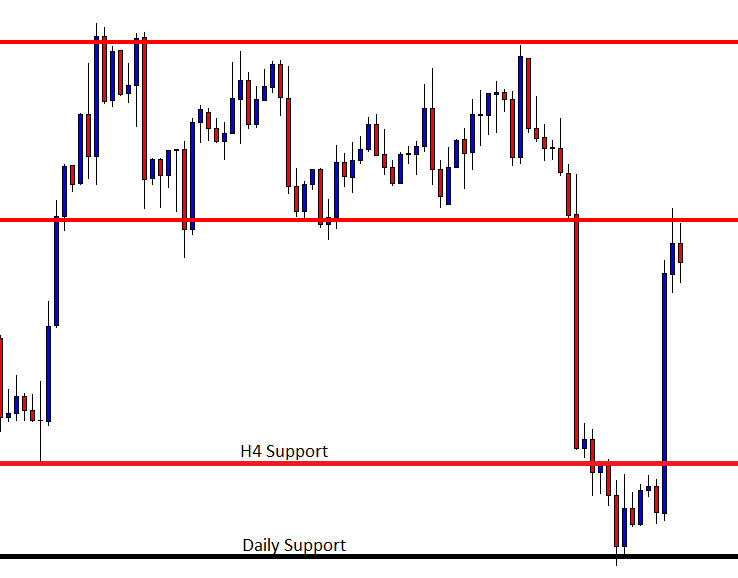 The price heads towards the level sellers were waiting for the price to make a breakout at first. This one is another inconsistent move on this chart. That means an inconsistent move may bring another inconsistent one. To sum up, we could conclude by saying that the risk-reward factor may make the price inconsistent to some extent.