The H4-H1 is an action-packed combination. By drawing support/resistance on the and upon getting a reversal candle on the H4 chart, an entry is triggered considering H1 price action. However, things do not always go according to our expectations. In today's lesson, we are going to demonstrate an example of an H4-H1 combination and find out whether it offers us entry or not. Let us get started.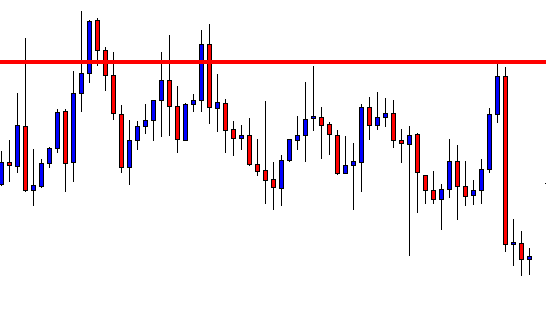 This is the H4 chart. The chart shows that the price after having a rejection at a strong resistance zone heads towards the downside with extreme bearish pressure. The support zone is strong too. The last three candles are bearish, but they suggest that selling pressure may have decreased off a little. The last candle is a Spinning Top.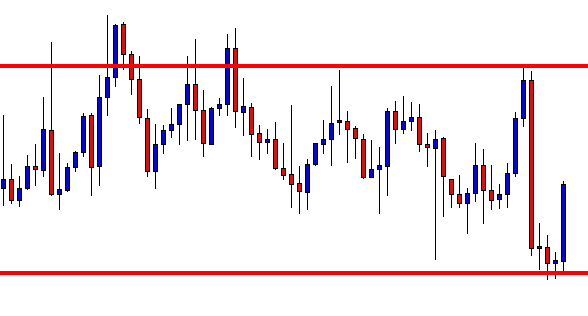 The combination of the last three candles ends up producing a Morning Star. This is one of the strongest bullish reversal candle combinations. The buyers are to flip over to the H1 chart for consolidation and H1 breakout candle to go long on the pair. Let us flip over to the H1 chart.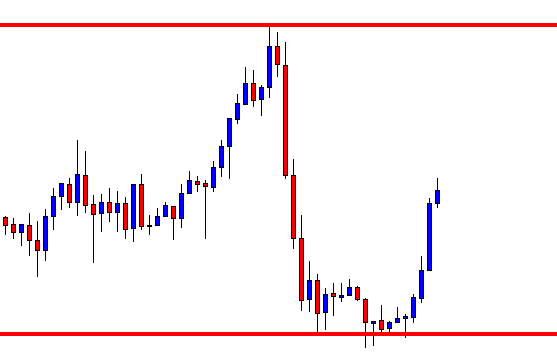 This is how the H1 chart looks. The chart produces several bullish candles consecutively, which suggests that it is the buyers' territory. The resistance level is far enough to offer a lucrative risk-reward to the buyers as well.
Here it comes. The first candle for consolidation comes out as a bearish engulfing candle. Let us find out whether the price finds its support nearby or it heads towards the downside further.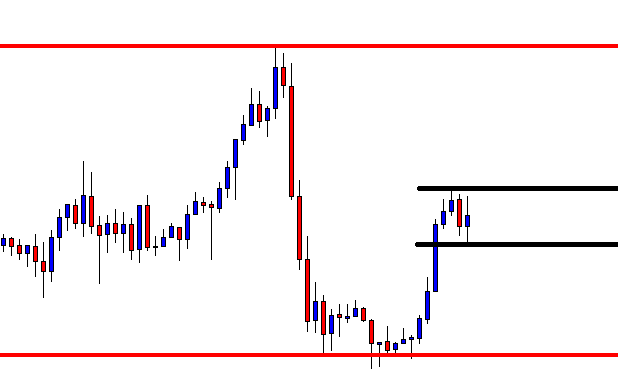 It seems that the price may have found its support. It produces a Spinning Top again. If a bullish engulfing candle breaches the level of resistance, it will be an A+ buying signal. If another bullish candle breaches the level from where the last candle closes, it will be a good buying signal as well but may have relatively less buying pressure than the engulfing one. In both cases, the buyers are to calculate that the signal candle does not go too far up. Let us find out what happens next.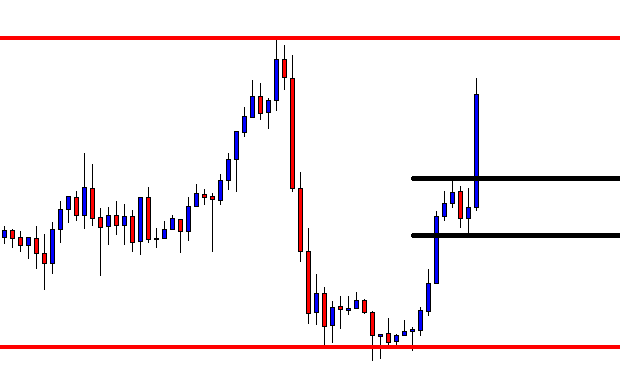 A very good-looking bullish Marubozu candle breaches the resistance. The buyers may want to trigger a long entry right after the candle closes. Would you trigger a long entry here? I let you think for a minute.
If yes, then you might have missed the line "In both cases, the buyers are to calculate that the signal candle does not go too far up." It does, and it leaves only a little space for the price to travel towards the resistance. The risk-reward is not lucrative here at all.
An entry where almost everything looks perfect, we may still skip taking that for not fulfilling just one condition. It may frustrate us to some extent, but we have to deal with it professionally.