We have learned about the ABC pattern in some of our previous lessons. The C point is the most crucial factor to trade on the ABC pattern. Traders use Fibonacci retracement, flipped support/resistance to spot out the C point. Fibonacci retracement works like magic, which we will learn soon. In today's article, we will demonstrate an example of an ABC pattern and try to find out whether it gives us any clue about the level before it produces the C point.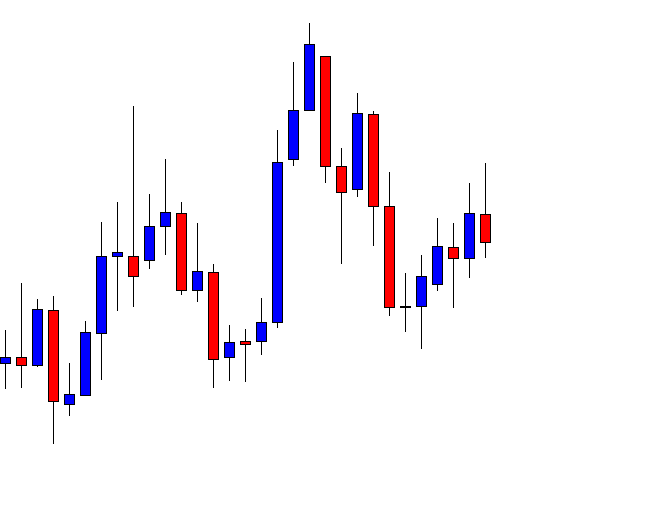 This is a daily chart. The price after being very bearish makes a bullish move. The price produces a bearish reversal candle. It is an inside bar not being a strong bearish reversal candle. However, we must notice where it is produced. Let us have a look at the same chart with some horizontal lines.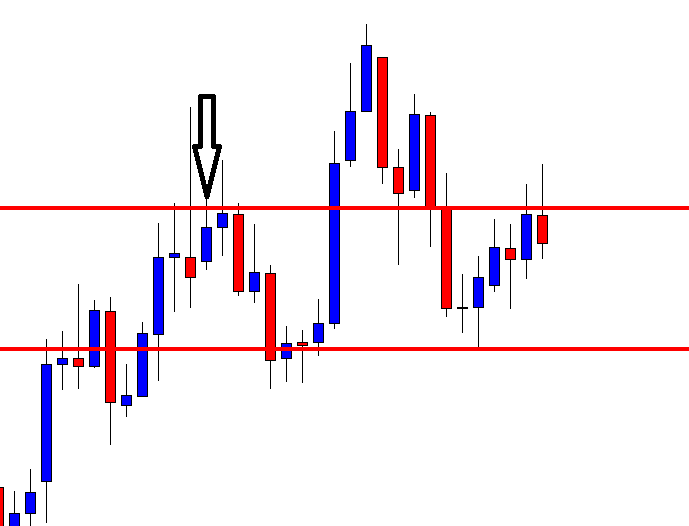 Look at the chart now. The price reacted at the level earlier. The level worked as a strong level of resistance and drove the price towards the downside. This time, the level produces a bearish reversal candle. The ABC pattern traders usually wait for such price action around such levels. To take an entry, the daily-H4 chart combination traders are to flip over to the H4 chart.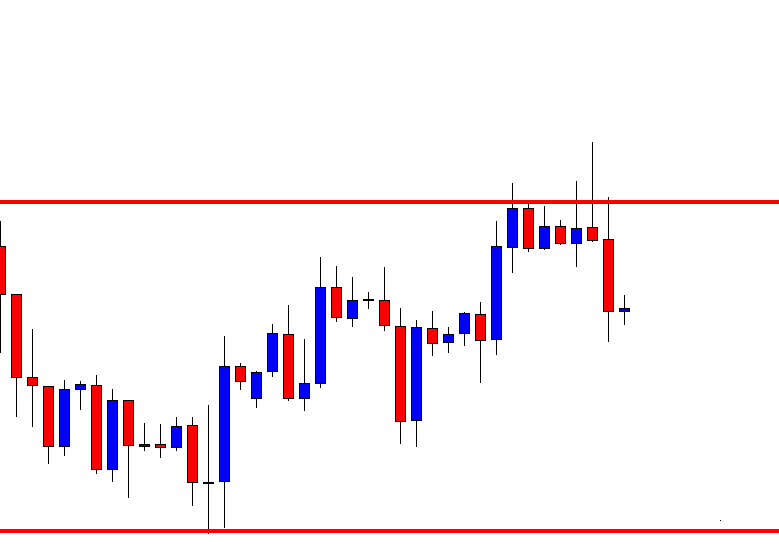 The price produces a reversal candle. It may consolidate now. The sellers are to get a bearish reversal candle and to find out a level of resistance to set their Stop Loss above it. A breakout at the level of support is the signal to trigger a short entry.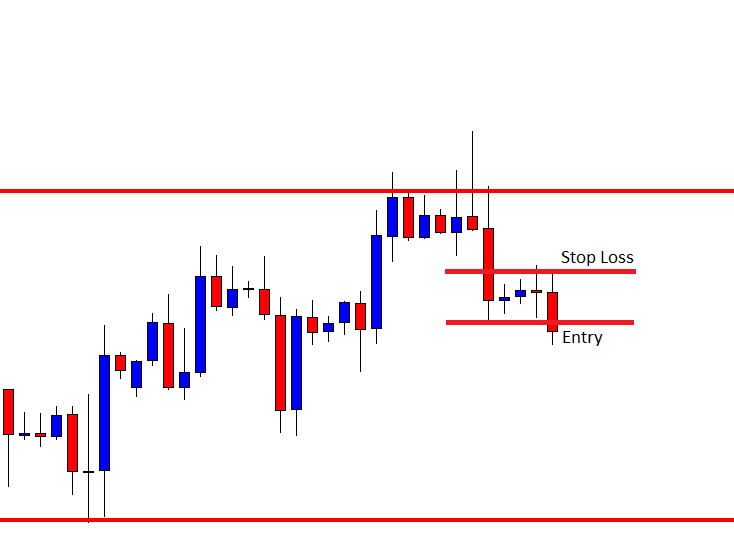 The price consolidates. Upon getting its resistance, it makes a breakout. A short entry may be triggered right after the last candle closes. The price may find its next support at the red-marked level (point B). Let us find out how the trade goes.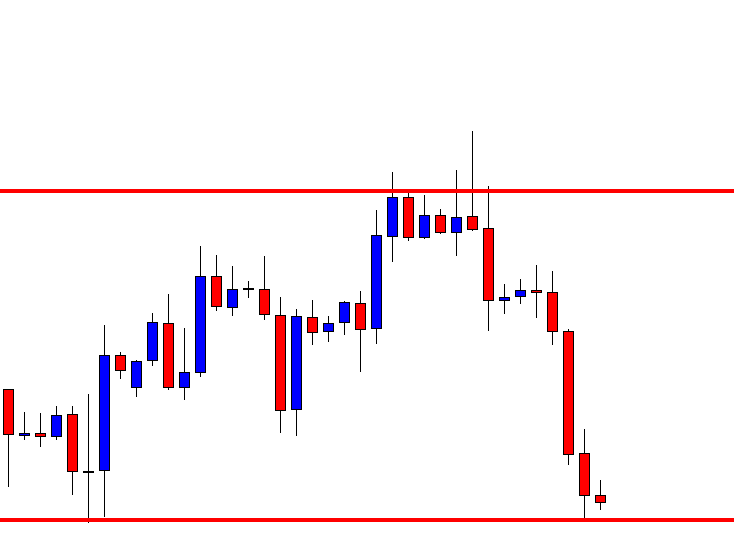 The trade goes well. The price heads towards the Take Profit with extreme bearish pressure. Since this is an ABC pattern's daily-H4 chart combination, the price may travel towards the South further. The sellers may consider taking partial profit here. Taking Partial Profit usually increases our chance of getting more pips. When we can find out an ABC pattern, and we are trading on the C point, it often gets us more profit in the end. To be able to spot out the C point, we must practice a lot with Fibonacci retracement, eyeing on flipped levels, and previous levels of support/resistance.