In today's article, we are going to demonstrate an example of a daily chart, which after having a bounce at Double Bottom support heads towards the North. However, the question is whether the daily-H4 chart combination traders find an entry or not. Let us find this out.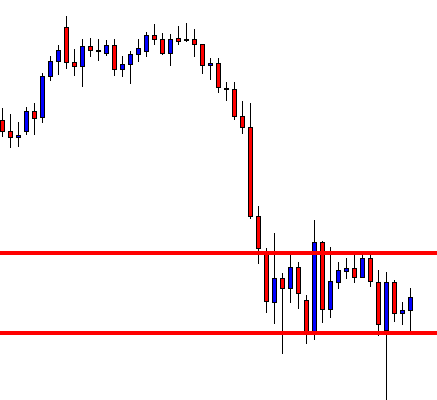 The chart shows that the price has had several bounces at the level of support. Without any doubt, it is a strong level of support, in which buyers would love to keep an eye on the price action around this level. A bullish reversal candle around this level, like the last one, would make them flip over to the H4 chart to go long upon breakout. We are not flipping over to the H4 chart right now. You find out the reason in a minute.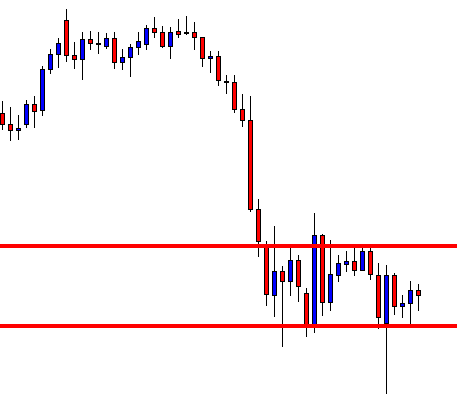 The price on the H4 chart may have consolidated but never made any breakout on the following day. The candle is called Bearish Harami. Usually, it attracts buyers. However, the daily resistance is not too far, so the buyers may not be interested in buying the pair on the daily chart.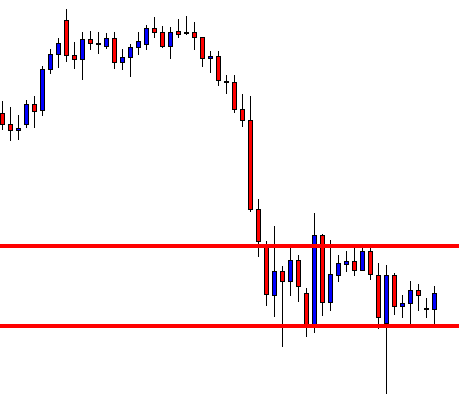 As expected, intraday sellers pushed the price down. Then, a bullish engulfing candle forms right at the level of support. The daily-H4 combination traders are to flip over to the H4 chart. Let us flip over to the H4 chart and find out how it looks.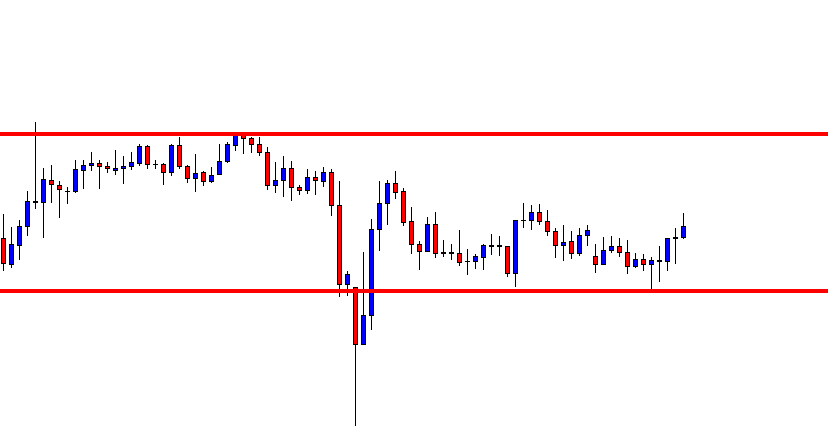 The chart looks bullish, but the momentum is not there. The level of resistance is far enough, which suggests that there are still some pips for the buyers to grab. The buyers are to wait for consolidation and an upside breakout to go long on the pair.
The next candle comes out as a bullish candle too. The price has covered some distance. This means the price is offering less number of pips. However, if it consolidates from right there, the buyers would still be offered a good risk-reward. Let us proceed to the next chart.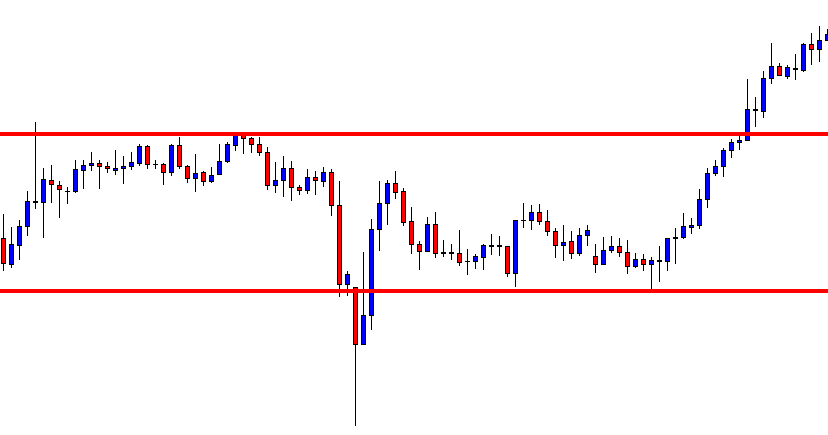 The price keeps heading towards the North. It does not offer an entry. Moreover, it even makes a breakout at the level of resistance. This means the level of support has been working with command. Matter of regret, the daily-H4 chart combination traders have not been able to take an entry in such a strong bullish market.
When things go like this, it annoys us. This is obvious. After all, we are the human being, not a machine. The thing is we often have to deal with things like a machine in the Forex market. It is hard and needs someone to be mentally strong. Whatever it is, we must work towards it.