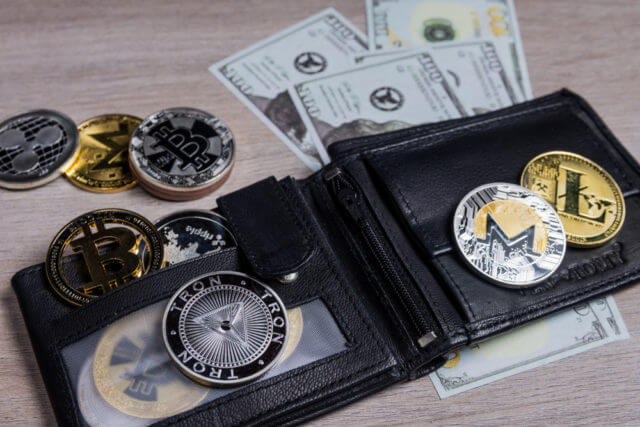 The cryptocurrency market had a green day. Major cryptocurrencies' volume is increasing due to new money coming into the markets. Almost every cryptocurrency in the top100 is currently in the green. Bitcoin went up 1.63%, and it is now trading at $9,315. Ethereum gained 2.02%, while XRP gained 2.84%.
Out of the top100 cryptocurrencies by market cap, the biggest gainer is Noah Coin, with 36.10% daily gain followed by Augur's 16.12% and Aeternity's 13.68% gain. The biggest loser of the day was iExec RLC, which lost 5.43% of its value.
Even though the prices among the cryptocurrency market started changing, Bitcoin's dominance has stayed at almost the same level that it was yesterday. Its dominance now sits at 67.23%.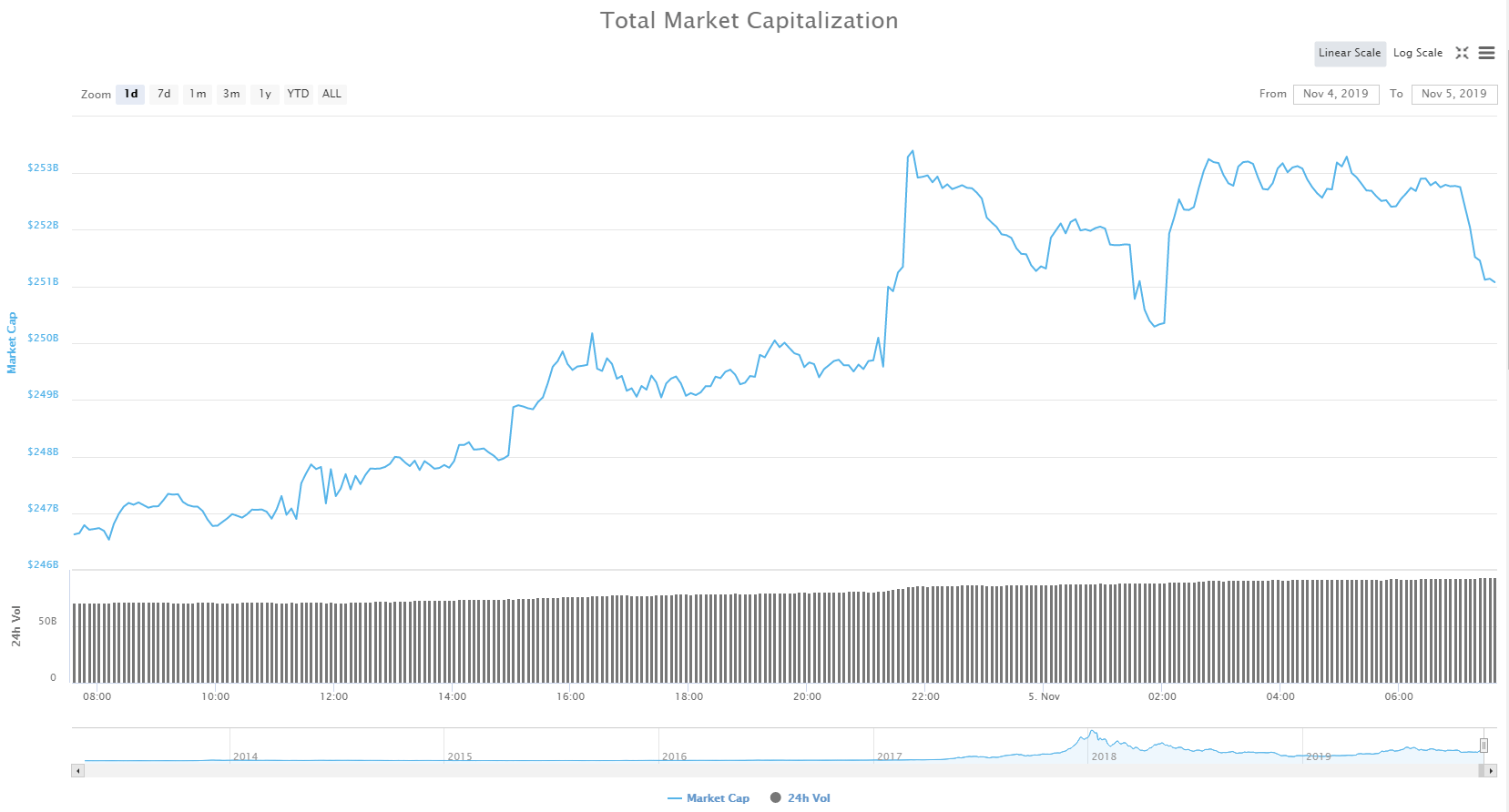 Cryptocurrencies ended up being in the slight red in the past 24 hours, which resulted in a small drop in market capitalization of the whole asset class. It now has a market capitalization of $250.69 billion, which represents an almost $4 billion increase when compared to the previous day.
What happened in the past 24 hours
There was no major fundamental news that sparked this upswing in the past 24 hours. The move probably started by Bitcoin breaking its triangle pattern (which can be seen on the daily time-frame), which, in turn, gave the other cryptocurrencies an initial push.
As a result, most cryptocurrencies saw a daily gain of around 2%, while some gained much more.
_______________________________________________________________________
Technical analysis
_______________________________________________________________________
Bitcoin
Bitcoin's has broken its triangle pattern that it was forming on a daily time-frame. After breaking it upwards, it immediately pushed to test the $9,580 level, but failed to pass it. It is now consolidating at $9,300 level. As it moved further up from the support line of $9,115, we can expect another push to break the first key resistance or a downswing to test the suppport.
Bitcoin's volume is on a slight upswing due to new money coming in with the push. However, there are no other significant increases.
Key levels to the upside                   Key levels to the downside
1: $9,580                                          1: $8,820
2: $9,740                                          2: $8,640
---
Ethereum
Ethereum's bulls and bears are fighting for its place above or below the $185 line. After spending almost a week in between its $178.6 support line and $185 resistance line, Ethereum broke the ranging movement with an upswing, which reached $190. This move was, however, unsuccessful, as the price quickly dropped below the $185 line and returned to its previous state. Ethereum is currently trading at $183.5. Key levels are remaining the same as the move did not impact any support/resistance line standings.
Key levels to the upside                   Key levels to the downside
1: $185                                             1: $178.6
2: $193.5                                          2: $167.8
3: $198                                             3: $163.5
---
XRP
XRP has been pretty stagnant in the past couple of days in terms of breaking any supports or resistances. However, its price did move up in the past 24 hours. After giving up on pushing its price up to follow the extremely steep upward-facing trend line, XRP started performing price movements in a range of $0.286-$0.306. Lack of volume continued throughout the weekend and gave XRP no chance to make a move. However, the past 24 hours brought in new volume, and XRP spiked upwards.
The move did not last long and was quickly almost nullified with a big red candle, which brought the price from $0.306 to $0.296, with the tendency to fall further.
Key levels to the upside                   Key levels to the downside
1: $0.31                                            1: $0.285
2: $0.325                                          2: $0.266 (major support)
3: $0.333                                          3: $0.245