BrightWin is an online foreign exchange broker that is keeping a lot of information about itself secret. The broker is based in New Zealand, but that is about all we know as there isn't even the standard 'About Us' page on their website. We will do our best to look deeper into the services that BrightWin provides to see exactly what they offer and to see how they compare to the competition in the Forex market.
Account Types
There are a number of different accounts, Biz Plan, Biz-Plus, Premium, ECN Pro, and DIY account. Having said that, the actual conditions of these accounts are not stated on their pages, there is just a way to sign up to them. So as we go through this review, we will look at each section and outline any potential differenced between the accounts in each section.


Platforms
There are two main platforms available to trade with, we have outlined some of their key features below so you can get an understanding of what they offer.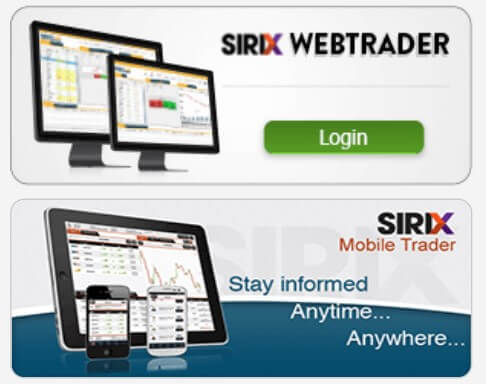 MetaTrader 4 (MT4):
MT4 hosts the trades of over one million trading accounts, offering customization, multiple chart windows, and multiple timeframes. It is also accessible as a desktop download, mobile application, and web trader.
Sirix Mobile:
The Sirix mobile app has a few different features including instant account access anywhere with a single login good for mobile, web, and desktop platforms, you can track P/L, margin, and both open and closed positions, you can stay up to date with real-time market data, and it offers advanced charting tools simplify analysis and order creation.
Leverage
The maximum leverage available is 1:100, we do not know if this is relevant for all accounts as it is not specifically stated. You can select your leverage when opening up an account and should you wish to change it you should contact the customer service team with your change request.
Trade Sizes
Trade sizes start from 0.01 lots and go up in increments of 0.01 lots, so the next rade would be 0.02 lots and then 0.03 lots. A lot size is equal to 100,000 units so 0.01 lots are equal to 1,000 base units. We do not know what the maximum trade size is or how many open trades you can have at any one time.
Trading Costs
There is no mention of any commissions so it does not look like there are any added commissions when trading. There are spread fees, which are charges for holding trades overnight. Spreads can be both positive or negative and can be viewed within the trading platform that you are using.
Assets
There are only three categories of assets available. The first is Forex, and there isn't a full breakdown of these instruments or even a statement to say how many there may be, we just know that there are some major pairs and crosses available to trade. Next up are commodities, some of these have been outlined and they include Gold, Silver, Crude Oil, and Natural Gas, there may be more but they aren't states. The final category is indices and equities, in terms of indices there are the likes of DJ 30, Nasdaq 100, S&P 500, FTSE 100, CAC 40, DAX 30 and more. Equities include popular ones from the US such as Apple, Coca-Cola and more.
Spreads
When we look at some of the spreads we see that the EUR/USD seems to be starting from around 1 pip which is reasonable when there are no added commissions. Different instruments have different starting spreads and some will naturally be higher. The spreads are also variable which means they will be influenced by the markets and will move about along with the volatility of the markets.
Minimum Deposit
The minimum amount required to open up an account os $200. We do not actually know what the different requirements for each account are, just that $200 is the minimum needed to open up an account.
Deposit Methods & Costs
The only methods mentioned on the site are Credit/Debit Card, Bank Wire Transfer, and WebMoney, there may be more as the site does state that e-wallets are available and there are images of Skrill, Neteller, and FastPay displayed at the bottom of the site. There is no mention of any fees, but you should always check with your own bank or payment processor to see if they will add any transfer fees of their own.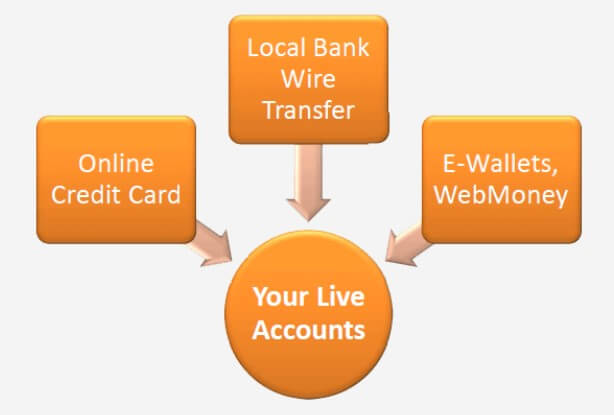 Withdrawal Methods & Costs
The same methods can be used when withdrawing. For clarification, they are Credit/Debit Card, Bank Wire Transfer, and WebMoney, again there may be more due to it stating e-wallets as there are images of Skrill, Neteller, and FastPay displayed at the bottom of the site. Once again there are no mentioned fees but always check with your own bank or payment processor for any added transfer or processing fees of their own.
Withdrawal Processing & Wait Time
We do not have any information on withdrawal times but we would hope that any withdrawal request would be fully processed within 7 working days of the request being made, but we do not know this for sure.
Bonuses & Promotions
There doesn't seem to be any active promotions or bonuses at the time of writing this review, this does not mean that there won't be any in the future. If you are interested in bonuses you could either regularly check back or get in touch with the customer service team to see if any are coming up that you could take part in.
Educational & Trading Tools
There doesn't seem to be any educational material on the site, and the only tool that seems to be available is a trade copying service here you are able to copy the trades of other traders. We, unfortunately, do not see much information about it as you are required to sign up to view the platform fully. It is a shame that there is no educational material as many brokers are aiming to help their traders improve on their trading, so it would be nice to see BrightWin do something along those lines.
Customer Service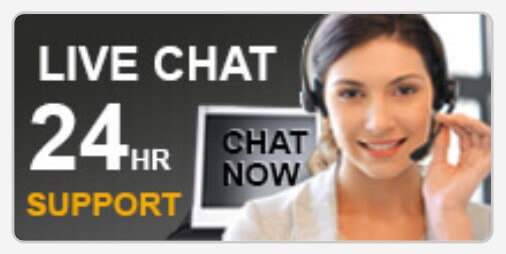 You are able to get in contact with BrightWin in a number of ways. You can use the online submission form, fill it in and you should then get a reply via email. You can also use the provided postal address, email address or phone numbers. We don't know what the opening times of the customer service are but we would assume that they would close over the weekends at the same time as the markets.
Address: 2 Matakana Valley Road Office B Matakana, 0985, New Zealand.
Email: customerservice@brightwinsecurities.com
Phone: +649 945 0599
Demo Account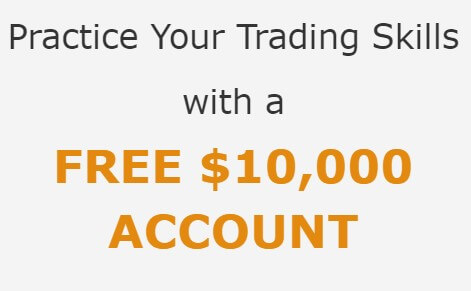 Demo accounts are available, but they don't give any information about them. We know that you get a balance of $10,000 when using the account but nothing else. We would expect them to mimic the trading conditions of the available accounts but we are not sure exactly which one. We also do not know if there is an expiration on the accounts. The demo account will allow you to test out the trading conditions and also new strategies without having to risk any of your own capital.
Countries Accepted
There isn't any specific information regarding this apart from the following statement: "Anyone opening a live trading account needs to adhere to the laws of their local country as such laws may differ from country to country. Check with local authorities to determine your country's regulations." This isn't very clear so we would recommend contacting the customer service team to see if you are eligible for an account.
Conclusion
It was quite a lot of work to find out much of the information that we have posted in this review which is a shame, as most potential clients don't have a lot of time to look around, having all the information clearly shown can make the user experience a lot better. In terms of trading costs, they seem quite competitive, with spreads starting around 1 pip with no additional spreads, there isn't a full breakdown of tradable assets which is another negative. There seem to be plenty of ways to deposit and withdraw with no apparent added fees and there are a number of ways to get in contact with the customer service team. The lack of information should serve as a warning sign to proceed with caution if you are considering BrightWin as one of your chosen Forex brokers.