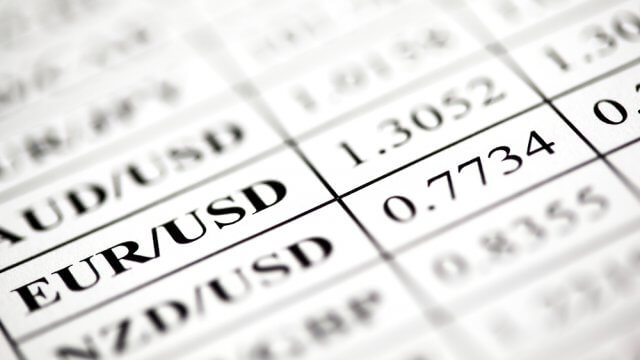 Introduction
The forex market is the world's biggest financial market, where daily turnover is more than 6 trillion dollars. The most exciting feature of the forex market is that it has an enormous number of trading instruments that allow traders to diversify their portfolio. Besides significant currency pairs, cross pairs are very profitable as it can make e decent move.
What is the Currency Pair?
In the stock market, investors' trade in a particular stock of a company. This is not similar to the currency market. In the forex market, traders usually trade on a currency pair instead of a single currency.
The combination of two currency indicates the economic condition of two separate countries. Therefore, if we want to trade on a currency pair, we should know at least two countries' economic conditions. For example, if we want to buy EURJPY pair, our analysis should indicate that the European economy will be more durable than the Japanese economy.
Major vs. Cross Currency Pair
US Dollar is the most traded currency in the world. Therefore, any currency pair from the developed country with the US Dollars will represent the major currency pair.
A list of 6 major currency pairs are mentioned below:
EURUSD
GBPUSD
USDJPY
USDCAD
USDCHF
AUDUSD
If we eliminate the USD from these major pairs, we will find the cross currency pairs. Let's say the value of EURUSD is 1.0850, and the value of AUDUSD is at 0.7150. Therefore, the value of EURAUD would be 1.39 (1/1.085X 1.085/0.7150).
Other examples of Cross currency pairs are EURGBP, EURCAD, GBPCHF, GBPAUD, CADJPY, EURJPY, etc.
The condition for cross currency pairs are-
The currency should be from the major pairs.
The cross pair should eliminate the US dollar.
Is Cross Currency Pair Trading Profitable?
Trading cross currency pairs is similar to trading major currency pairs as both technical and fundamental analysis work well in cross currency pairs.
For example, we can make a decent profit from the GBPJPY pair if we can evaluate the UK and Japan's economic condition.
Conclusion
Trading in a currency pairs means to anticipate the price based on the technical or fundamental analysis. Therefore, if we know the two countries' economic conditions, we can make a decent profit from cross-currency pairs.
[wp_quiz id="86447″]