The H4-H1 combination is one of the best combinations to trade for intraday traders. The H4 chart is the most consistent intraday chart in the Forex market. The H1 chart integration with the H4 chart offers many reliable entries. However, it is often seen that the H4 chart doest its part, but the signal never comes on the H1 chart. In today's lesson, we are going to demonstrate an example of an H4-H1 chart combination, which is about to give us entry, but it ends up not producing a trading signal. Let us find out how the story goes.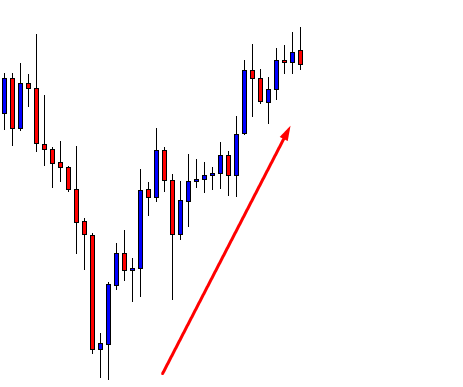 The price after being bullish on the H4 chart, it has several rejections at a level. The last bearish candle gets rejected at a Double Top resistance. The sellers are to flip over the H1 chart and wait for the H1 consolidation and H1 bearish breakout to go short. However, it is an Inside Bar. It may not attract the sellers that much. Let us proceed to the next chart.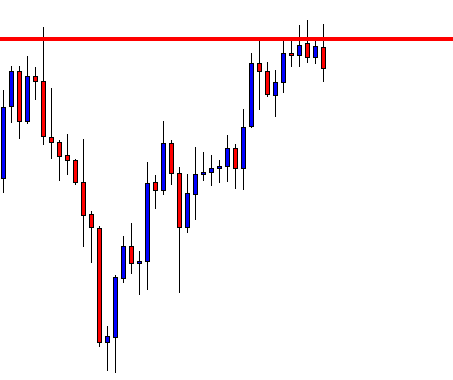 This is the H4 chart, as well. The price does not head towards the South on the H1 chart. It rather produces an H4 bullish candle followed by an H4 bearish engulfing candle. This time it may attract more sellers to be keen on selling opportunities. They are to flip over to the H1 chart again. Let us have a look at how the H1 chart looks.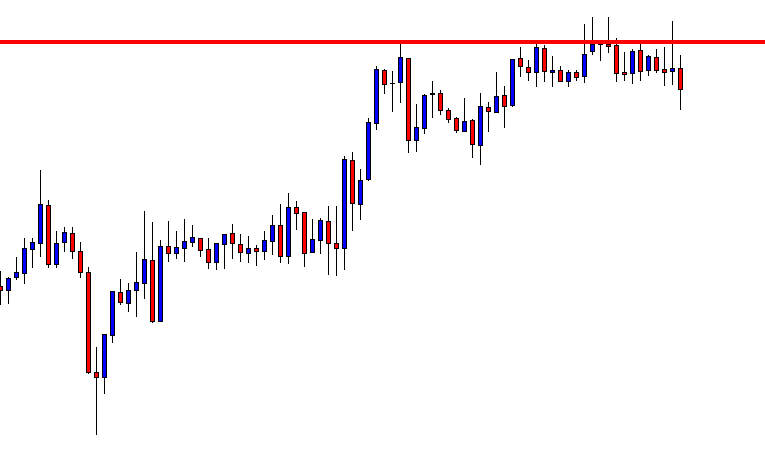 This is the H1 chart. The last candle comes out as a bearish engulfing candle. The sellers are to stick with the chart to wait for consolidation and to get a breakout to go short. The waiting game starts.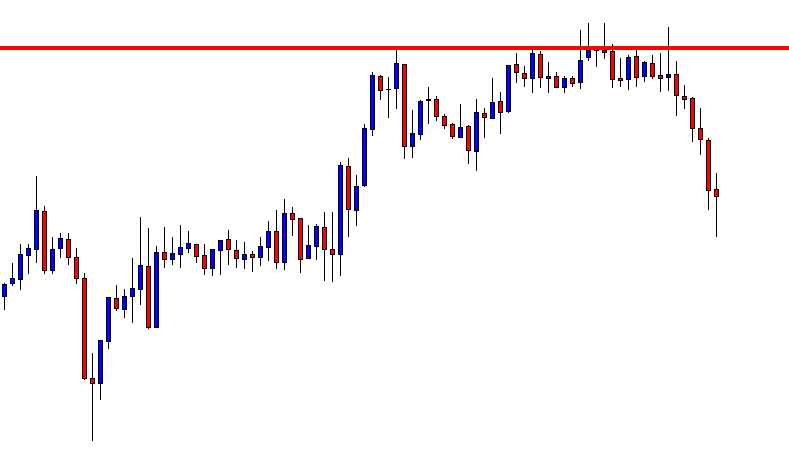 The price keeps going towards the South without having any consolidation. Since the sellers do not find new resistance, thus there is no entry for them yet. Let us not give up but wait for consolidation.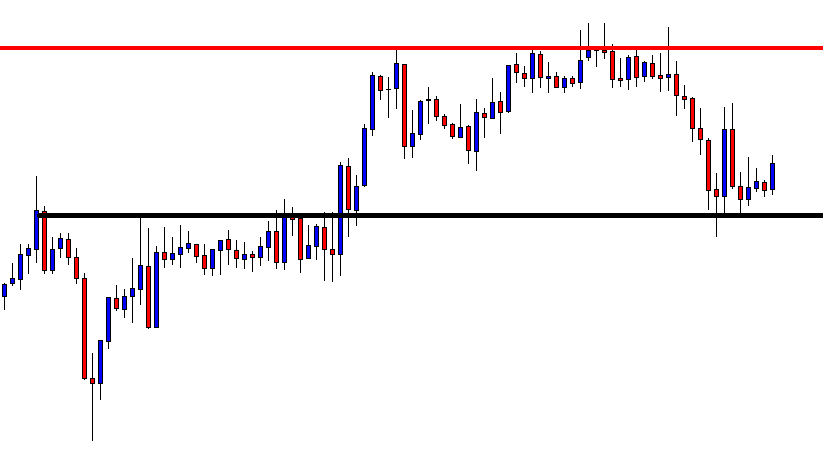 The consolidation starts, but it does not make any H1 breakout to make the new lowest low. It rather finds a level of support where it has several bounces. It is a 'Double Bottom' support. The way things look now, it may head towards the North if the price breaches the neckline. All anticipations and hopes have gone in vain. Some traders may think, "what wastage of time."
If you think it is a wastage of time, you are far away from being a professional trader. 70% of your trade setup like this may end up not offering an entry. Never think it is a waste of time. Take it easy. Each potential setup does not offer an entry. Concentrate and find out more setups in other pairs. It must be round the corner.