Patience is one of the most essential components of Forex traders. Traders are to keep patience in every single second. Before triggering an entry, a trader is to find out a trend, key levels, momentum, news events, etc. After all this hard work, he may not be able to take the entry. It is frustrating, but for Forex traders, it is a usual thing. A trader must accept it simply. In today's lesson, we are going to demonstrate an example of that.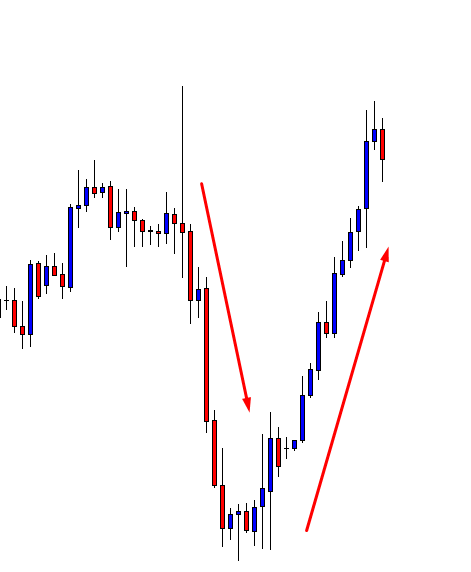 The price heads towards the South; it consolidates and heads towards the North. The price breaches a level of resistance, which the buyers are to keep an eye at for a bullish reversal. Let us proceed to find out how the next chart looks.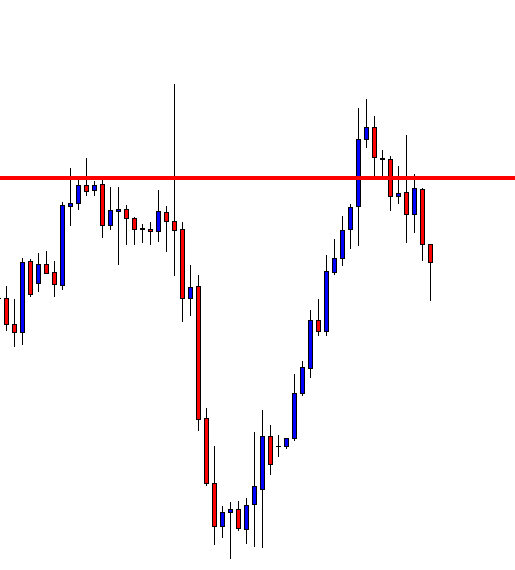 The buyers were waiting for the red-marked level to hold the price and produce a bullish reversal. If the level had held the price and pushed the price towards the North breaching the highest high, the buyers would have taken a long entry. They must have waited eagerly, but all went in vain.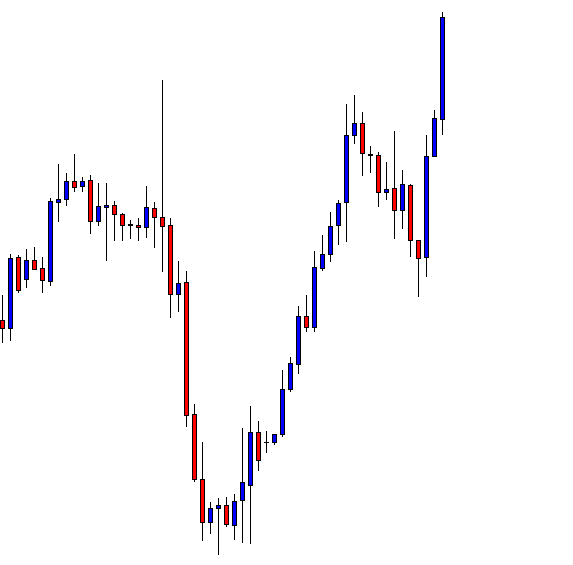 The price headed towards the South further and found its support. After finding the support, it heads towards the North again. On its way, it makes a breakout at the highest high of the last bearish wave. The buyers are to keep an eye on this pair again to find a long entry. To take the long entry, the price is to come back at the breakout level, to produce a bullish reversal candle, and to breach the highest high of the last wave.
This time it looks good. A candle closes within the level of support. The buyers are to keep an eye to get a bullish reversal candle first. This means they have to be patient again. Let us proceed to find out what happens next.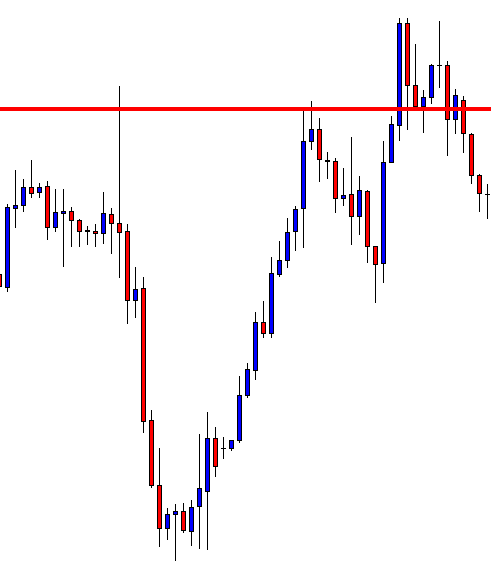 The level produced a bullish reversal candle, but it did not breach the highest high. It instead came down and breached the support level. In a word, all efforts have gone in vain. What wastage of time!
                   The Bottom Line
If you want to take trading seriously as a business or a consistent source of income, you must not think that it is a wastage of your time. It is an investment. Traders must be patient and not be frustrated when opportunities are lost or do not come as per expectation. They must deal with it professionally.
The bad thing is it does not come with practice or experience. The good thing is it is all about mindset. Even a beginner may have a mindset to deal with a situation like this, whereas it might frustrate a trader with five years of experience. We must remember that if it frustrates too much, it hurts trading performance.