Crypto exchanges VS. Crypto brokerages – part 1/2
There are two ways that people can trade cryptocurrencies:Over an exchange Or With a broker.
This article will touch upon the basic things a trader has to do when trading cryptos over an exchange, as well as by using an online broker.
Extreme volatility and virtually unlimited profit potential that the crypto market brings got people going crazy about it. As a result, a lot of products and services appeared in the market. Trading via a broker or via an exchange has some differences, and they are not completely clear to the general public.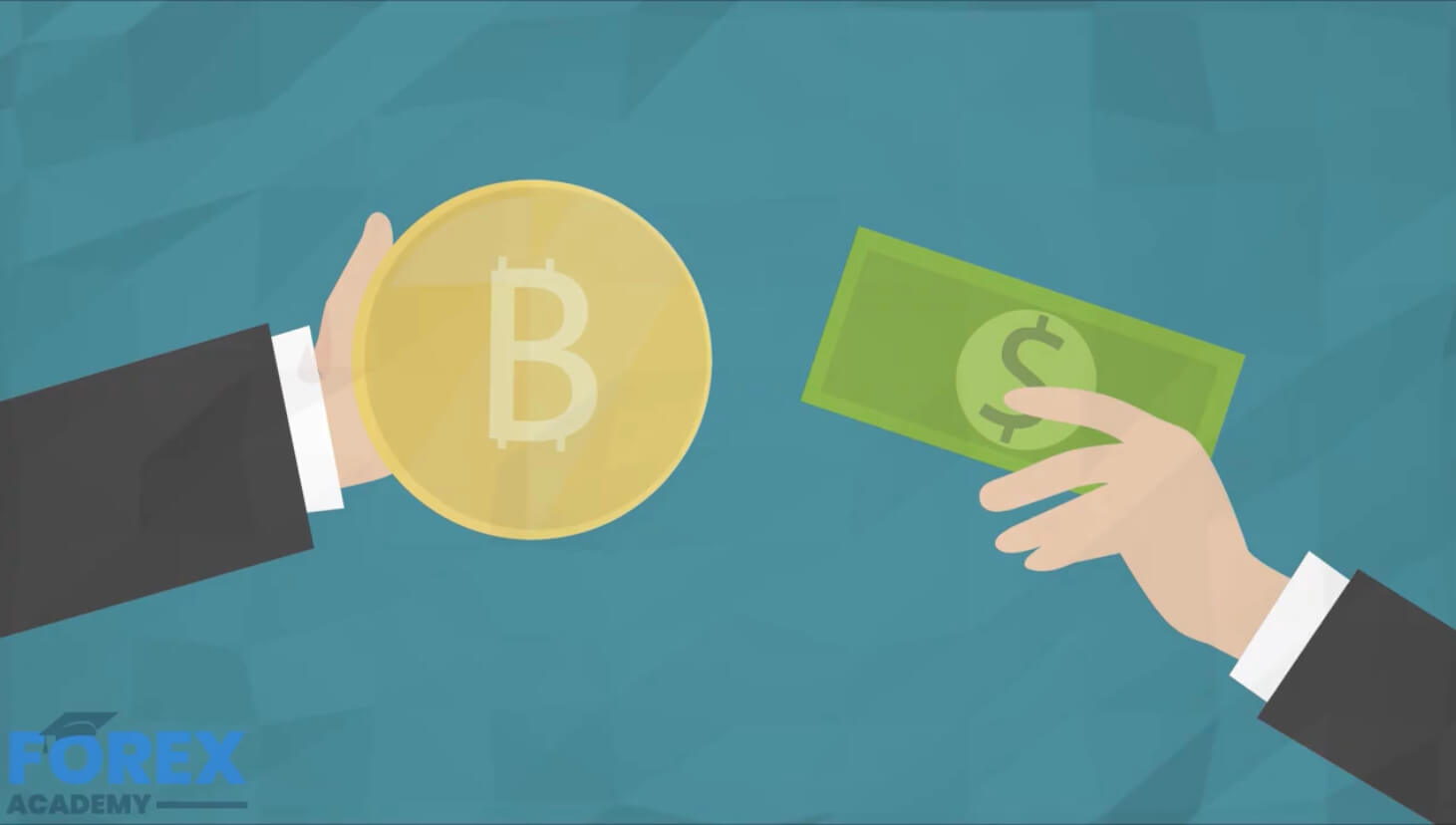 Signing up/Verification
Exchanges
The process of signing up to a crypto exchange is (in most cases) is as simple as registering on their website. Users are required to provide their email, create a password, and confirm the email address. Some exchanges might require a KYC verification, where you would be required to submit a valid ID as well as a proof of residence. The exchanges usually respond to verification requests within a day. There are, however, some cases where you don't have to get verified once signed up.
Brokers
Signing up with a broker is, just like with exchanges, not a very difficult thing. In fact, the signup process is almost the same as on a regular exchange. On the other hand, in order to deposit funds and start trading, you will need to verify your account. As a rule, you will have to submit scan copies of either one or two documents: A valid ID or Proof of address.
The verification process is done much slower than on exchanges, as the average time of the verification is 15-days.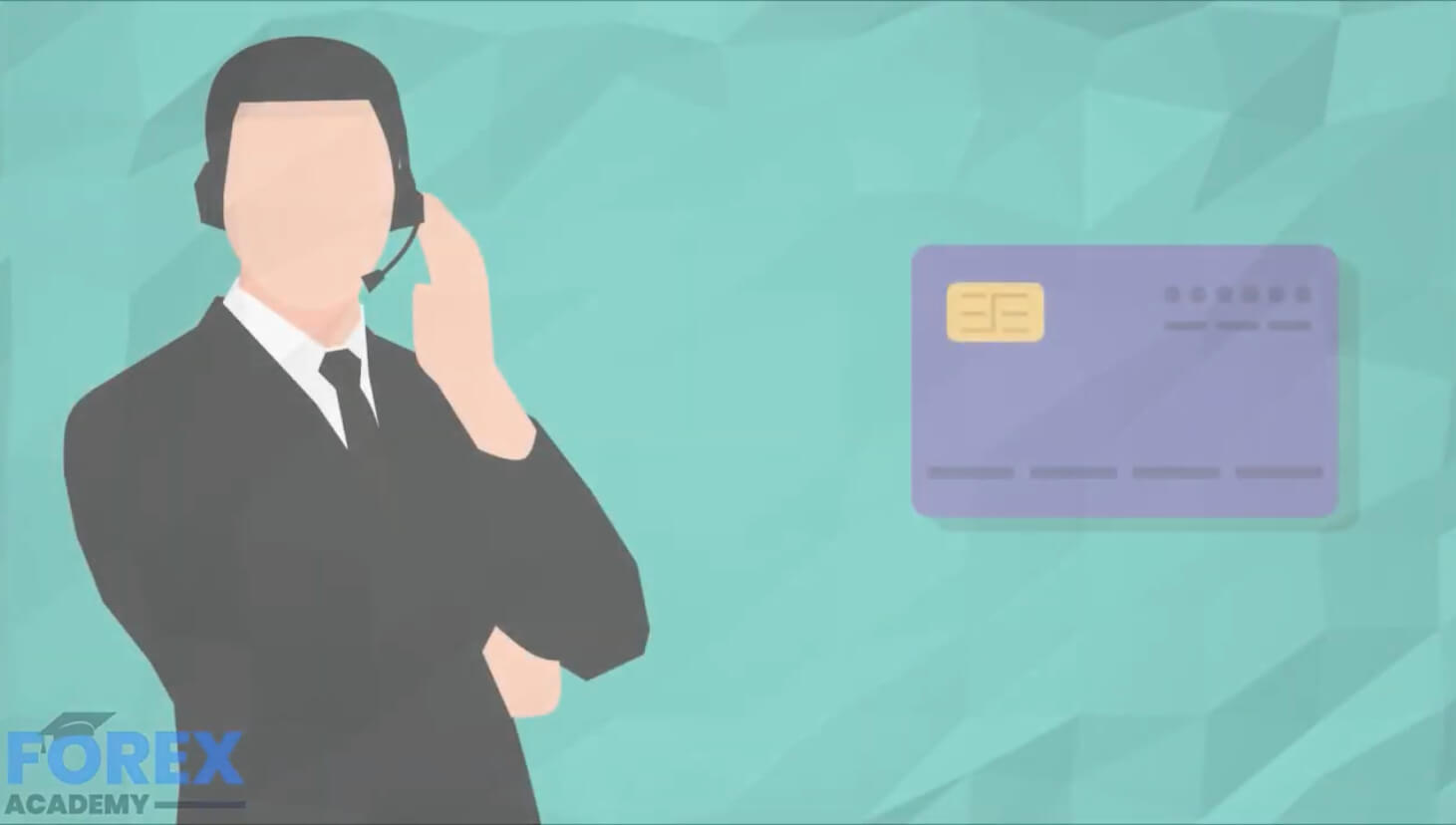 Deposits and Withdrawals
Exchanges
Depositing fiat to crypto exchanges can often be a hassle. Most exchanges do not accept fiat-to-crypto purchases. While there are many ways to buy cryptocurrencies out there, these transactions often have high fees and commissions.
On the other hand, withdrawing funds from exchanges can go two ways. If you want to withdraw your cryptocurrencies to a non-exchange wallet, this can be done easily and cheaply. However, withdrawing cryptocurrencies to a fiat currency account can be quite a hassle. Withdrawing cryptocurrencies to a bank account can be an issue as quite a lot of banks don't accept money from crypto exchanges. The reason for this is that they can't determine the origin of such money and transactions.
Brokers
Unlike cryptocurrency exchanges, depositing with a broker is much easier. A broker's client offers a large number of ways to make a deposit. This includes credit cards, e-wallets, bank accounts, etc. You can deposit US dollars, euros, and often times, some other currencies. The ease of depositing simplifies the whole process quite a bit. On top of that, there are no deposit fees whatsoever on almost all brokerages.
As for withdrawals, broker terms are often more attractive than the terms that a cryptocurrency exchange has. While many exchanges pride themselves with low trading fees, they earn money on high withdrawal fees. However, brokers usually charge a fee of between 0% and 3%. This number can vary depending on the withdrawal method.
Check out our part 2 of Crypto exchanges VS. Crypto brokerages to find out more about the differences between the two in terms of trading as well as safety protocols.