Intro to using Bollinger Bands in cryptocurrencies (part 1/2)
The wild movements of a typical cryptocurrency price chart can definitely look bewildering at first glance. While it is easy to see the general direction of a trend for any given crypto, the confusion really sets in if you zoom in to a smaller time frame and take a look at all the peaks and troughs that actually make up that trend line.
Intro to Bollinger Bands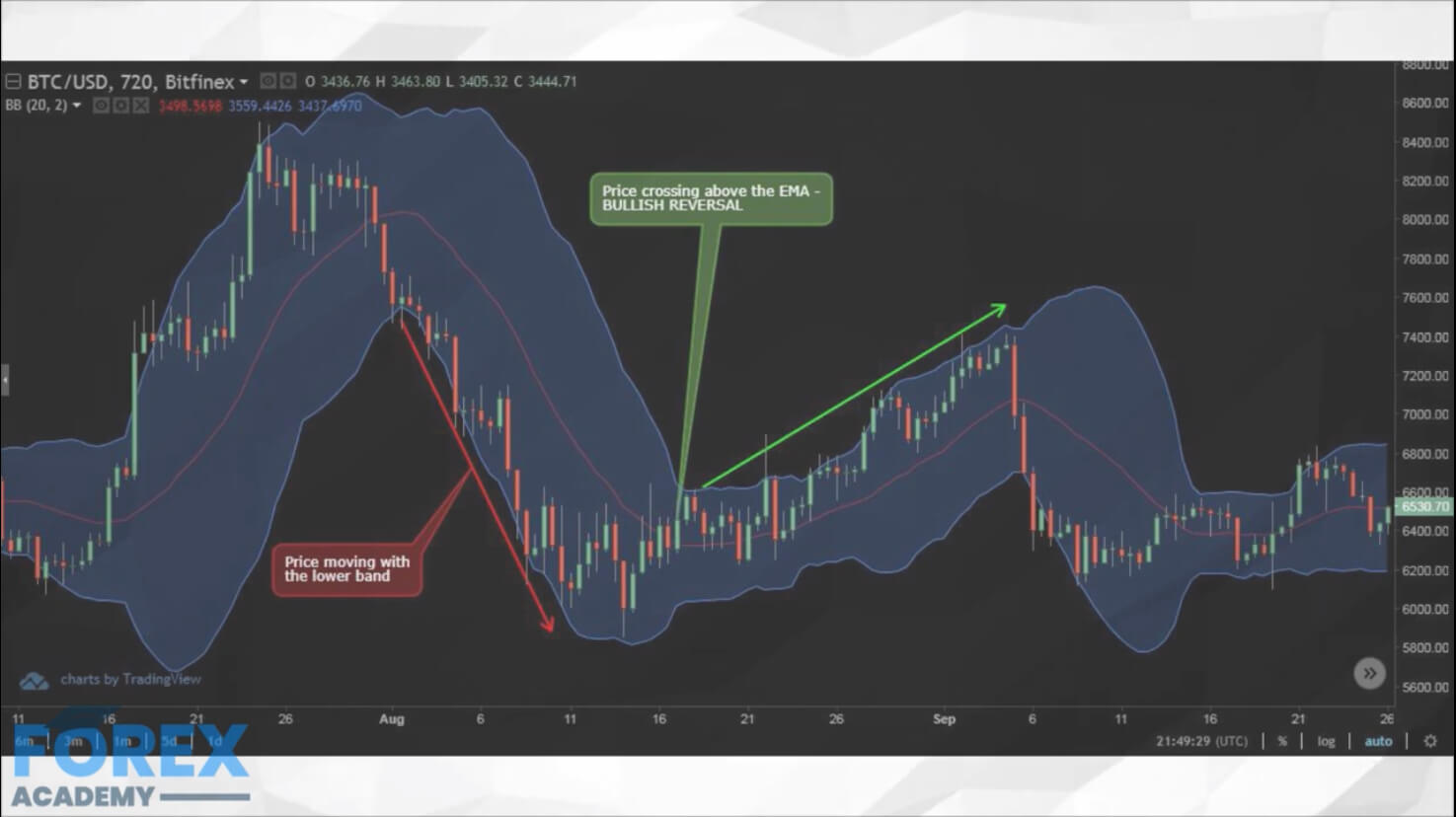 Simple moving averages are used to describe the average price of an asset over a period of time while using exponential moving averages will give more credence as well as arithmetic weight to newer prices. Both of them are intended to filter out the hourly and daily bumps that make up a price chart. They are also making trends as well as patterns more immediately obvious.
The system of using moving averages was further refined by a financial analyst as well as author John Bollinger in the 1980s. He introduced Bollinger Bands to the world. Bollinger bands are nothing more than a system of computing bands (high and low) above an asset's moving average by using standard deviation.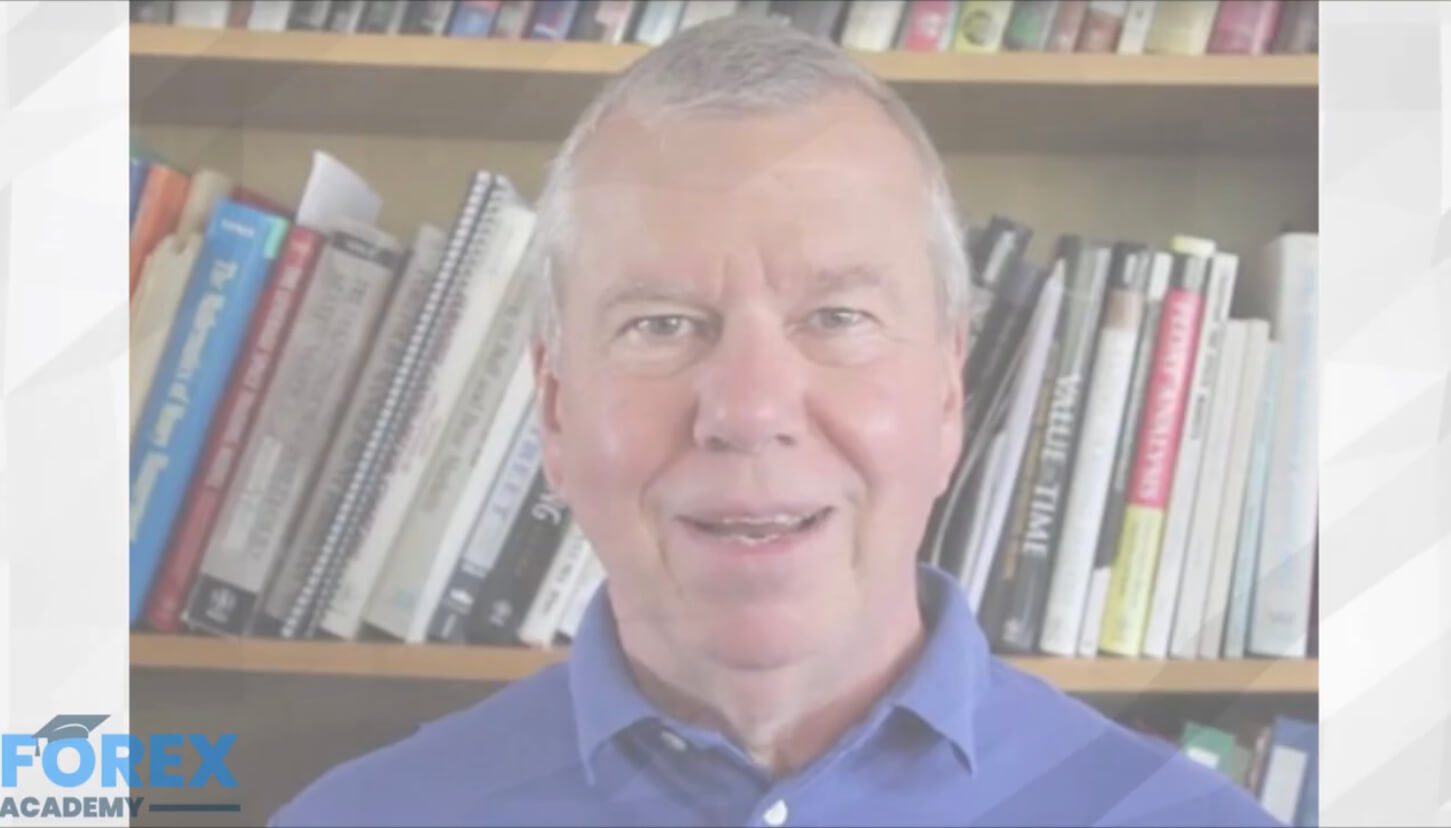 Bollinger bands are also being used to examine exponential moving averages, unlike the Keltner channel's examination of simple moving averages. The way Bollinger Bands are used provides the measurement tool with much more sensitivity to certain changes in the market.
Bollinger Bands and Crypto
When speaking about the notoriously volatile cryptocurrency market, Bollinger Bands are used quite a lot. They are mostly used in predicting possible breakouts as well as identifying key times to enter or exit the market. This use-case is particularly useful for day traders (rather than long-term investors), who often have to make quick and tough calls with incomplete information so they could retain their profits. If they make only one significant step in the wrong direction on just one cryptocurrency, they can eliminate days or even weeks of carefully harvested small gains.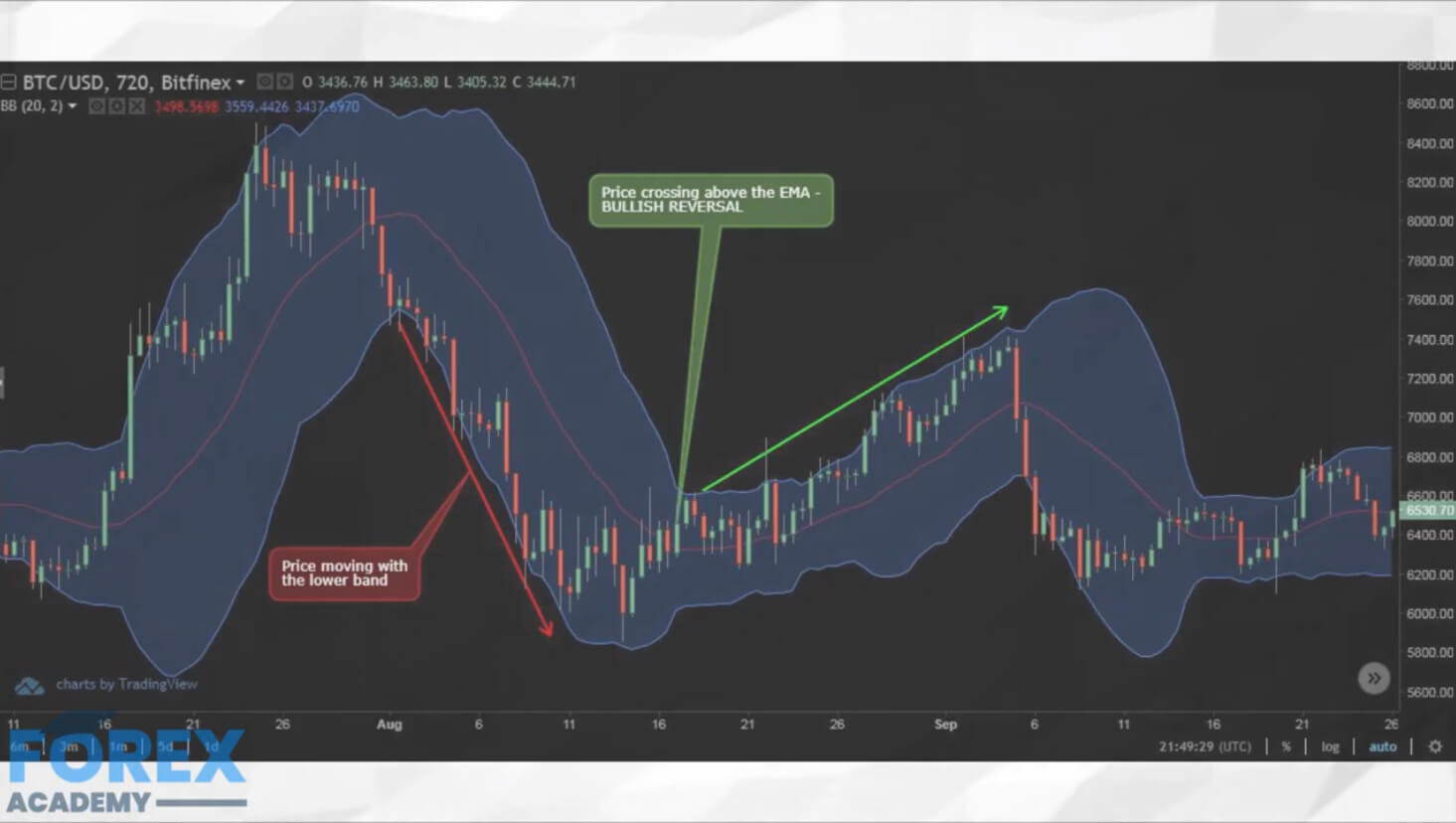 More on how to use Bollinger Bands to improve your cryptocurrency technical analysis in part 2 of our guide.