A Bitcoin Whale Shorted $100M BTC: Why are Whales Selling at $16,000?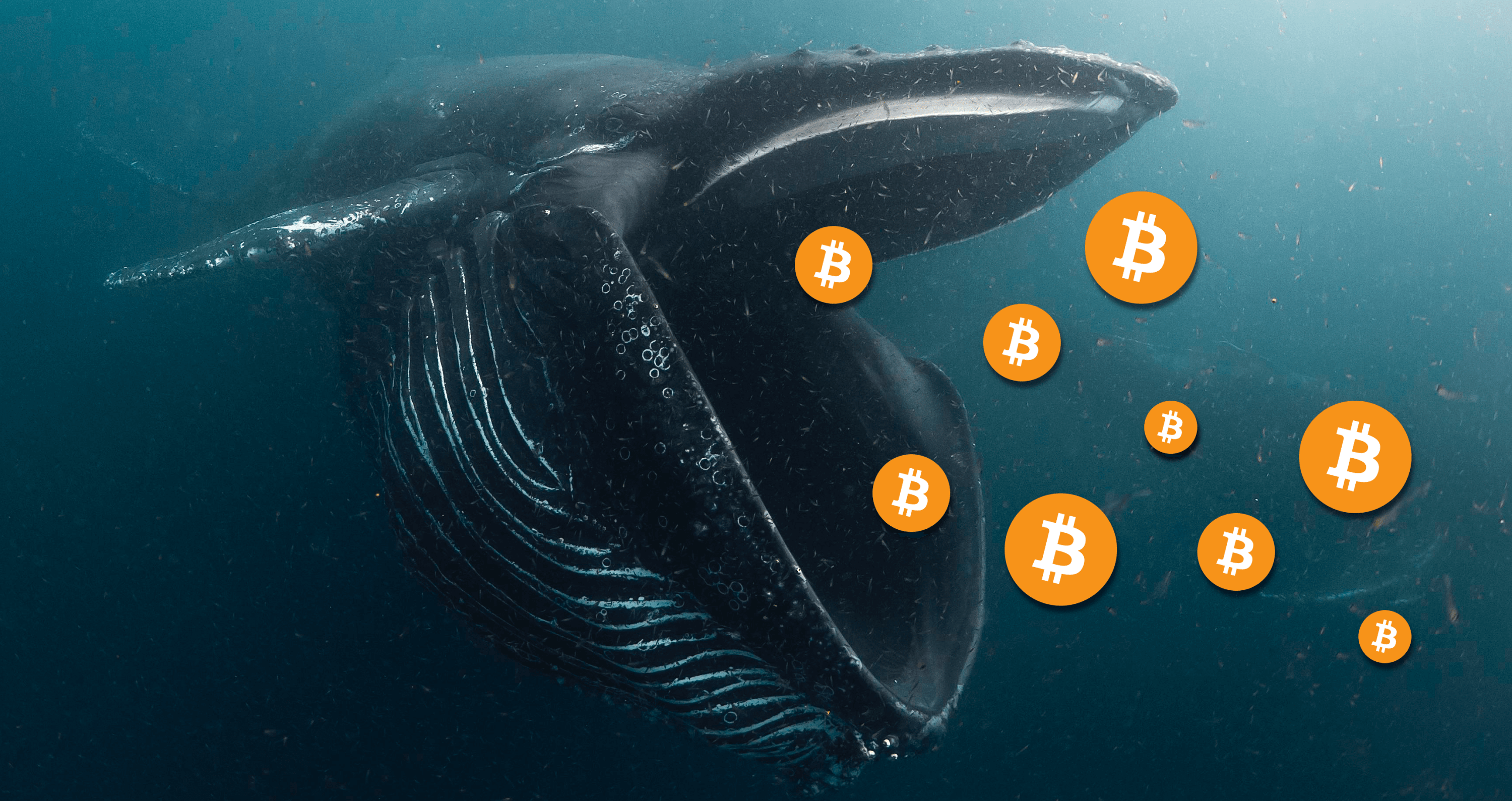 According to the pseudonyms trader CL, a Bitcoin whale has placed a short position worth $100 million on the Bybit exchange. This information came after various on-chain data pointed toward a whale-driven sell-off that occurred throughout the past week.
Even though the overall sentiment around Bitcoin remains strongly bullish, many reasons make $16,000 a very attractive area for sellers.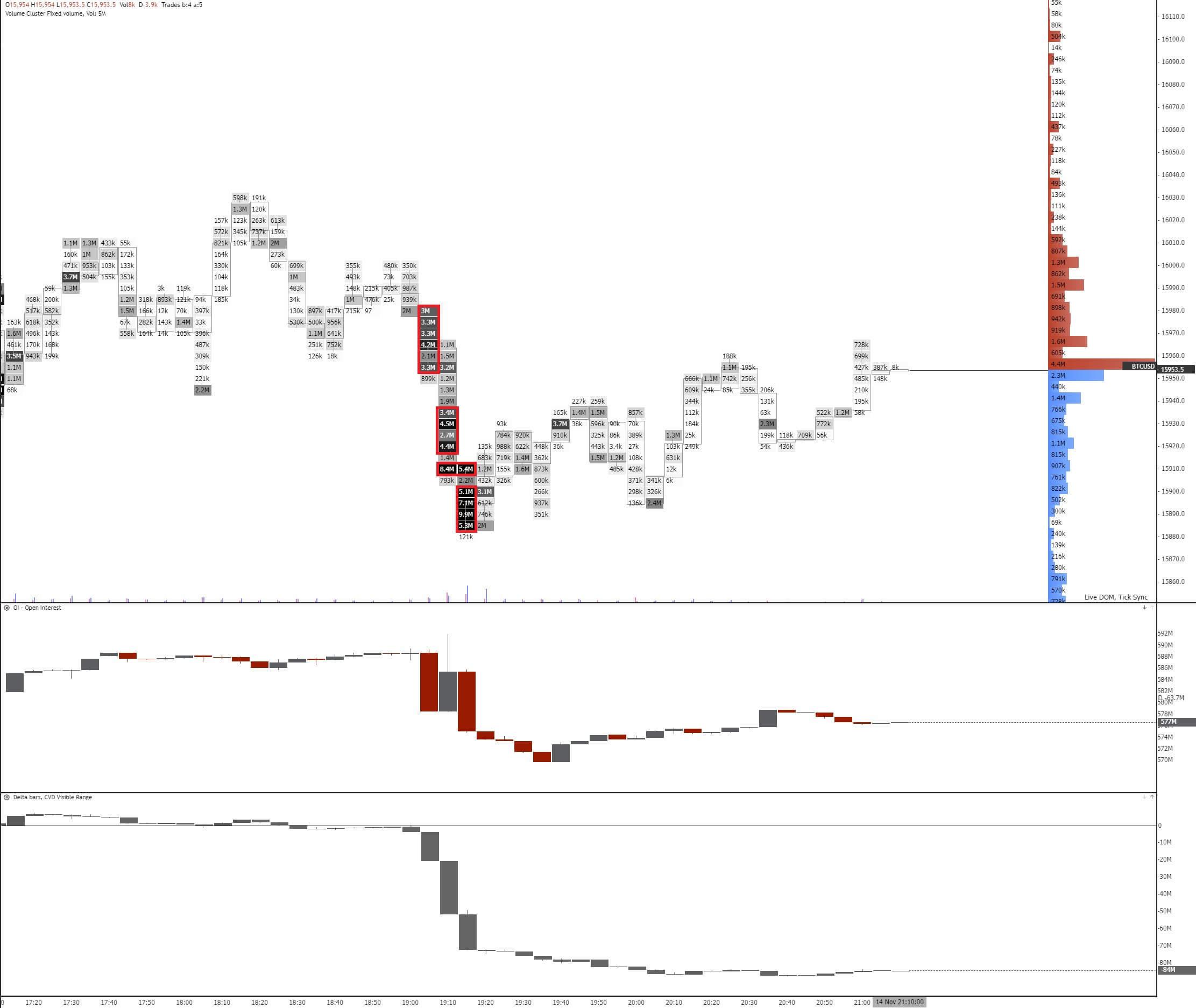 The $16,000 level provides significant liquidity, primarily due to it being a heavy resistance level. The level has seen quite a high buyer demand, as stablecoin inflows show. However, buyer demand is significantly lower at higher levels at the moment. Due to the clash of buyers and sellers at this level, this area of high liquidity makes it even more compelling for sellers.
Whales are taking profits
An unknown seller aggressively sold Bitcoin on Bybit on Nov 15. Order flows show that they sold approximately $100 million worth of Bitcoin in $3.5 million increments. These increments showed up in the order books on average consecutively over a couple of hours.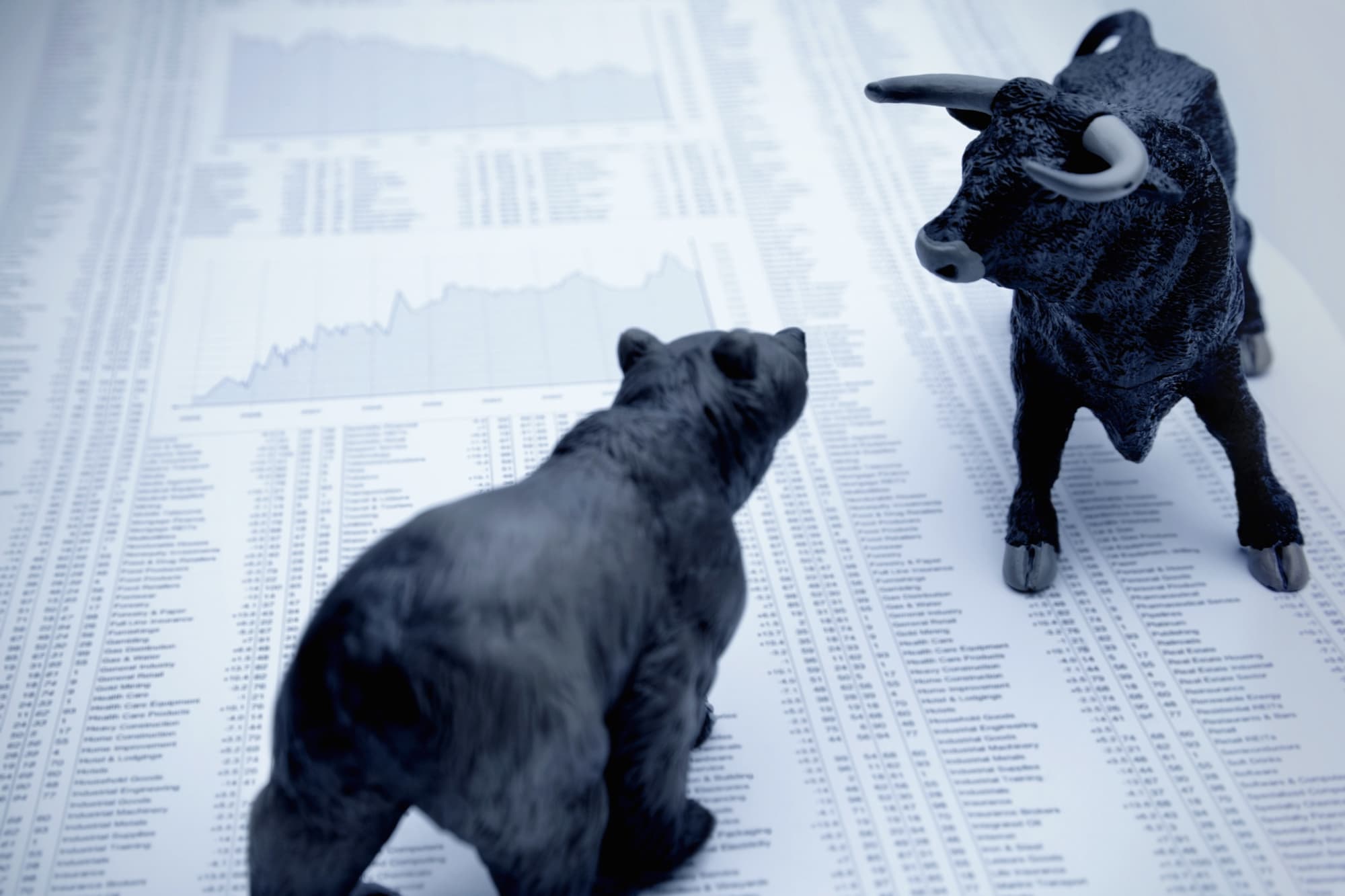 Based on the abrupt, though seemingly incremental, large-scale sell order, CL suggested that this could result in two possible scenarios.
The seller could get engulfed, thus causing a squeeze, which might cause the Bitcoin price to increase. The sell orders could continue to apply selling pressure on BTC even after the seller finishes selling his portion of Bitcoin.
"Someone aggressive sold almost $100 million on Bybit, a 3rd of the sell positions are open; personally, I'm pretty curious to see what happens if the seller does get engulfed, or if he will be let free," – said CL.
Meanwhile, other major exchanges have spotted several large deposits during the time of the short-selling. United States-based crypto exchange Gemini saw a 9,000 Bitcoin deposit, according to the data coming from CryptoQuant.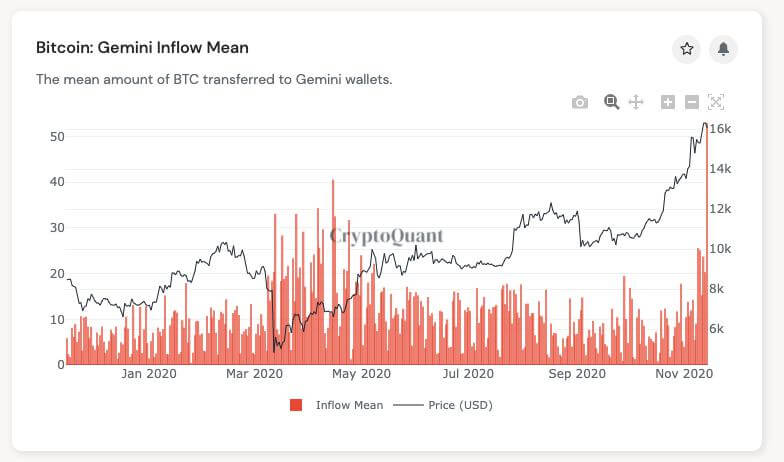 Whales typically choose exchanges with strict compliance and strong regulatory measures, such as Coinbase and Gemini. Considering the large Bitcoin deposit to Gemini, which is worth around $143 million, a pseudonymous researcher better-known as "Blackbeard" said this is the time to be cautious.
Perhaps… Just Weekend Volatility?
As CL stated, Bitcoin's current market structure is quite different from the previous cycle. As an example, when Bitcoin was at $16,000 in 2017, the market was more than just a bit overheated and experienced extreme volatility.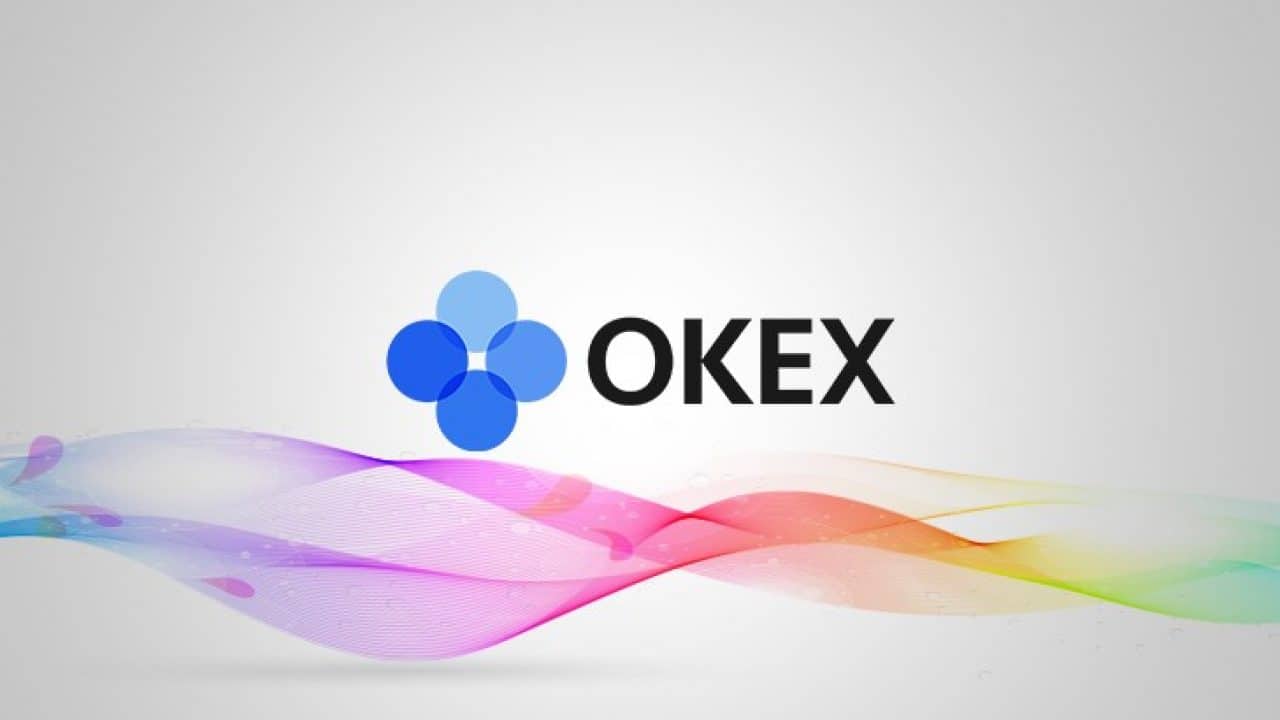 He said: "Back in 2017, when Bitcoin pumped from 10k, 15, into 20k, we had OKEx's weekly futures trade in 1000$ contangos. Now we're here with quarterly futures trading only 100$ above."
This time around, the rally seems to be more sustainable and gradual. Bitcoin has continued to see, with a few minor setbacks, a staircase-like rally over the past six months. This kind of rally has allowed it to evolve into a prolonged uptrend. On top of that, rather than sudden spikes and no consolidation, Bitcoin has seen upside followed by consolidation, which is a much healthier way of gaining ground.

One thing to note is that, while it is true that institutions are getting into crypto at the moment, data such as Google Trends show that there is still little interest from retail investors, a complete opposite from late 2017.
There is a very strong argument to be made that the ongoing rally is fundamentally different from the one in 2017 despite the current market sentiment, which is reaching "extreme greed." The available supply has decreased due to the 2020 halving, and the reserves on exchanges over the past year have reduced drastically.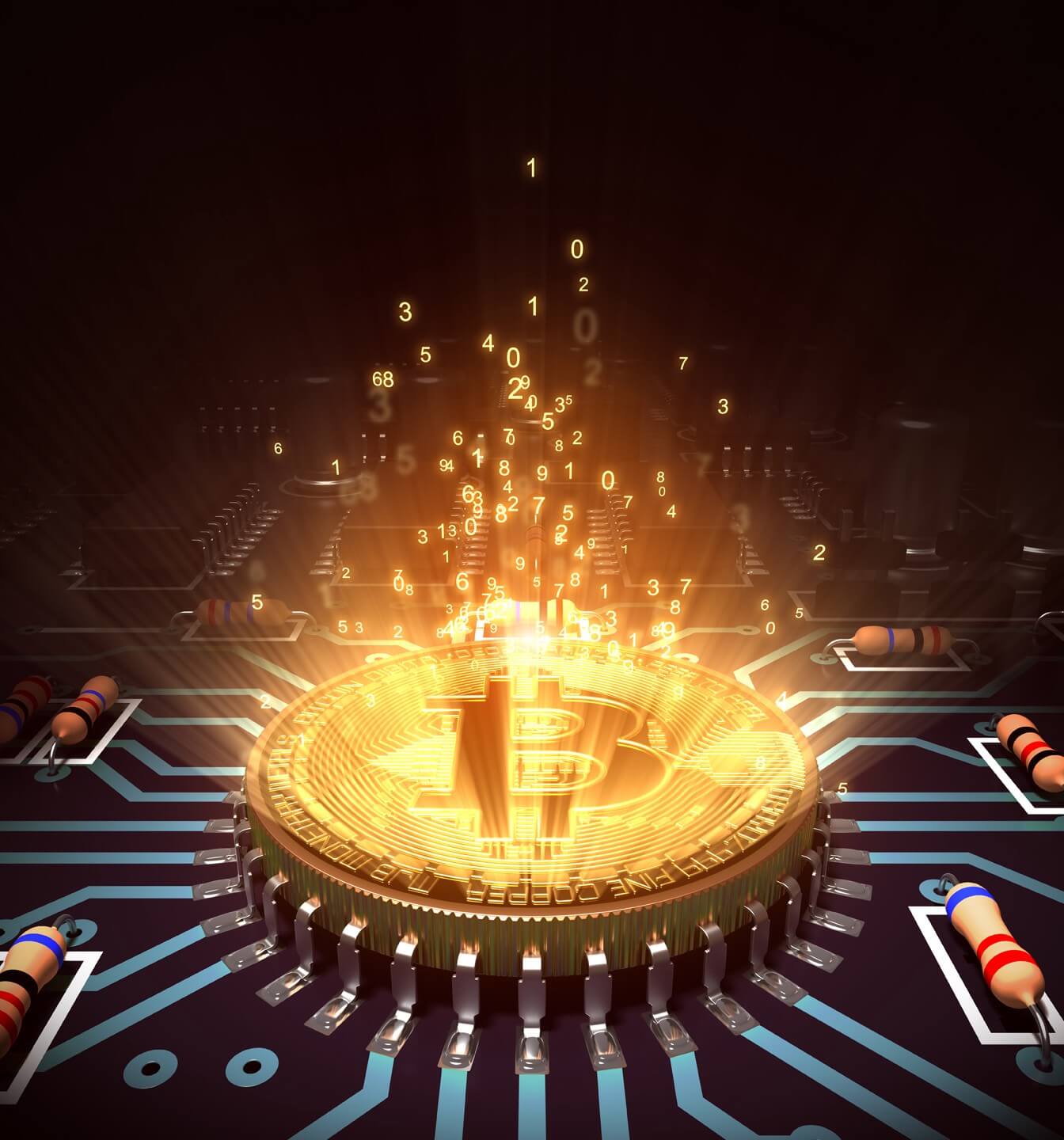 The Bitcoin futures funding rates are also neutral, coming at around 0.01%, meaning that the market is not as overheated or overcrowded as it was in 2017. This trend could make the downside potential limited, especially in the medium term. Market maturity is certainly one thing that has changed since 2017, and whether Bitcoin goes up or down in the short-term, its upside potential, in the long run, is tremendous and very likely.