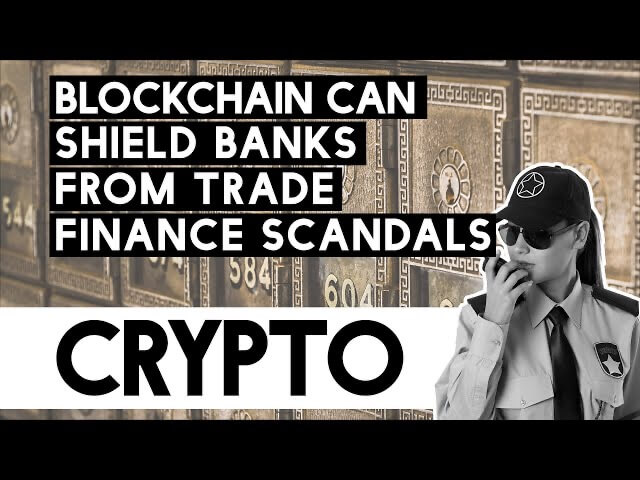 Blockchain Can Shield Banks From Trade Finance Scandals
The pressure created by the ongoing economic crisis, mounting geopolitical tensions, and obsolete trade finance systems is pushing the trade finance industry all across the globe down a rabbit hole. To add fuel to the fire, recent trade finance scandals that involved major players such as Hin Leong, Agritrade, ZenRock, and Hontop Energy netted a combined loss of almost $6 billion. To limit exposure to such threats, major banks such as ABN Amro, Société Générale, and BNP Paribas have all withdrawn completely from the sector, while others stayed in the sector but raised the bar on their funding processes.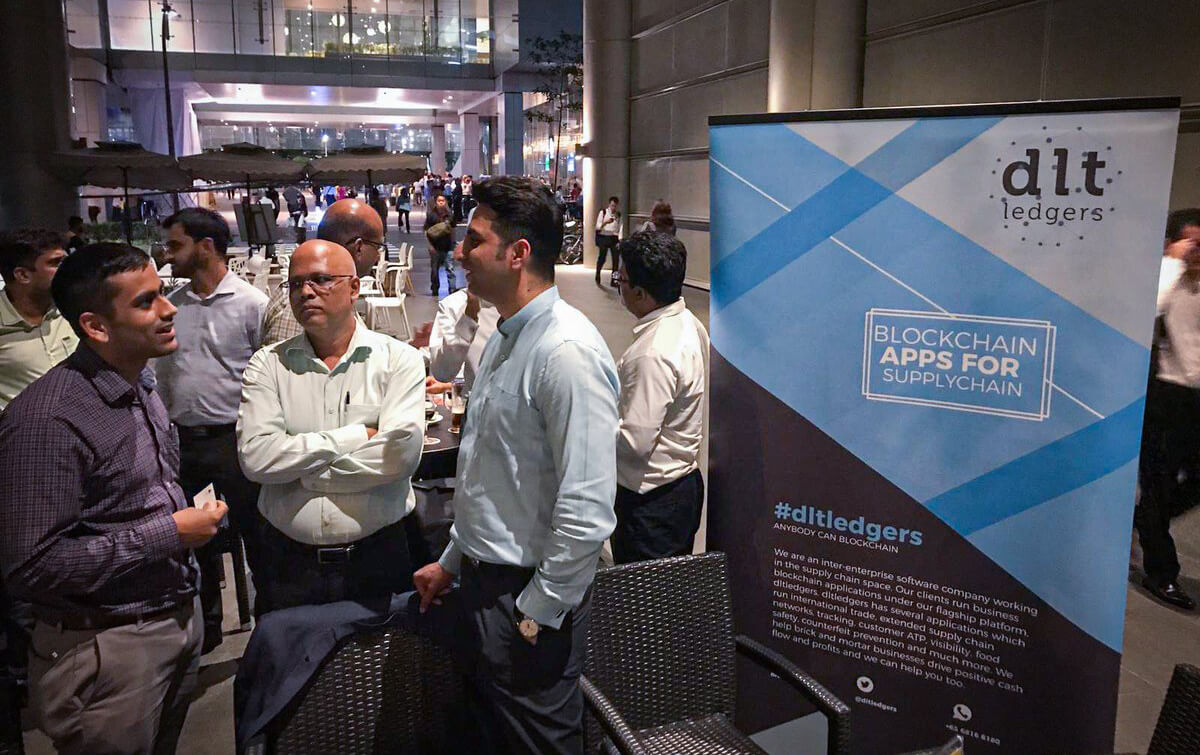 Samir Neji, founder, and CEO of Dltledgers, said: "For traders and other businesses that involve moving goods around the world, capital is now much harder to come by. This is bringing the sector that is already in difficulty further down." By implementing blockchain, Neji pointed out. Traders can negate the paperwork, email exchanges, and phone calls that are now required to secure trade finance.
Distributed ledger technology (DLT for short) has the potential to bring transparency to the process of trade execution by sharing information in real-time, he added.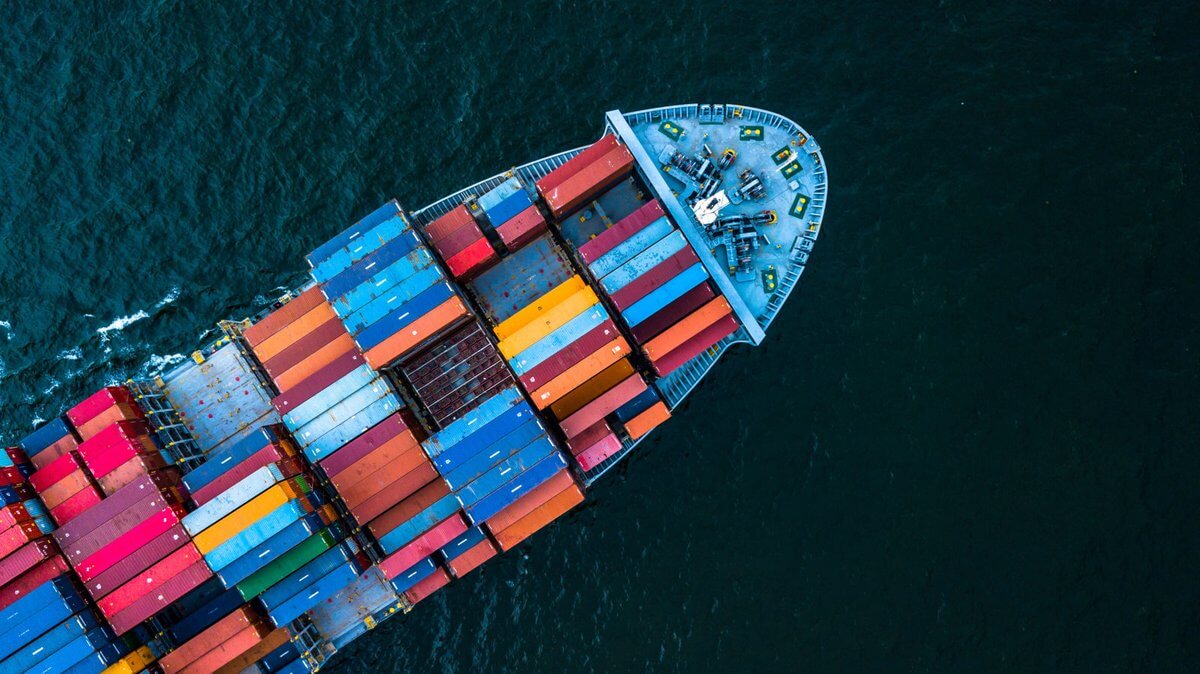 When all sides immutably record everything from trade participants, goods, documents, contracts, and payments on a single safe platform that provides tracking and authentication, the chances of a trade being fraudulent would plummet, or perhaps disappear altogether. Neji also said: "If banks see their trades carrying less risk, which they do when using DLT, the trader will be in a much better spot to get financing, and in many cases, will even end up paying lower rates."
Apart from regaining the banks' trust to fund global trade, blockchain would also allow traders to easily, smoothly, and safely execute their trades during the ongoing pandemic.
Conclusion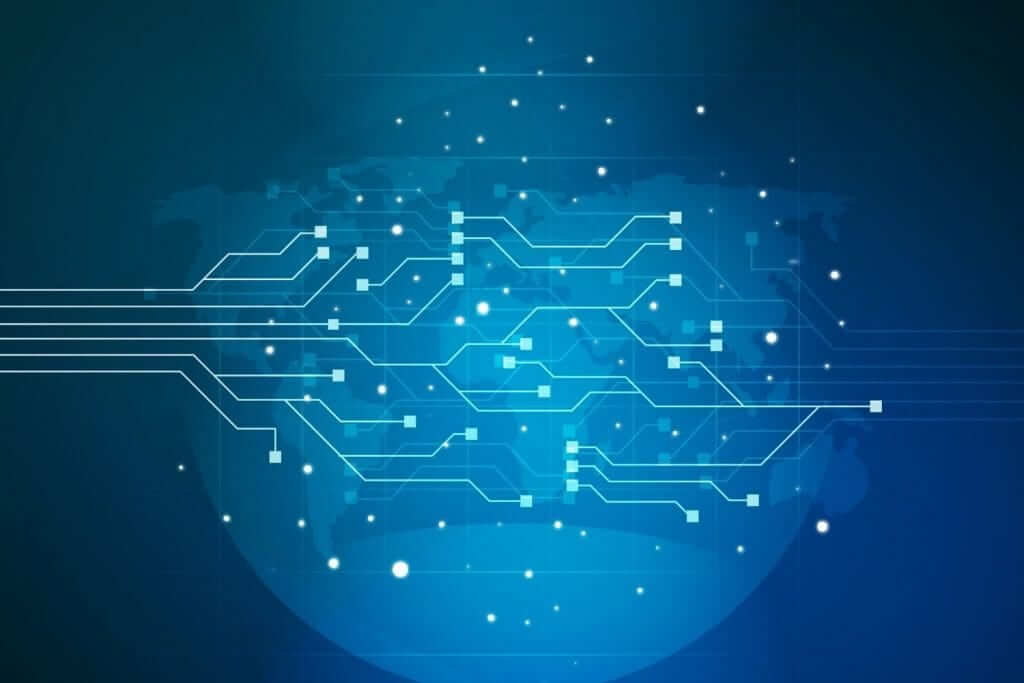 Regarding the adoption of blockchain technology by trade finance and supply chain players, Neji stressed that it was important to stop just talking about blockchain to customers and that they should just see the benefits the technology would offer themselves.
According to the exec, just as with using a smartphone, it is not important for people to know all the technicalities of the underlying technology if they want to actually benefit from it. He said that his company, as well as other companies in the sector, are working to incorporate blockchain in trade finance, but that they need to work together more so they could fight the common foes, such as paper documents, outdated processes, as well as fraud.