Reddit's Co-Founder Says We Are In 'Crypto Spring'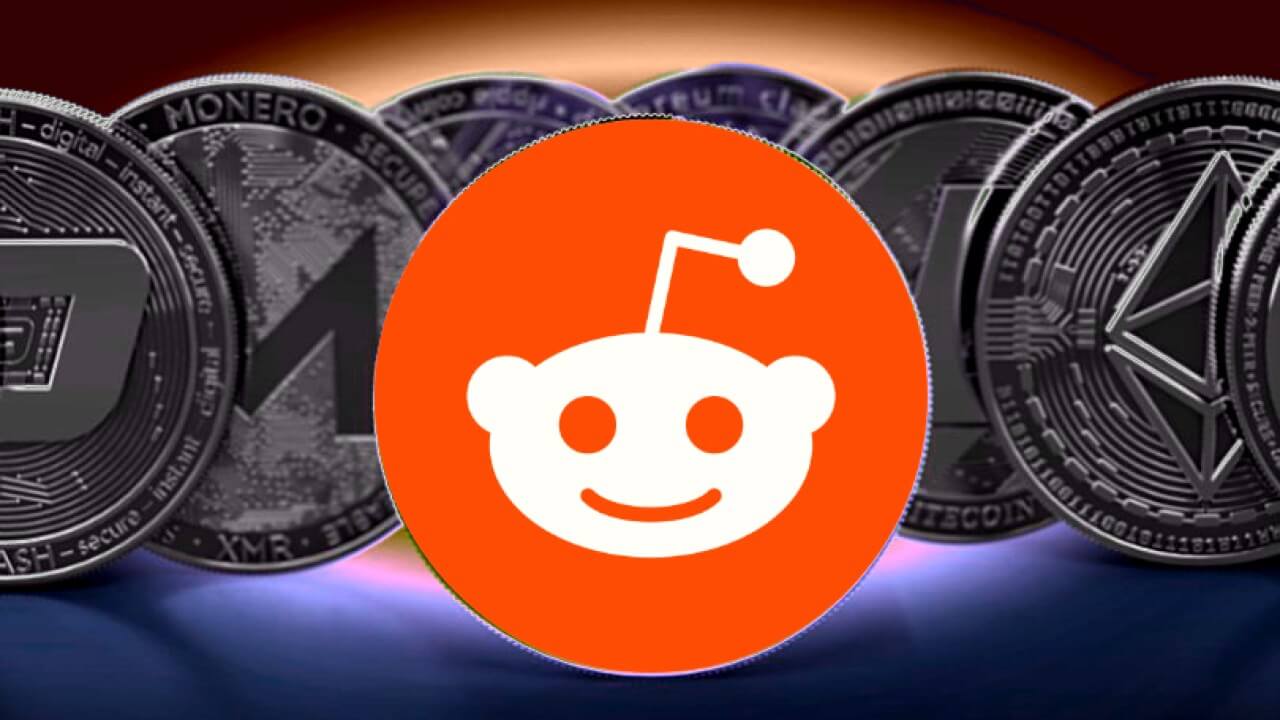 Alexis Ohanian, Reddit co-founder, has described the cryptocurrency ecosystem as a sector currently in the "crypto spring," emphasizing the application of the technology as well as the talent working on it.
His interview with Yahoo Finance revealed his positive outlook on the cryptocurrency industry, especially in terms of top-tier engineers, designers, product developers, etc. that are building real solutions on top of this technology.
"We're seeing top-tier talent building on this infrastructure, and that to me is the most interesting part," he said.
Crypto won't go away
Ohanian also stated that he had held a portion of his wealth in cryptocurrencies for quite some time now. When asked about the most recent price development, he said that he still feels pretty good about his holdings and that he doesn't want to change much of it. He also described cryptocurrencies as a "prudent hedge."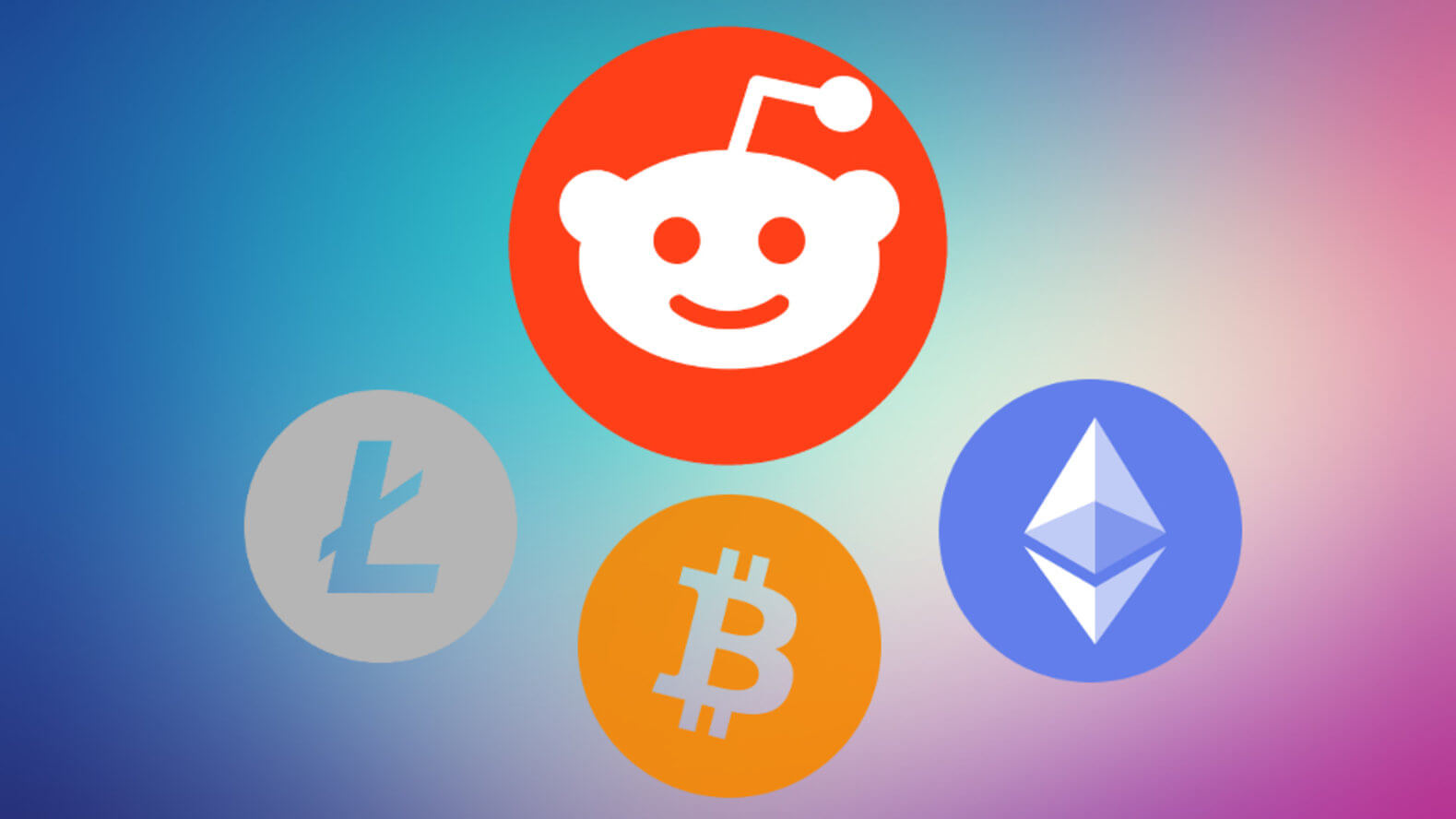 Reddit and Cryptocurrencies
Reddit has launched its cryptocurrency-based Community Points reward system on the Ethereum testnet called Rinkeby, with the intention to move to the mainnet by the end of 2020. Reddit is yet another company that is slowly but surely accepting cryptocurrencies as a concept rather than shying away from it due to the regulatory uncertainty.