Russia Making Crypto Illegal?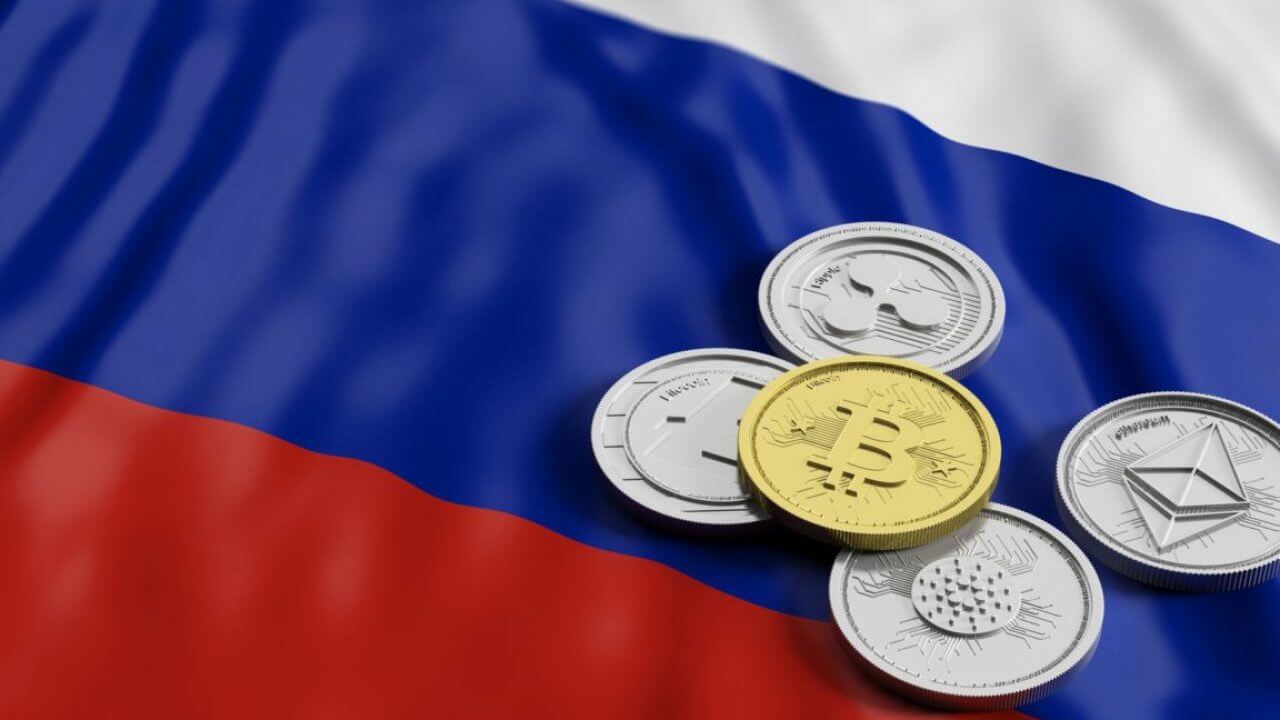 Russian lawmakers have recently suggested punishments of up to 2 million rubles (around $27,800) as well as seven years in prison for illegal crypto or digital asset turnover. The law is not set in motion yet, but the government is considering it.
How bad are the fines?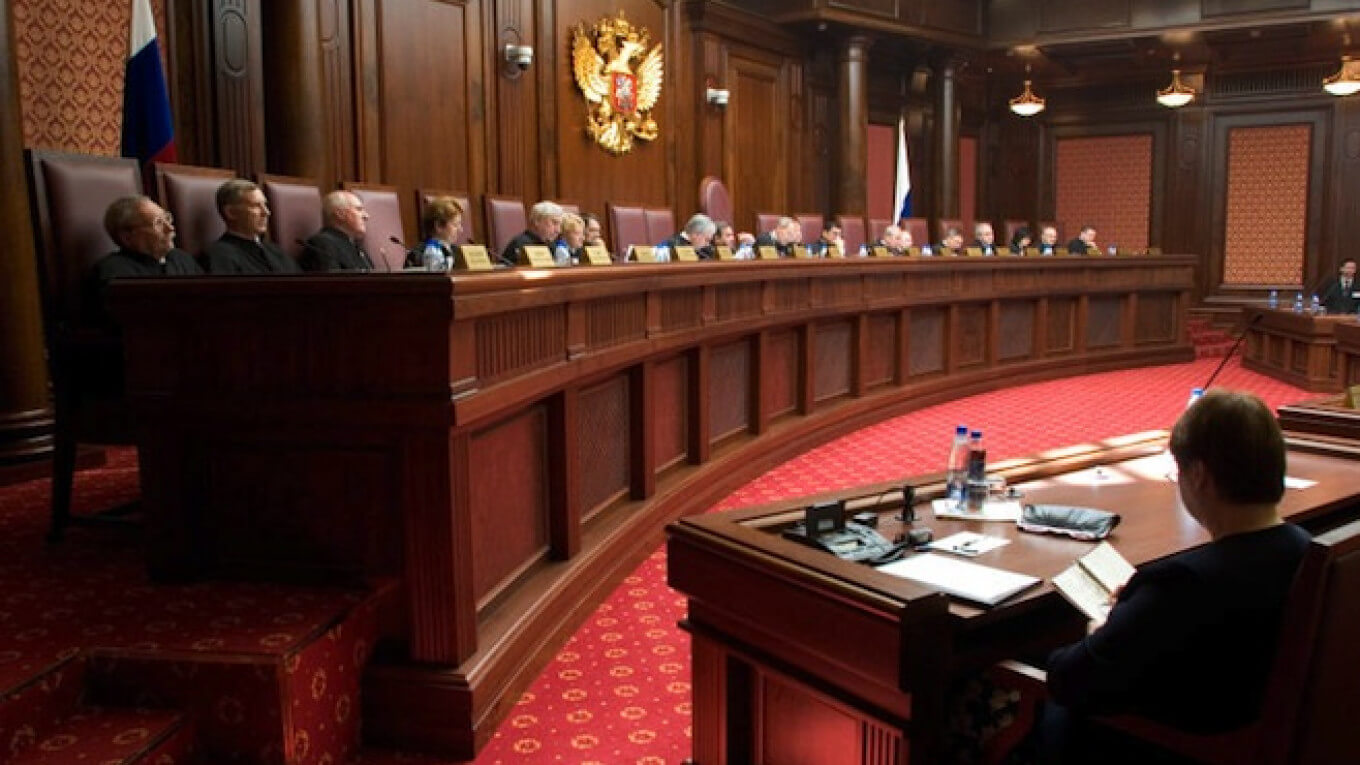 The punishments suggested in the bill are on a sliding scale that starts from around $300 for using digital or cryptocurrencies for transacting goods and services, all the way up to 2 million rubles and seven years in prison for organizing illegal digital or cryptocurrency turnover.
They also proposed a penalty for buying digital assets for cash on Russian soil, as well as for transferring funds from cryptocurrency to any Russian bank accounts.
What will crypto companies do?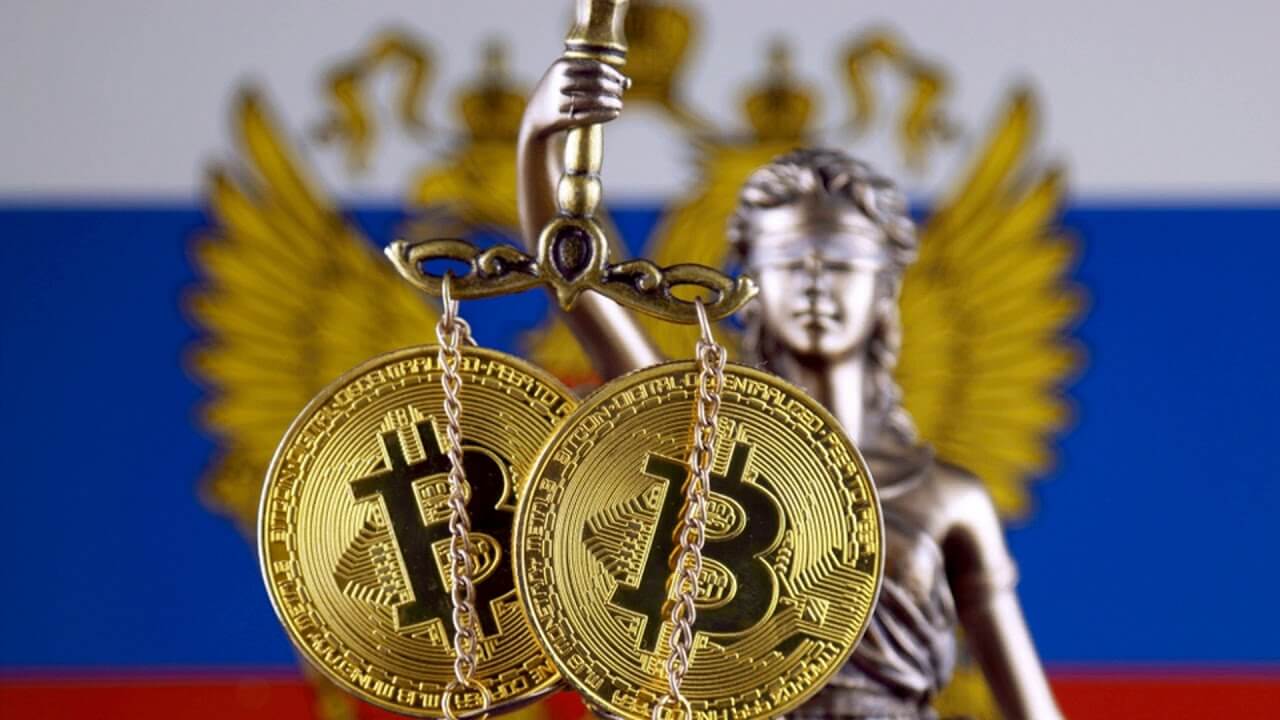 Yuri Pripachkin, president of the Russian Association of Crypto-economics and Blockchain, said that the new package of laws would act as a complete ban on cryptocurrency. By doing that, Russia will stop benefiting from this technology anymore. He believes that if the new rules were to be put in motion, many companies would simply move out of Russia and relocate to neighboring countries with a better approach towards cryptocurrencies.
While the companies have the opportunity to move from Russia to other countries that are more crypto-friendly, the Russian population that uses cryptocurrency will be cut off from the cryptocurrency world.