Grayscale Stopped Buying Bitcoin – What Happened?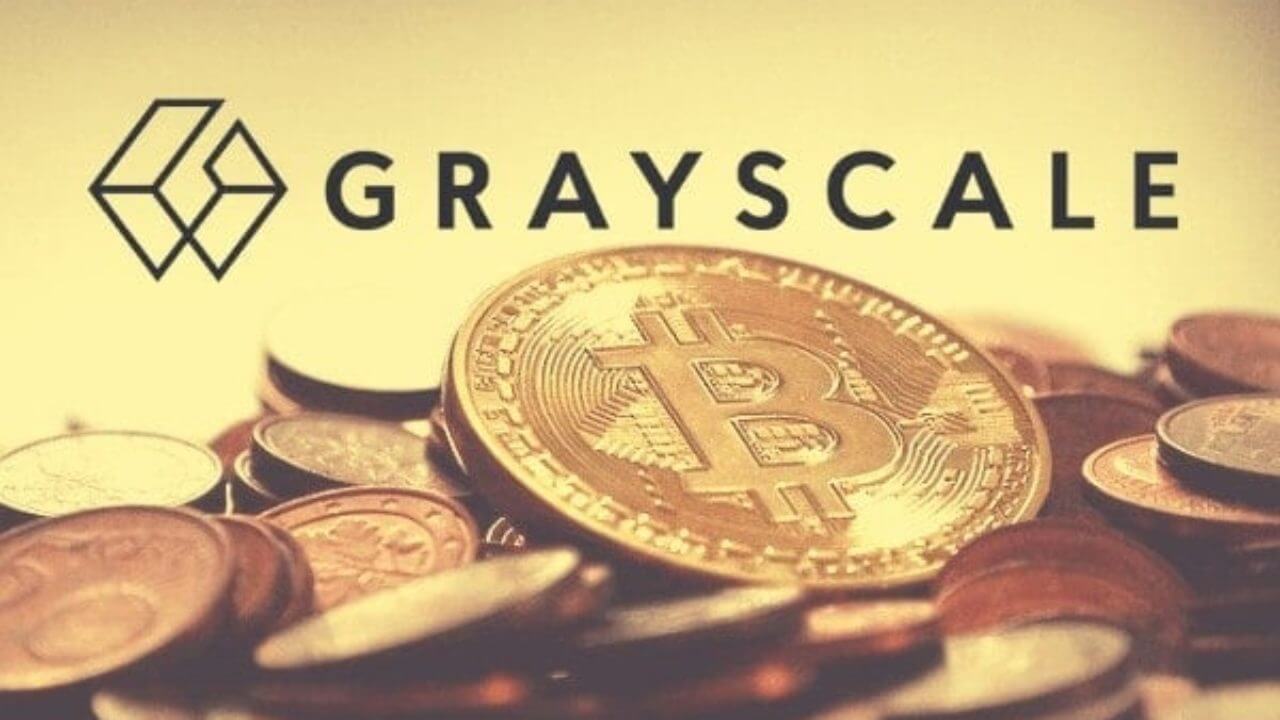 For several months, Grayscale Investments was buying more Bitcoin than miners were able to produce. However, this trend came to a halt a few weeks ago.
Grayscale Bitcoin Trust Fund would file a Form 8-K with the SEC on a weekly basis, declaring its most recent Bitcoin acquisitions. However, the last report was filed on June 25, when the company disclosed that it purchased almost 20,000 BTC. The lack of reports after June 25 indicates that Grayscale completely stopped buying Bitcoin. According to its Q2 report, GBTC invested an average of $57.8 million per week.
A Grayscale spokesperson said that the halt in BTC purchases is only temporary, and is caused by a quiet administrative period.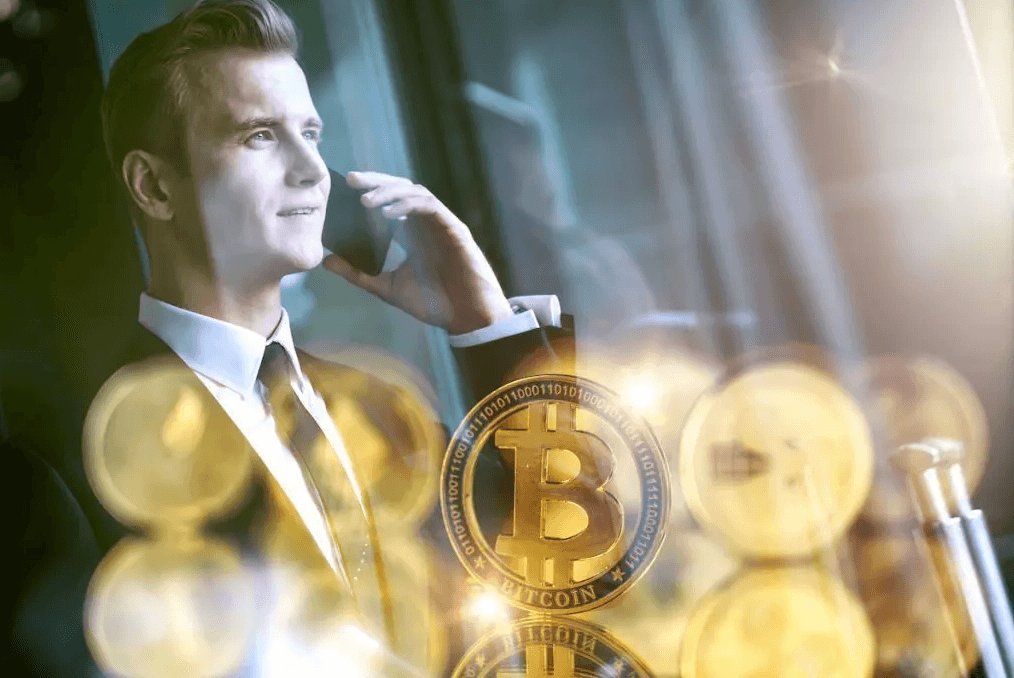 Grayscale indicates institutional interest in Bitcoin
One thing to note is that GBTC is not a hedge fund, which means that it doesn't buy assets and expects a return on them. Rather, the trust buys assets only when investors buy shares of the trust. As 84% of Grayscale's investments came from institutional investors, mostly hedge funds, Grayscale buying Bitcoin is a great indication of institutional interest in crypto.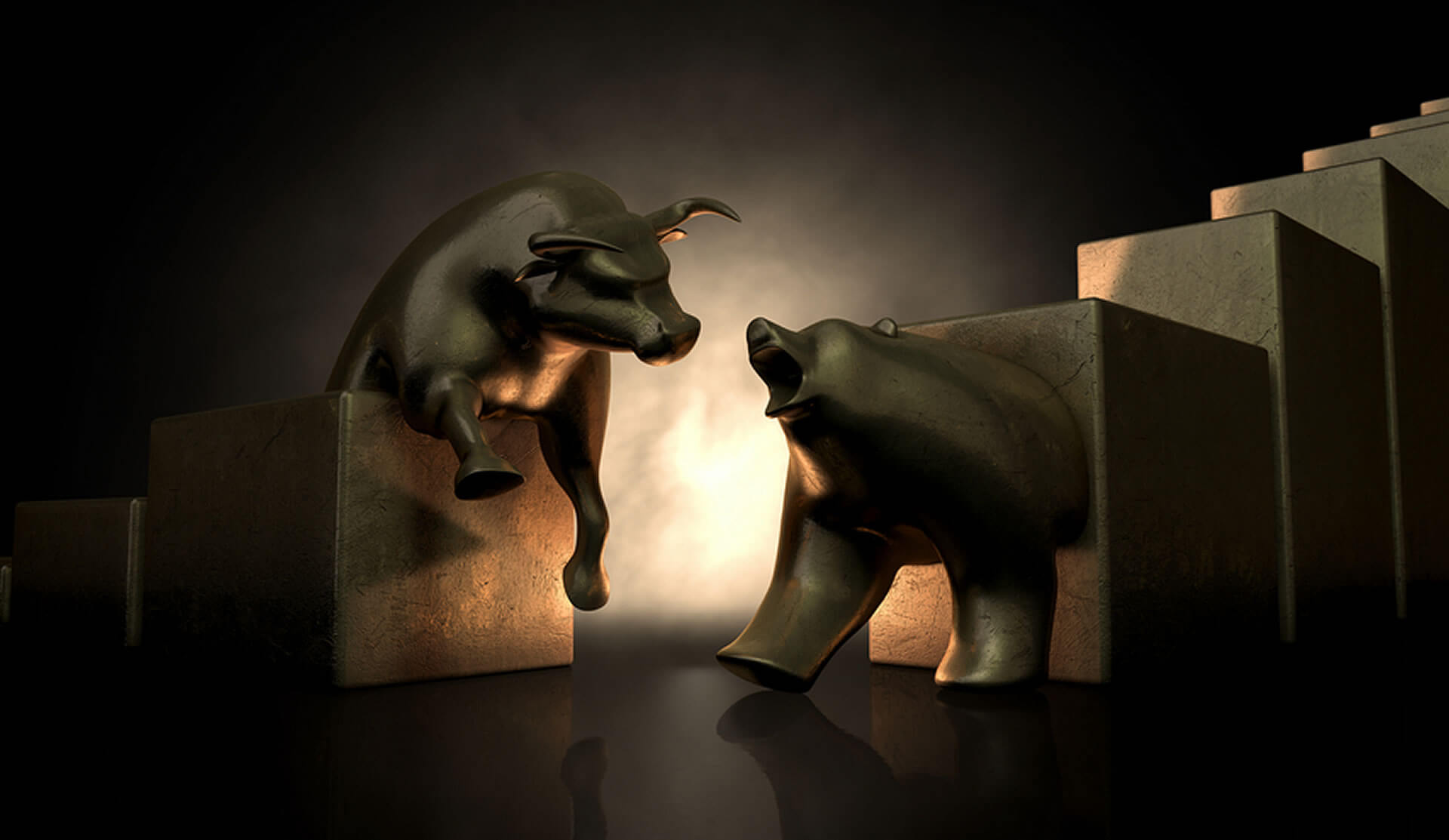 July tends to be a somewhat slow month for investment activity due to many asset managers taking vacations, which may have caused Grayscale to stop buying Bitcoin. Another reason might be that institutions lost some short-term interest due to Bitcoin not moving much recently. Bitcoin has been stuck price-wise ever since early May.