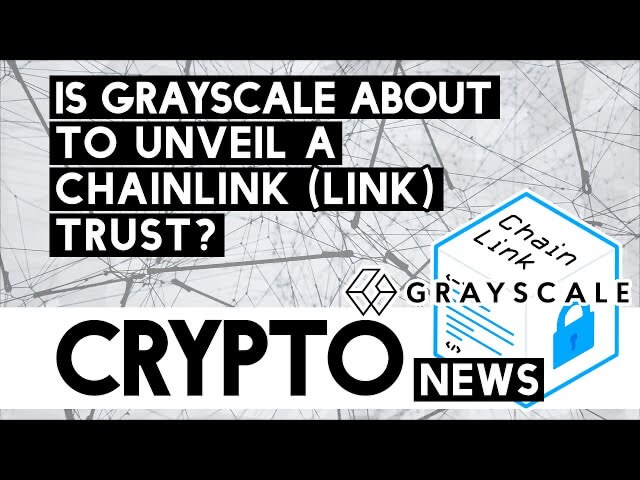 Is Grayscale about to unveil a Chainlink (LINK) trust?
Rumors about Grayscale Investments being set to launch a raft of new products, including a Chainlink (LINK) trust, surfaced in the last week.
A statement from the State of Delaware's Division of Corporations says that someone set up Grayscale Chainlink Trust on Dec 18, 2020. Basic Attention Token (BAT) trust, Livepeer (LPT) trust, Decentraland (MANA) trust, and a Tezos (XTZ) trust were also set up at the same time.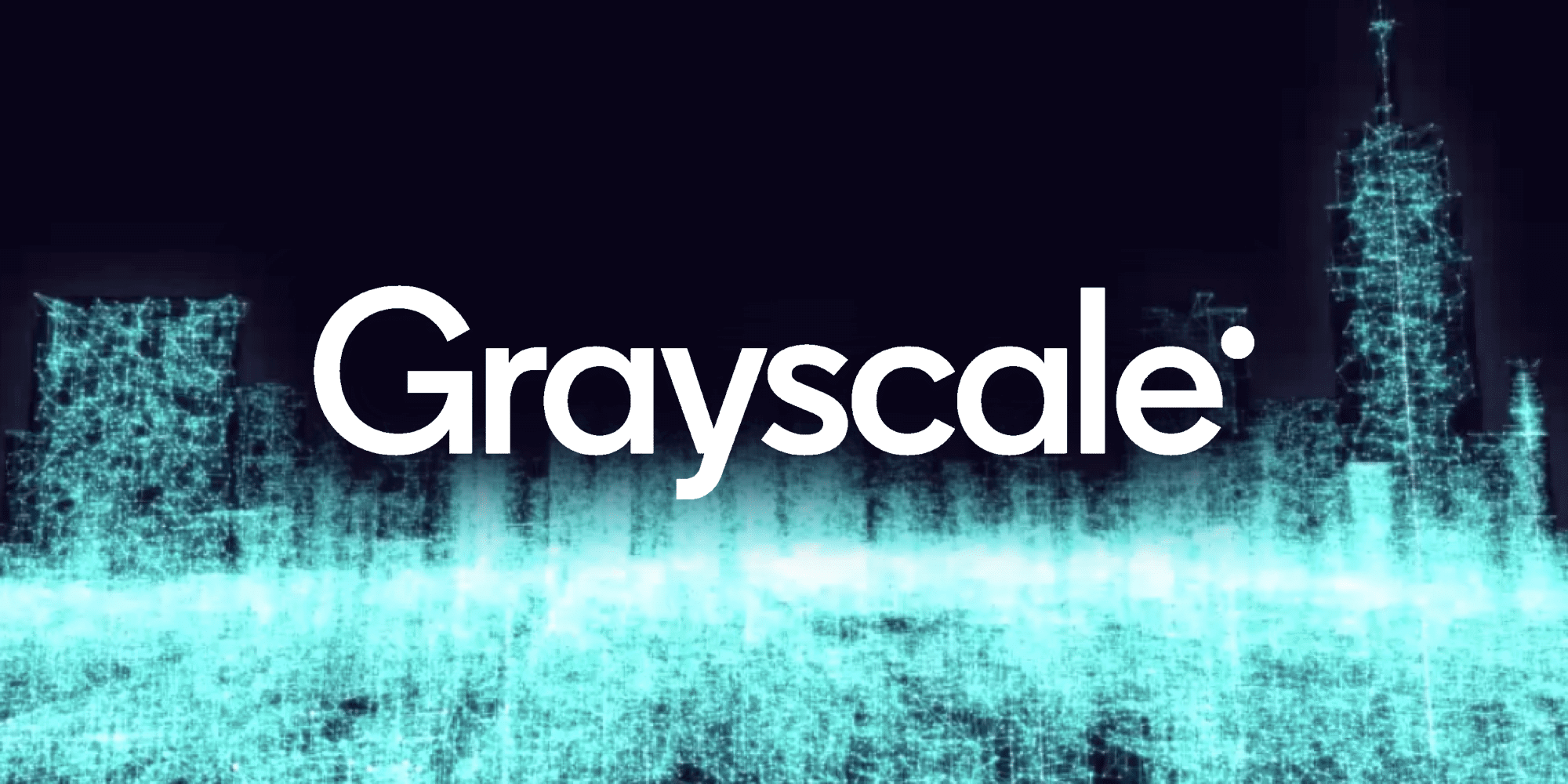 Grayscale Investments didn't respond to the rumors and has yet to officially confirm it is behind the filings at all. Some reports tried to cast doubt on the legitimacy of this whole ordeal, as the registered agent for the trusts is not listed as Grayscale Investments, but rather as "Delaware Trust Company." 
However, the Delaware Trust Company is currently listed on Grayscale's website as one of its official service providers. On top of that, the same details were used when the Grayscale Bitcoin Trust was initially created in 2013.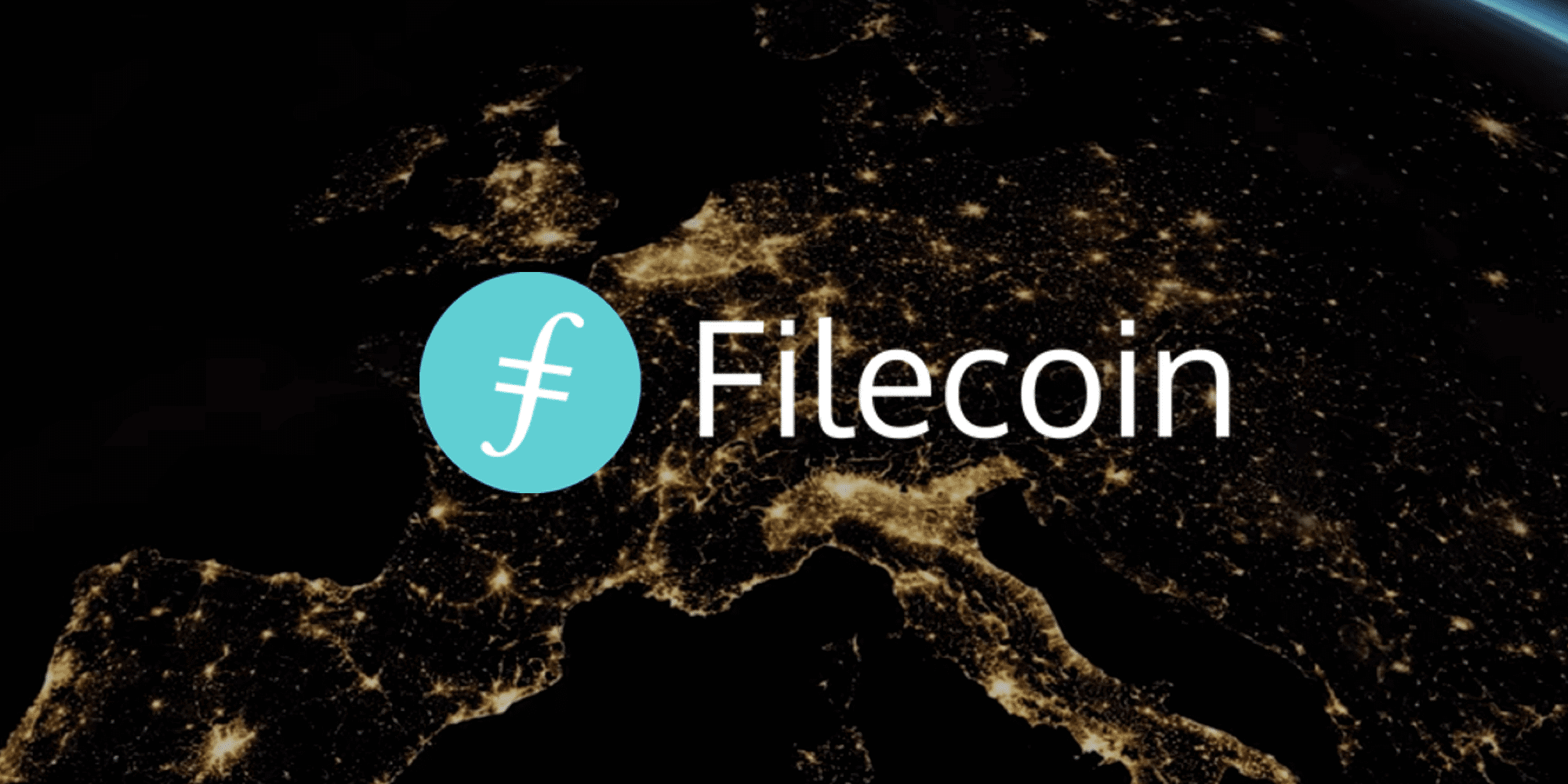 With that being said, new trusts are far from certain to launch. A Filecoin (FIL) trust was established two months before the aforementioned trusts and still has not been made public.
Adding to all the uncertainty, a few weeks after the inception of numerous trusts, Grayscale founder and CEO Barry Silbert decided to step down from its position. He was then replaced by Michael Sonnenshein. It is unclear if Sonnenshein will continue with Silbert's strategy or take the firm in a completely new direction.
Grayscale last made an official filing for a Stellar Lumen (XLM) trust in October 2018 — over two years ago. The Stellar trust was made public around six weeks after its inception.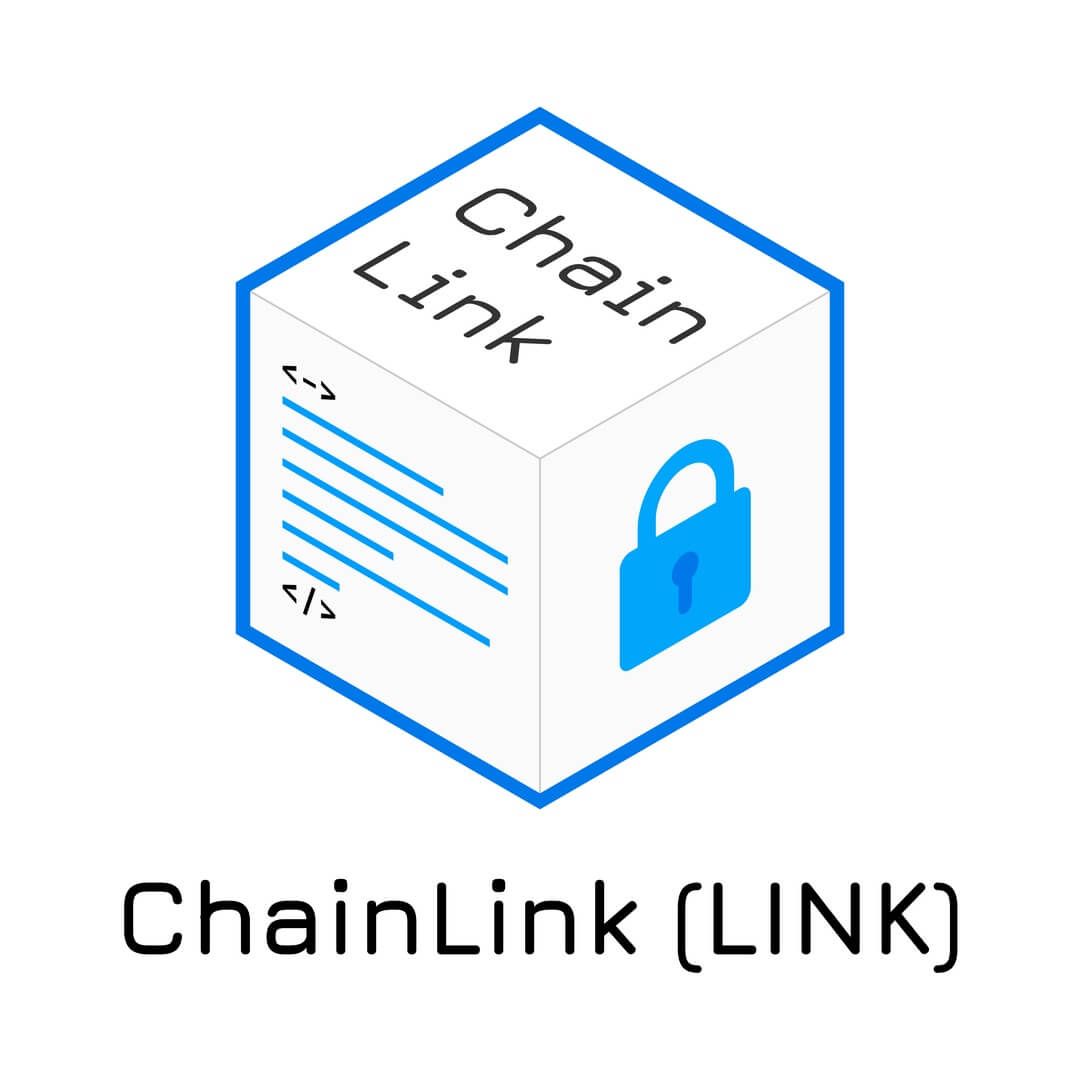 The Chainlink army has been very vocal about the potential filing, showing its support and speculating on the effect this might have on the LINK's price.
Chainlink recently flipped Bitcoin Cash and became the eighth-largest cryptocurrency by market cap, boasting a value of over $9 billion.