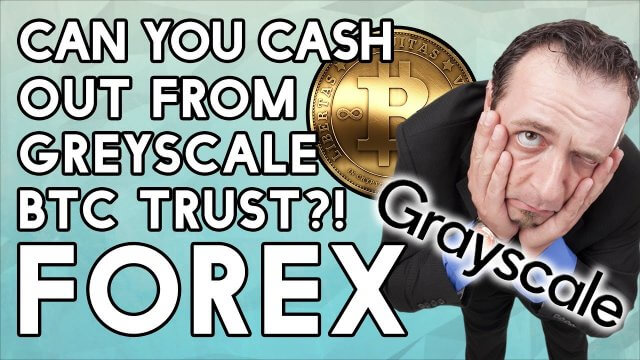 Is There No Way to Cash Out From Grayscale's BTC Trust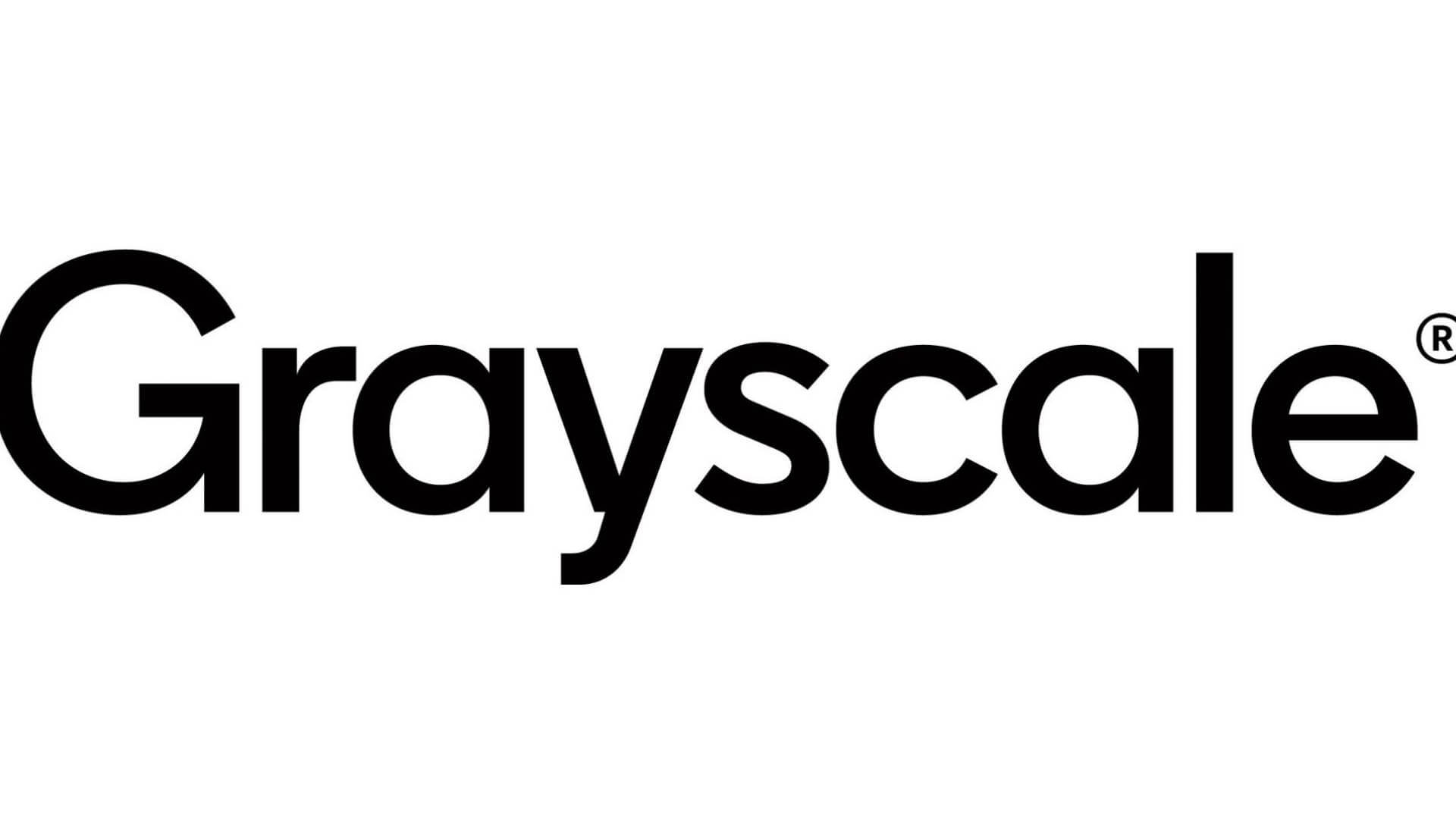 Qiao Wang, an investor, analyst as well as head of product at the crypto market data firm Messari, raised some major criticism about the way Grayscale's Bitcoin Trust is set up.
In his tweet dating June 11, Wang cited Grayscale's official website, which says that "Grayscale Bitcoin Trust does not (at the moment) operate a redemption program, which means it may halt creations from time to time." Wang suggested that the absence of a redemption mechanism might result in GBTC trading at a discounted rate compared to the net asset value.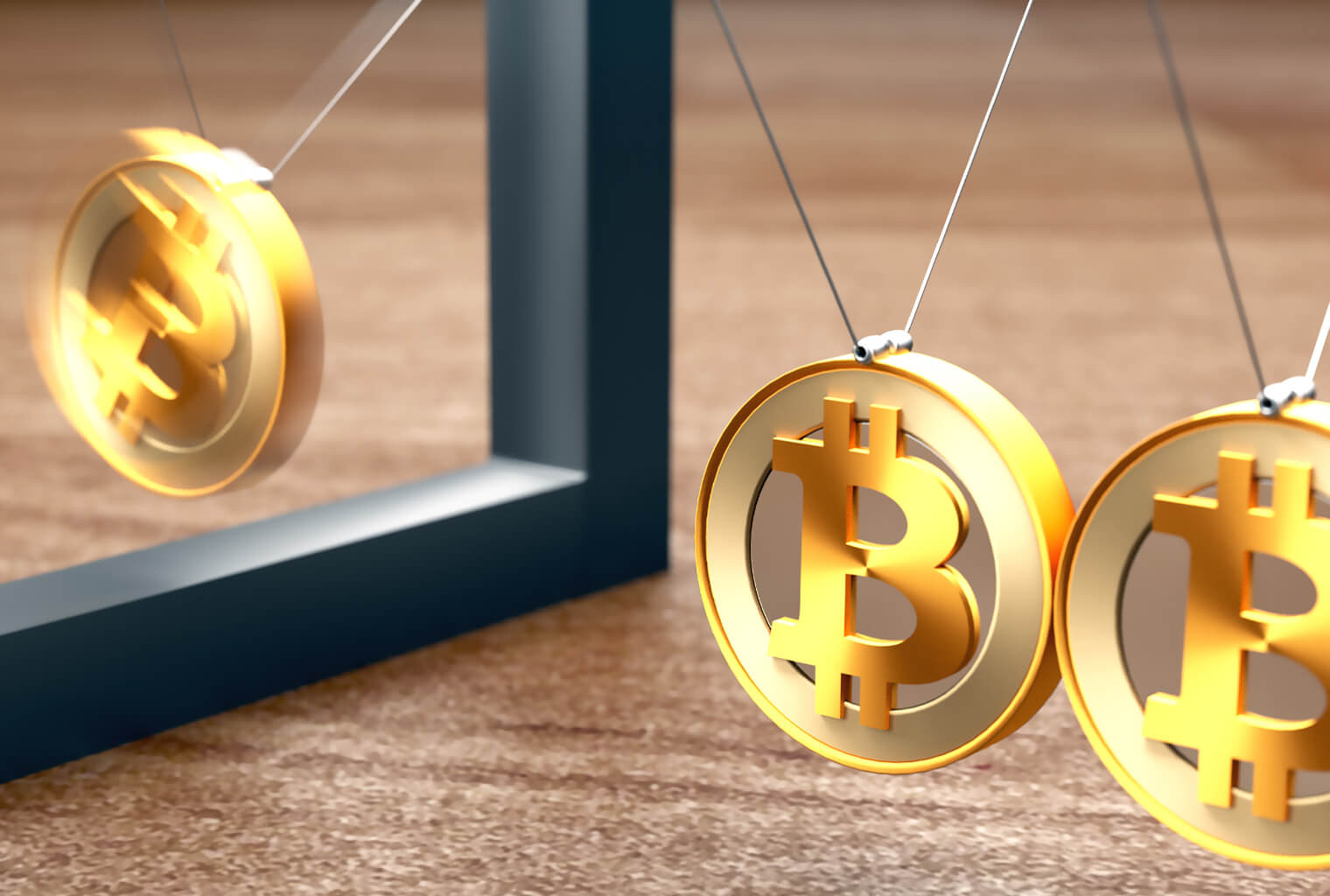 He later explained that, when an exchange-traded fund (ETF for short) trades at a discounted rate compared to the fund's underlying assets, traders performing arbitrage can buy the contract on an exchange and then redeem it for the assets that back it.
"Without the ability to redeem Bitcoin, you are just donating your money to Grayscale." – Wang said.
Grayscale's growth since the Bitcoin halving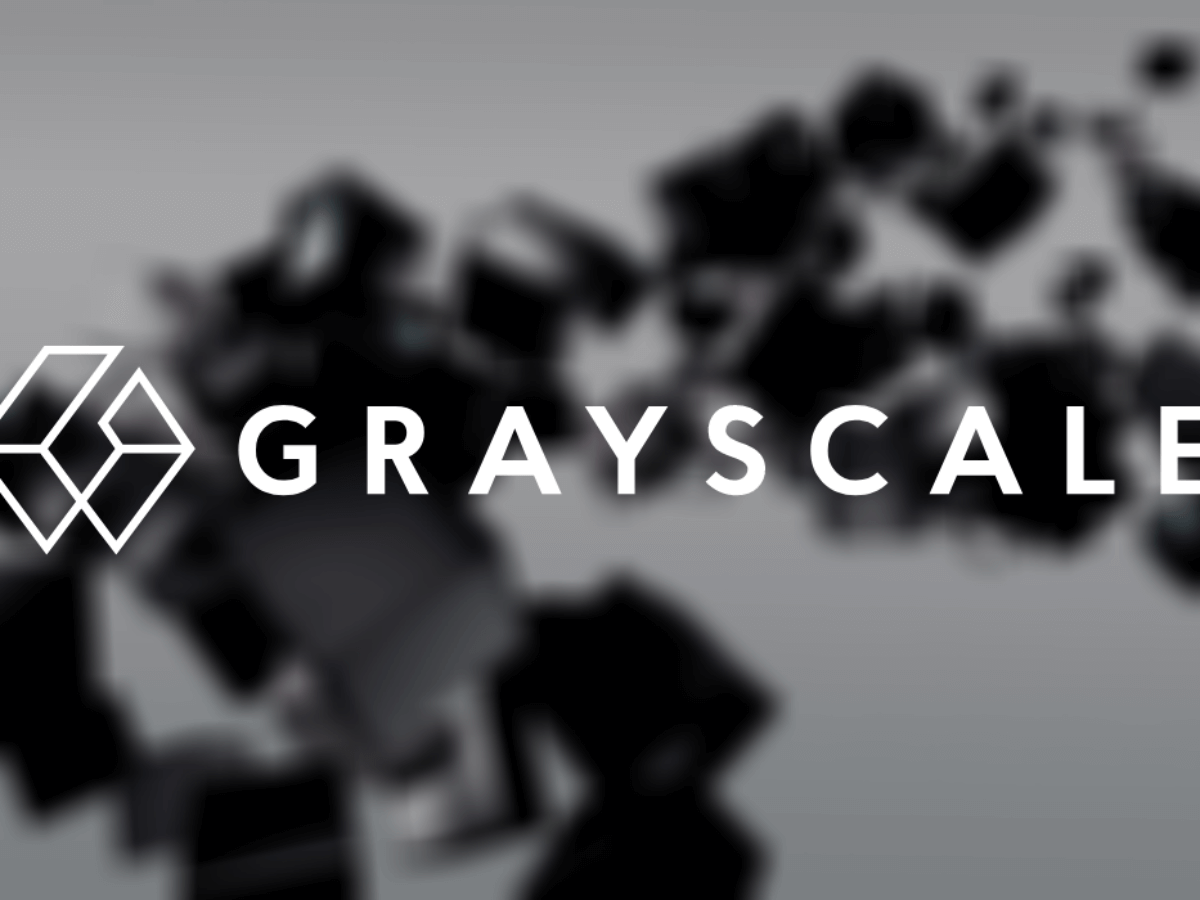 Recent news clearly shows that Grayscale's cryptocurrency holdings are growing at an extraordinary rate. Grayscale has bought Bitcoin one and a half times faster than the miners were producing since May 11, which is the date of the Bitcoin block reward halving.
On top of that, Grayscale's director of investor relations, Ray Sharif-Askary, has recently announced that Grayscale has also been aggressively buying Ethereum as well.