Largest Russian Bank Sberbank Launching its Stablecoin in Spring 2021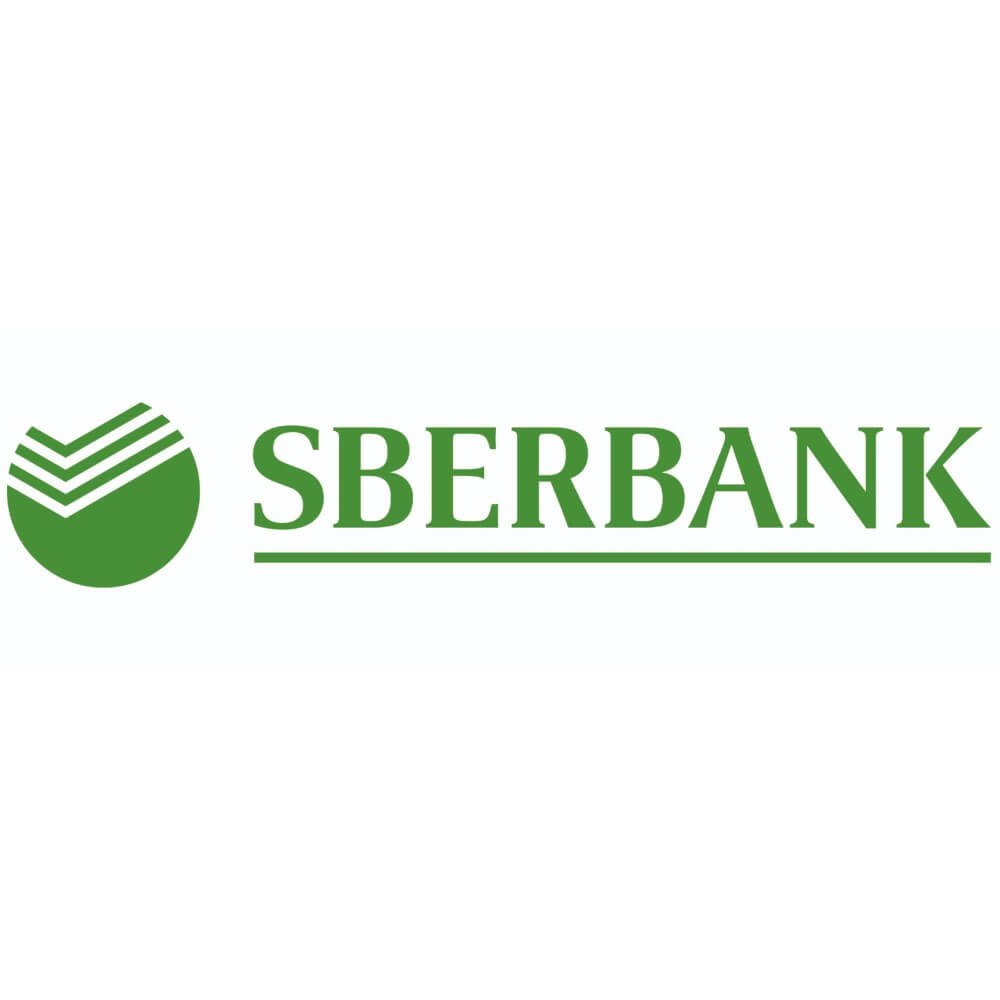 Sberbank, the largest Russian state-owned bank, has reportedly filed an application with the Bank of Russia regarding the launch of a blockchain platform for its "Sbercoin" stablecoin.
The director of the transaction business at Sberbank, Sergey Popov, announced the news on Jan 21 at a local financial event.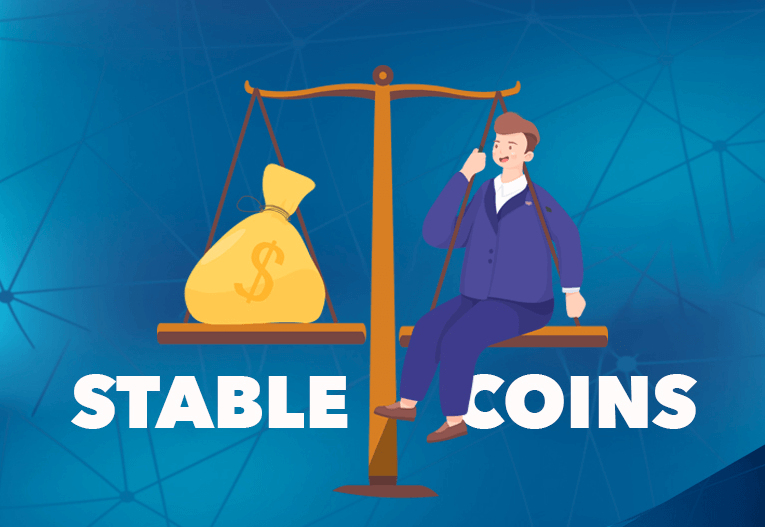 At the "Digital transformation and prospects for regulating the digital economy" event, Popov stated that Sberbank applied with the Russian central bank in early January, explaining that this kind of registration procedure usually takes no longer than 45 days. If everything goes by plan, the bank may launch its platform by spring 2021, the official said. However, Sberbank is still working on specifics about how to tax Sbercoin:
"There is a high probability of this project being launched in the spring. However, there is still one more issue that has not been fully resolved, and it is connected to the taxation of digital assets. We hope that this question will soon be resolved."
Popov also added that Sberbank had completed internal testing to see if the solution they propose works, which it apparently did.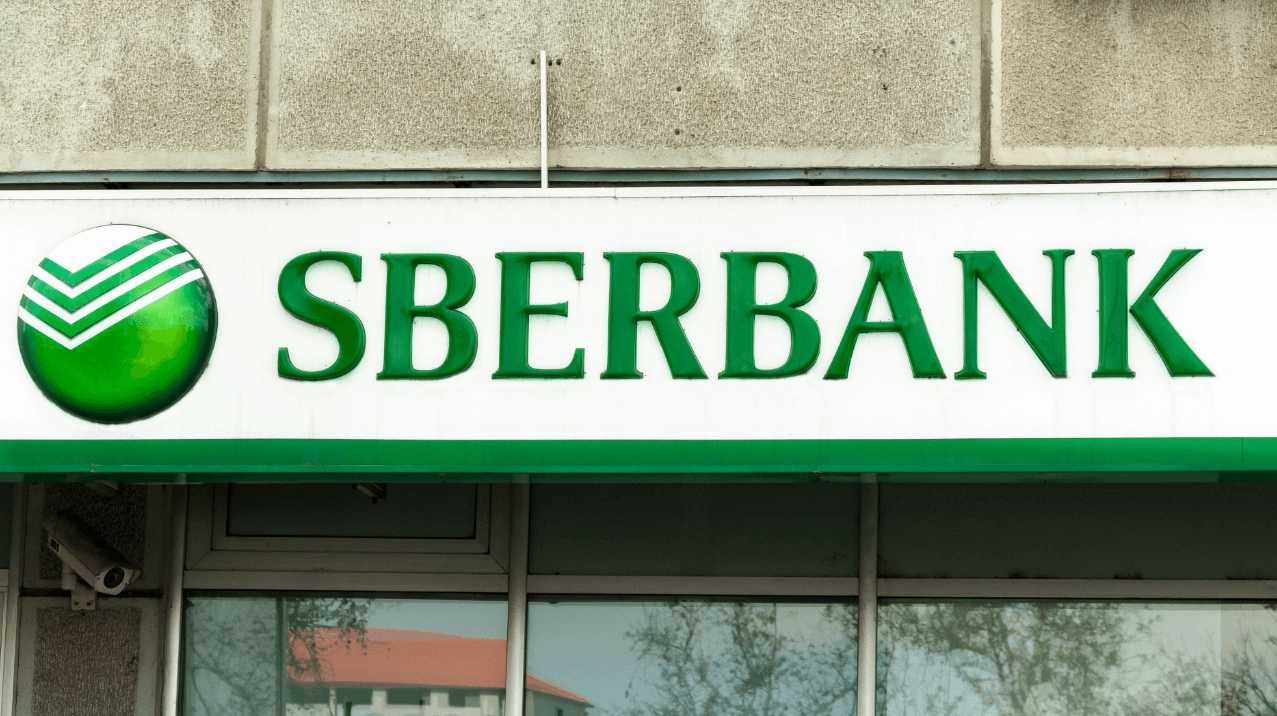 Sberbank broke the news on developing its own Sbercoin token at the end of November 2020, following long-running speculation about these plans. Its latest announcement comes shortly after Russia's official adoption of the crypto law "On Digital Financial Assets" on Jan 1, 2021.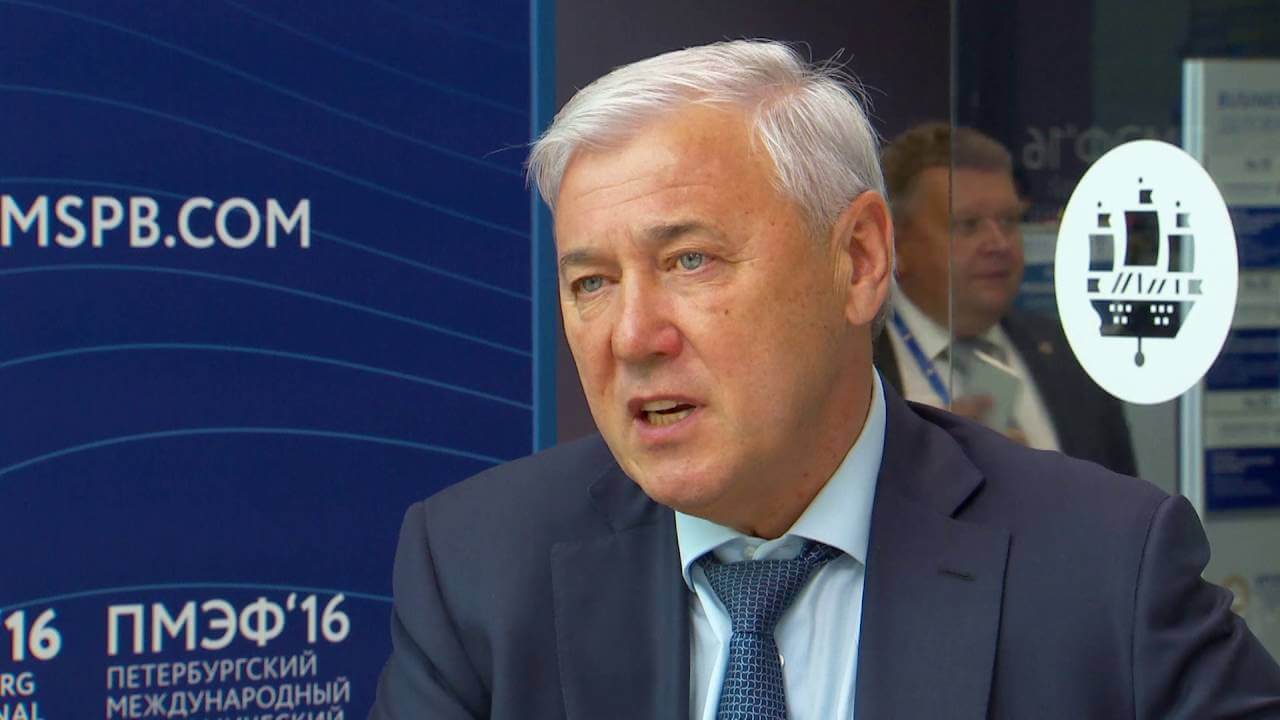 In late 2020, a member of the Russian State Duma, Anatoly Aksakov, said that the Duma's Committee on Financial Markets expects that Russian crypto issuance will surge after adopting the country's new crypto law.