Crypto Hedge Fund Pantera Capital Raising $134 Million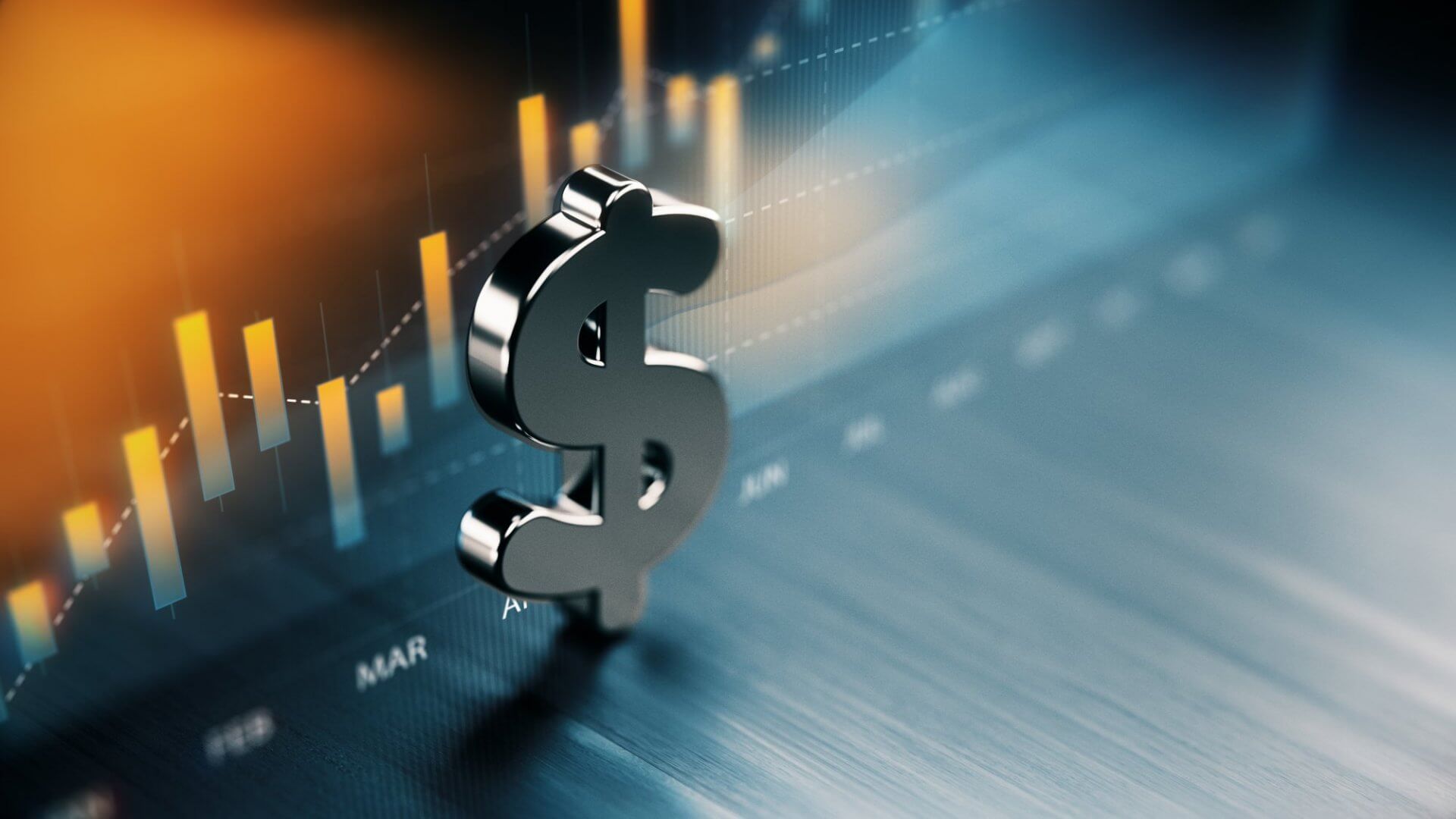 In a filing with the SEC on Nov 21, Bitcoin hedge fund giant Pantera Capital has announced an equity offering of up to a whopping $134 million, one of the largest capital fundraising campaigns in the seven-year history of the firm.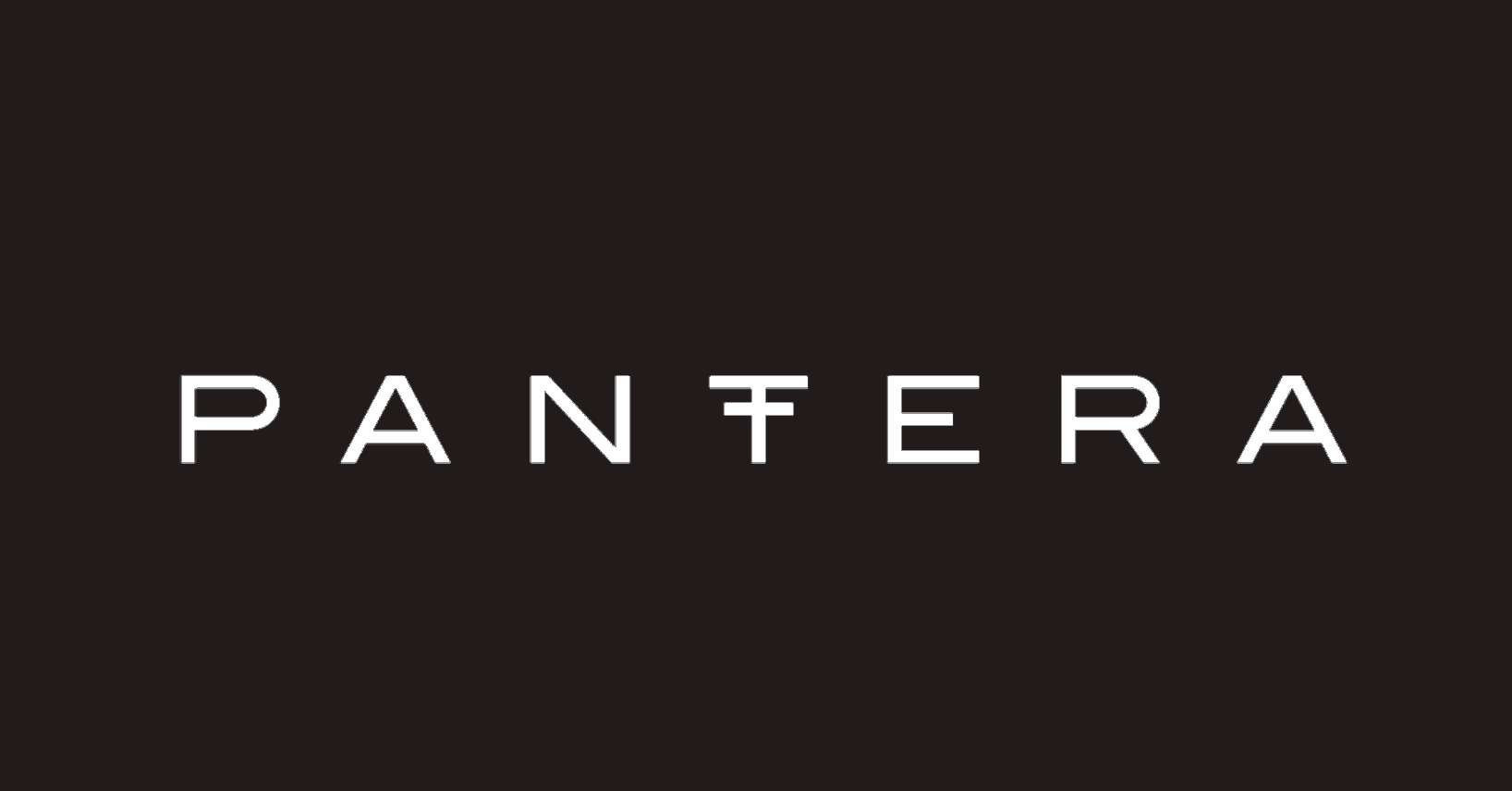 Founded in 2013 as the first-ever Bitcoin fund in the US, Pantera Capital initially raised $13 million, which is less than 10% of the current offering. It raised another $25 million later on, according to the firm's public records.
However, in 2018, the fund redirected its efforts towards a larger raise that ultimately resulted in the formation of a third investment fund, now called Venture Fund III. This new fund raised $164 million from 2018-2020, with the majority of the capital inflows bookending crypto's dreadful 2019 year.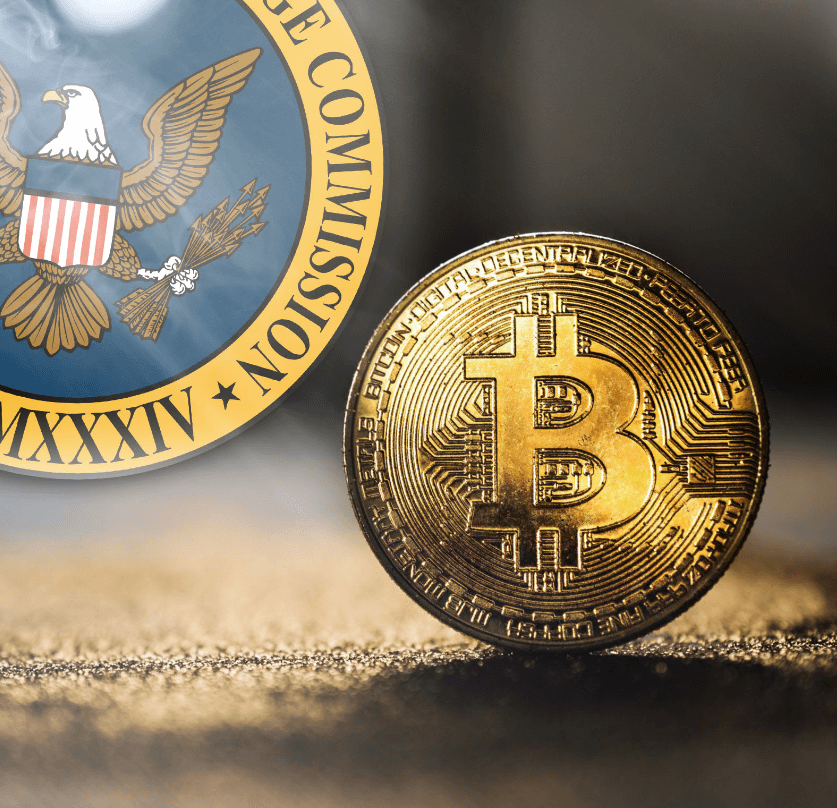 Nowadays, as crypto seems like it has entered yet another raging bull market, the SEC filing tells us that Pantera has big plans ahead. 
Pantera didn't state the reason for this new raise, and if the raise will result in a new fund or if it will simply be used to expand the scope of Venture Fund III. However, the company's latest investments and executive comments actually might offer hints at its strategy for the future.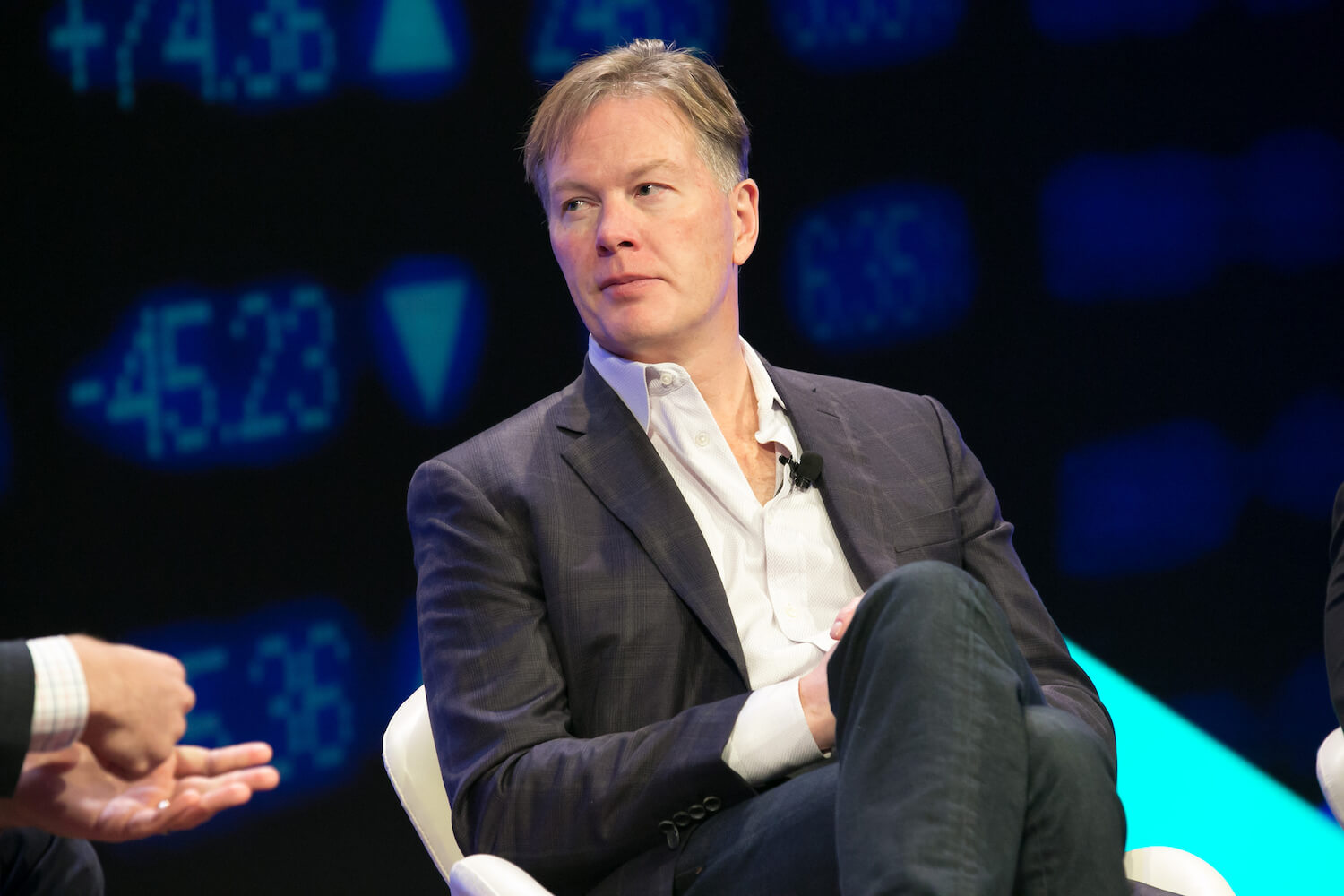 Pantera CEO Dan Morehead said that he believes the growth of decentralized finance, or DeFi for short, has the potential to outpace Bitcoin's rise, and that the firm is focusing its new bets on the emerging financial vertical. In addition to this, Pantera seems to have its eye on the quickly expanding crypto derivatives market, as shown by its recent investment in Globe, a well-known derivatives trading platform.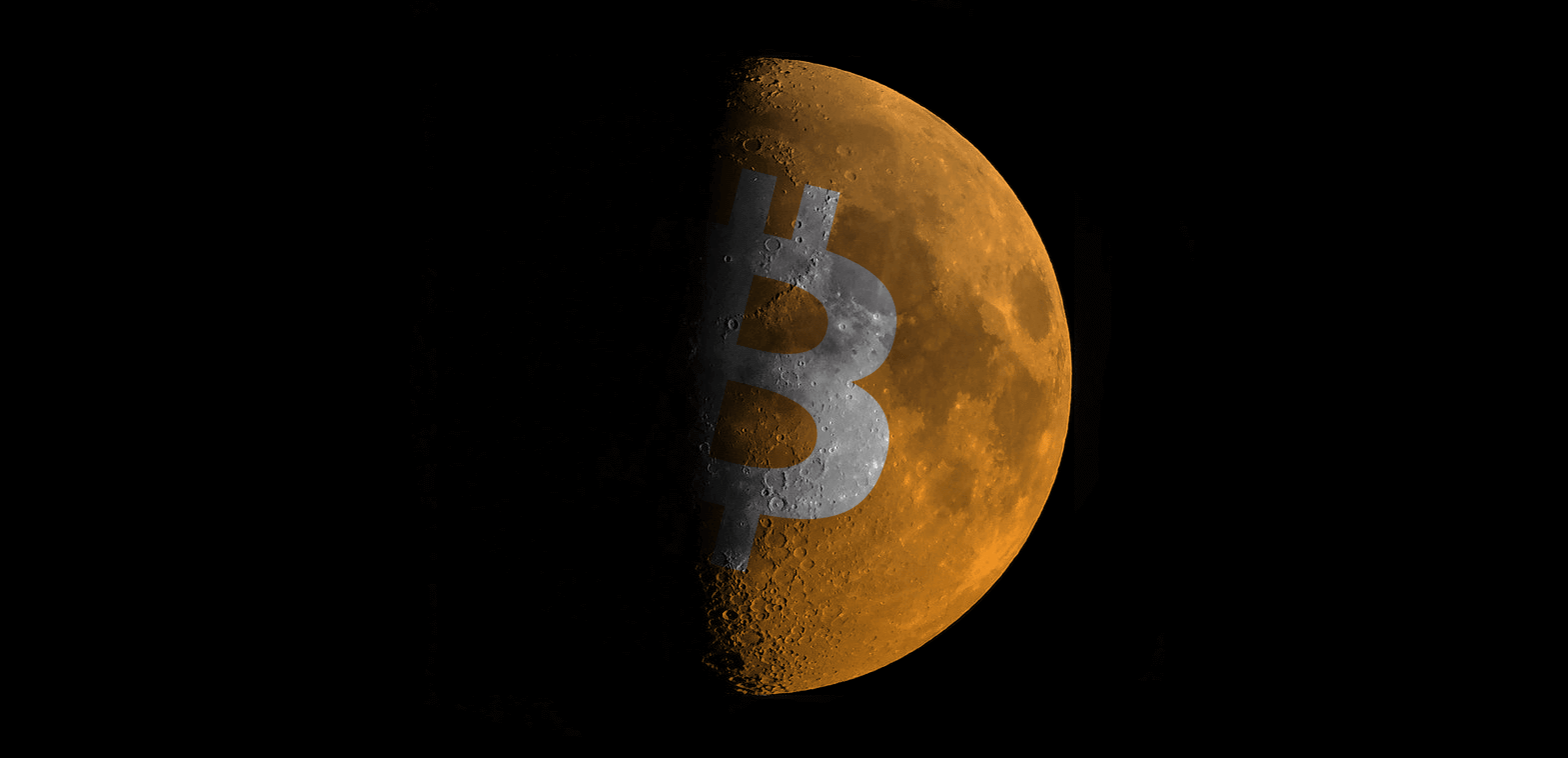 Bitcoin bulls shouldn't be negatively affected by the interest in DeFi and derivatives, however. In fact, Morehead has also previously made a moonshot target for the largest cryptocurrency, as he called for a Bitcoin price of $350,000.