Americans Trading Depreciating Dollars For Booming Bitcoin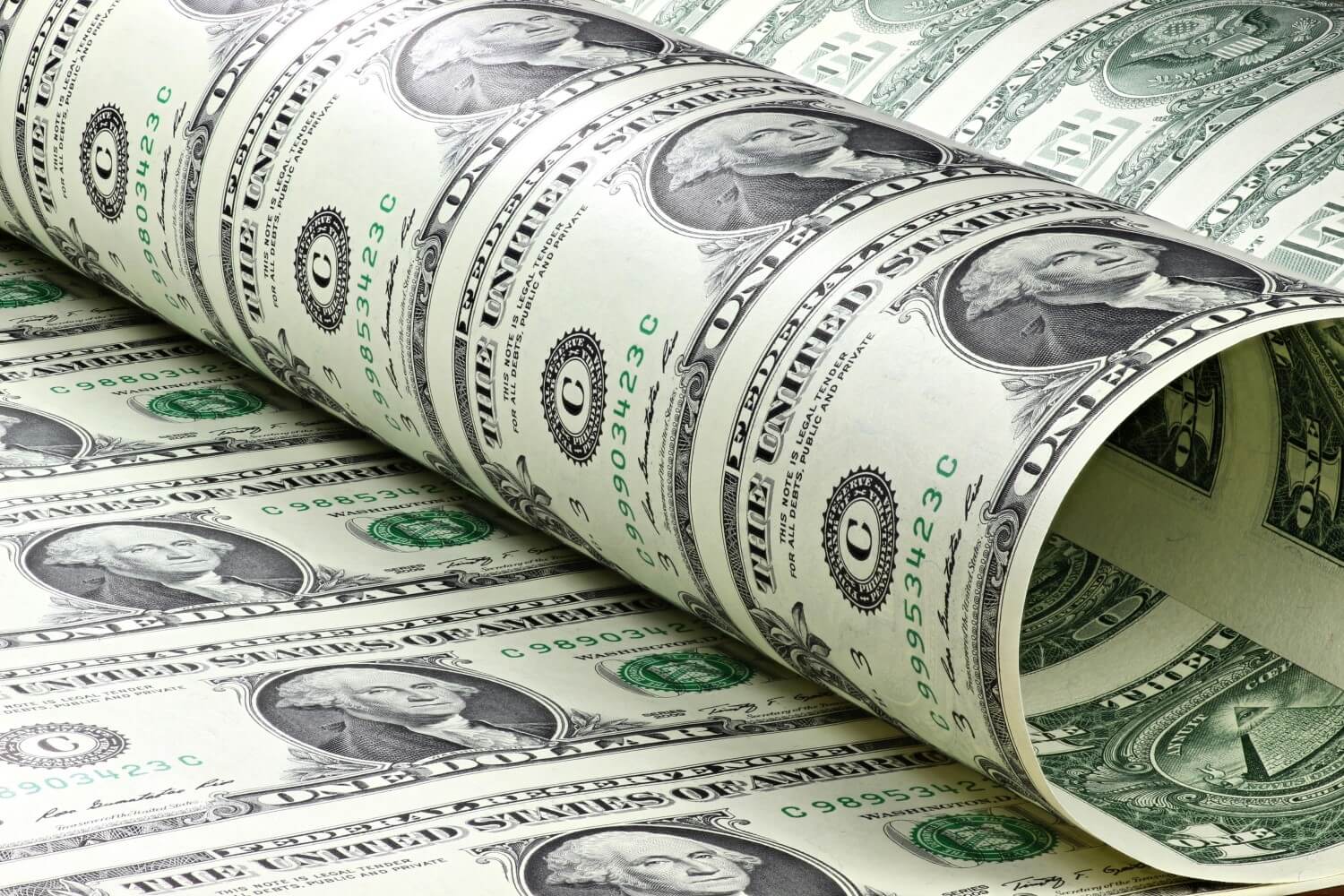 A Bloomberg article that came out recently claims that Americans are foregoing the largest fiat currency, the US dollar, for more speculative assets such as stocks, gold, as well as Bitcoin.
High saving rates, low yields
As the COVID-19 lockdown continues in the US, the personal savings rate of Americans is at a historic high. On the other hand, the yield offered to them by financial institutions on savings accounts is close to zero. Meanwhile, assets like Bitcoin, equities, and gold, all made double-digit gains since March.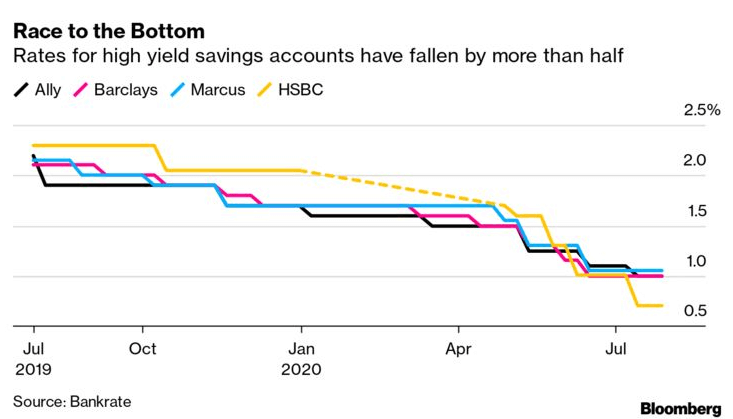 The article talks about a 28-year-old Californian who said that he is soon going to take out his $15,000 savings that were held in a high-yield savings account at Ally Bank and convert them into Bitcoin.
USD July performance
If we look at USD from an objective standpoint, the reality is even worse than what Bloomberg article suggests. The dollar is rapidly depreciating against almost every single leading fiat currencies. As a matter of fact, according to the Financial Times, July is by far the worst month USD had in a decade.

With yet another round of stimulus checks just around the corner, as well as most of the US still affected by COVID-19 restrictions, it is quite possible that this problem will most likely only get worse. Americans may have more depreciating USD on their hands in the short term, which they could seek to convert into higher-yielding assets, such as crypto. However, as they say, there is no such thing as a free lunch, as higher rewards always bring higher risks.