Miners Can't Produce Enough BTC – The Reason BTC is Skyrocketing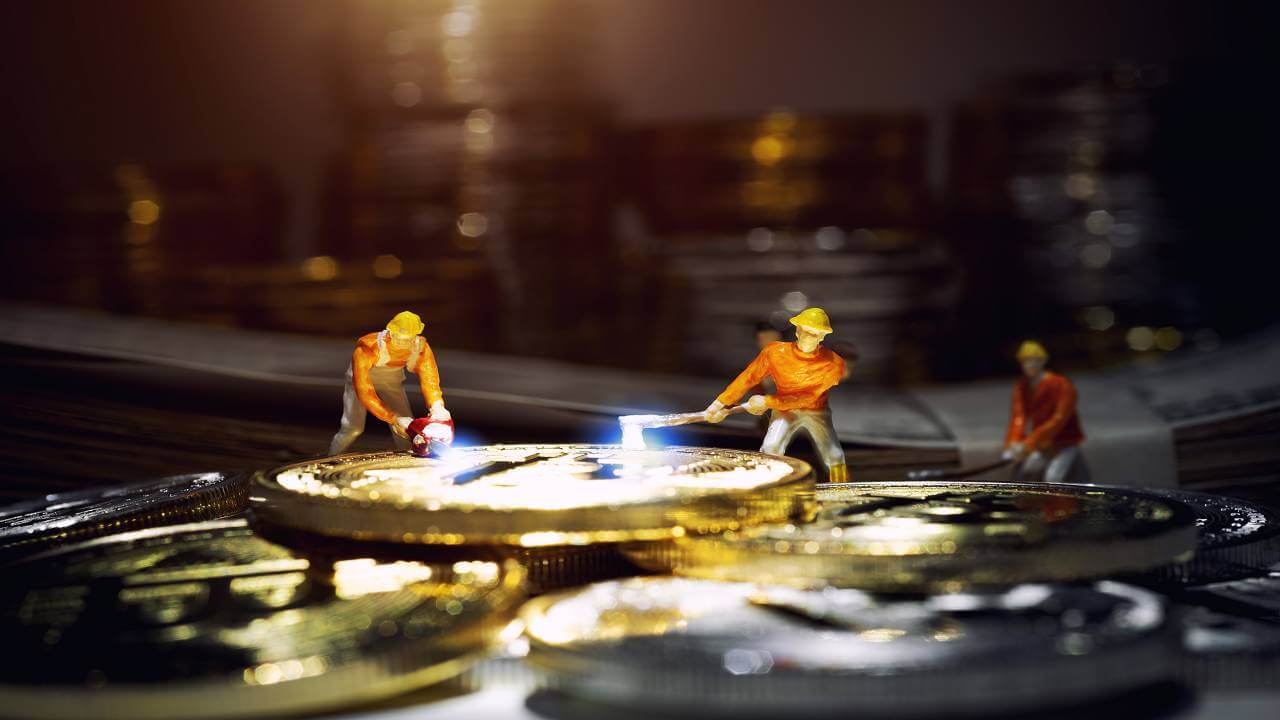 Institutional crypto investment company Grayscale now has $20 billion under its control as its consistent Bitcoin buys heavily outstrip production. The ratio of Grayscale Bitcoin buys to BTC production is has now increased to almost three to one.
As noted by data analytics firm Coin98, Grayscale bought close to three times more Bitcoin than the amount miners added to the market in December 2020.
Miners can't produce enough Bitcoin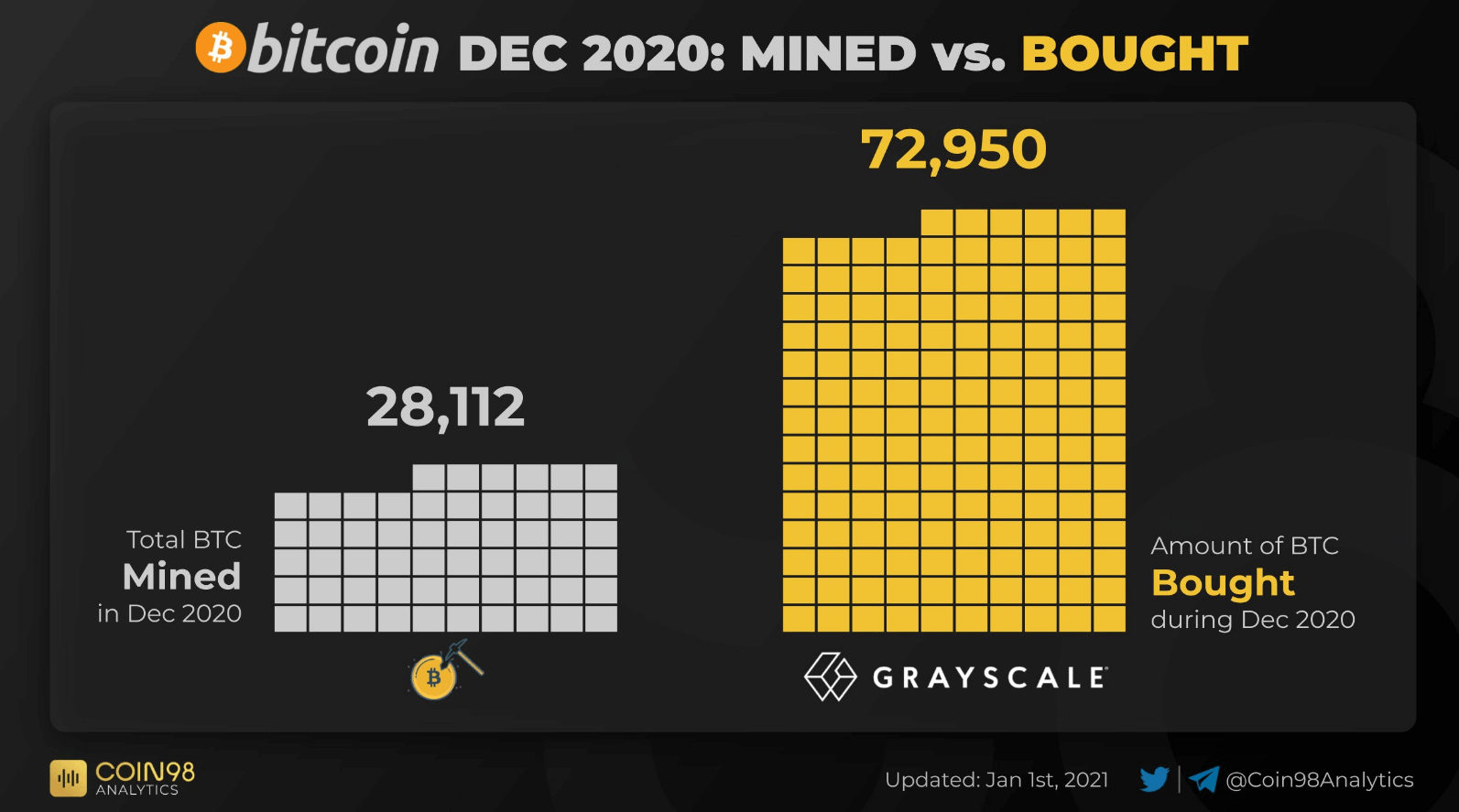 In Dec, Grayscale added a total of 72,950 BTC to its assets under management (AUM). Over the same period, miners generated just 28,112 BTC, being only 38.5% of Grayscale's buy-in.
These figures underscore what many currently describe as an ongoing liquidity squeeze in Bitcoin, where large, mostly institutional buyers, suck up any available supply and completely remove it from circulation, sending it to cold storage for long-term holding. This then creates a lack of supply while the retail demand remains constant of increases, causing the price of Bitcoin to rise exponentially, just like it did on Jan 3, where Bitcoin's price skyrocketed and reached past $33,000.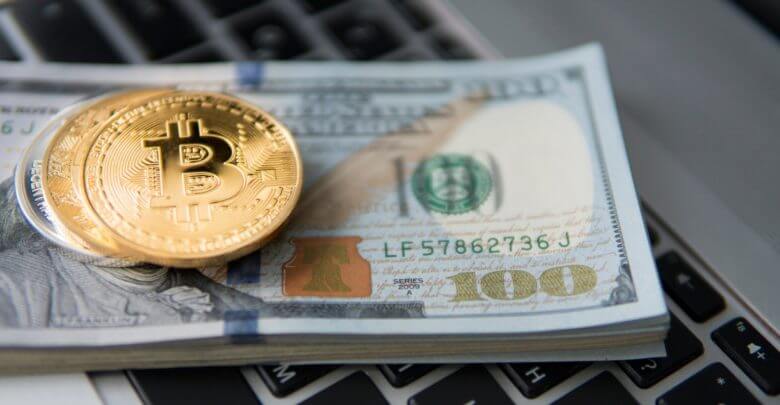 The phenomenon of institutional investors sweeping the available supply was already visible in Nov 2020, but Dec 2020 saw a clear increase in demand from both Grayscale and other institutional entities.
Grayscale controls over $20 billion in crypto
Grayscale CEO Barry Silbert celebrated the end of 2020 by bringing the company's total assets under management across its various crypto funds to over $20 billion. Looking back just one year ago, the figure stood at, compared to now, a mere $2 billion.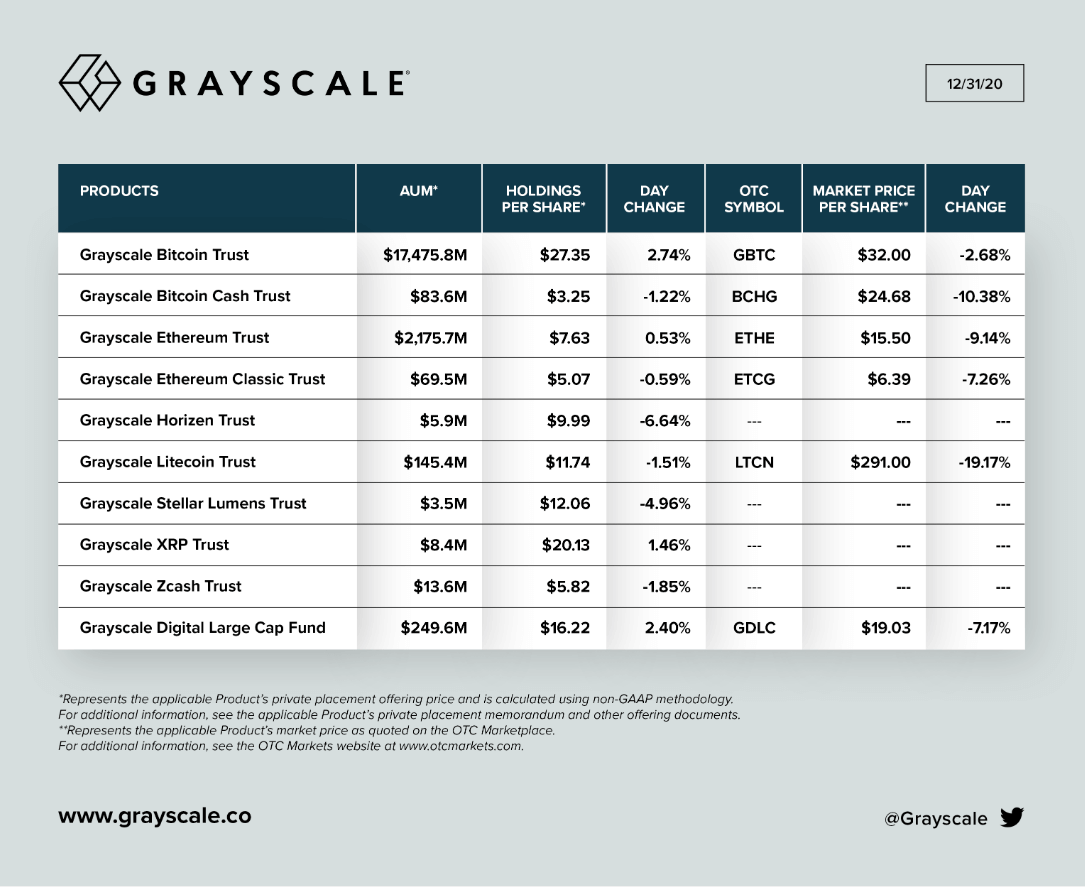 The company remains the single largest institutional player on the Bitcoin scene, far outstripping any other market participant. Its BTC holdings were coming out to $17.475 billion on the first day of 2021, with this number growing to an even higher dollar value as Bitcoin pumped to over $34,000. Newcomer MicroStrategy, while not an investment-focused company, now controls 70,470 BTC.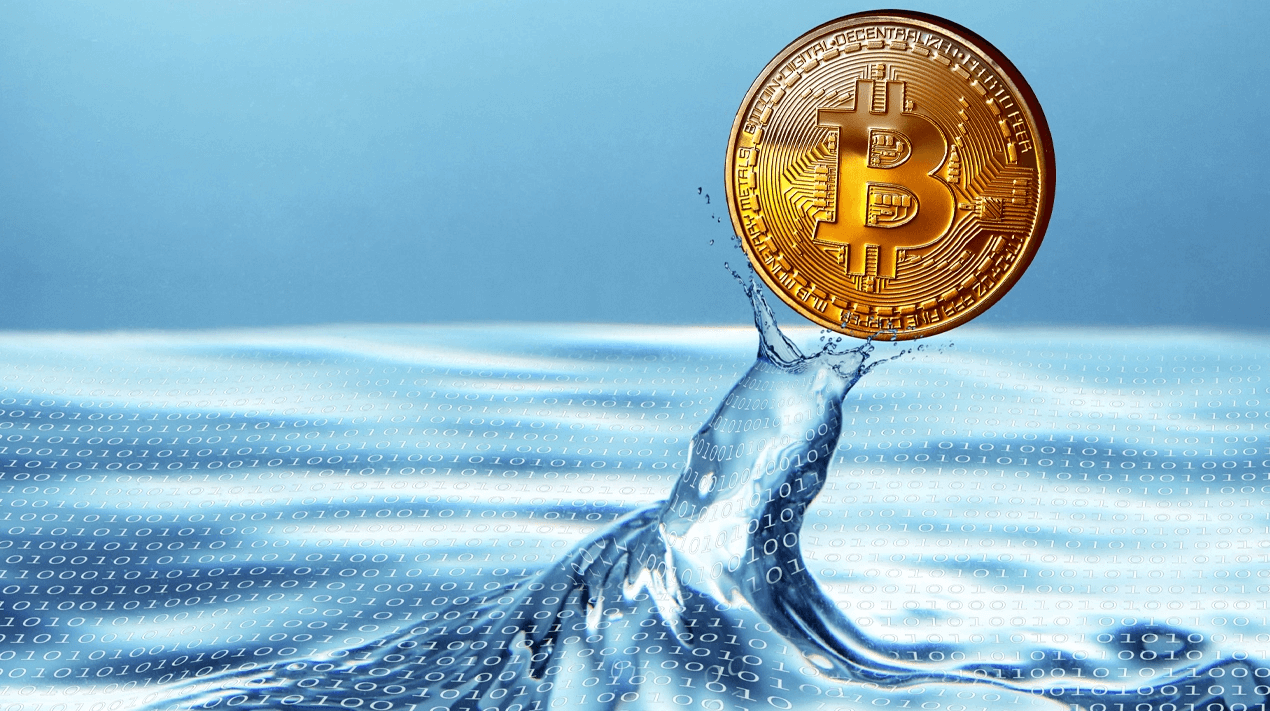 Going forward, analysts predict that the increasing demand for the fixed supply of newly mined Bitcoin will only create a bidding war and push the price further up.