Morgan Stanley Bought 10% Stake in Michael Saylor's MicroStrategy
MicroStrategy has been in the crypto news for months now – this time regarding a major player joining in on their venture to become a major Bitcoin HODLer. Per a filing with the US Securities and Exchange Commission released on Jan 8, an investment bank mogul Morgan Stanley had acquired 792,627 shares in the business intelligence firm MicroStrategy. This massive investment represents a 10.9% stake in the company that has recently made astonishing investments in Bitcoin. 
While the purchase itself mostly likely happened on Dec 31, the news was released to the public nine days after that. The Morgan Stanley investment into MicroStrategy came after Michael Saylor's company performing incredibly and its shares moving from $289 on Dec 8 to a whopping $545 as of Jan 8.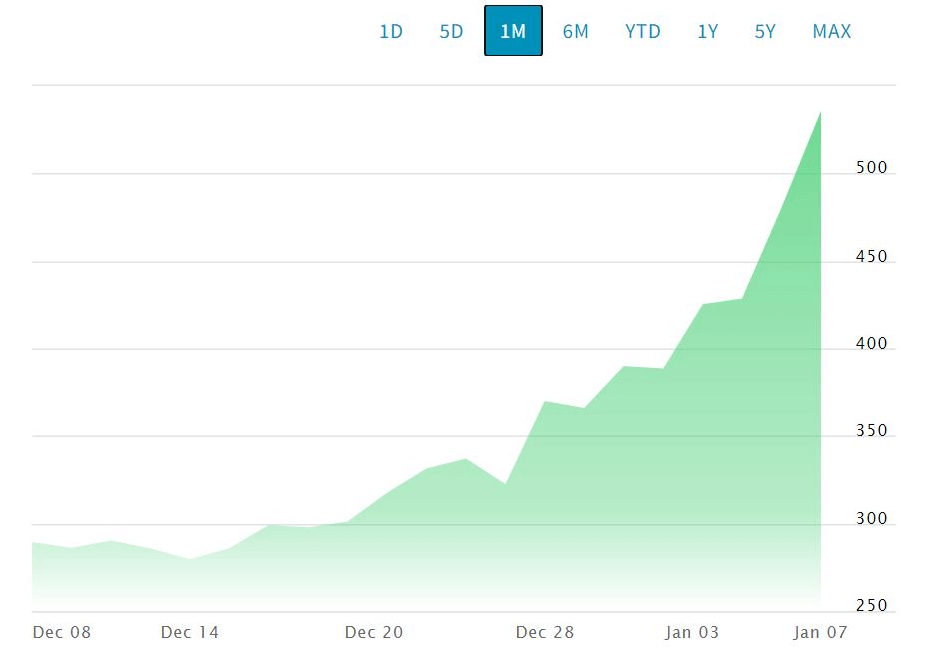 In August 2020, MicroStrategy took some very bold steps by investing crypto, making Bitcoin its primary reserve asset. At the time of investing, CEO Michael Saylor talked about why his company decided to invest so much into Bitcoin:
"This is not a speculation, nor just a hedge. It is a deliberate strategy to adopt the Bitcoin Standard."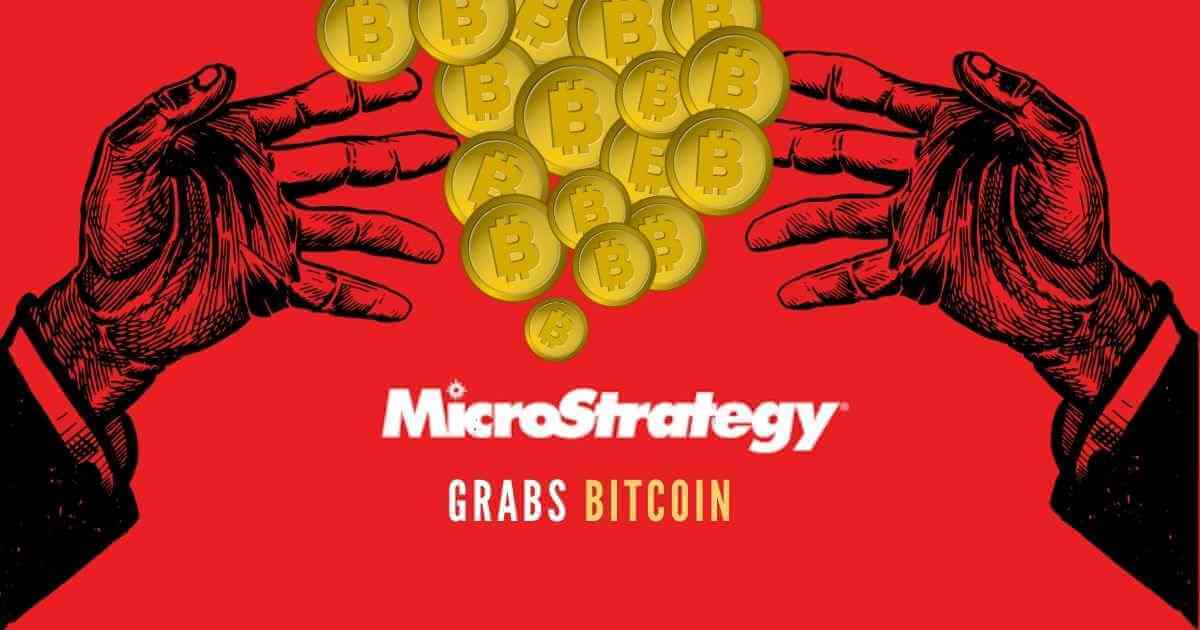 Just a couple of weeks ago, MicroStrategy announced a whopping $400 million securities offering, stating that the purpose of raising funds is to buy even more Bitcoin. As of Dec 21, 2020, the firm had managed to stockpile 70,470 Bitcoin. 
At current prices, MicroStrategy's Bitcoin holdings came up to a worth of over $2.8 billion.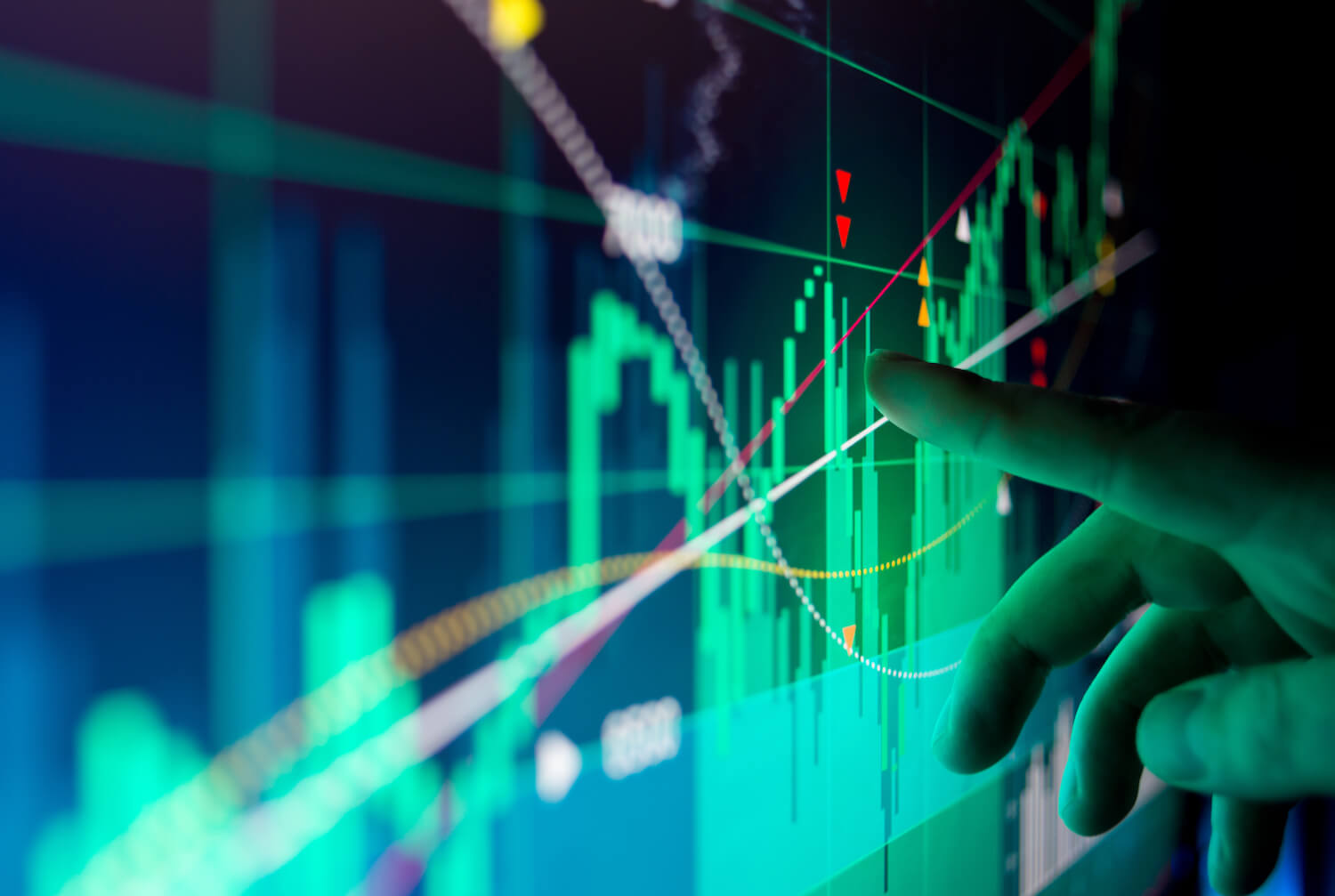 Institutional investors such as Morgan Stanley have warmed up to cryptocurrencies considerably over the past year. Many analysts have attributed Bitcoin's recent bull market to this institutional uptick, compared to the FOMO coming almost strictly from the retail market that was so critical to Bitcoin's 2017 highs, which subsequently fell apart.