GBTC Faces Competition in the OTC Bitcoin Trust Market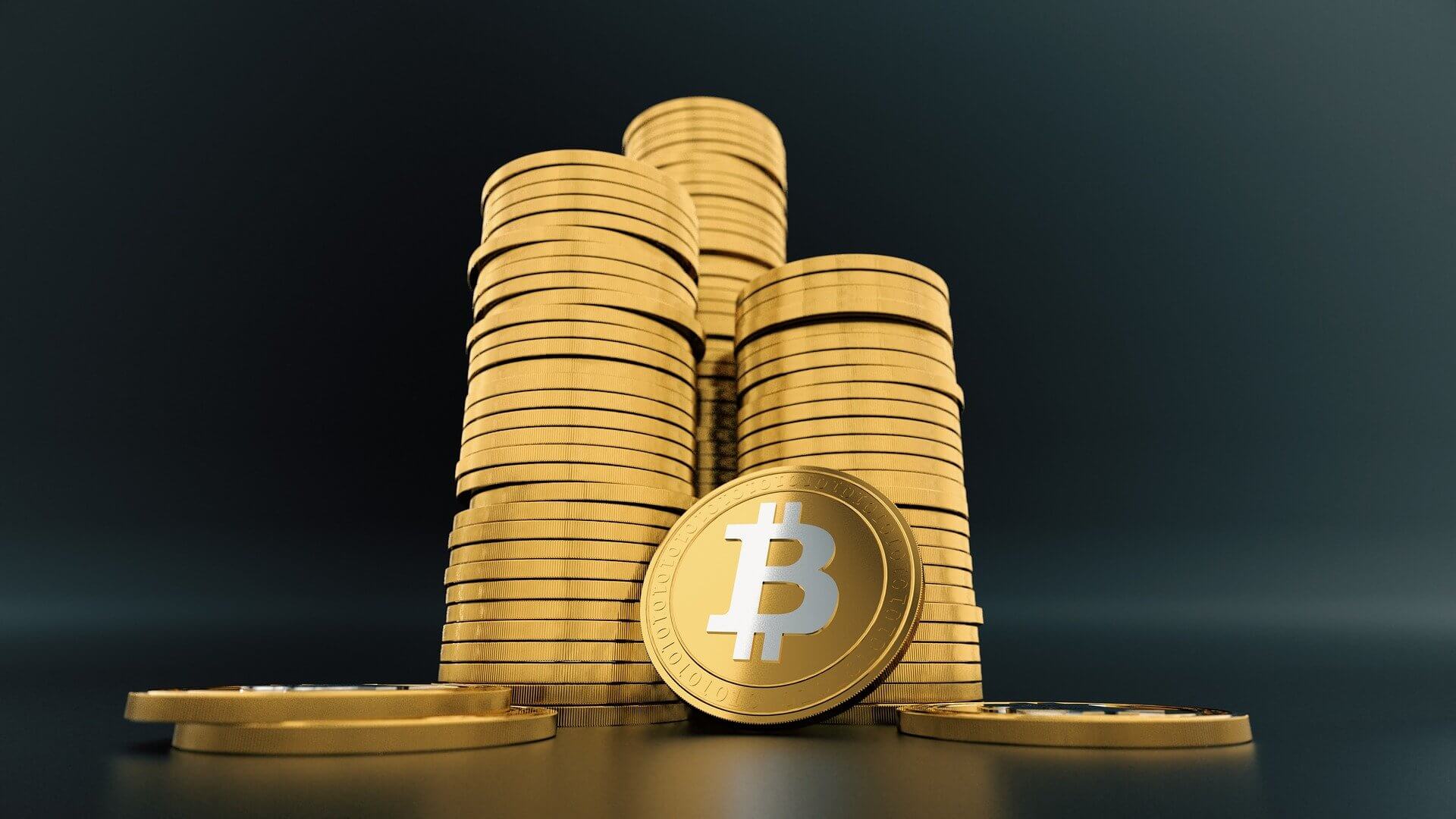 Osprey Funds has just entered the crypto sector and is trying to become Grayscale's competitor. The firm is offering an over-the-counter Bitcoin trust under the ticker symbol OBTC. The trust Osprey offer is similar to Grayscale's Bitcoin Trust, also known as GBTC.
"The Osprey Bitcoin Trust provides an easy access to Bitcoin," the firm's website says. They charge a 0.49% management fee, which is the lowest cost solution currently on the market. As they stated, Osprey is an entity that "builds digital asset solutions for intelligent investors," with the OBTC trust considered its "flagship offering."
"OBTC began operating and being quoted in the OTC market on Friday, Jan 15," Osprey Funds' CEO, Greg King, said, adding:
"As of Jan 14, the product met all the requirements to become quoted under the OBTC ticker in the OTC market. In the next 30 days, the fund will attempt to become DTC eligible, and after Feb 14, all additional market makers will be allowed to quote it. 
Osprey's launch in the BTC trust market is a direct poke at the largest Bitcoin trust, Grayscale. Grayscale has become one of the largest BTC holders in the world, currently possessing over 500,000 BTC.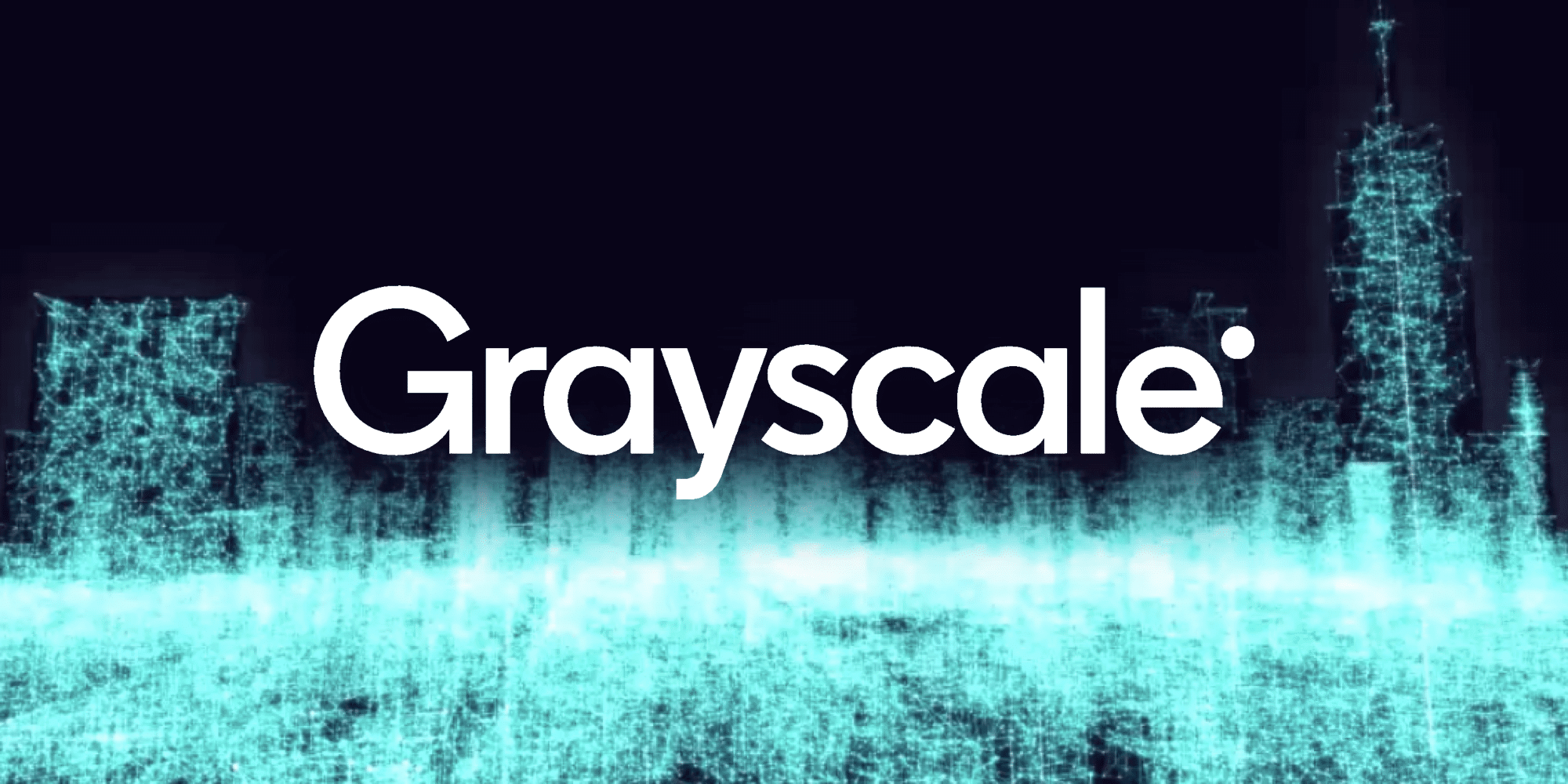 GBTC stepped into the market with the idea to provide the public with easier access to Bitcoin through more traditional avenues, all while not even requiring them to custody their own funds. GBTC comes with a yearly 2% management fee, which is where Osprey wants to step in and beat the competition. Osprey's recently unveiled BTC trust announced a management fee of only 0.49%. 
"We are always happy to see cryptocurrency access products enter the market, especially here in the US," CEO of Grayscale Michael Sonnenshein told Bloomberg.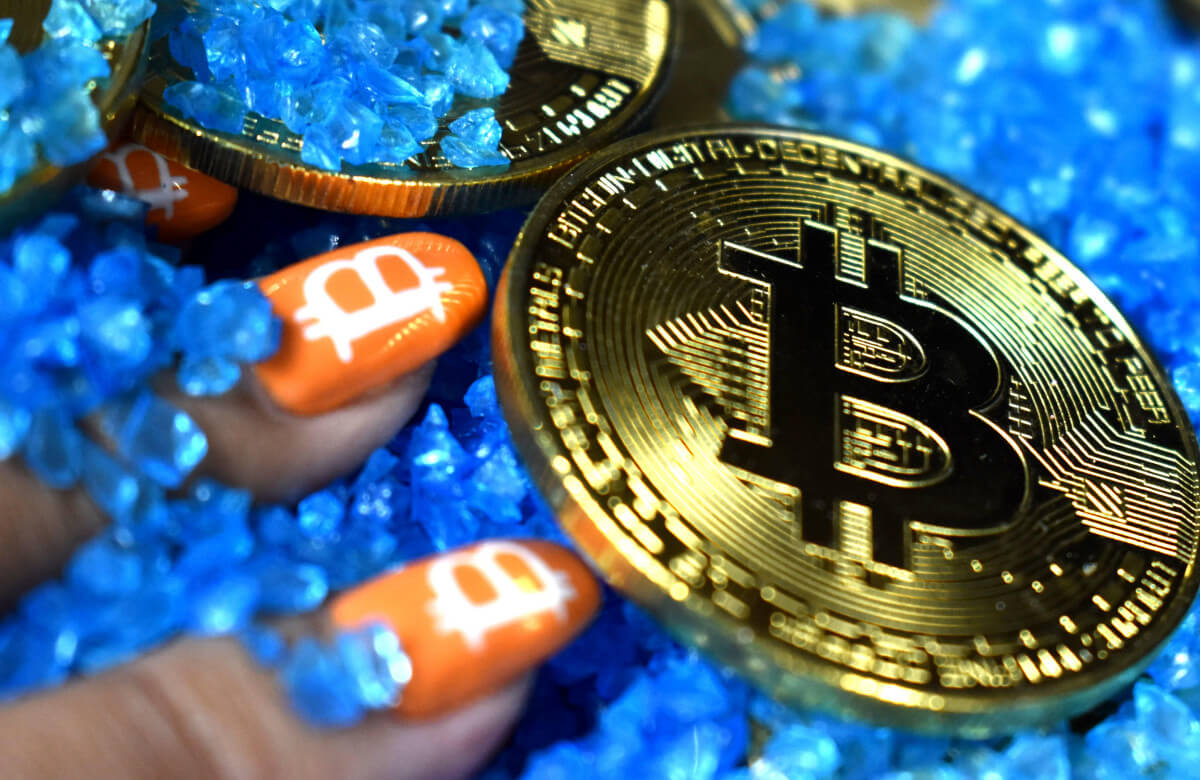 Accredited investors will require a $25,000 minimum to buy directly into the trust. Additionally, OBTC shares have a lock-up period of one year before they can be sold in the secondary market. As a comparison, Grayscale's Bitcoin Trust requires a six-month lock-up. However, based on King's comments to Bloomberg, the public may expect Osprey's lock-up period to be cut in half in the near future.