PayPal is the Reason for the Bitcoin shortage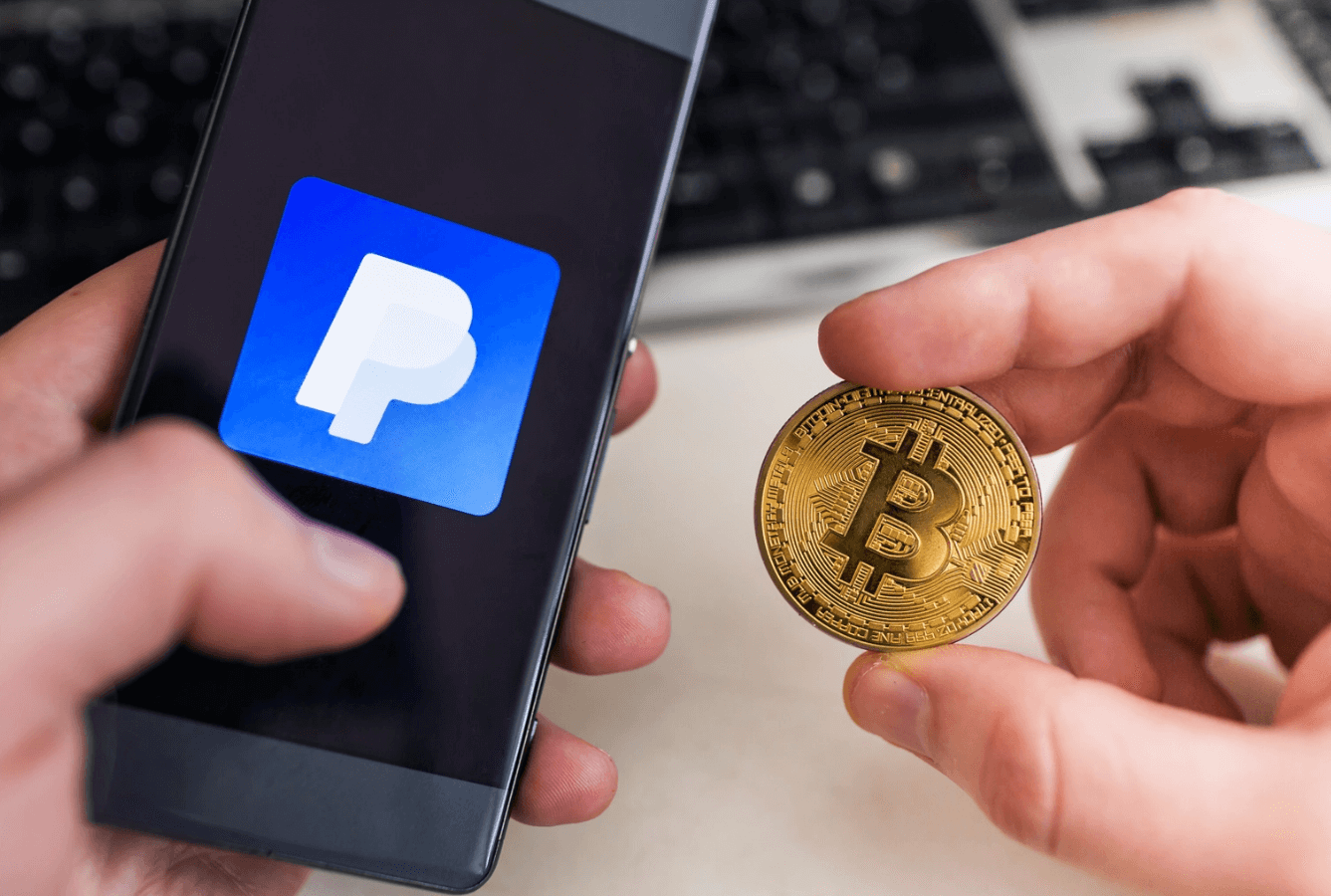 PayPal's entry into the cryptocurrency sector could be having a dramatic impact on Bitcoin's price. In a newly published report posted by crypto investment firm Pantera Capital, the company says that a Bitcoin shortage is the main reason for the current price surge, and that the majority of the newly minted Bitcoin is being scooped up by PayPal. PayPal's newly announced crypto service is, as Pantera states, "already having a huge impact," adding that the payment merchant is buying up roughly 70% of all the newly mined Bitcoin.

Citing itBit's data, Pantera claims that "When PayPal went live, Bitcoin's volume started exploding. The increase in volume on itBit implies that within just four weeks of going live, PayPal is already buying up almost 70% of the new supply of Bitcoin." According to Pantera, the data they analyzed suggest that PayPal and Cash App combined are buying up almost all of the newly-issued Bitcoin.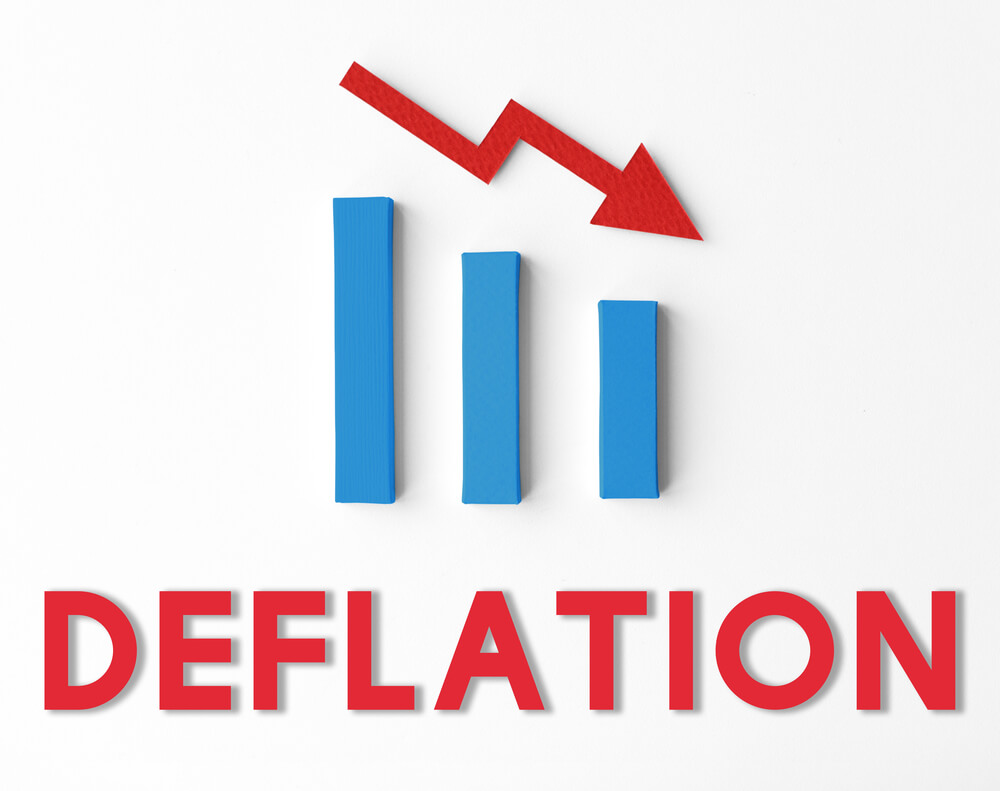 Bitcoin's monetary policy is programmed in such a way that it is deflationary over time. With the recent widescale adoption, that would lead to higher purchasing power as well as supply scarcity. Pantera claims that it is exactly the supply scarcity that is contributing to Bitcoin's parabolic surge.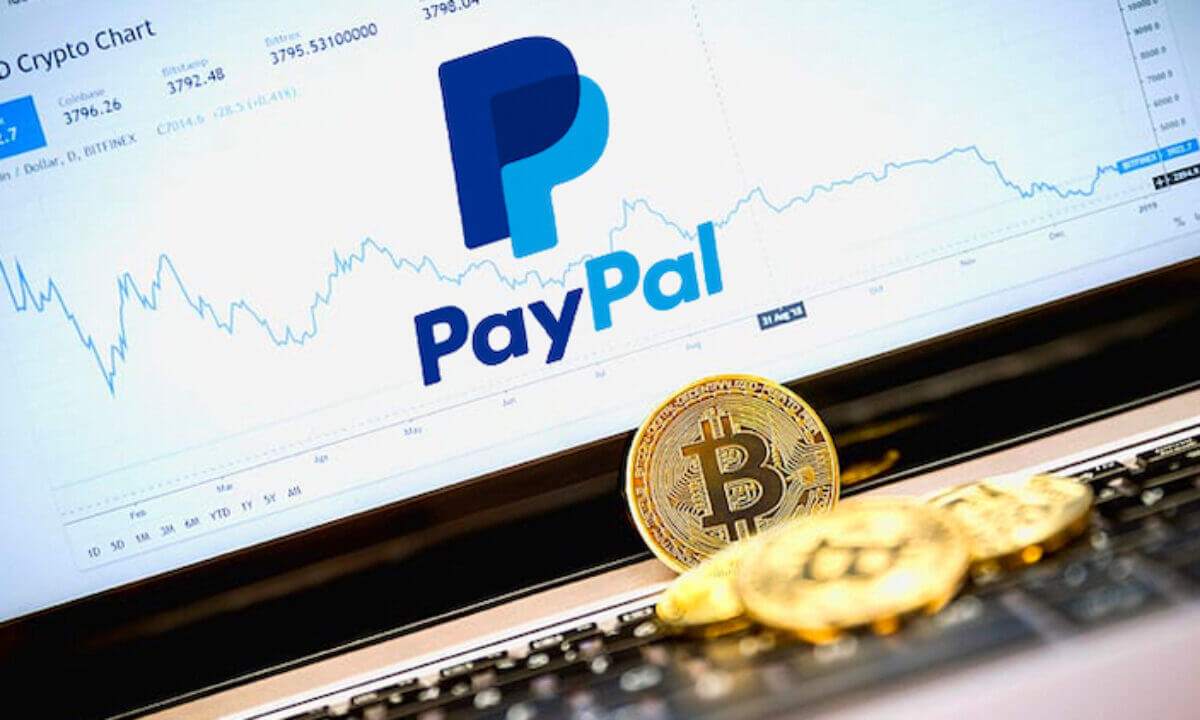 PayPal has launched its crypto trading services in the US earlier this month, allowing its customers to trade up to $20,000 per week. The platform will expand its services out globally in early 2021. The online payment merchant currently has 300 million active users, which makes it dipping its toes into the crypto sector is a major stepping stone for adoption.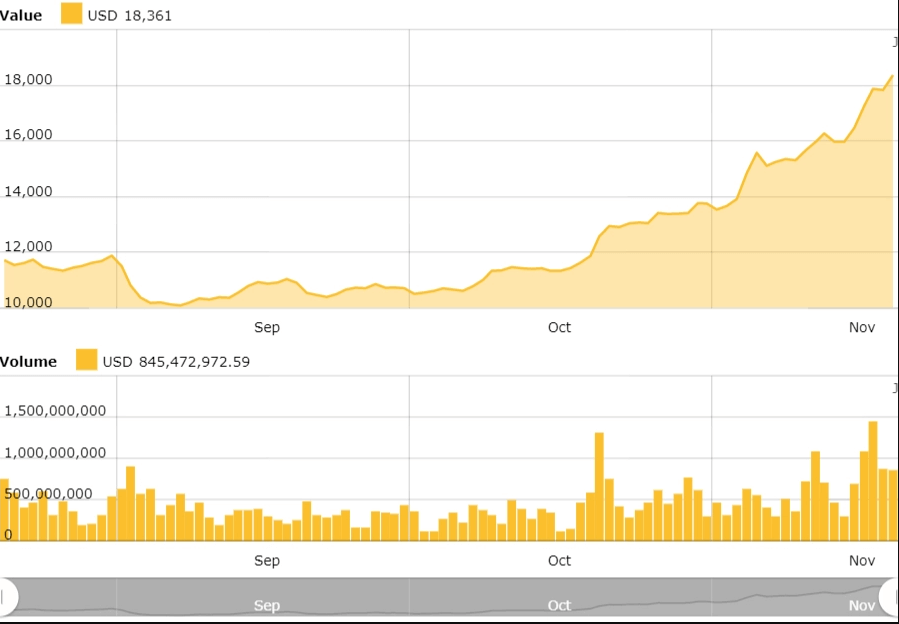 Pantera added that it's a lot easier to purchase Bitcoin now than during the previous bull market in 2017. In addition to PayPal, the retail sector can now step into Bitcoin and other cryptocurrencies by using Cash App and Robinhood.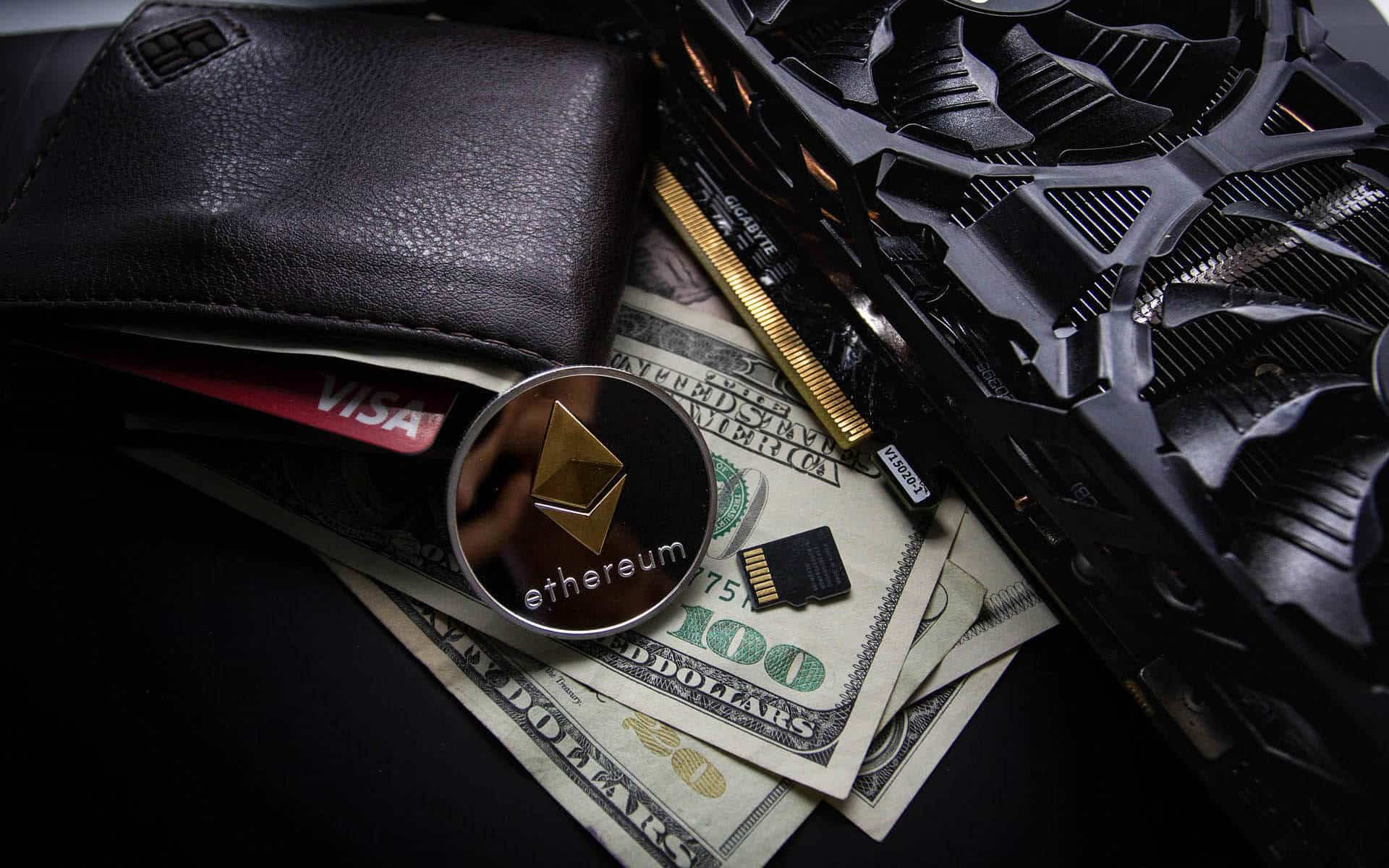 Wider adoption certainly means that the father of digital currencies is more likely to see higher price levels. Although Bitcoin remains extremely volatile, it showed the market that it could endure an unusually long period of stability by consolidating for over two months before breaking the sideways trading period and pushing towards the upside.