Crypto Going Mainstream in 2021 – MAJOR Adoption by PayPal and Venmo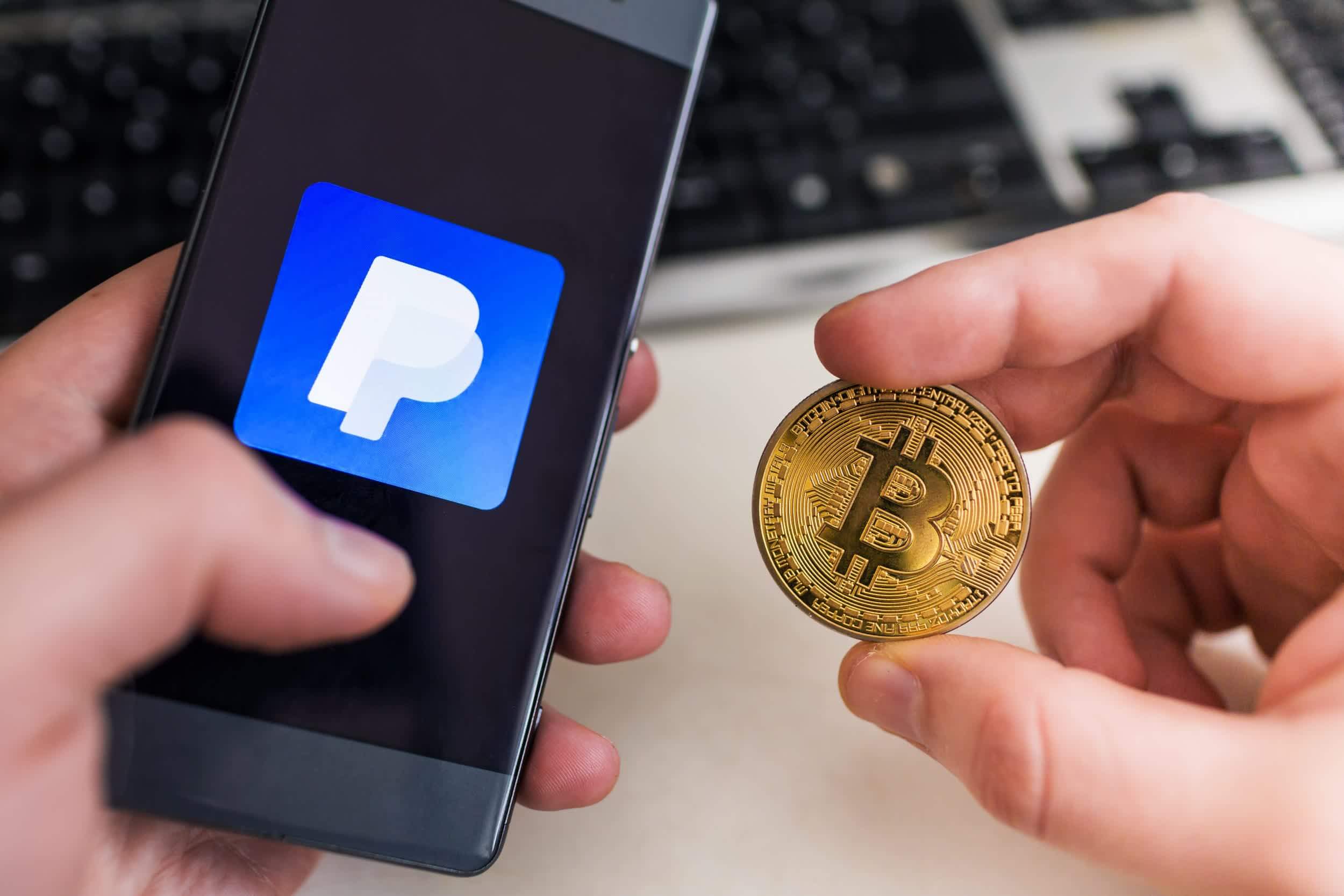 PayPal has officially confirmed on Wednesday, October 22, that it is entering the cryptocurrency market. The payments provider giant, with over 346 million active accounts all around the world, has pledged to make cryptocurrency not only an optional feature but rather "a funding source for purchases at its 26 million merchants worldwide." PayPal also plans to expand this service to its peer-to-peer payment app Venmo in the first half of 2021.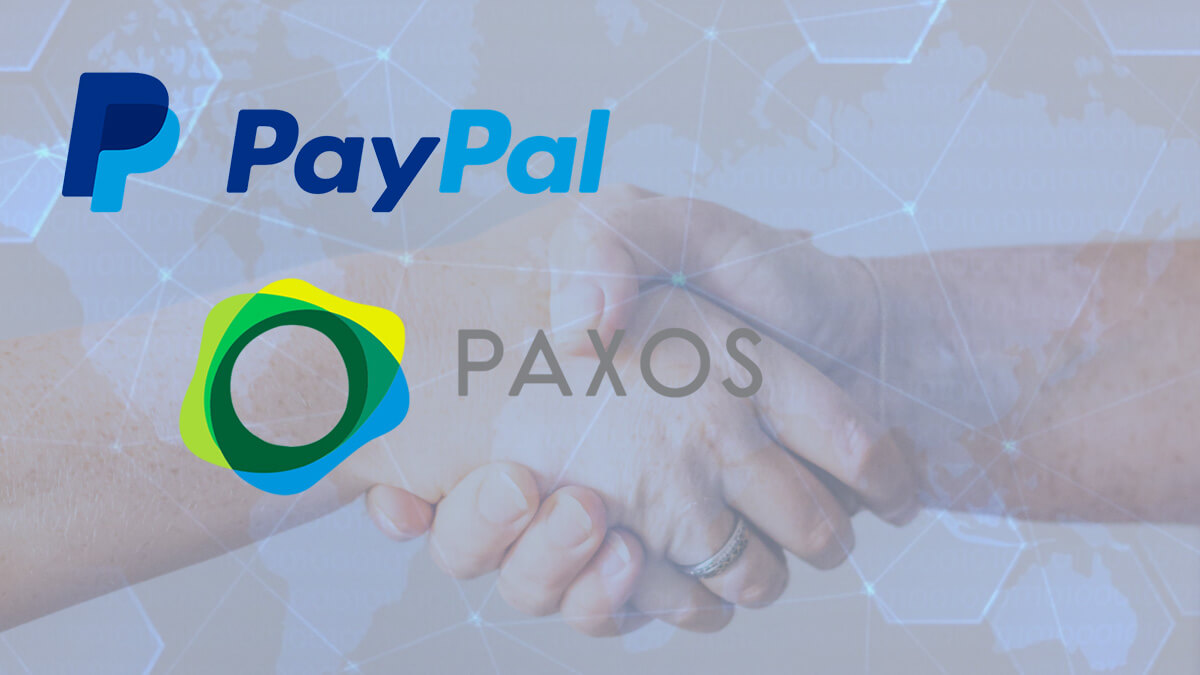 The public already knew that PayPal was planning on moving into crypto in June, but the information came from anonymous sources, and nothing was certain. A month later, the Paxos exchange had been selected to act as support in PayPal's crypto endeavors.
In a blog post that came out on Wednesday, PayPal said that the current pandemic had made it clear that people need digital payments of all sorts.
Starting in early 2021, PayPal's customers will be able to instantly convert one of the supported cryptocurrencies to fiat currency, with no added incremental fees, PayPal said. Merchants will have no additional fees or integrations as all transactions will not be settled in crypto but rather in fiat currency at their current PayPal rates.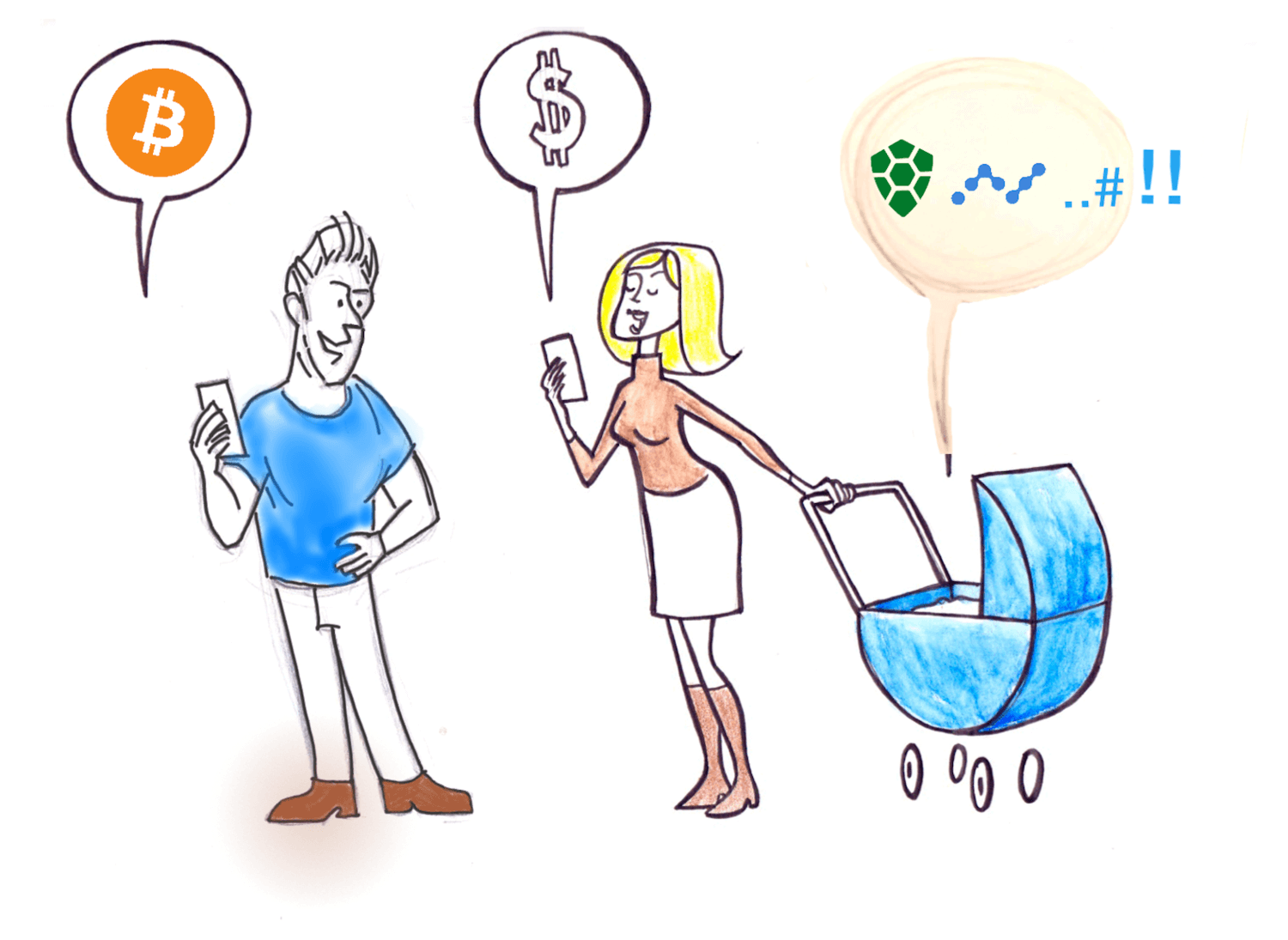 "Cryptocurrency simply becomes another funding source in the PayPal digital wallet, adding more utility to cryptocurrency holders, while addressing concerns surrounding volatility, cost as well as the speed of cryptocurrency-based transactions," PayPal announced.
PayPal will initially have a $10,000 weekly buying cap as well as a $50,000 limit per 12-month period. All trades must be executed in US dollars, PayPal stated.
Everything sounds good… But!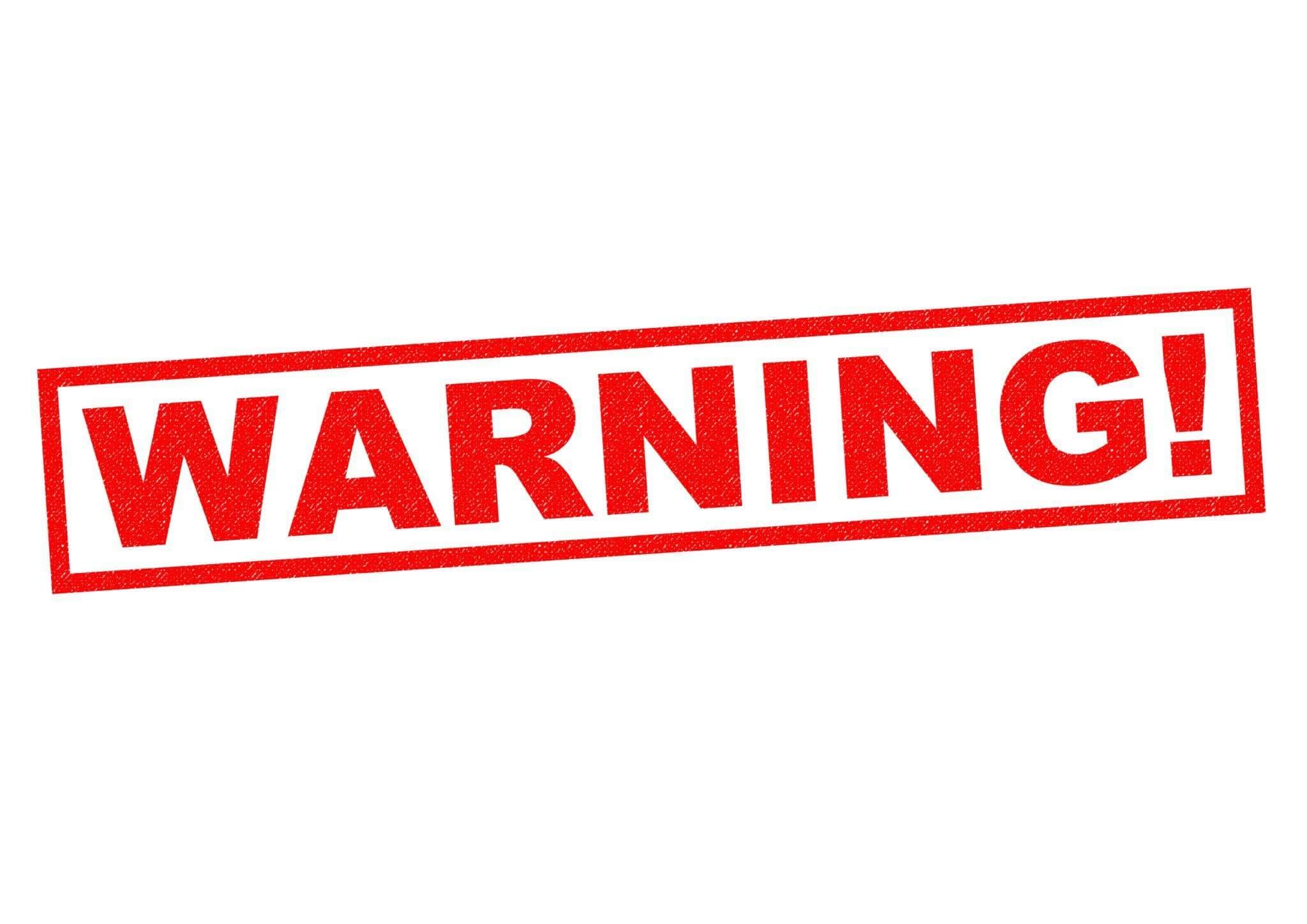 As bullish the Bitcoin market has proven to be about this news at the moment, an initial review of the crypto services PayPal offers has a couple of cons. First off, the company will take a go-slow mindset, which is the complete opposite of how the markets reacted to the most recent adoption news. Critical caps limit who the buyers are, how much they can actually buy, and what they can do with their PayPal- sourced crypto. While this is not necessarily bad, crypto enthusiasts should take everything slow and with a grain of salt rather than instantly calling for the moon and ordering their Lambos.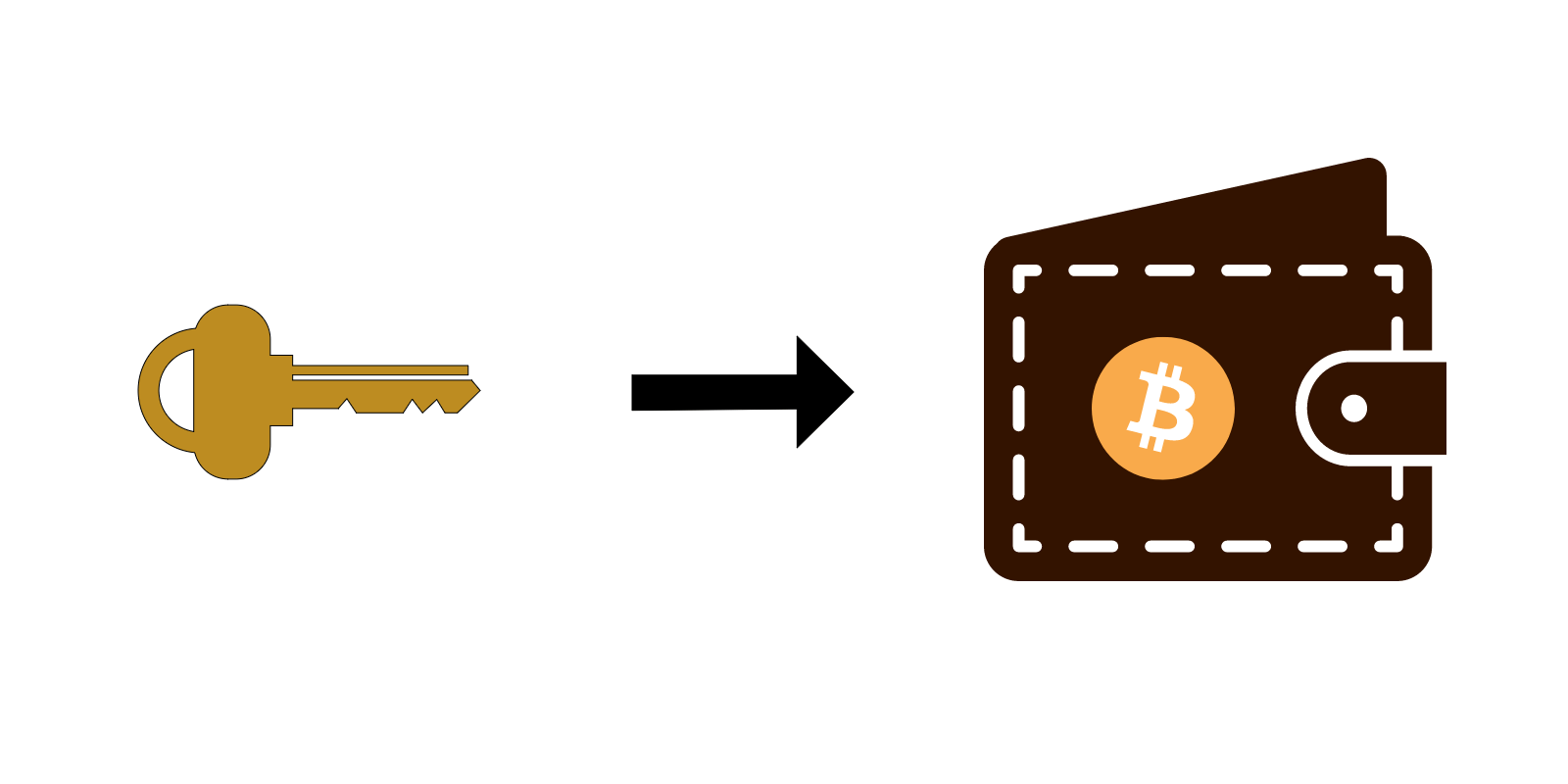 However, there is completely bad news, rather than just a slight setback. PayPal is refusing to hand its customers' crypto keys over, meaning that you own the cryptocurrency you buy on PayPal. Still, just like on centralized exchanges, you will not be provided with a private key," PayPal casts this restriction as a loss-prevention tactic.
Another bad thing is that the users will not be allowed to send their crypto around or even withdraw it. PayPal stated that "you can only hold the crypto that you buy on PayPal in your account. The cryptocurrency in your account cannot be sent to other accounts on PayPal or off it." This brought a lot of questions on whether PayPal's crypto feature will have "paper Bitcoin" or if it will be covered by real cryptocurrency.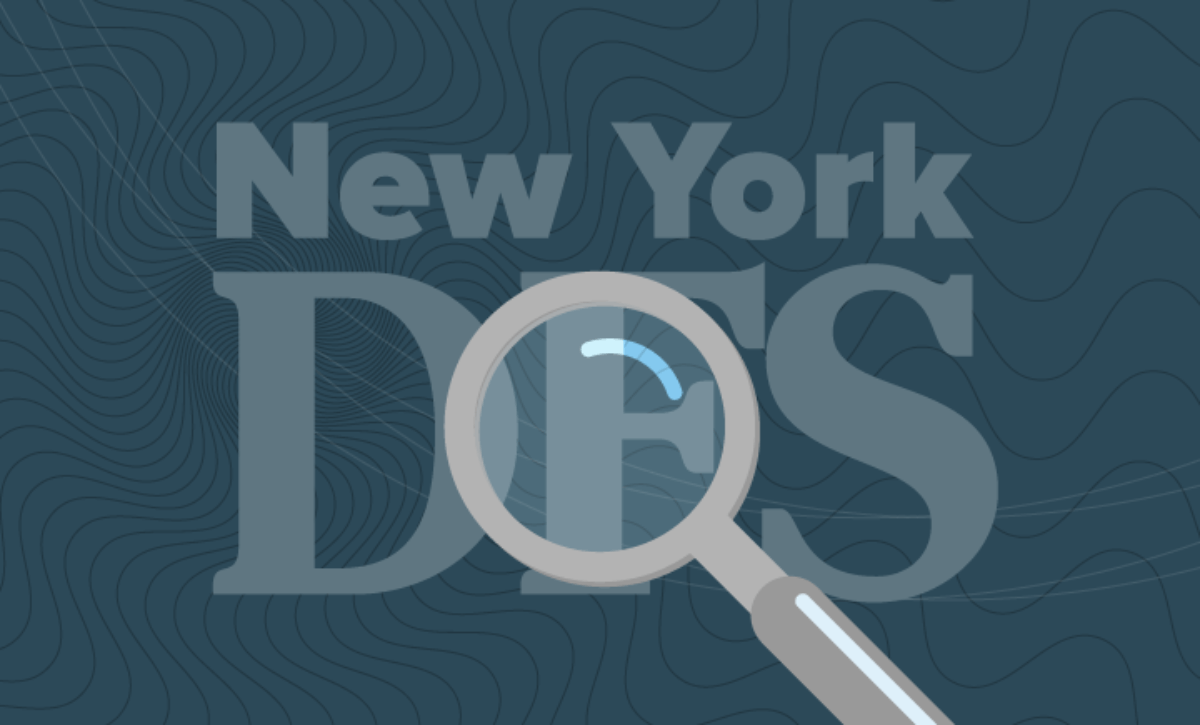 However, PayPal's partnership with Paxos should be good enough proof that the crypto held on the payment provider will be the real deal. The New York State Department of Financial Services announced that it had granted the "conditional BitLicense" to PayPal, the first of its kind. The BitLicense was granted for a partnership with the Paxos Trust Company, enabling PayPal customers to buy and sell cryptocurrencies. Four DFS-approved digital assets that will be initially available are Bitcoin, Bitcoin Cash, Ether, as well as Litecoin, according to the DFS statement.
The service rollout also faces quite a few real-world restrictions. Out of the 50 US states, only 49 have coverage at launch, as Hawaii is excluded from the list.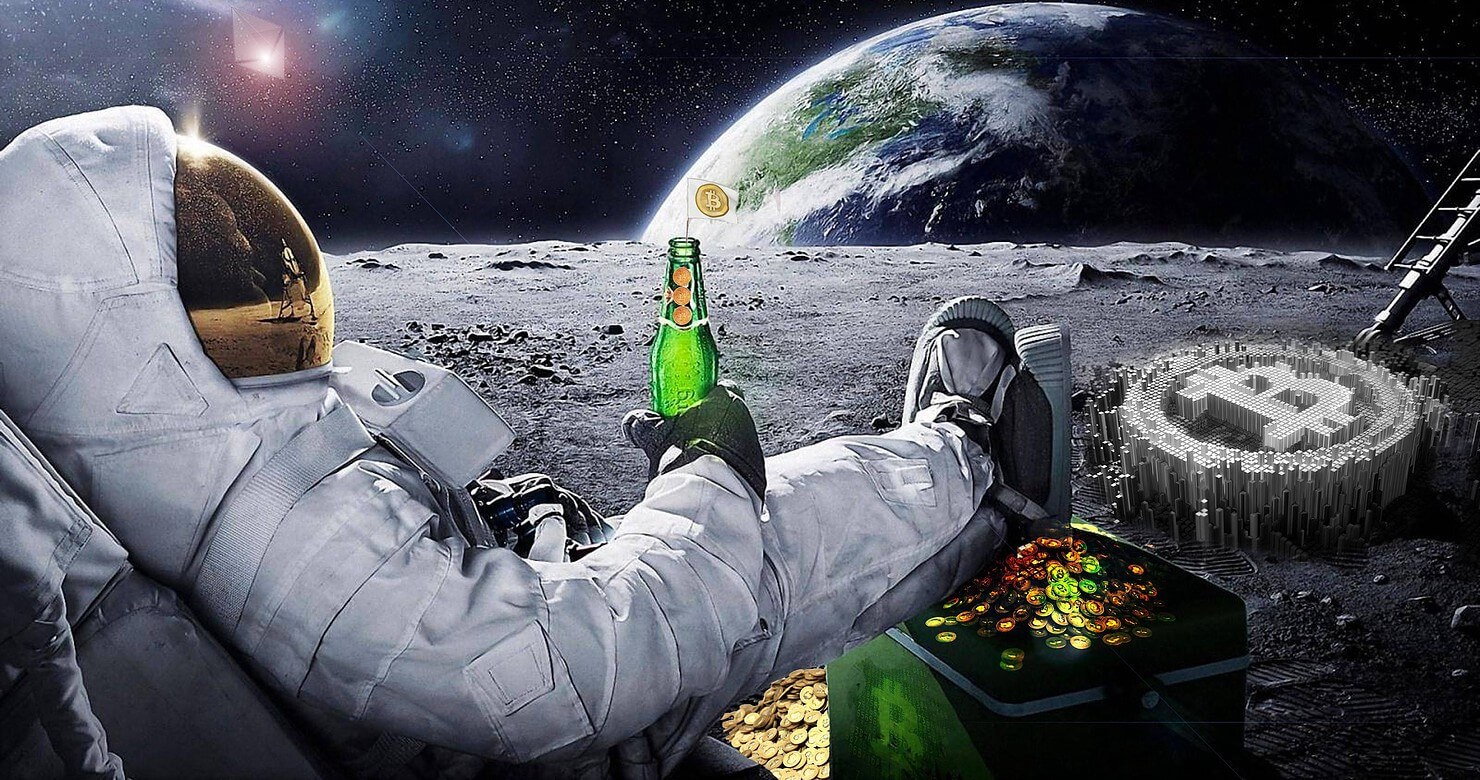 Conclusion
Bitcoin and other cryptocurrencies rallied following this announcement, which is just one of several major recent mainstream corporate adoption signs in 2020. The PayPal event happened following Microstrategy's $425 million Bitcoin investment, as well as a similar but more modest move by Square.