Asset Managers Risk Their Careers by Not Understanding Bitcoin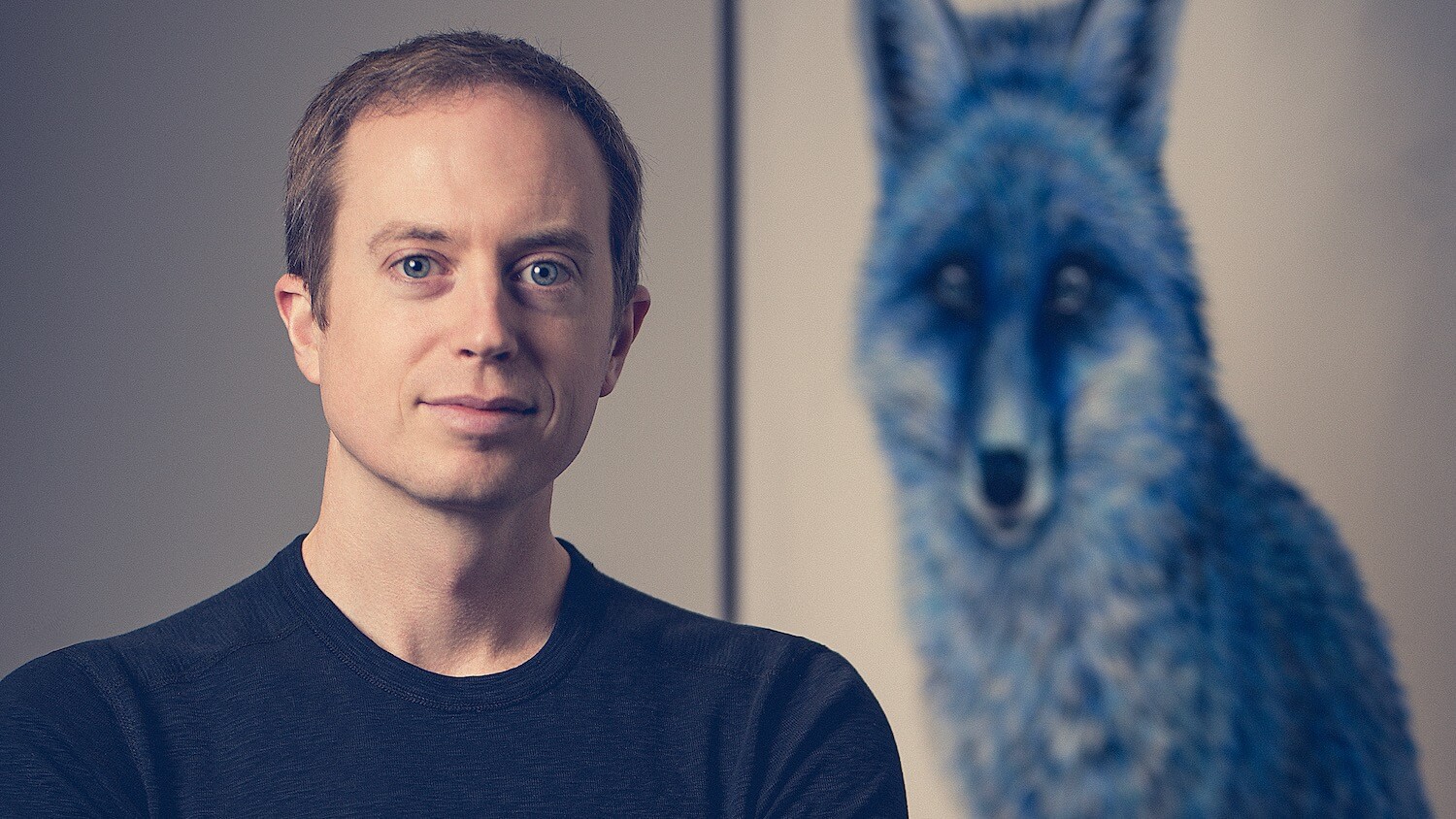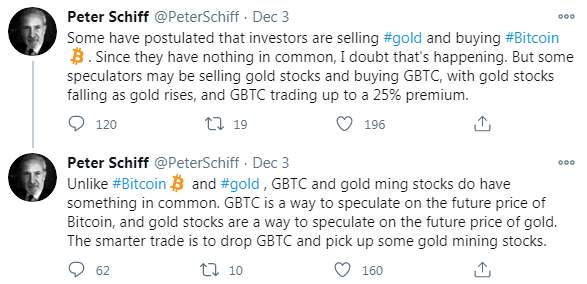 Shapeshift CEO Erik Voorhees has spoken about the future of financial management in the future, stating that every asset manager should, even now, have an understanding of Bitcoin based on its astonishing rate of return.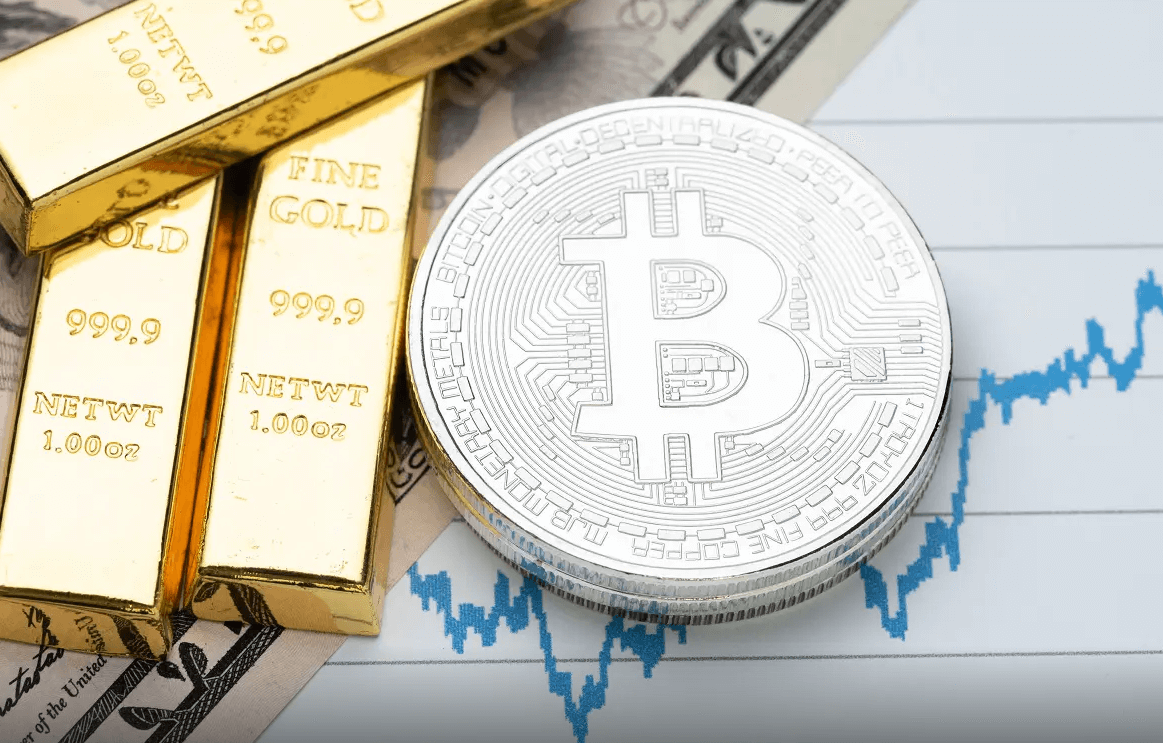 Voorhees commented on this topic while retweeting data shared by analytics platform Messari co-founder Dan McArdle that shows Bitcoin dramatically outperforming every other asset over the last decade.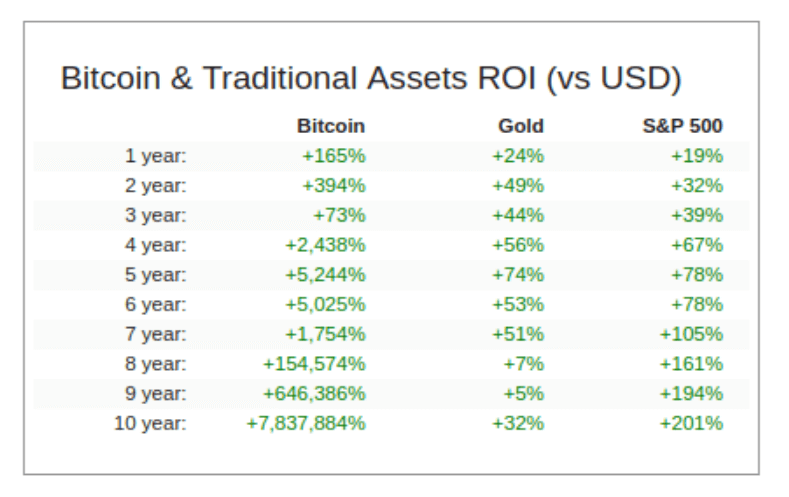 While gold has made a return of 32% and the S&P 500 has tripled its investors' money, Bitcoin has posted an astonishing 7,837,884% gain in ten years.
Looking at its 10-year life, Voorhees believes that Bitcoin is "vastly superior to any other investment." He then stated that: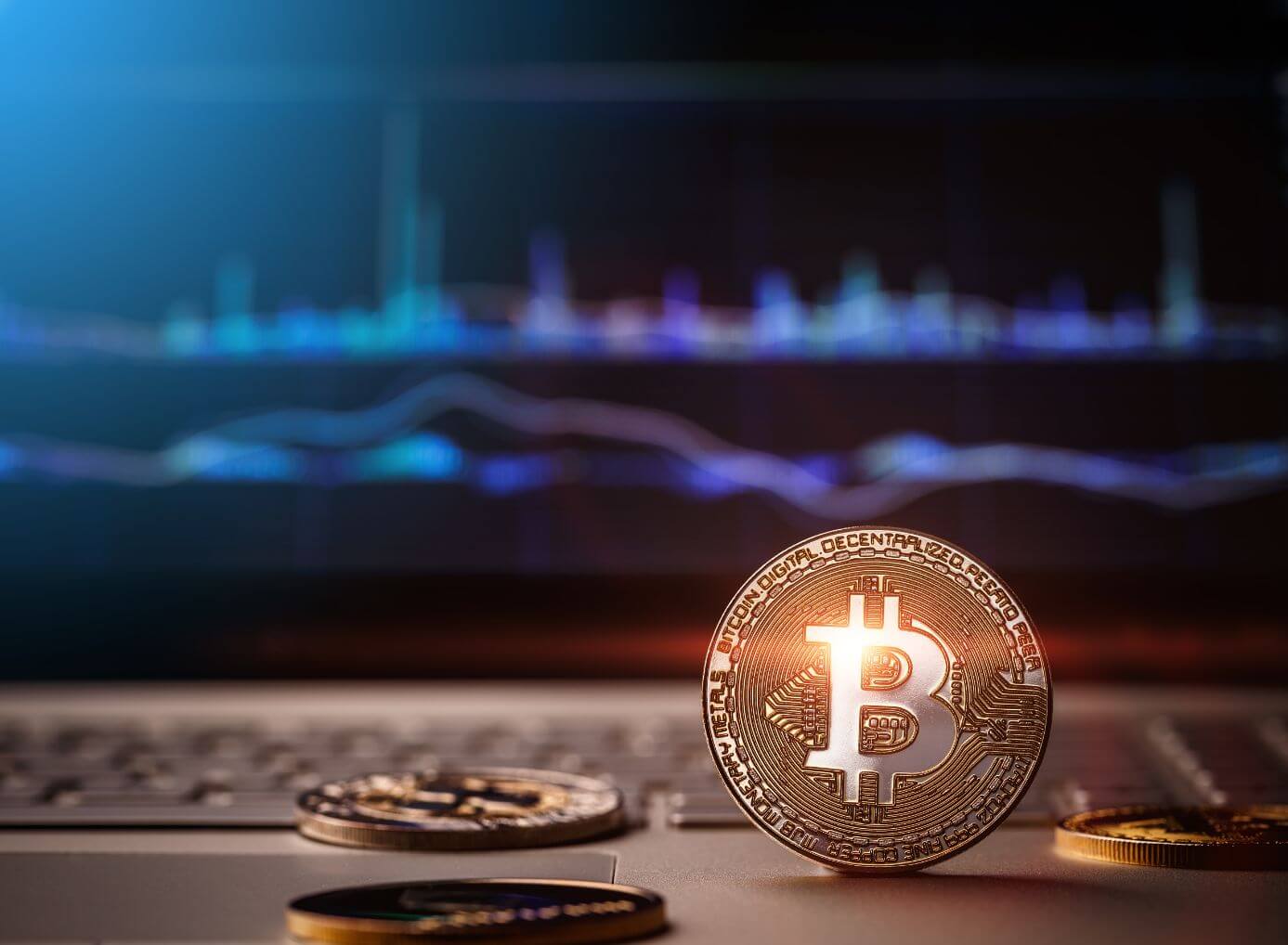 "One could be forgiven for not understanding Bitcoin eight years ago… but any asset manager today who remains even somewhat ignorant of this phenomenon needs to seriously check what they are doing."
Voorhees is not the only one talking about the recent embrace of Bitcoin by institutions and the rest of traditional finance that is believed to underpin the most recent rally. Just the past week alone, half a dozen experts in the traditional finance sector made similarly bullish observations. On December 2, crypto trading firm Genesis CEO Michael Moro made a prediction that 250 publicly traded companies will put at least some of their funds in Bitcoin by the end of 2021.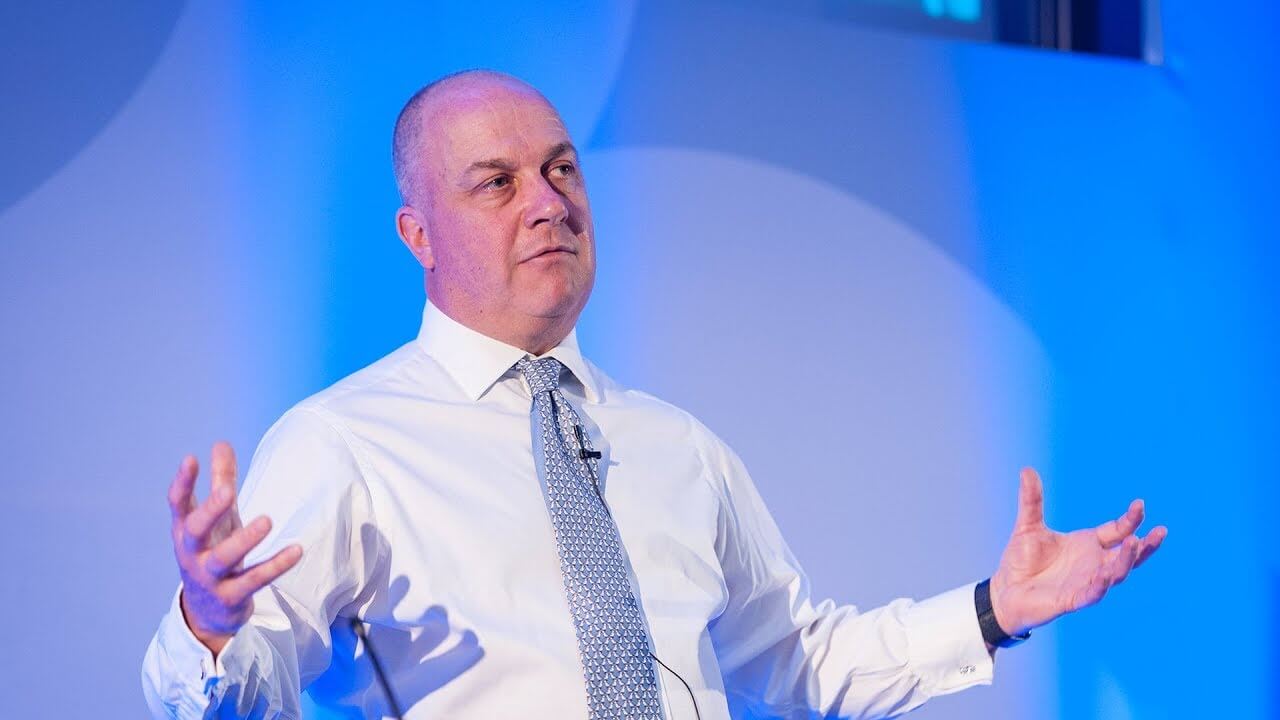 On December 4, former JP Morgan commodity trader Danny Masters told CNBC that it would soon be a "career-risk to not have Bitcoin in your portfolio."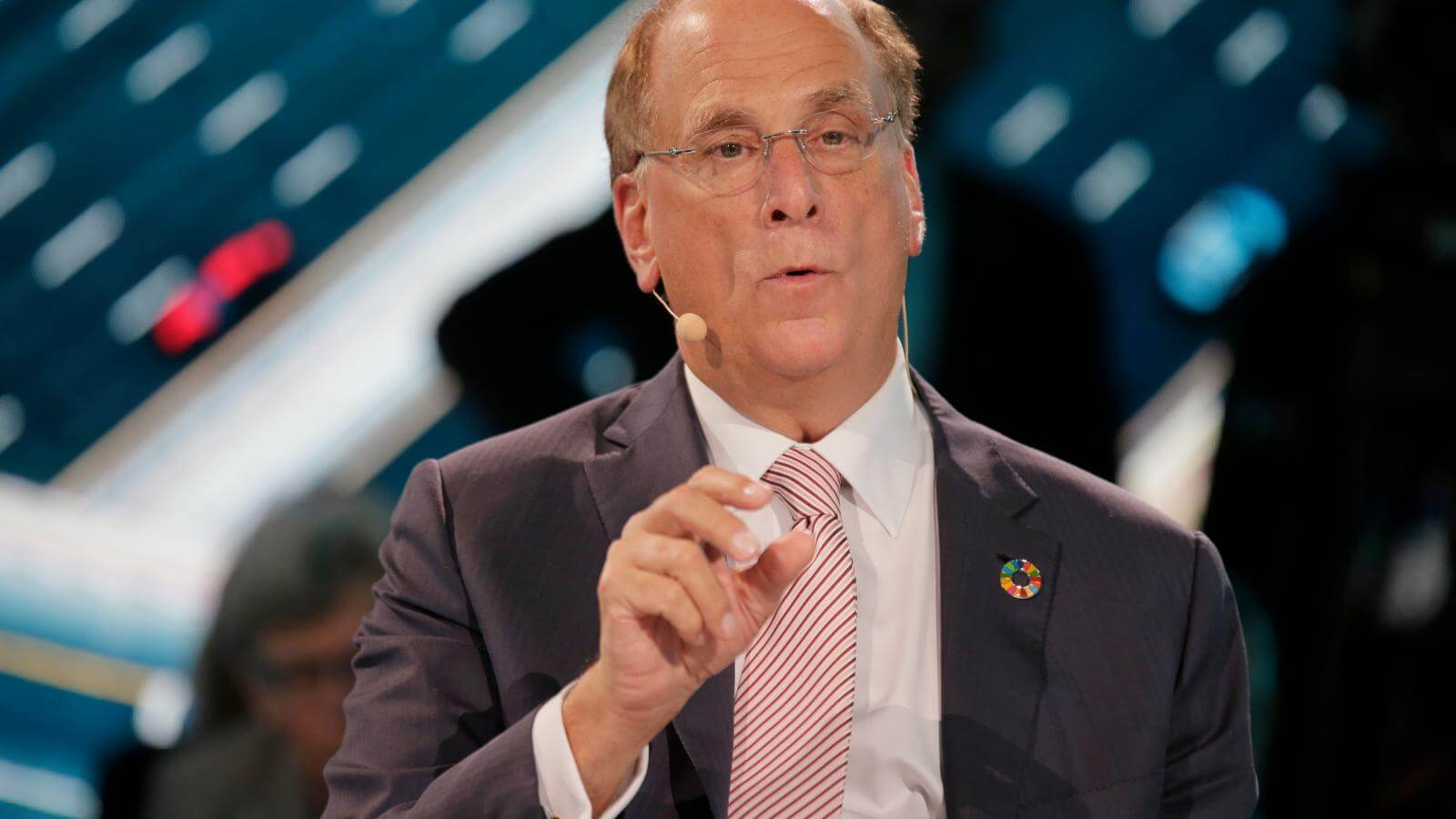 BlackRock CIO Larry Fink also spoke about Bitcoin and warned that Bitcoin's success could have a substantial impact on the US dollar and that it will even "take the place of gold to a large extent." 
Of course, every asset has its bulls and bears, and no matter how many pundits back Bitcoin, or how many institutions put their money into it, gold bug Peter Schiff still remains unmoved, stating that Bitcoin and gold have nothing in common and that Bitcoin will never replace gold.