Bitcoin is like 'Lebron James' – MicroStrategy CEO Michael Saylor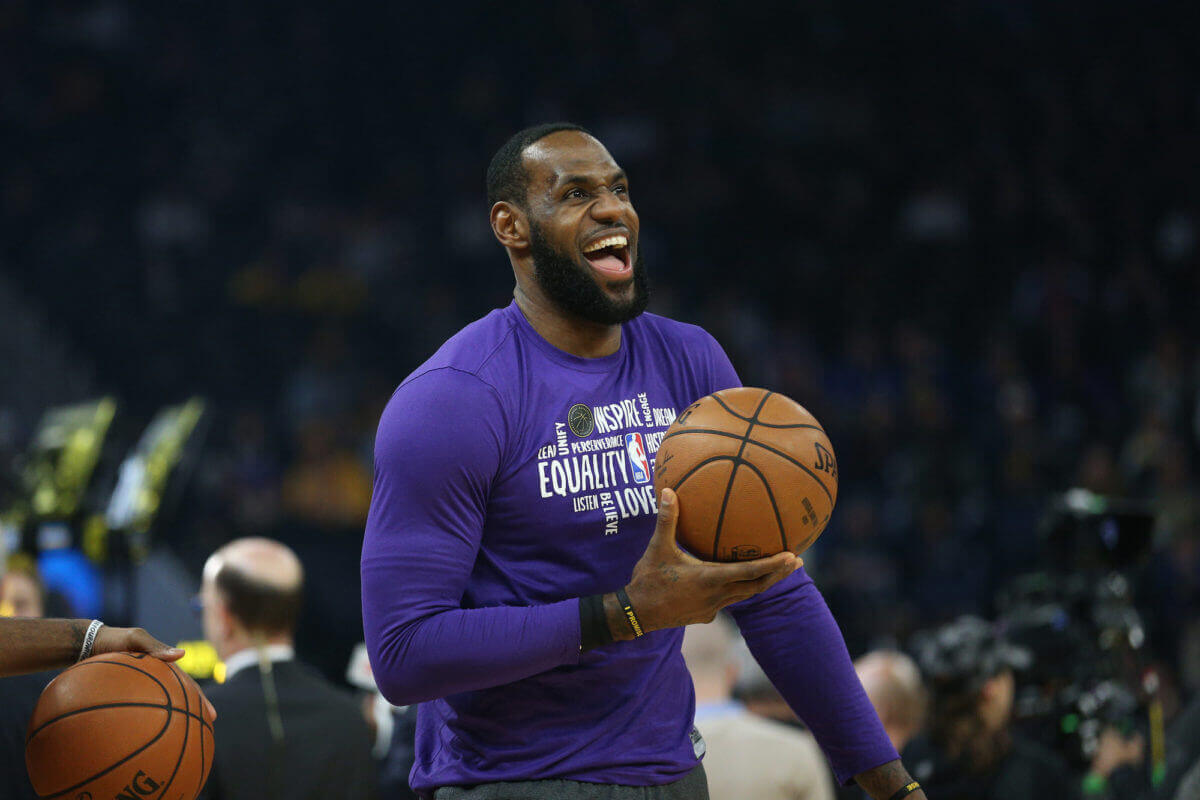 In an interview with economist Marc Friedrich, CEO of MicroStrategy, Michael Saylor said that Bitcoin is just not the same asset it was in 2015 or 2017. As Saylor stated, the arguments against Bitcoin that were relevant two or four years ago are simply no longer applicable.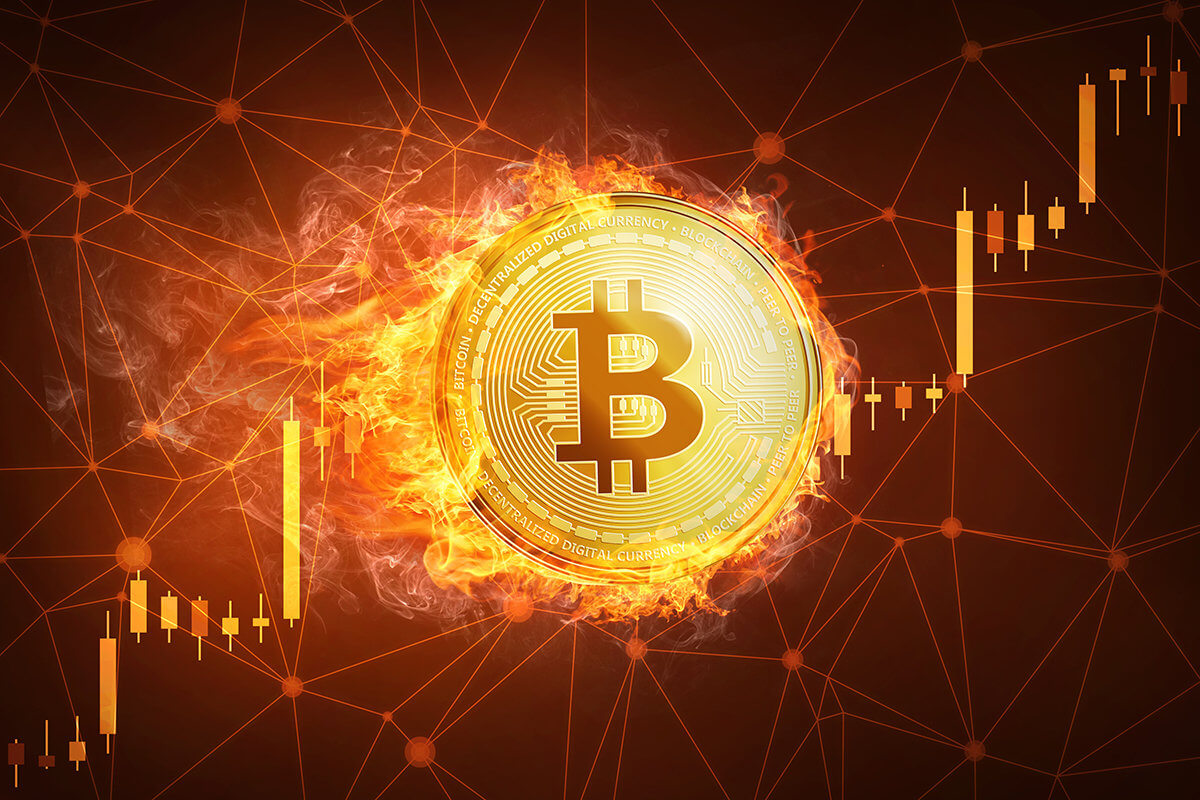 Bitcoin has grown exponentially since its peak in 2017. The growth happened in terms of infrastructure, fundamentals, as well as adoption. In the past year alone, many institutions have started to increasingly see Bitcoin as a store of value and an inflation hedge rather than as a speculative asset.
In 2017, Bitcoin critics said the cryptocurrency was too volatile and that there was a substantial risk of it dropping to zero. Saylor emphasized that these arguments have close to no relevance now because Bitcoin has evolved significantly in recent years.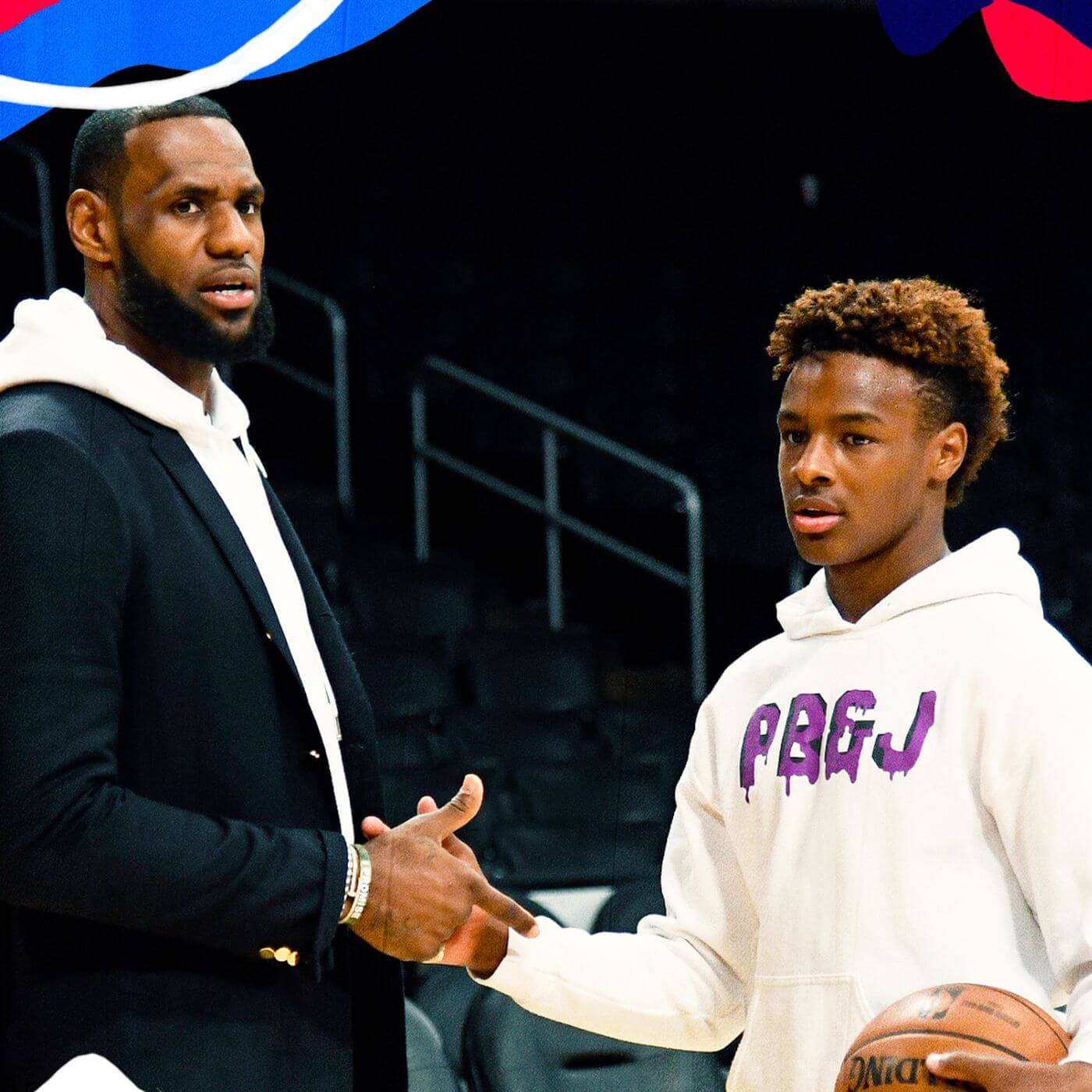 Saylor said that Lebron James played basketball from ages 8 to 18, but then matured and evolved into one of the all-time greats. He said that Bitcoin went through a very similar period, stating that he thought that it was important to address the fears and anxieties of the crypto and non-crypto community head-on, but that people that still think that Bitcoin might go to zero are still living in the 2015 and 2017 timeframe. He compared Lebron James' talent, which was, according to him, erratic and volatile in the early stages of his gameplay. But then he grew up and "destroyed everybody and everything in his way."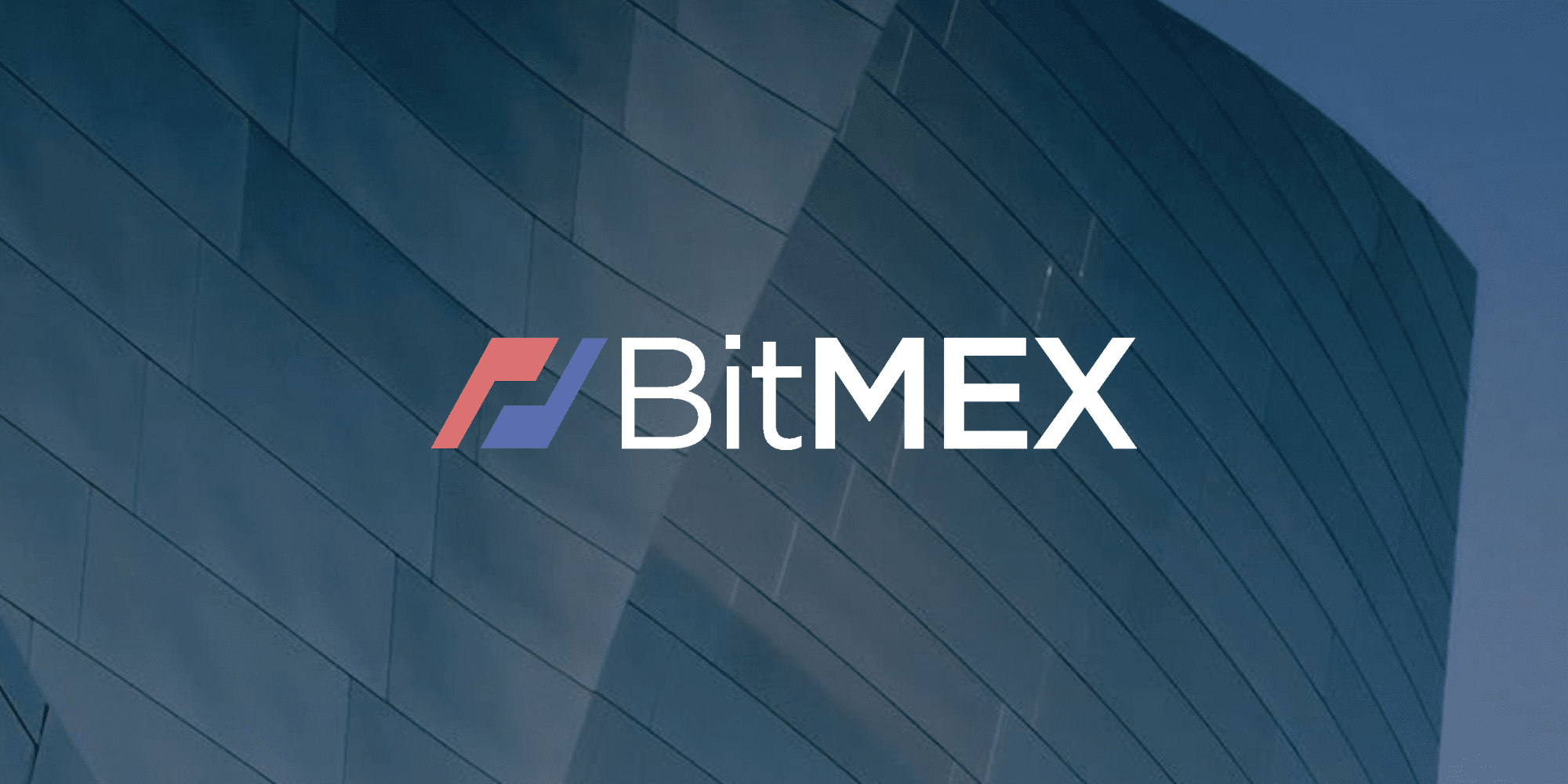 One of the major changes Bitcoin has experienced since 2017 is its market structure. Going back to 2017, retail platforms like BitMEX were the dominant players in the derivatives market. Institutional platforms such as the CME have consistently processed volumes that were similar to leading retail-focused exchanges.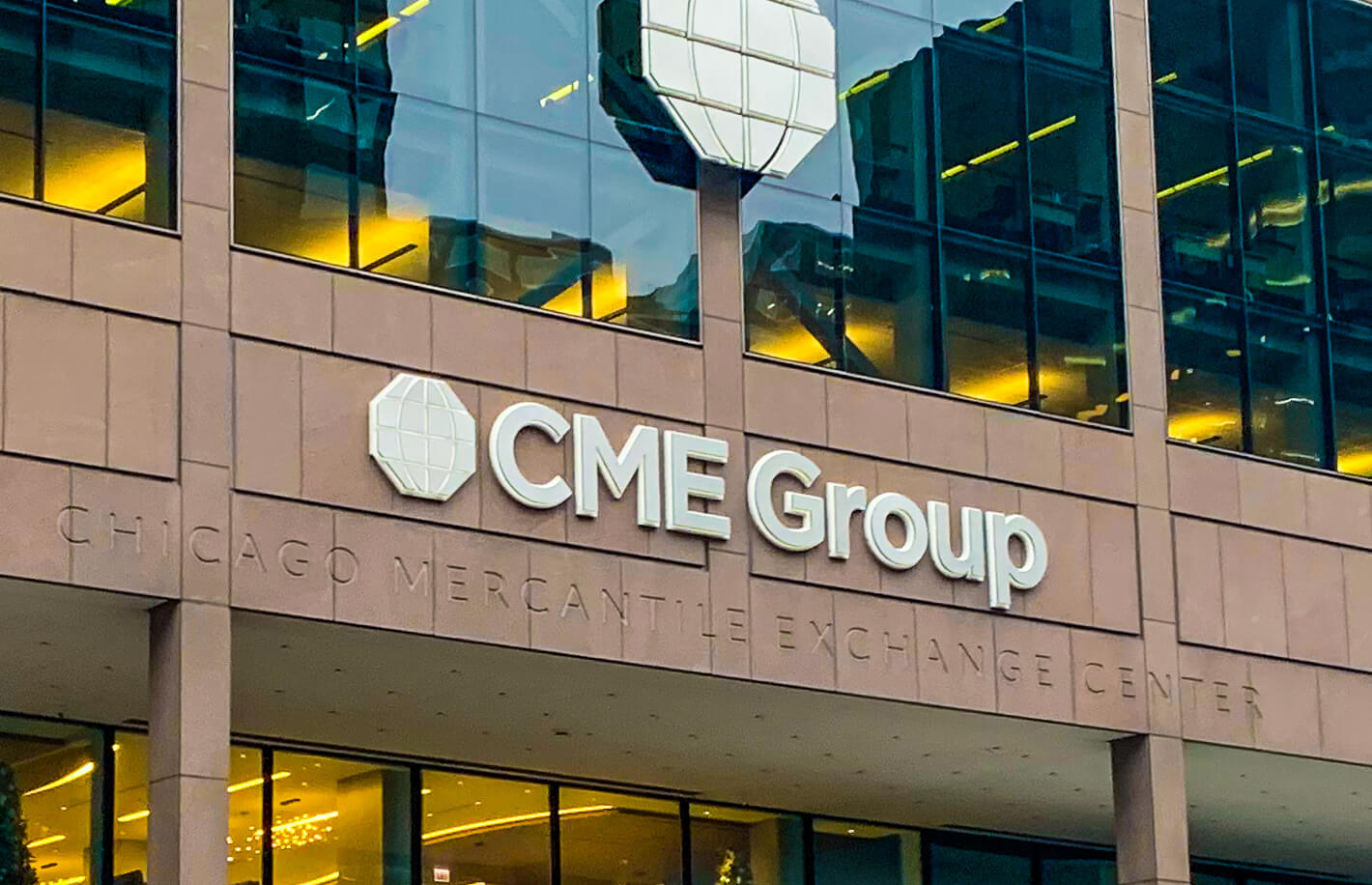 However, as of December 4, the CME Bitcoin futures market has an open interest of $1.14 billion, which is considerably higher than Binance Futures, Bybit, Huobi, as well as BitMEX.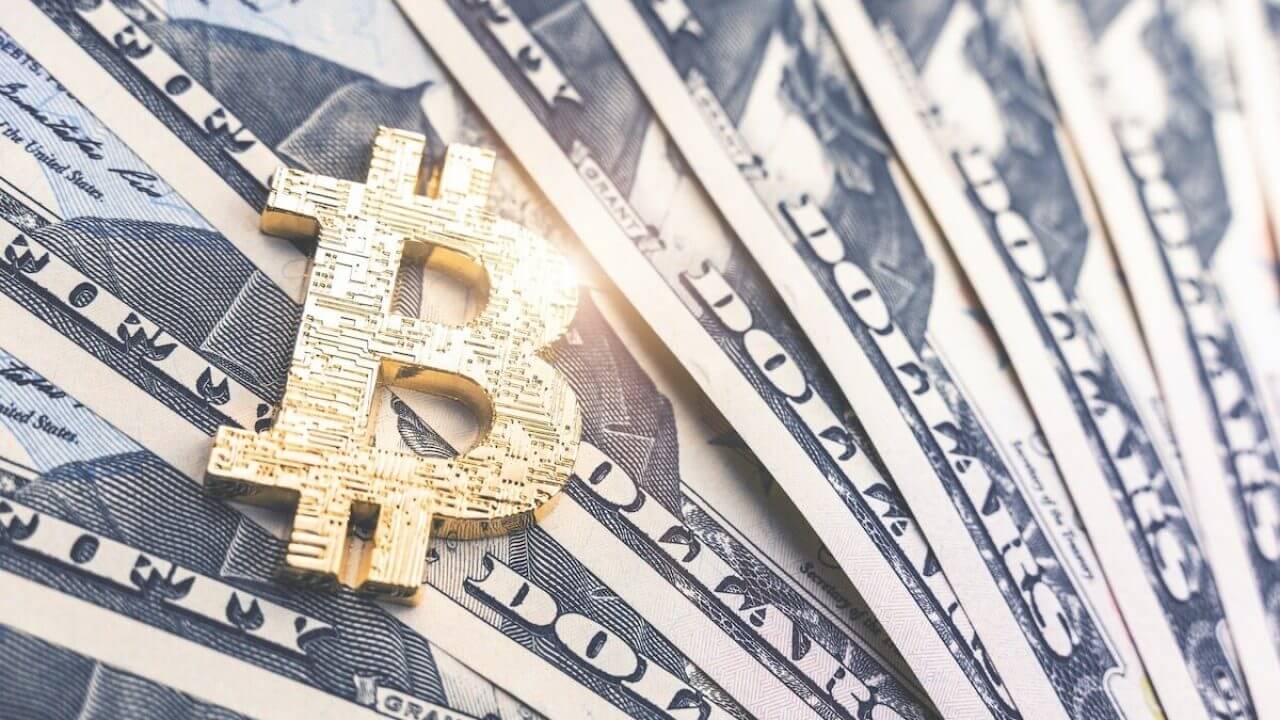 On-chain data also shows a considerable increase in institutional interest. According to data coming from IntoTheBlock, the number of transactions valued at over $100,000 has increased twofold in 2020. This is indicative of the growth in institutional activity, the analysts stated. Furthermore, the total volume transferred in these transactions has experienced an even larger growth with 6x increase over the same period."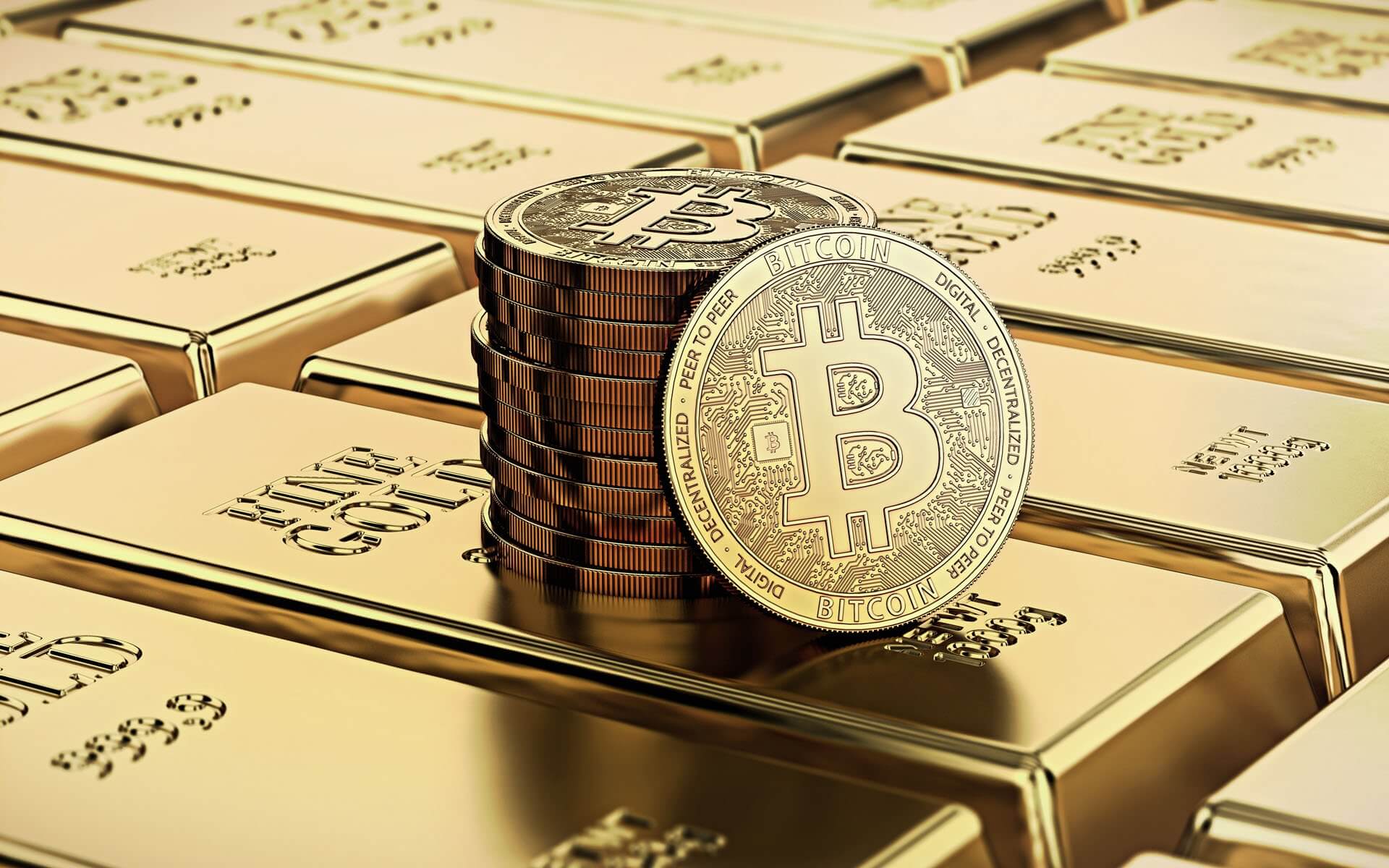 Based on various factors, including the fact that the already-significant institutional involvement in the Bitcoin market is only increasing, investors like Saylor remain confident that Bitcoin is evolving into an established store of value.