Are Baby Boomers Actually Investing in Bitcoin?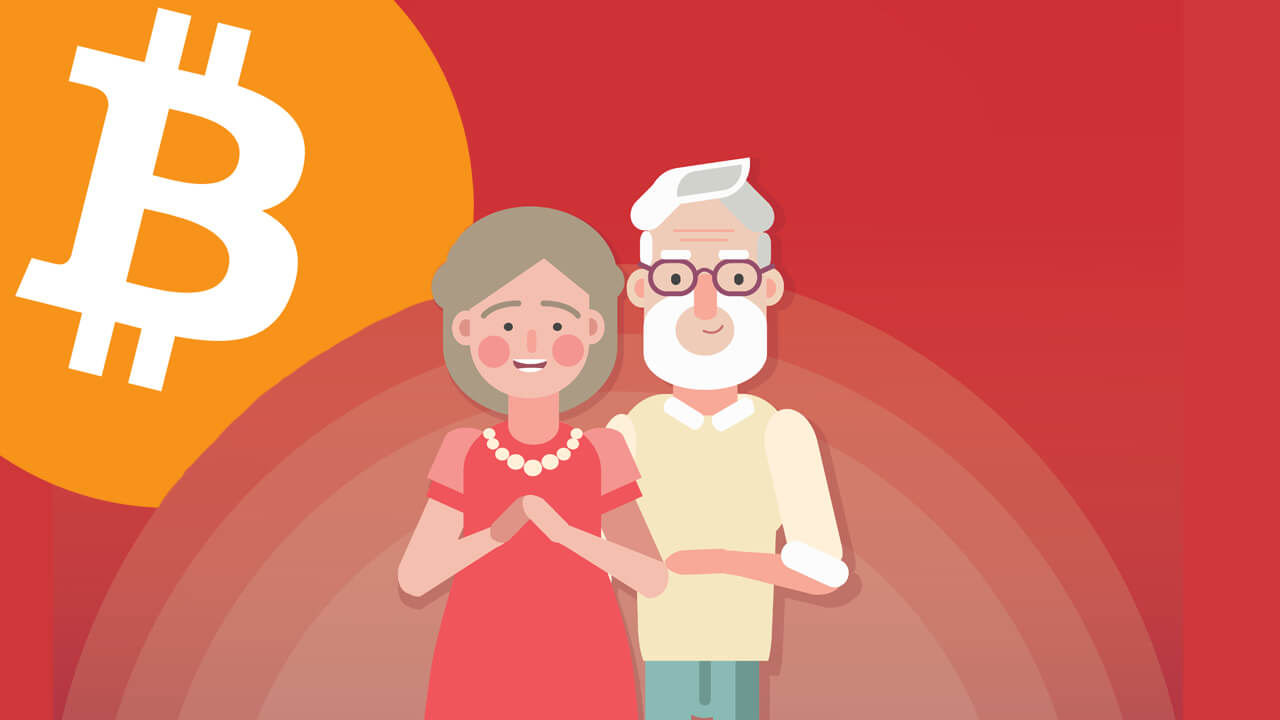 San Franciscan Bitcoin Broken River Financial posted a statistic showing that their trading volume increase happened because of baby boomers. They said that baby boomers are responsible for as much as 77% of their volume growth.
Paul Tudor Jones effect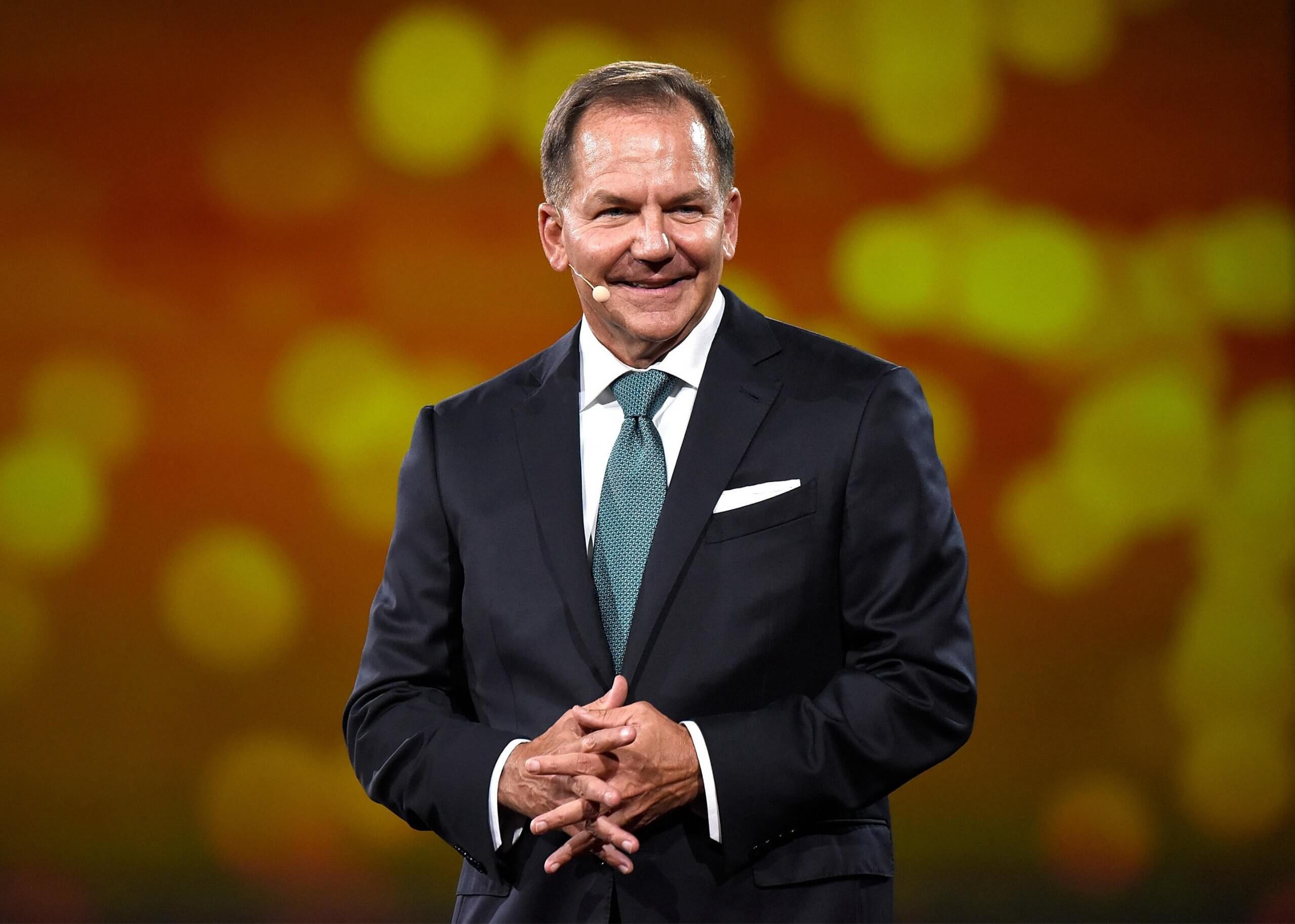 While most surveys so far concluded that younger generations are more susceptible to investing in Bitcoin, the data provided by River Financial says otherwise. Alex Leishman, the company's co-founder, and CEO, told Bloomberg that Bitcoin is, as the time passes, becoming more mainstream and that many investors are following in the footsteps of the famous Paul Tudor Jones.
All the money comes from older generations
Many analysts have noticed that the institutional interest in Bitcoin in 2020 is on the rise, with Grayscale leading the "heard" and buying as much as the new supply, if not more.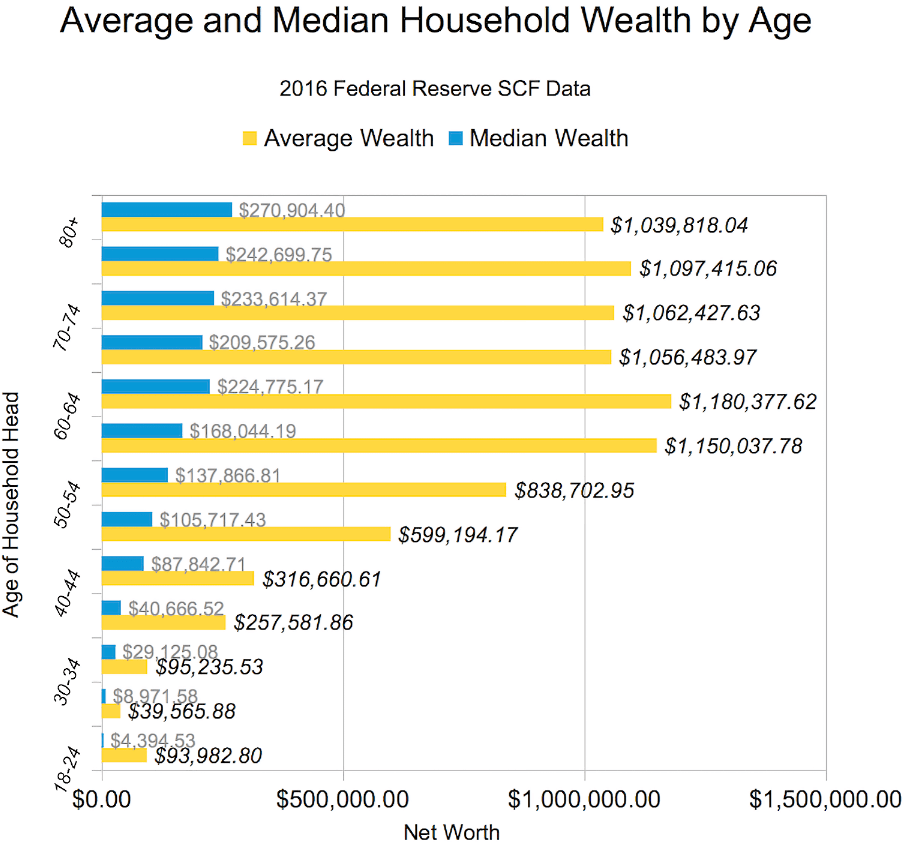 Although millennials accepted the premise of cryptocurrencies in the first place, it is extremely important that the crypto market gets accepted by the older generations. Households in the older group possess 10 to 30 times more wealth as the millennial demographic on average. If the info posted by River Financials indicates more baby boomers coming into the crypto market, investors could expect a great year in terms of returns.