JPMorgan Chase Executives Talk About Stablecoins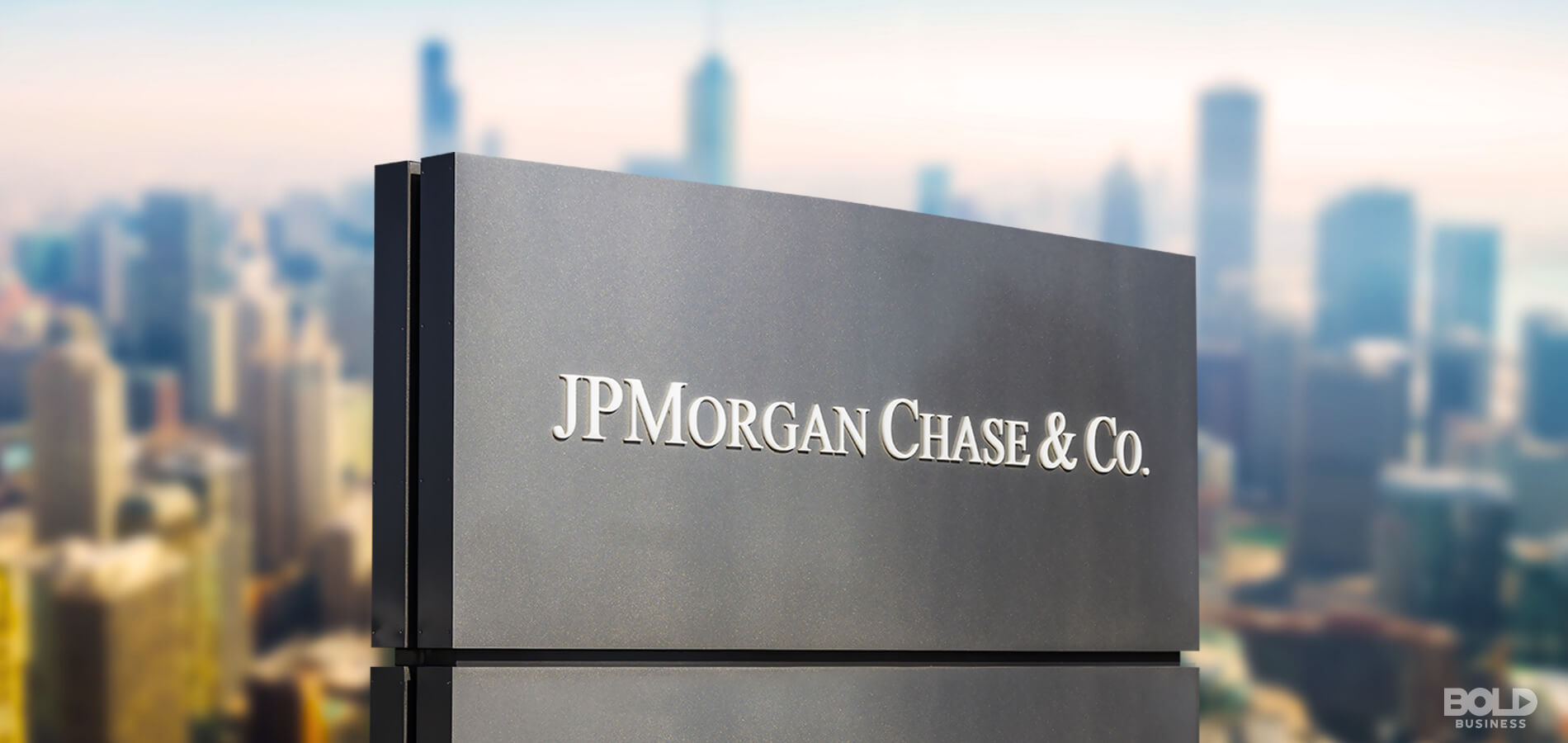 During a JP Morgan Chase's Q4 2020 earnings call, the firm's CEO Jamie Dimon and CFO Jennifer Piepszak discussed the OCC's recent approval of banks being able to use stablecoins for payments, as well as whether or not this approval will have any significant impact on the development of JPM Coin, the company's private digital currency. 
During the Q&A portion of the call, Portales Partners analyst Charles Peabody asked the executives about the OCC approval for banks to use various public blockchain networks for payments.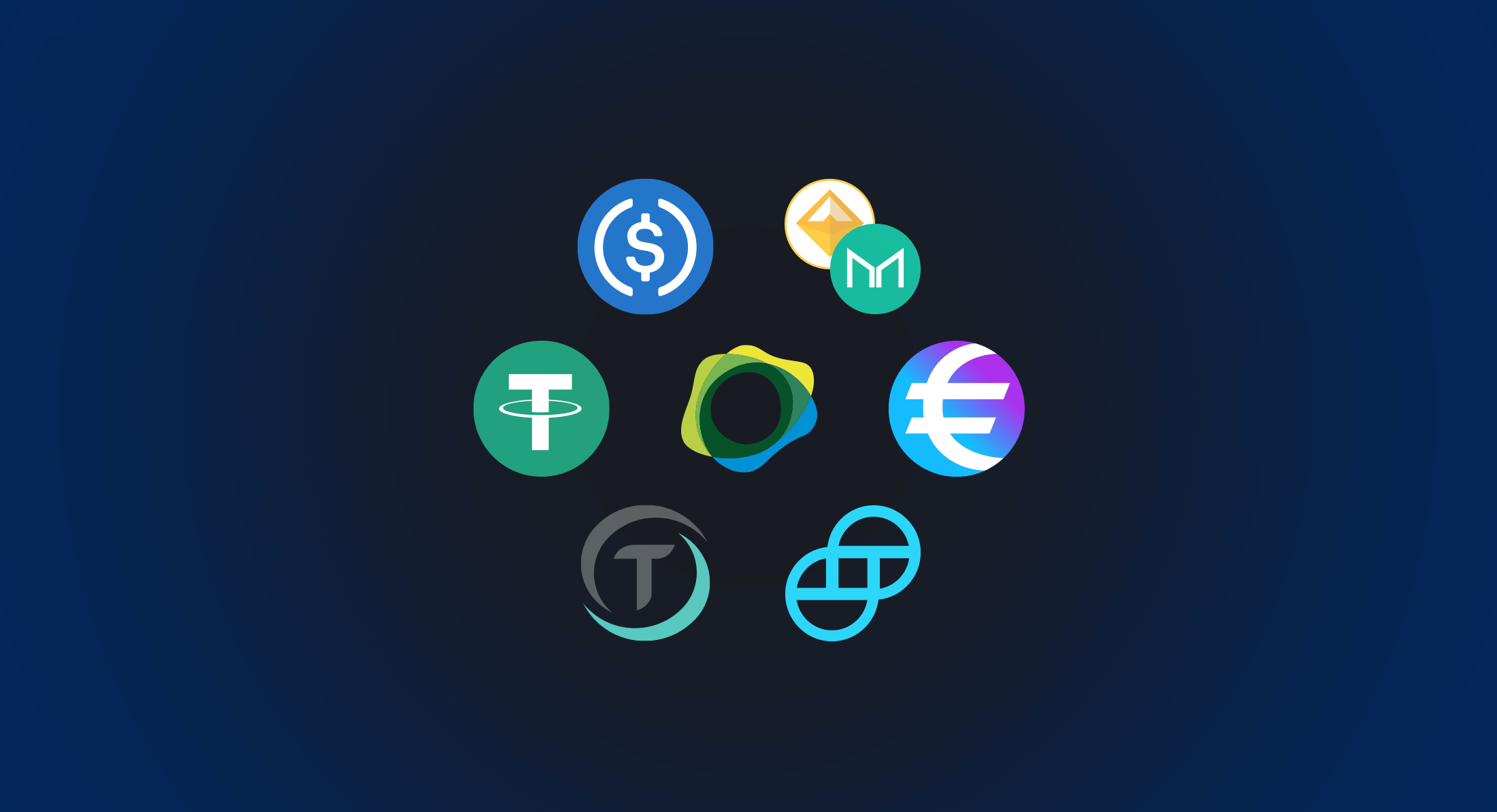 "That guidance enables an offering of stablecoins going on a public blockchain. That doesn't impact the JPM coin. You should think about JPM coin as the tokenization of our customer deposits," stated JP Morgan CFO Jennifer Piepszak, according to the call transcript.
However, she did not completely rule out the possibility of a stablecoin backed by JPM if customers showed interest.
"It's obviously very early. We will assess the use cases and customers' demands. But, it is still too early to see where everything goes for us."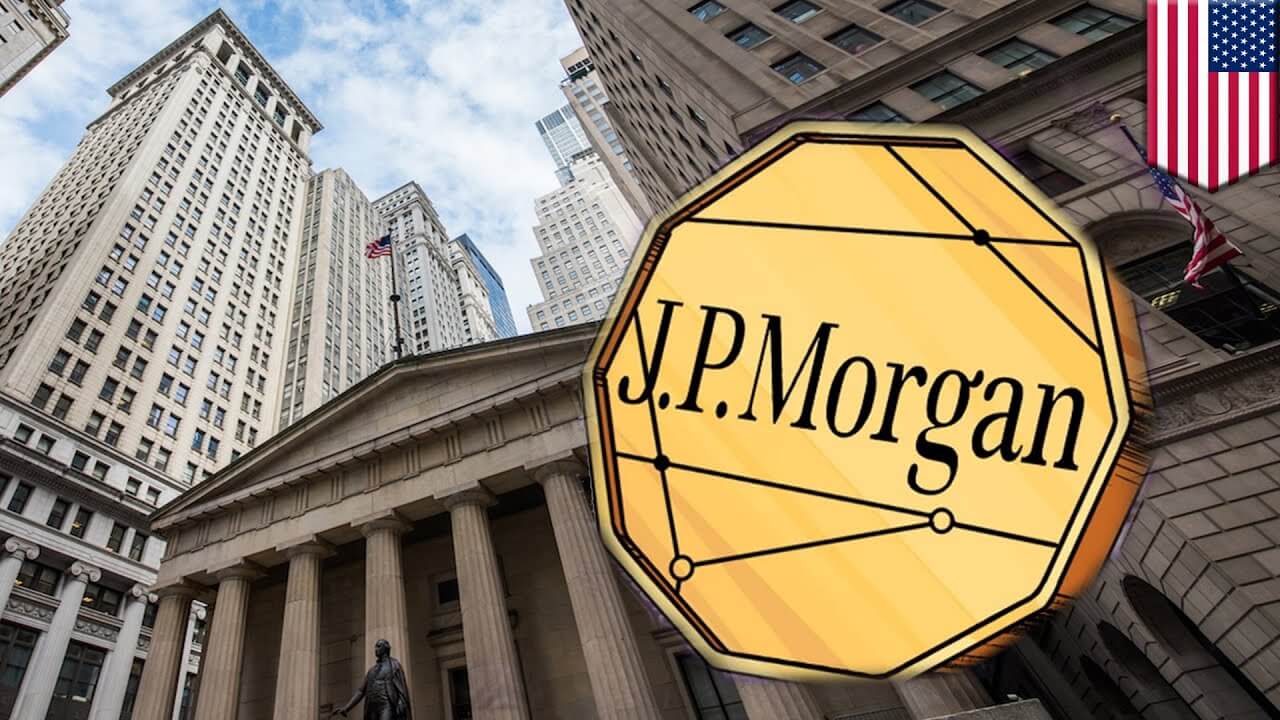 JPM CEO Jamie Dimon was quick to jump in and mention that the bank is currently "using blockchain for sharing data with banks," and adding that their bank is at the forefront of development.
Debuted in Oct 2020, JPM Coin is used on the backend of JPM's payments systems, helping the firm settle nearly $6 trillion in payments on a daily basis. 
Ultimately, Dimon seemingly implied that crypto payments settlement wouldn't greatly change how JP Morgan operates.
"I do expect that stuff is coming soon, and it may not change our world all that much."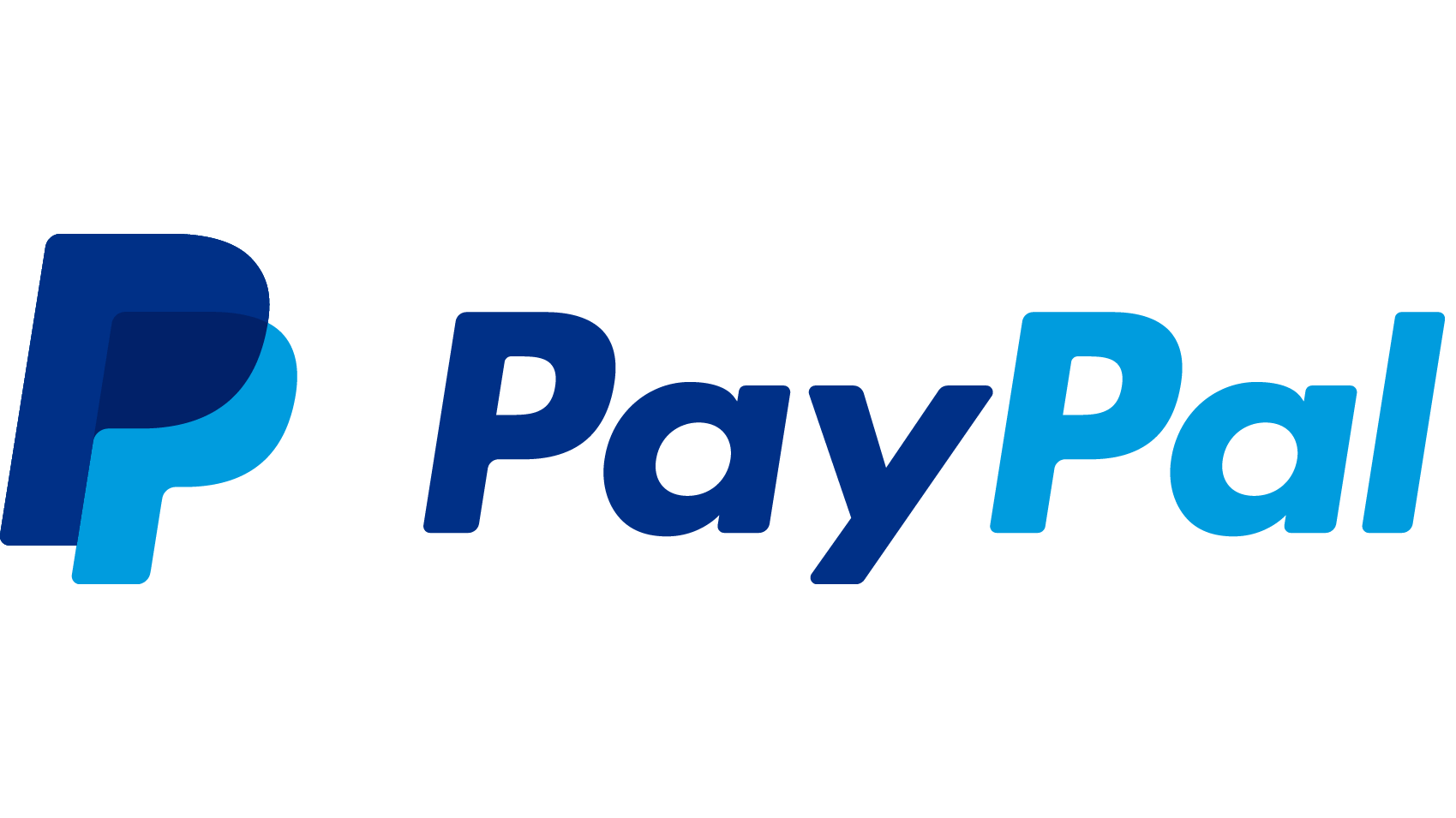 However, Dimon may be underestimating the impact that crypto will have on the payments landscape. Paypal is one of the Fintech giants that Dimon mentioned by name as a direct competitor, confirmed that crypto payments would be available in 2021. The CEO — a former skeptic of cryptocurrencies — made it very clear that payments will become an increasingly crowded field over the next decade: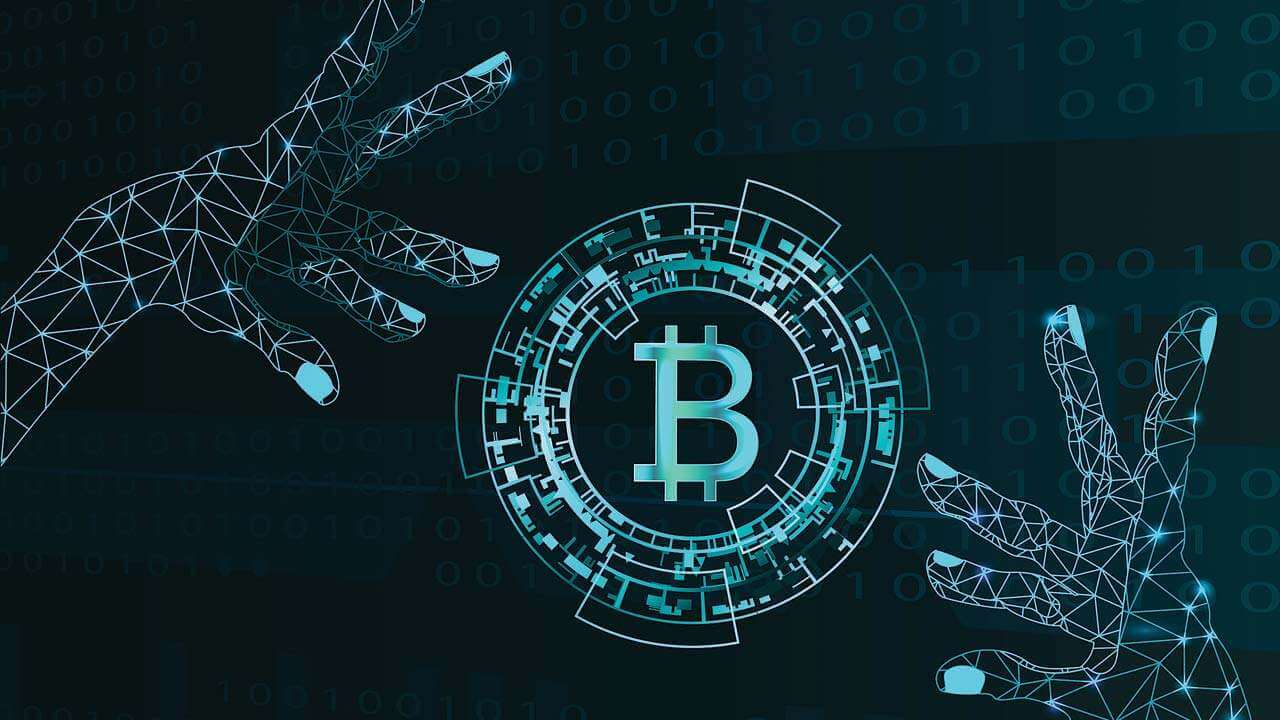 "I expect it to be a very, very tough competition in the next ten years. However, I expect to win. So help me, God."