Bank of Thailand Launches a Digital Currency Pilot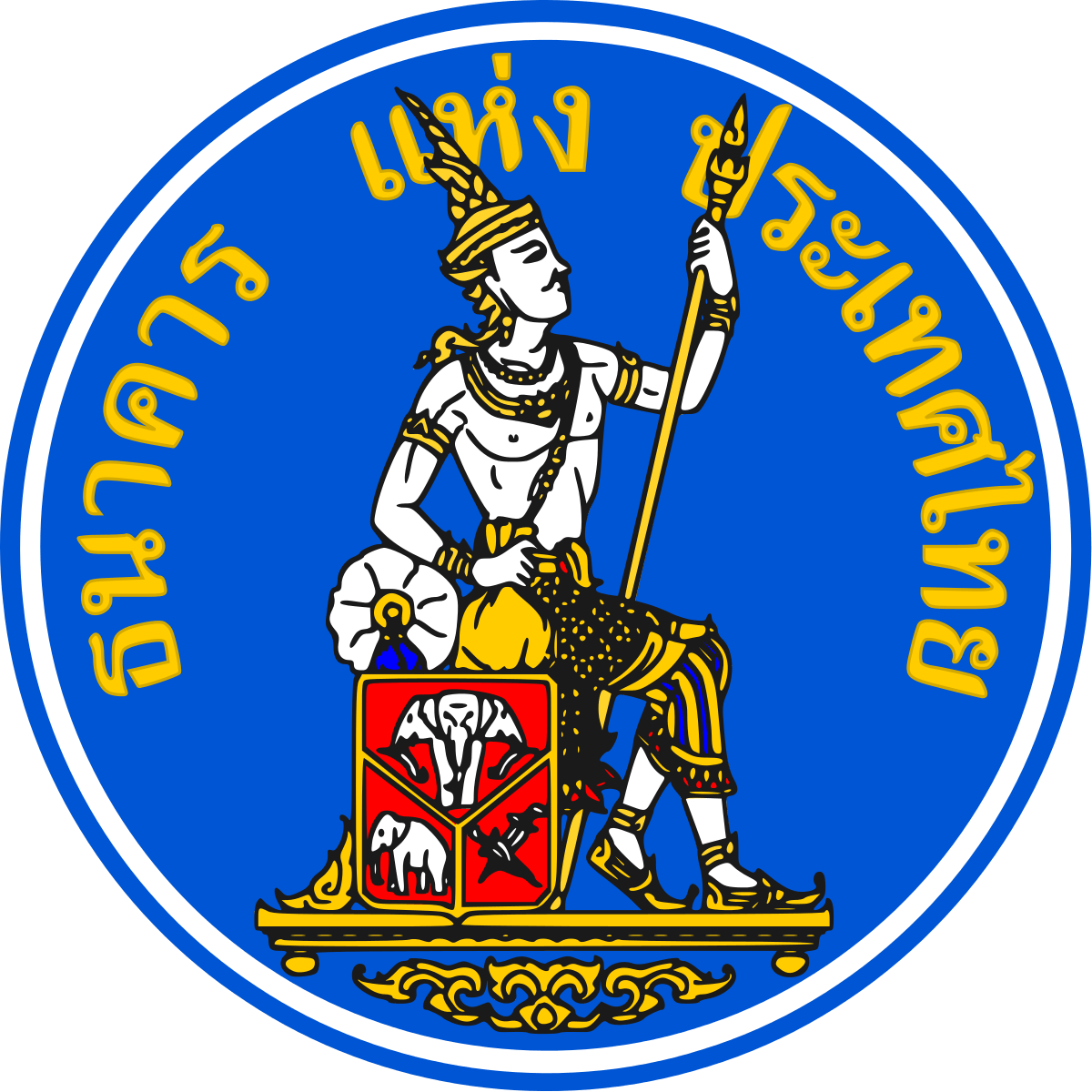 The Bank of Thailand announced its plans to develop a prototype to test real-life business use-cases of its central bank digital currency.
The bank made an official statement saying that, before it launches a CBDC payment system for all businesses, it has plans to test it with large-scale enterprises.
They have entered a partnership with the largest cement and building material provider in Thailand, called Siam Cement Group (SCG), as well as Thailand-based fintech firm called Digital Ventures Company Limited, with the intention of testing the new payment prototype system.
Bank of Thailand CBDC pilot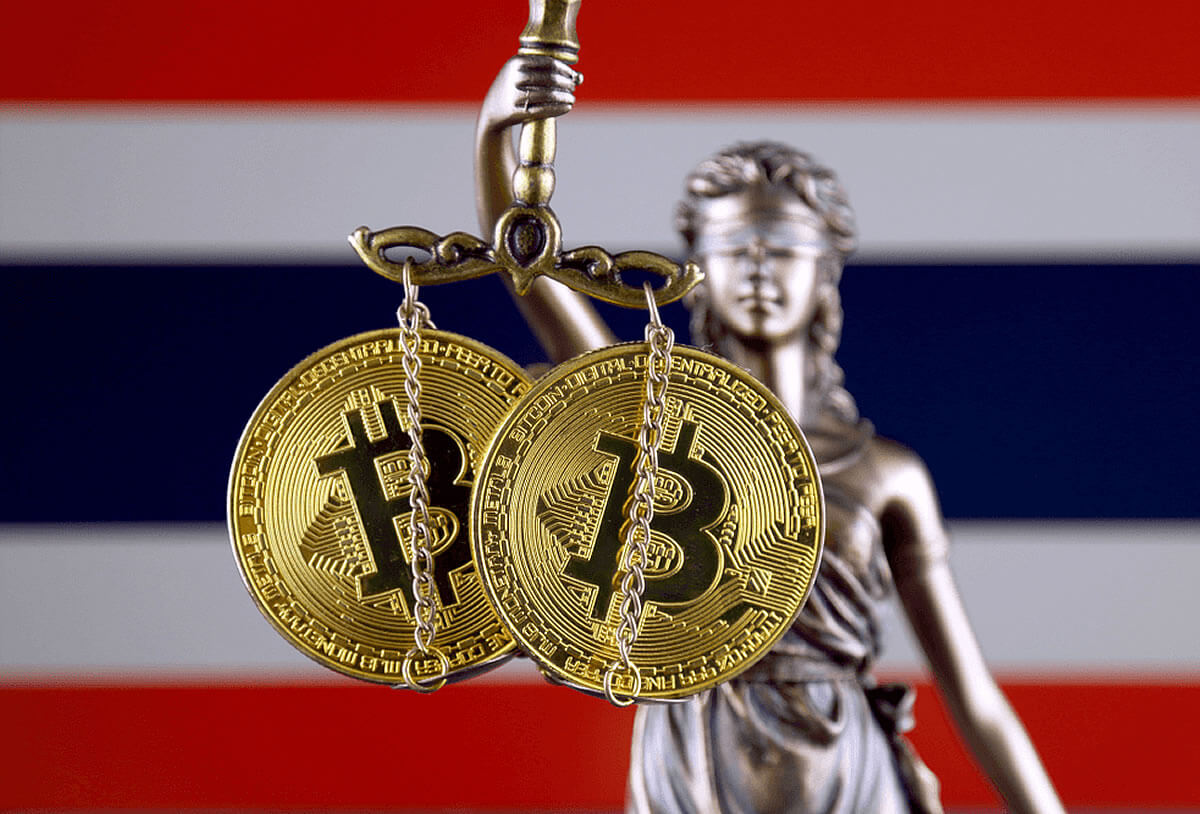 The pilot project test is scheduled to start in July of this year and end by the end of the year. With the aforementioned CBDC payments, the Bank of Thailand aims for a more efficient payment system that would have increased flexibility for various fund transfers as well as faster payment settlement between suppliers.
Other countries reviewing the potential of CBDCs
Thailand is not the only country that is interested in having their own CBDC. China has remained a frontrunner in regard to experimenting with this technology, while other countries are not that far behind.
The Bank of Canada seemingly entered the game by posting a job opening titled "Project Manager, CBDC," which clearly signifies that Canada is interested in this technology. Banque de France also successfully tested a digital euro last month.