Facebook's Libra Reportedly Launching in Jan 2021 as a USD Stablecoin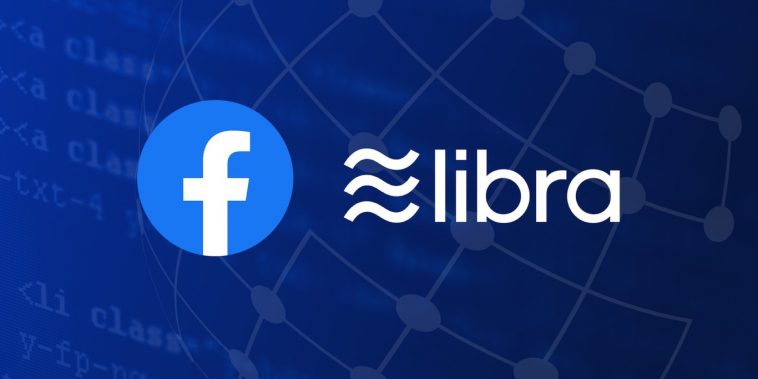 According to a new report, the very controversial and long-awaited digital currency Libra could see the light of day as soon as Jan 2021. After more than a year of scrutiny from global financial regulators, Facebook's Libra will launch in the form of a US dollar-backed digital currency, as Financial Times reported on Nov 27.

The Financial Times cited three people involved in the Libra project, as they stated that Libra Association's plans would eventually add more fiat currencies to the digital currency's basket of assets.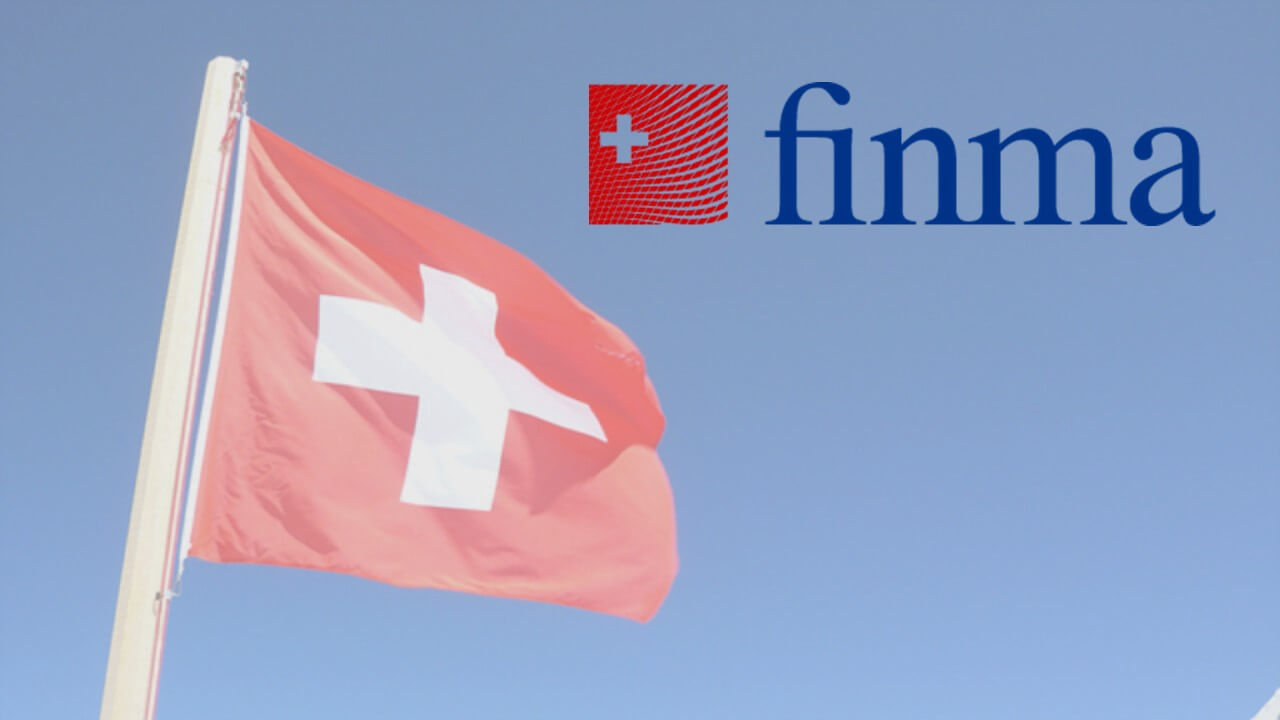 While the exact launch date is still unknown, January 2021 has been brought up several times as the most likely option. However, the launch date would ultimately depend on when the Libra Association receives regulatory approval from the Swiss Financial Market Supervisory Authority to operate as a payments service.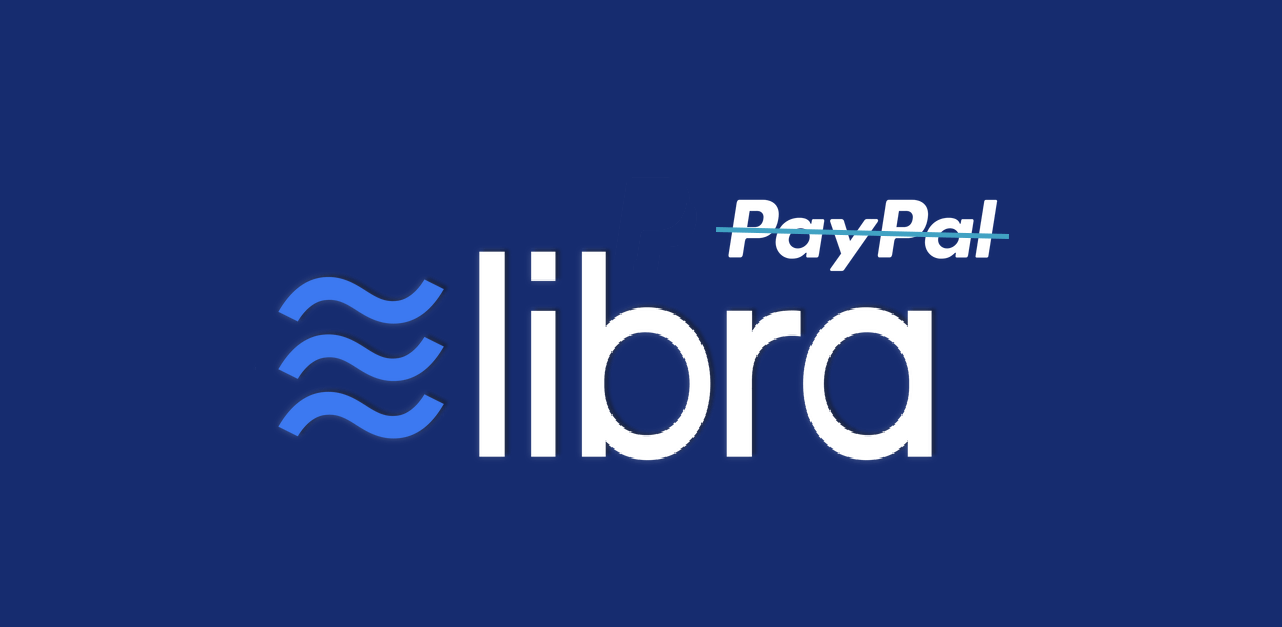 A FINMA spokesperson declined to make any statements or comments regarding Libra's potential launch in January 2021. Instead, the representative referred to Libra's announcement on its licensing process, stating, "In accordance with its practice, FINMA will not provide any public information on the status of the current and ongoing procedure, nor speculate on when it may reach completion."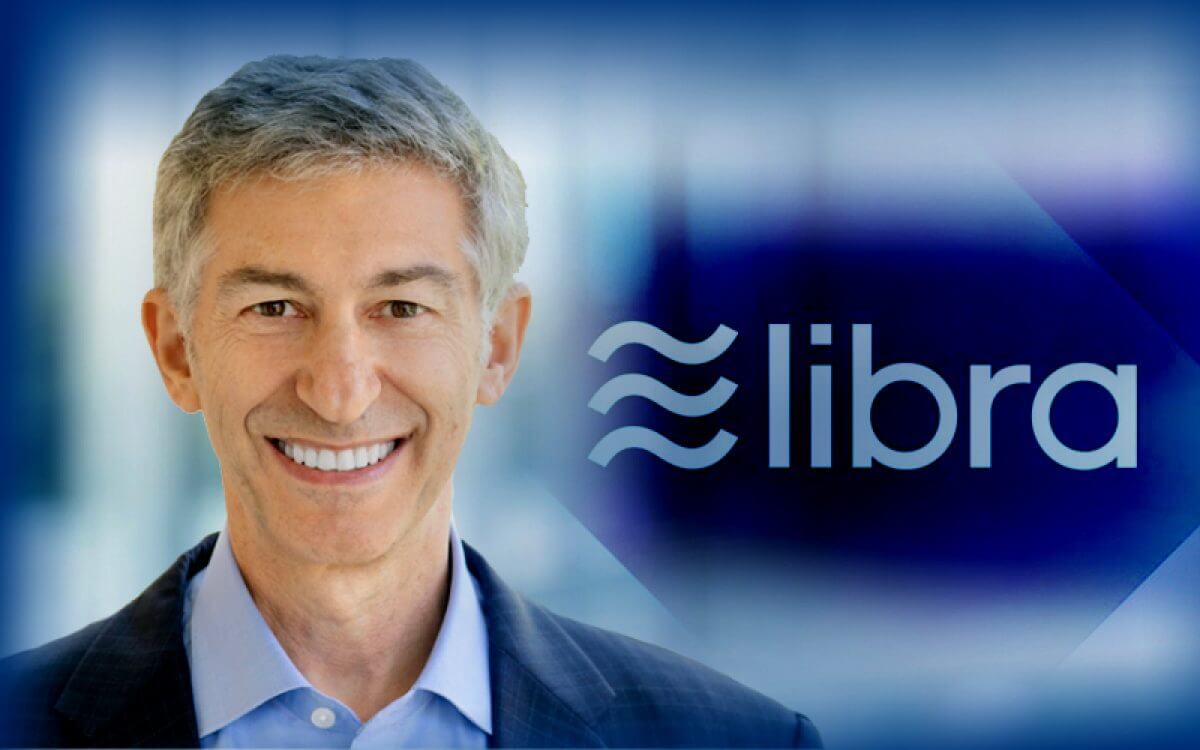 Initiated in Jun 2019, the Libra Association faced quite a bit of regulatory scrutiny, which caused a number of member companies such as PayPal and MasterCard to subsequently back out from the project. The basket of currencies that was originally supposed to back Libra included several fiat currencies, including the US dollar, euro, the Japanese yen, the British pound, as well as the Singapore dollar.
According to the Financial Times' report, several Libra members believe that the appointment of HSBC legal chief Stuart Levey as CEO was a turning point for the Libra project.