Binance Entering the DeFi Space
Crypto exchange giant Binance has announced that it will be delving deeper into the world of DeFi products with its latest offering, which is an automated market maker named Binance Liquid Swap.
Aimed directly at its competitor Uniswap, as well as at its clones, Binance will launch an AMM liquidity pool that will allow its users to provide liquidity by depositing tokens. Just like Uniswap, which is the world's most popular decentralized exchange, newly-created Binance Liquid Swap will also enable users to earn interest as well as a cut of the trading fees for the pool.
Binance's product is the first AMM pool on a centralized exchange, and will, as such, be integrated into the Binance.com exchange. This will allow users of the Binance platform to pool tokens in their wallets to earn rewards.
The AMM pool will use a pricing module instead of an order book so they could provide more stable prices as well as lower transaction fees according to the announcement Binance made. The company is currently prioritizing liquidity for its own tokens, which means that the first pools offered on launch will be BUSD/DAI, USDT/BUSD, and USDT/DAI.
Earnings from the AMM pool will be accrued with a corresponding seven-day annual percentage yield (APY for short) with returns converted into the assets in their respective pools. Transaction fees, as well as prices, will be determined by the number of assets gathered in the liquidity pools.

Binance CEO stated that the new product is aimed to attract more volume and participants. He said:
"We hope we can further the growth of the DeFi space and empower our users with more earning power and easy liquidity through a centralized AMM pool. The pool's main characteristics are credibility, safety, and security, which are all provided by Binance,"
Uniswap is, at the moment, the world's most popular token swapping protocol as well as a decentralized exchange, with more than $1.8 billion in liquidity.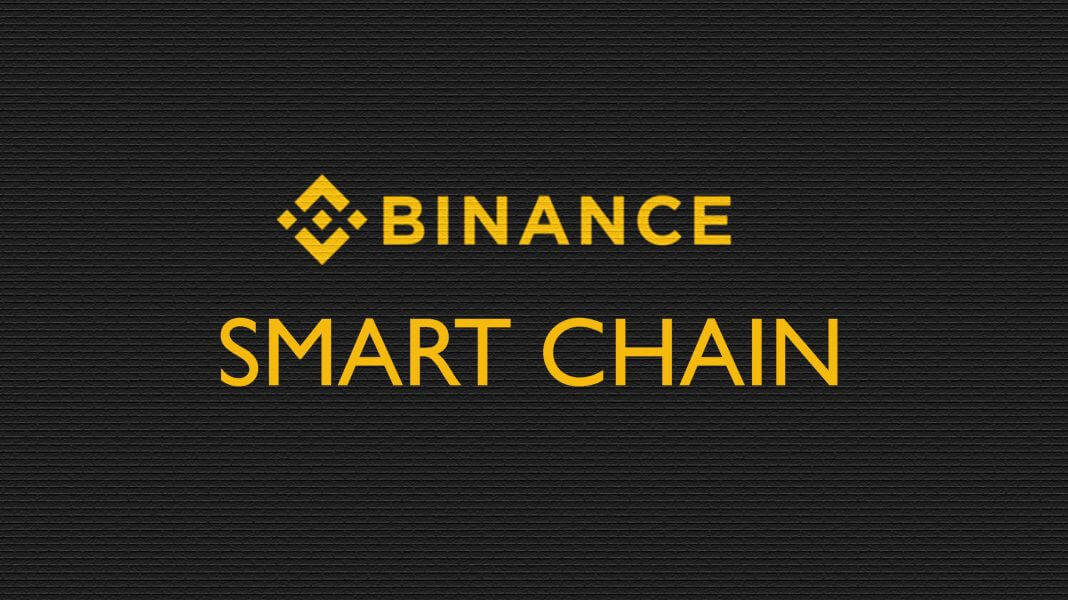 Binance Liquid Swap is actually the second venture into DeFi that the company has made within a week. On Sept 1, the crypto exchange took aim at Ethereum by launching 'Binance Smart Chain,' a new Ethereum smart contract that is compatible with the existing Binance Chain.
The company stated that the blockchain was optimized for DeFi, with the goal of low-cost transaction fees that can go as low as 1 cent.