Bitcoin Price Will Never Go to $0!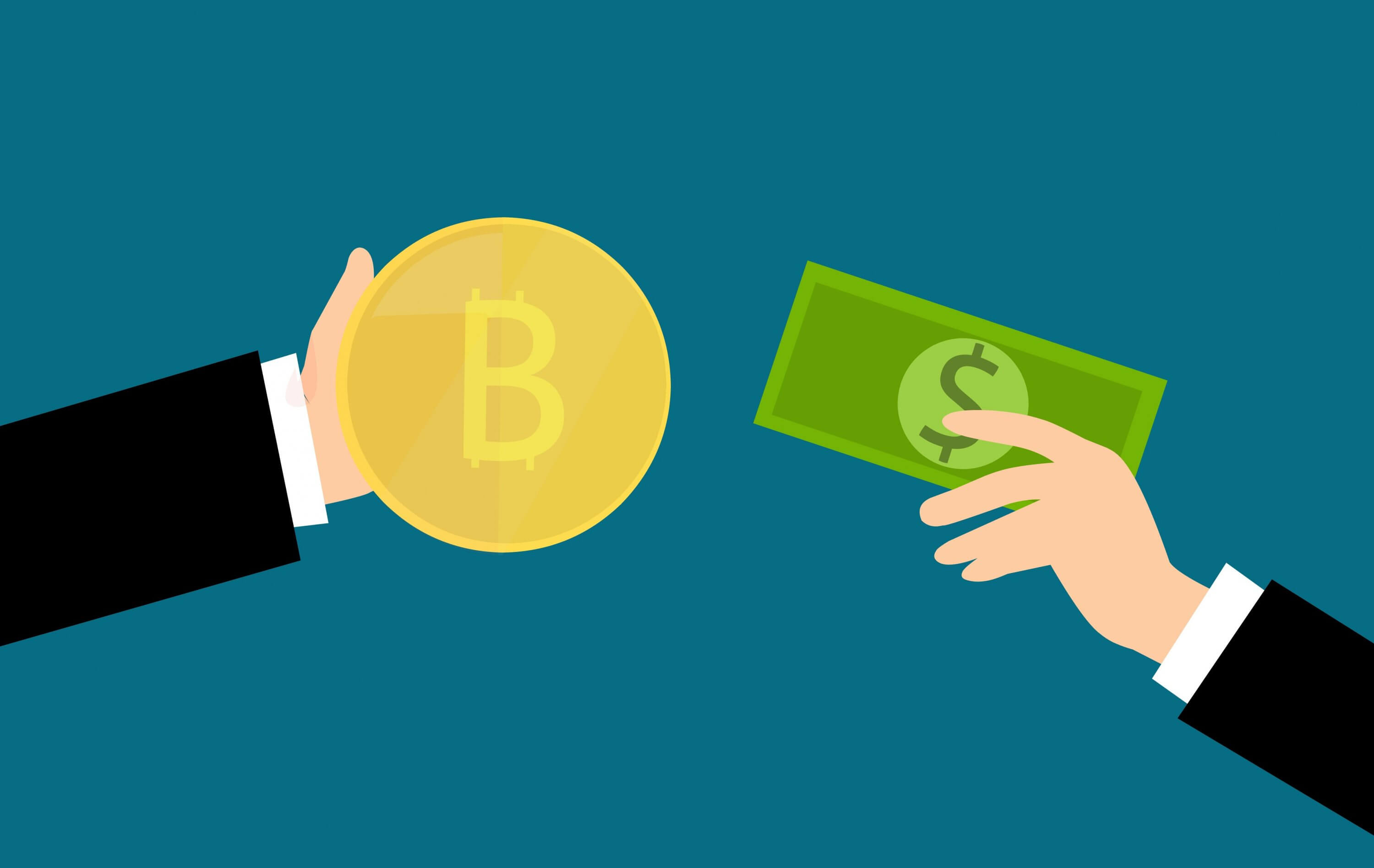 It is now official: Bitcoin can face many price crashes, but not to the extent that it ends up costing $0. This is because one man decided he is going to buy all of it.
Entrepreneur and outspoken Bitcoin bull Alistair Milne posted a tweet on July 9, revealing that he had placed a buy order for 18.52 million BTC (currently worth $174 billion).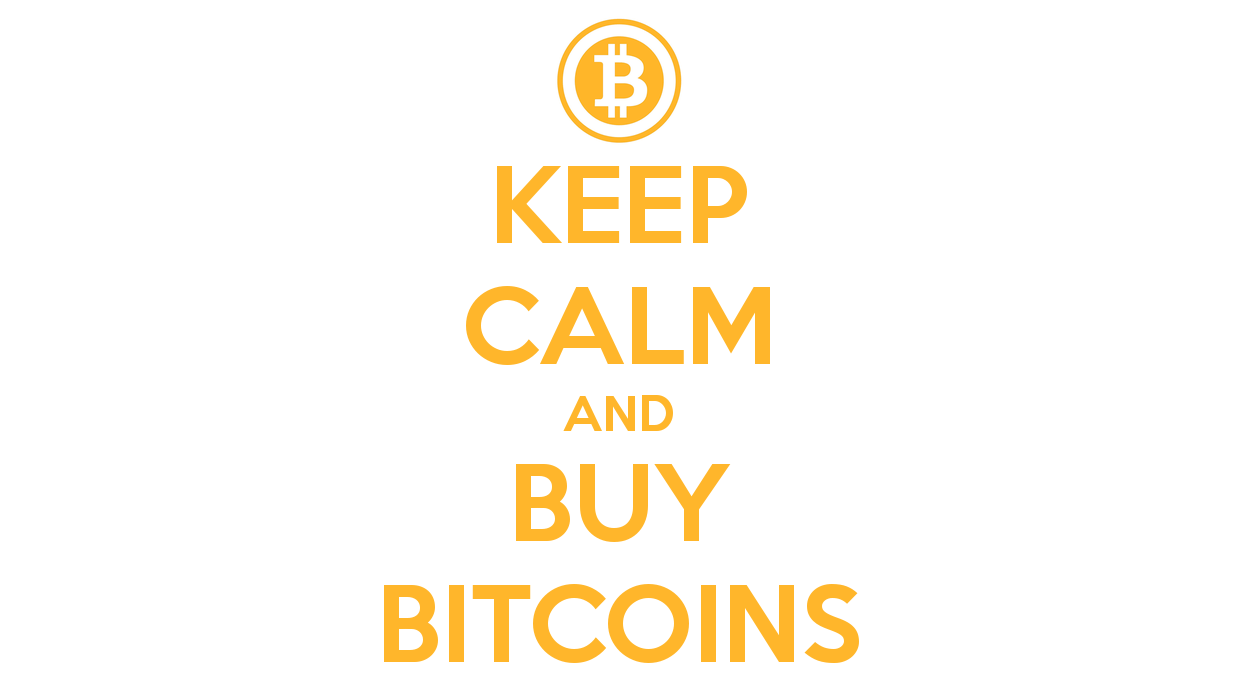 Milne uploaded a screenshot of his Bitfinex order book, proving that he did, in fact, place an 18.52 million BTC order, buying them all at 1 cent.
"I hereby confirm that Bitcoin will never go to zero," he wrote.
"I'm buying them all at 1 cent."
In order to complete this purchase, Milne will need a sum of $185,200 — currently equating to 19.7 BTC. He would, of course, also need Bitcoin to drop to a valuation of $0.01.
Bitcoin at $0 is a hard sell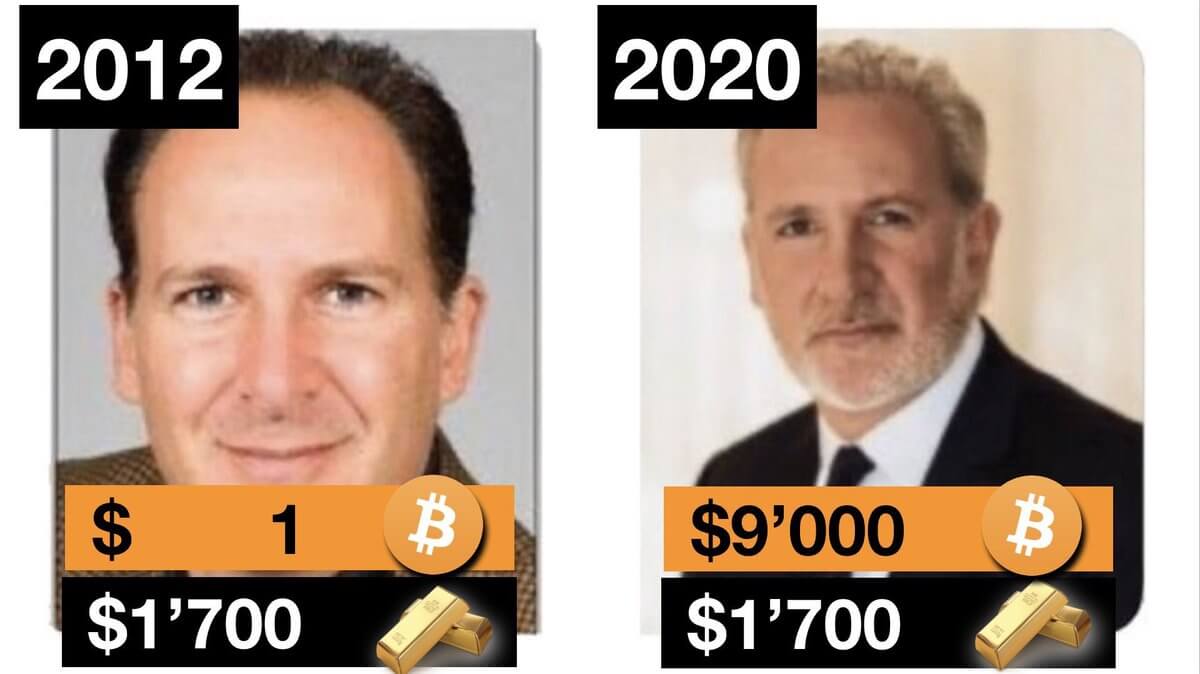 Despite all the factors pointing to the overwhelming likelihood of Bitcoin never dropping to anywhere near zero in the future thanks to network incentives, the largest cryptocurrency by market capitalization is not without its vocal detractors.
Gold bug Peter Schiff remains among people who believe that Bitcoin is worthless and ultimately going down.
Other critics, however, may no longer be quite as sure as they once were. Ex-PayPal CEO Bill Harris claimed in 2018 that Bitcoin would go to $0, while just two years after that, rumors of PayPal integrating crypto payments began spreading.