Binance 10x Faster After the Biggest Update in its History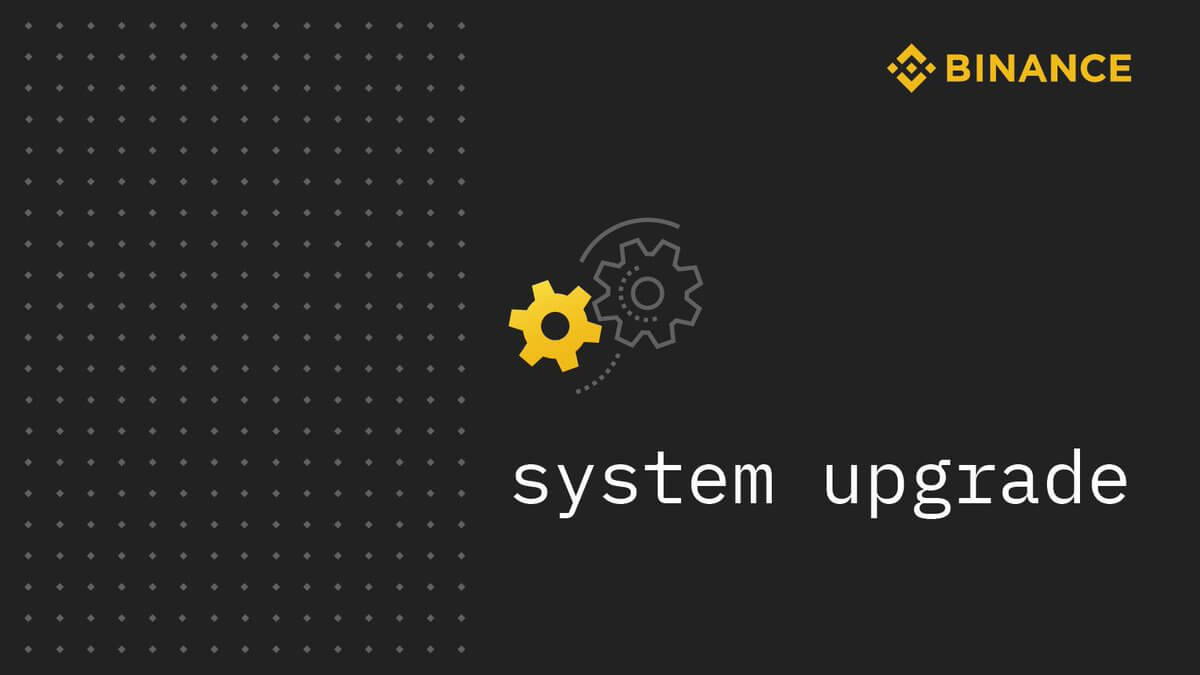 Binance just completed its largest upgrade on June 28, making the platform even faster, announced Binance's founder and CEO Changpeng Zhao, better known as CZ.
CZ's thoughts on the update and the next bull run
The largest trading platform in the world has reportedly re-written all code and switched its matching engine to a new programming language, all in an attempt to make it faster and more suitable for even the most demanding traders. It's said to be Binance's biggest upgrade in two years. The trading platform can perform ten times faster for traders for the next bull run.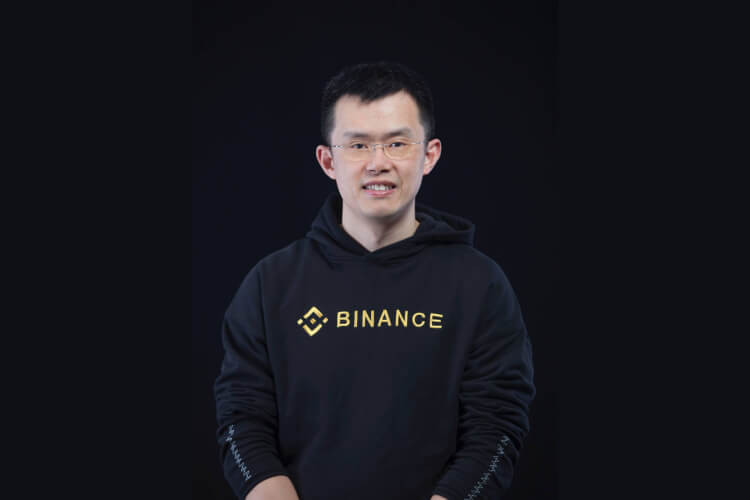 CZ added that, in theory, the platform could handle 100x their current volume. But when real volumes hit, he said that there would probably be some other peripheral systems that may temporarily cause a bottleneck. However, he is certain that they would be fixed quickly.
Although Bitcoin's price dropped below $9,000 for the second time this week, traders seem bullish and are continuing to buy on each dip.