On the first look, SmartHub does not appear entirely competitive in terms of the range of markets offered to trade on CFD. However, positive notes are that SmartHub Ltd. is authorized and regulated by the Vanuatu Financial Services Commission and this broker offers its trading services through the trusted trading platform that is MetaTrader 4. Moreover, this broker is suitable for all Scalp, Day, Swing and Algo Trading.
On a side note, the website itself is not particularly up to date or easy to navigate, and little information is provided on the whole. In addition, there is no live chat facility for a quick reference guide or assistance. The website also does not have an FAQ page for outlining any basic queries potential or current clients may have.
Account Types
SmartHub appears to only offer one demo and one type of live account. Information on the benefits of this one live account is somewhat limited, with no detailed breakdown on the website. All we know is this platform is supported via the MT4 platform, has access to approximately 24 FX CFD pairs. From the website itself, we have no knowledge of leverage or whether the spreads are fixed/floating. COmmission fees are also not set out.
Platforms
SmartHUb offers the MT4 trading platform which many can agree is the most reliable and trusted Forex trading platform to date. It is not known from the website and lack of customer support response, whether this broker allows clients to use their services via MT4 mobile as well.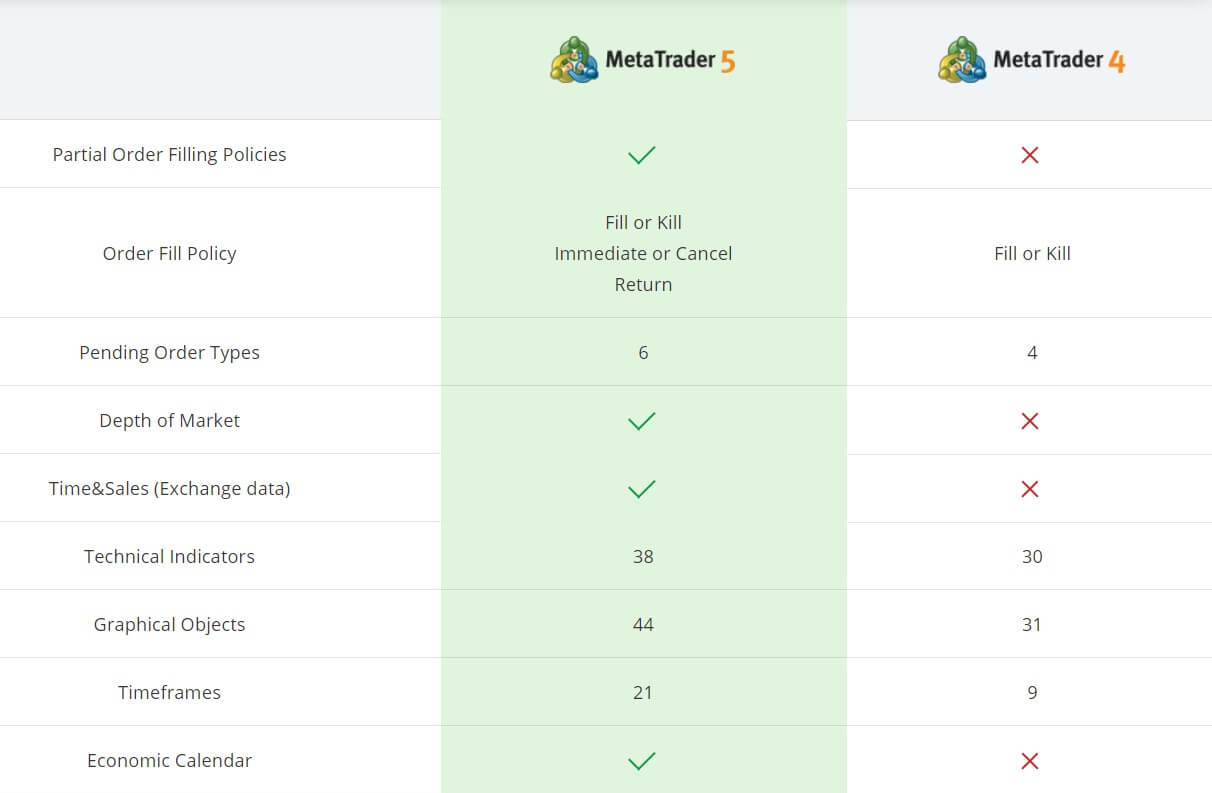 Leverage
SmartHub neglects to mention leverage their clients can use, and even after 48 hours, we never received a response to our email on this matter so we cannot comment on leverage at this time.
Trade Sizes
No information was provided with regards to the minimum and maximum trade sizes. However, there were trade limits for different trading styles. These are as follows:
Scalper: 50+ trader per day
Swing Trader: 1 trade per month
Day Trader: 1 trade per day
Algo Trader: 3,000 lines of code
Trading Costs
Trading costs are something with a vague mention on the website in regards to trade commissions and swap fees. Trading specifications show swap values on each tradable pair but are not accompanied by a calculation in order for the client to work out how much they would be charged which is not useful to a new trader who would not necessarily know how swaps are calculated, or exactly how they work. Commission fees are not mentioned at all, but bear in mind it is rare for a broker claiming to have such tight spreads, to not charge commissions, as they would need to make a profit from clients somehow.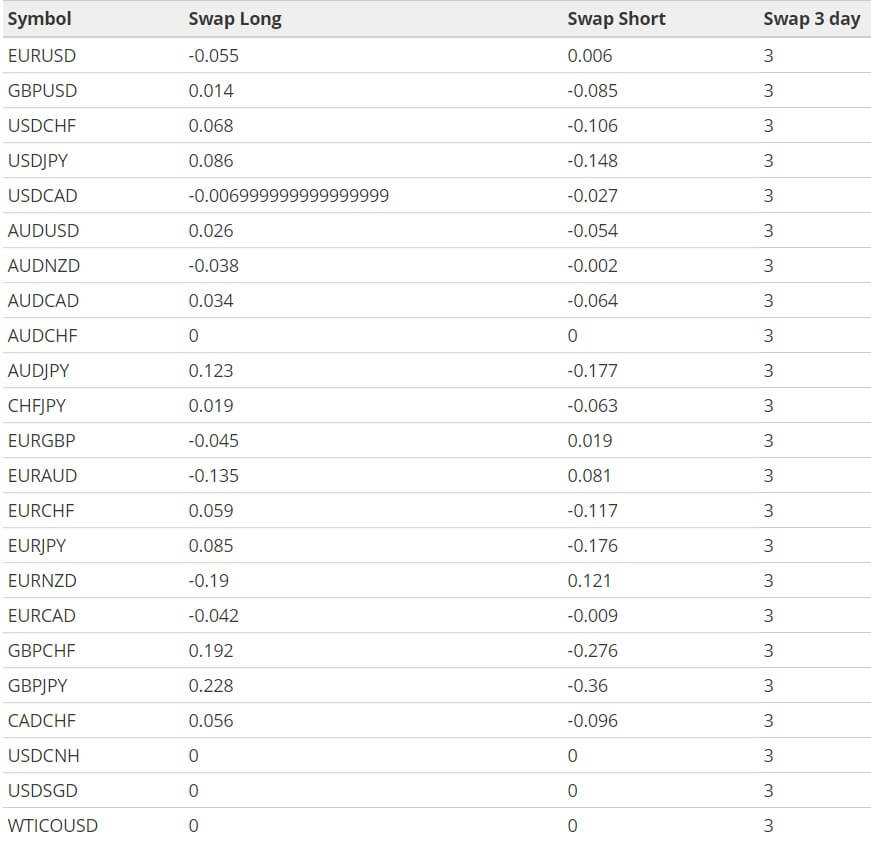 Assets
SmartHub offers a very small selection of tradable instruments totaling to approximately 24 pairs (Forex). SmartHub does not advertise anything other than Forex in the way of assets to trade. All pairs available are however displayed on the website, however many of you may find this small selection limiting in your trading ability.
Spreads
Although it is not clear if the spreads are fixed or floating, SmartHub sets out spreads on the website which are stationary, and appear very attractive and indeed, competitive, in respect of Forex pairs.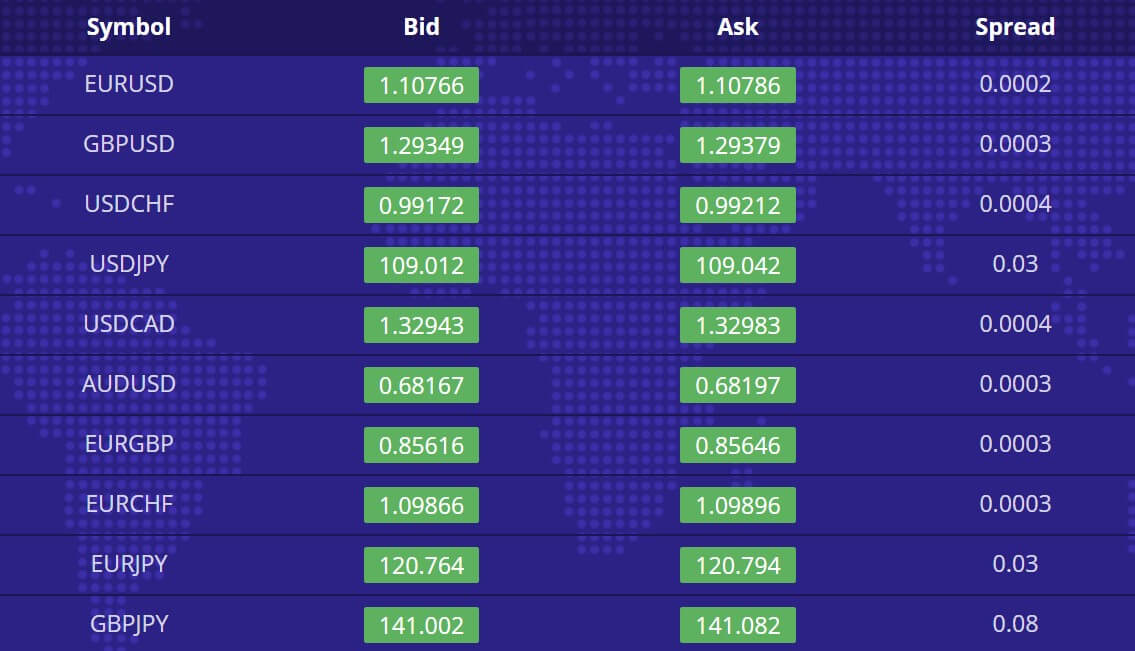 Minimum Deposit
It is very odd indeed that minimum deposit is not at all mentioned on the website, again emphasizing the lack of care this broker operation have towards their clients. Why would someone sign up to a broker without even knowing the minimum required a deposit to trade?
Deposit Methods & Costs
SmartHub does not provide information on its website regarding deposit options and any applicable fees. Customer service also did not respond to this query.
Withdrawal Methods & Costs
SmartHub does not provide information on its website regarding client withdrawal options and any applicable fees. Customer service also did not respond to this query. This is not a very trustworthy move if clients have no means of knowing which deposit or withdrawal methods are even available, or even if these methods are suitable for them as an individual trader client.
Withdrawal Processing & Wait Time
Since SmartHub has neglected to inform its clients of deposit/withdrawal methods and costs, it is impossible for us to tell you the wait times clients must allow for such transactions to process and reach the client. This lack of information is highly concerning and one must ask themself: why would you sign up to a broker without knowing this basic information and not knowing how you would even go about getting your funds back?
Bonuses & Promotions
Deposit bonus schemes are not mentioned to be offered by this broker but SmartHub does have a promotional offer on a book that can be purchased from the website, for 289 EUR, which contains a 55 pages report, which explains what's the next thing to expect from the markets. This seems like a rather expensive purchase especially seeing as this appears to be content that most likely can be found online by following economical news updates on markets of interest as well as following financial/economical reports in general.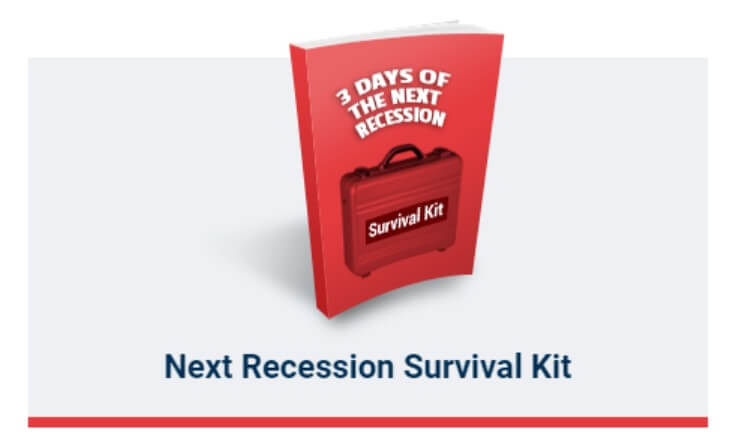 Educational & Trading Tools
SmartHub does not offer anything in the way of training or trading education on the website, but no matter as this can very easily be obtained from a multitude of online sources, for free among this website and also youtube, just to mention a few.
Customer Service
The customer service team is really not satisfactory, with only an email and ticket form as a means of contact for assistance. It is not even clear or stated which hours they operate. SmartHub is not at all efficient when it comes to the response either when you compare to other brokers that can respond to questions and queries within 24 hours or instantly with a live chat system in place. SmartHub does not even offer the alternative of a phone number in order to speak to a representative directly, which is a very poor service, and very inconvenient for the clients.

Demo Account
A free demo account is advertised on the website, which is standard and expected form any decent broker, wishing for their clients to backtest the trading conditions offered, or even just to practice trading, and gain experience as well as an opportunity to develop and strengthen any trading strategies.
Countries Accepted
SmartHub does not give any information regarding which countries would be accepted or denied trading services with them, so bear in mind that if you register, you are highly likely to be asked to provide documentary proof of address and ID and verified accordingly. At this point, you should be told if your country is eligible to trade with these services or not. Although having said that, it seems unlikely that this broker is operating in any legitimate manner, so it would come as no surprise if they would be accepted residents from countries where the use of these services are not approved.
Conclusion
SmartHub is beyond unbelievable in regards to the ambiguity it's website displays; it is impossible to contact this broker via their customer support team, and barely any information on their services can be found on the website. One must consider very thoroughly where they send their money and consider if a broker can be trusted when they do not even tell clients the following: leverage allowance, spreads, commissions, and swap fees, deposit/withdrawal methods + timescales. It goes without saying that no sensible trader would sign up for a service without such knowledge.