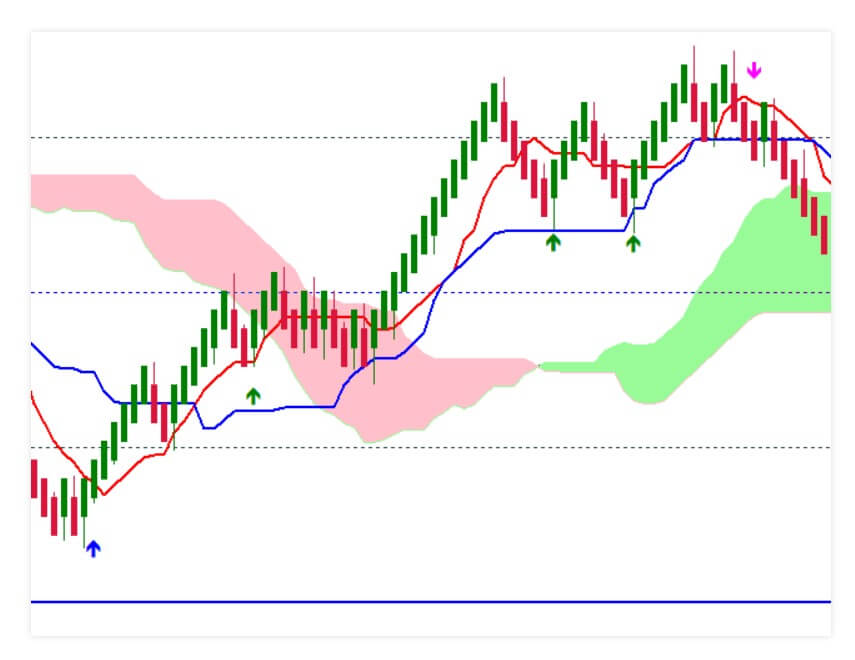 Renko Trade Alarm is an indicator that is designed to work on the graph with Renko and Mean Renko candles. This tool generates buying and selling signals on the chart and sends notifications to the user.
Overview
For proper operation, an offline table is required in which Renko Media candles are generated. In order to receive the "Scalp" signal, it is feasible to include more filters in the form of oscillators "Stochastic" and "MACD".
Display of the signals:
-Swing – 123 Formations.
-Pattern – Double Bottom, Triple Bottom, Double Top, Triple Top, Formations 123 Reverse.
-Scalping – Periodic change in price direction, plus additional filters in the form of stochastic oscillators and MACD.
-Ichi – Signals that have passed the Ichimoku indicator filter.
One of the most common problems we have when having multiple Renko charts with different box sizes is that a trader could end up getting confused in the size of the Renko card box they are looking at. There are not many indicators that seem to want to consider this issue, which is where the Renko Business Assistant Indicator can be of great help. By adding this Renko Trading Assistant indicator to your Renko offline or Renko Median tables, you can show in real-time the size of the Renko card box as well as key investment points.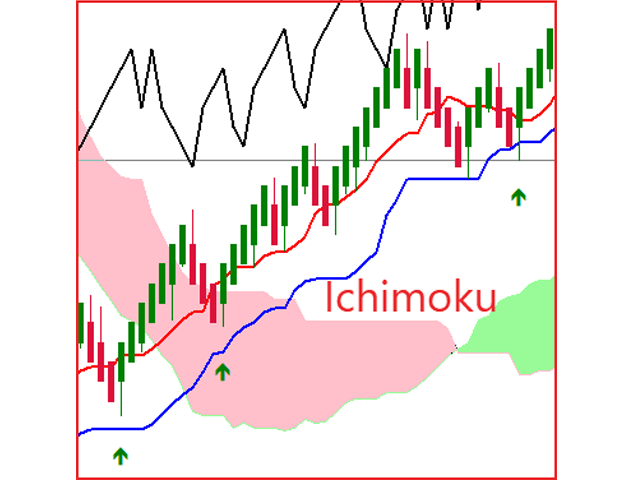 The Renko Trade Alarm indicator helps you especially if you have multiple Renko or Renko charts open. It might seem a little tedious to navigate between Renko's different charts, as you will need to look at the Open/Close prices of the previous boxes to determine the size of the box you are using. With the Renko Trade Alarm indicator, with a quick look, the indicator will show you what Renko graphic is seeing.
Service Cost
The selling price of this tool is 30 USD, or you can also rent it for 10 USD per month.
Conclusion
In short, we are talking about a Renko indicator that can be confusing for beginner traders. For this reason, we recommend studying first what constitutes a universal Renko indicator to understand this tool better. There is a free trial version that we must try to know this indicator and the possibilities it has to enrich our trading or not. You can find it in the MQL market in the indicators section.
This Forex service can be found at the following web address: https://www.mql5.com/en/market/product/37572