Risk-Reward is an extremely important factor in Forex trading. The price often makes a reversal at a significant level of swing high/swing low. Thus, price action traders must emphasize those levels before taking any entry. By calculating risk-reward, they should only take entry once a trade setup is found lucrative as far as the risk-reward ratio is concerned. In today's article, we are going to demonstrate an example of a trade setup, which looks good with candlestick patterns and price action. However, things do not go as it usually goes. We try to find out the reason behind it.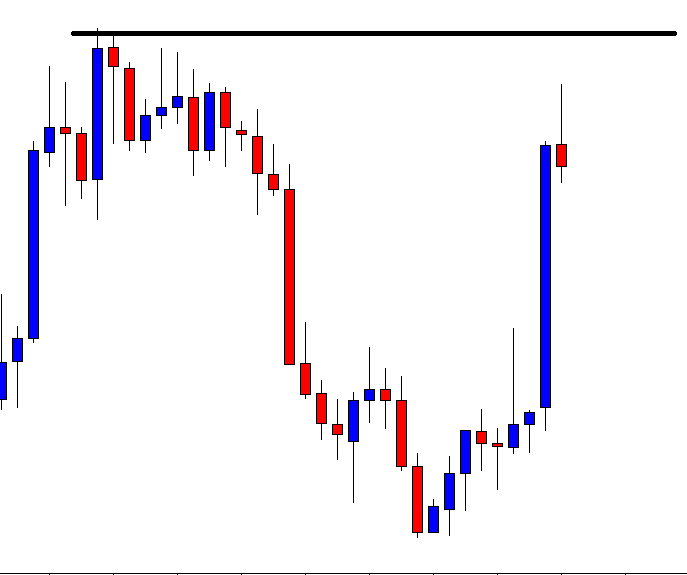 After being bearish for quite a while, the chart heads towards the North by producing a bullish inside bar. The chart presents a strong bullish candle followed by a corrective candle. This is what price action traders wait for. Ideally, they are to wait for a bullish engulfing candle closing above the consolidation resistance to go long on the pair. Do not miss the drawn level, which is the last significant swing high.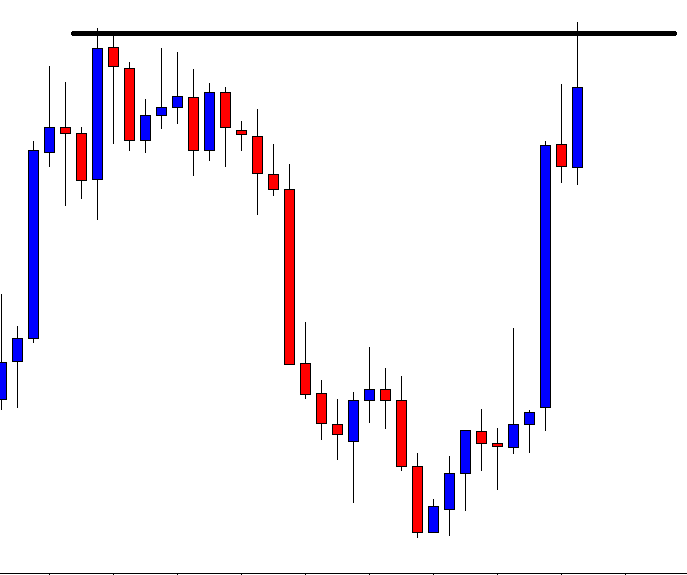 Here it comes. The chart produces a bullish engulfing candle closing well above the consolidation resistance. Some traders may think that they shall trigger a long entry right after the last candle closes. We must not forget that it is not only about candlestick and breakout. There is another factor, which is risk-reward. The reward does not look good comparing to the risk.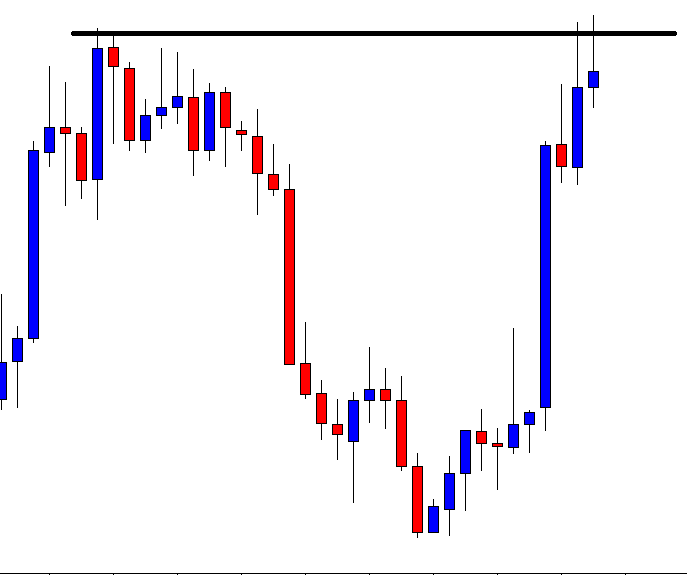 The next candle does not disappoint the buyers (if there are some). However, it gives a strong message that the level of resistance has gone stronger. The price may make a reversal. Let us find out what the price does next.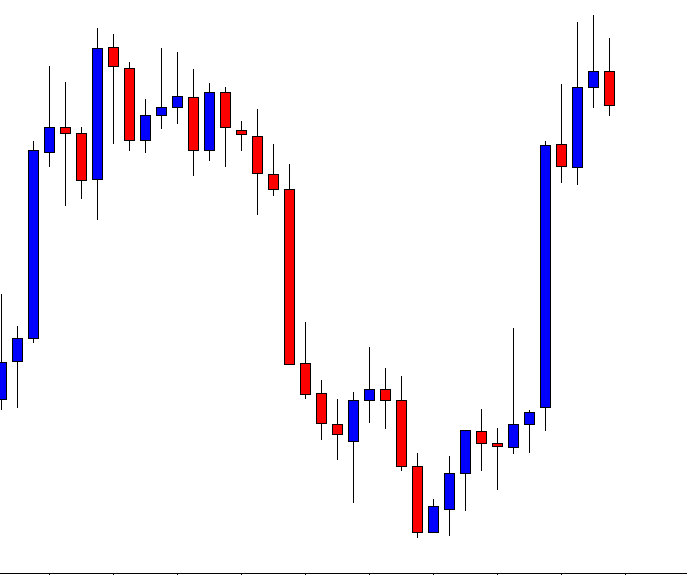 The next candle comes out as a bearish engulfing candle. This is one of the strongest bearish reversal candles. Since a significant level of resistance produces the candle, the sellers are getting ready to go short on the pair upon a bearish breakout. Those who took a long entry earlier, their trade is in great danger.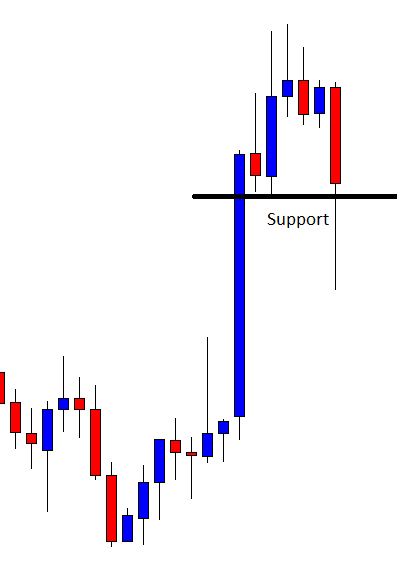 The next candle comes out as a bearish candle having a strong bounce at the level of last support. It must have swept away buyers' stop loss. The last candle does not make a bearish breakout and has a long lower shadow, which is not a good sign for the sellers as well.  However, the buyers have not been able to take advantage of such nice bullish price action. The Forex market could take any direction since there are technical as well as fundamental aspects. Nevertheless, if we are to find one valid reason for the bearish reversal, it most probably is risk-reward.