Holding Bitcoin is as Safe as Owning Gold and Bonds – Anthony Scaramucci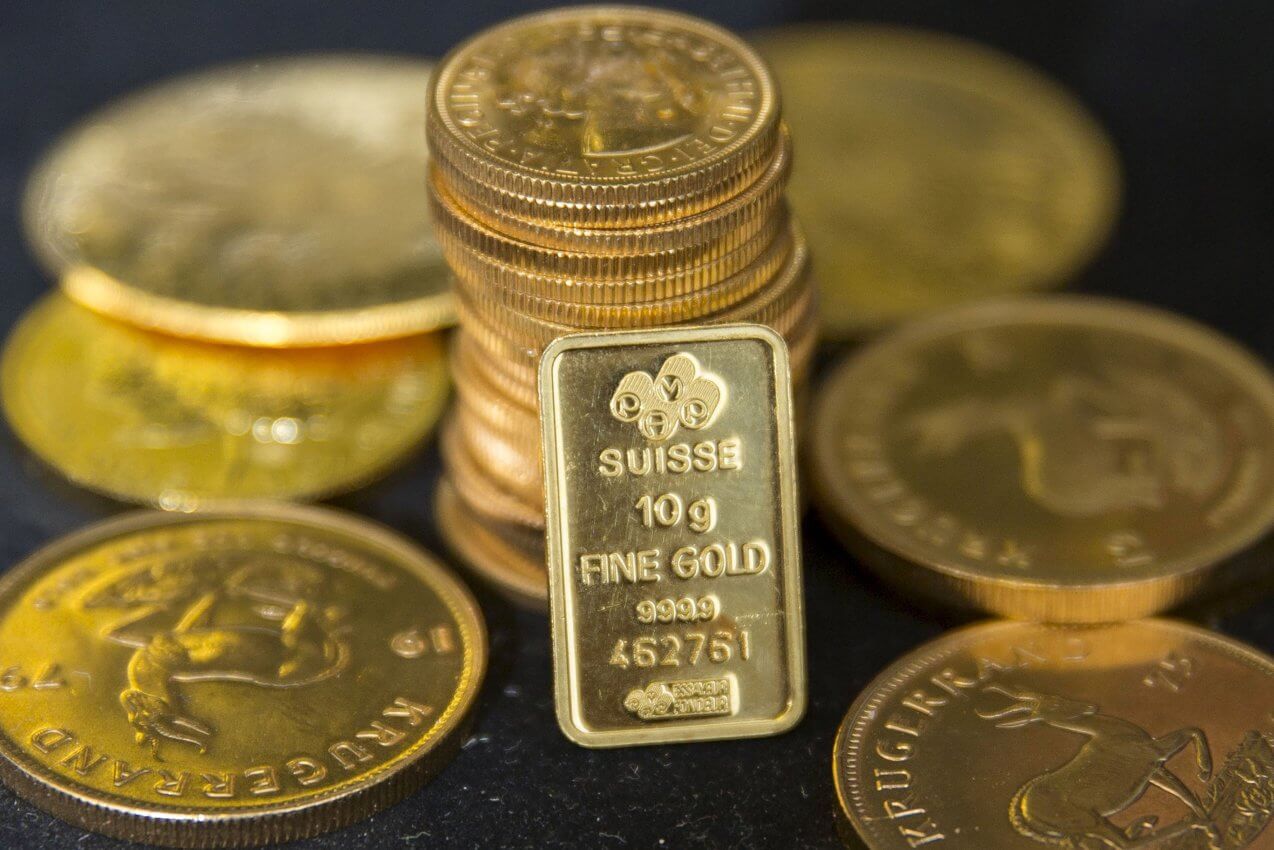 Anthony Scaramucci, the head of SkyBridge Capital as well as former White House communications director, believes that Bitcoin's value proposition has strengthened ever since governments have addressed many of the risks that are associated with the digital asset. 
In an opinion article published by CNN, Scaramucci and his fellow SkyBridge executive Brett Messing argued that Bitcoin had become a viable option for long-term investors seeking refuge from inflation. The authors also stated that holding Bitcoin is far less risky today than it was just a couple of years ago when regulations and infrastructure were underdeveloped.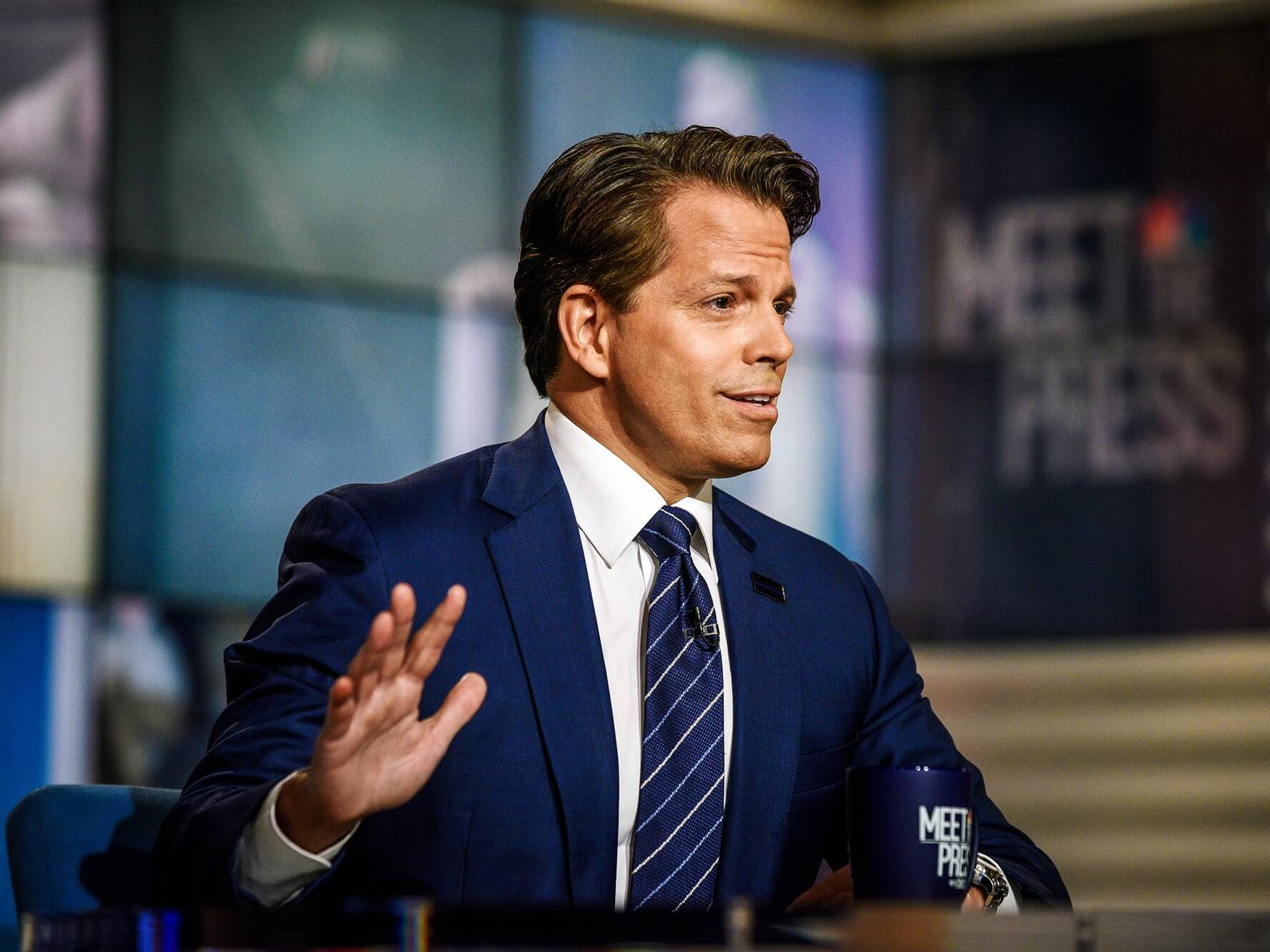 Bitcoin's growth has "caused government, as well as institutions, to step in and address many of the risks that are often associated with the digital currency," the authors wrote, pointing to the Office of the Comptroller of Currency's decision to enable all banks to provide cryptocurrency services.
They added: "Increased regulations, improved infrastructure, as well as access to financial institutions such as Fidelity, have made Bitcoin investments just as safe as owning bonds and commodities such as gold, which are used to balance portfolios."

SkyBridge Capital made a big splash in the news last month when it applied with the US SEC to launch a Bitcoin hedge fund. Its SkyBridge Bitcoin Fund LP launched just a few weeks later, with Fidelity serving as custodian, while Ernst & Young were chosen to handle the auditing.
SkyBridge reportedly invested in Bitcoin during Nov and Dec 2020, allowing it to accumulate a substantial position in the cryptocurrency prior to its parabolic spike. By the time the fund was launched, on Jan 4 of this year, SkyBridge had claimed its BTC exposure was worth around $310 million.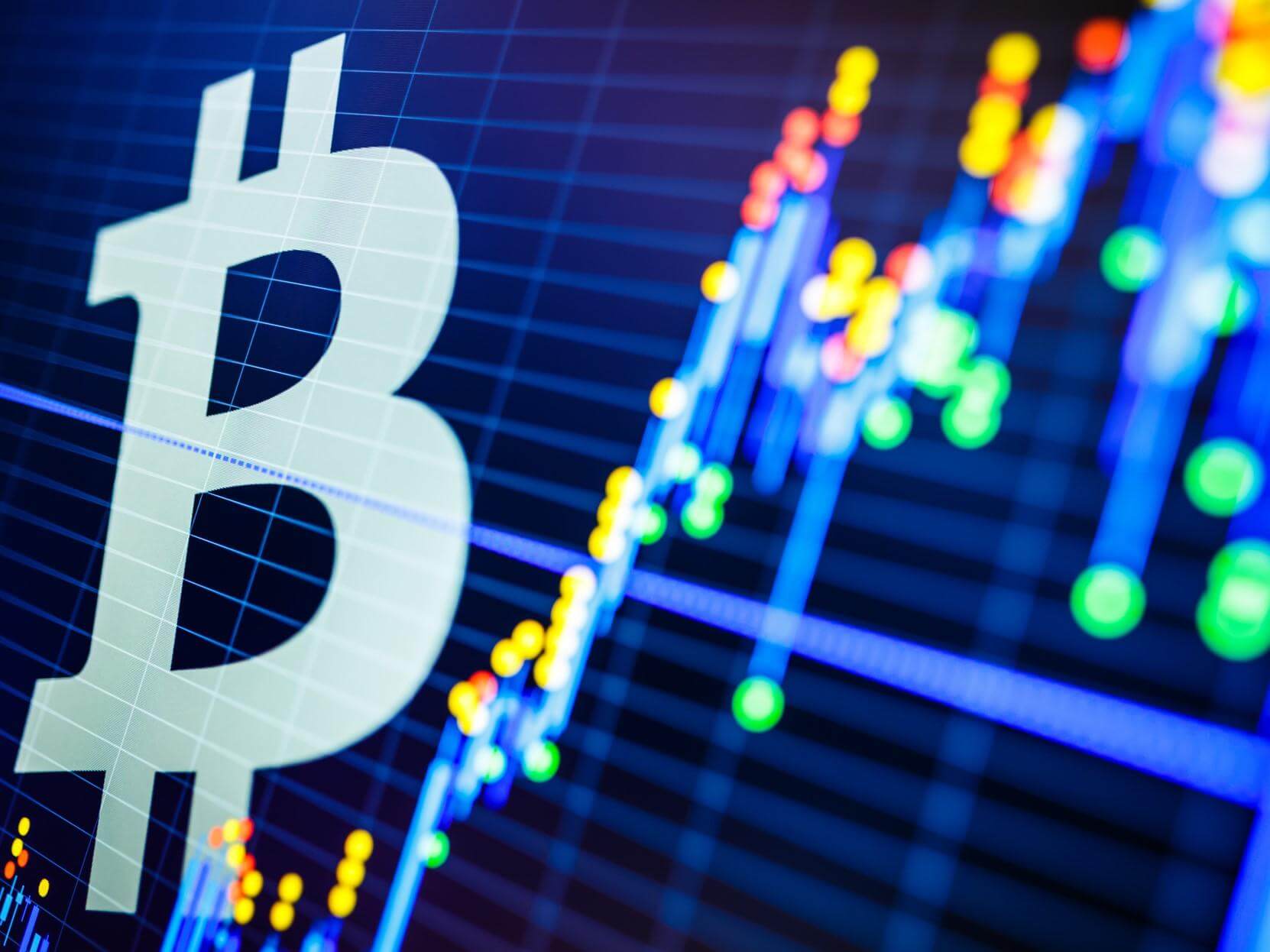 Institutional capital is considered a major catalyst behind Bitcoin's 300% rally in 2020, which brought its price to a new all-time high of $42,000 on Jan 8. Smart money investors are beginning to view Bitcoin as digital gold rather than just a speculative asset.