What Happens if XRP Gets Deemed a Security?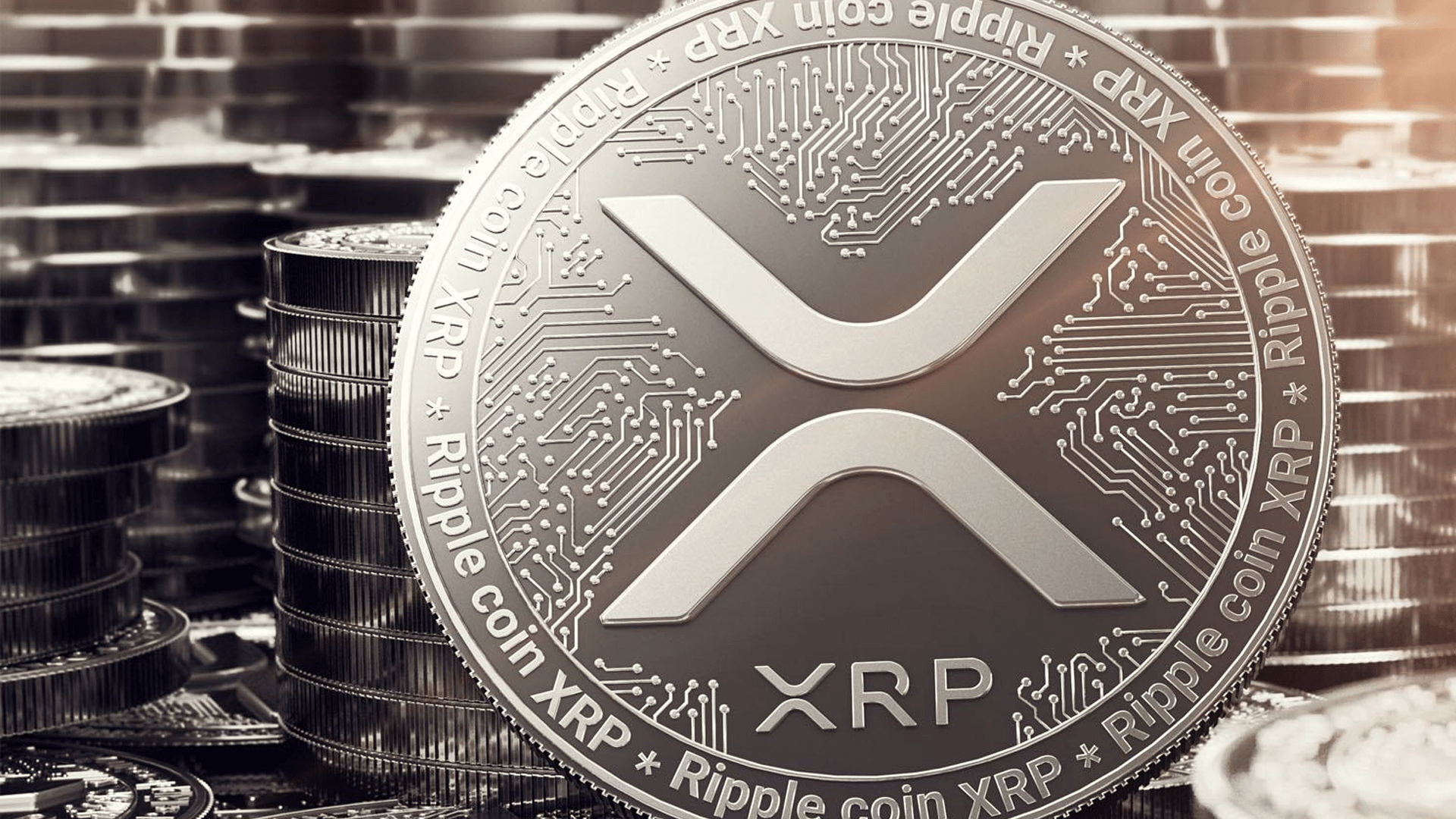 Ripple CEO Brad Garlinghouse believes that his company can and will still thrive under a hypothetical scenario where its cryptocurrency XRP is declared a security by the United States lawmakers.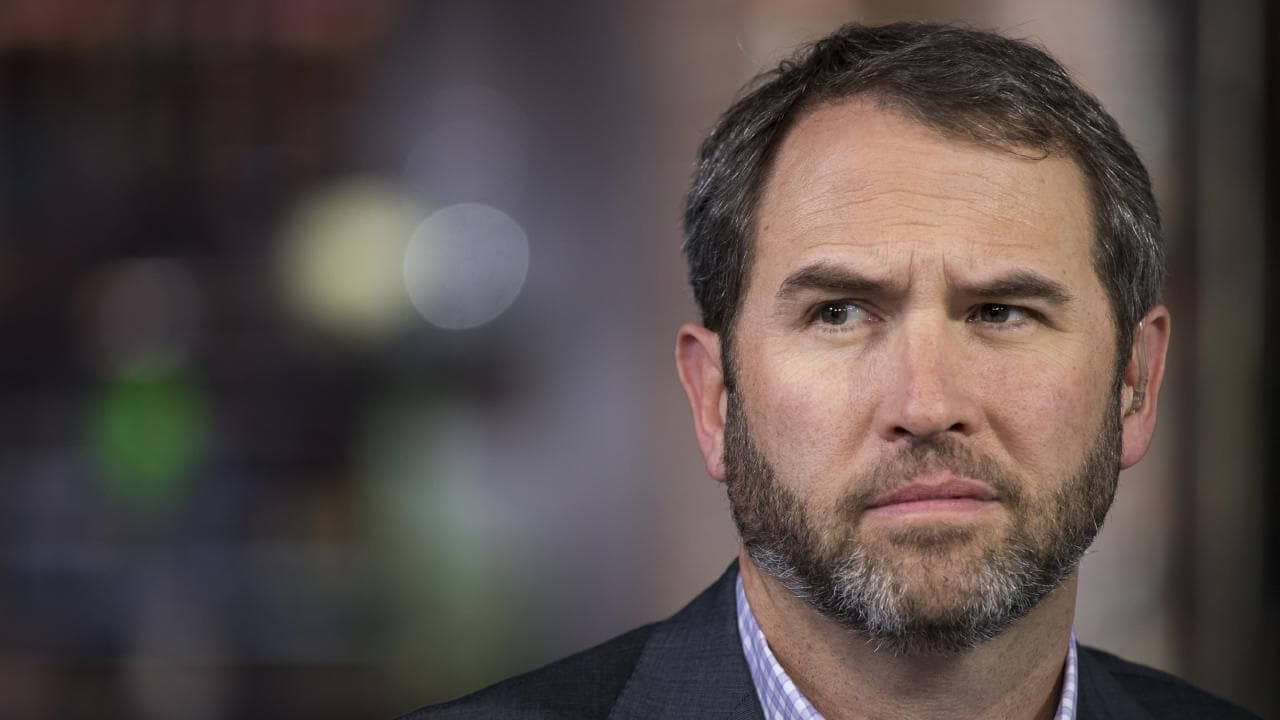 Appearing on episode 439 of the Anthony Pompliano's Pomp Podcast, Garlinghouse spoke about the implications of XRP being declared a security by the US Securities and Exchange Commission. He said such a position is possible but that it would run contrary to the view that prevails among G20 markets.
While stating that "it's very hard to look at XRP and say that it is a security," Garlinghouse said: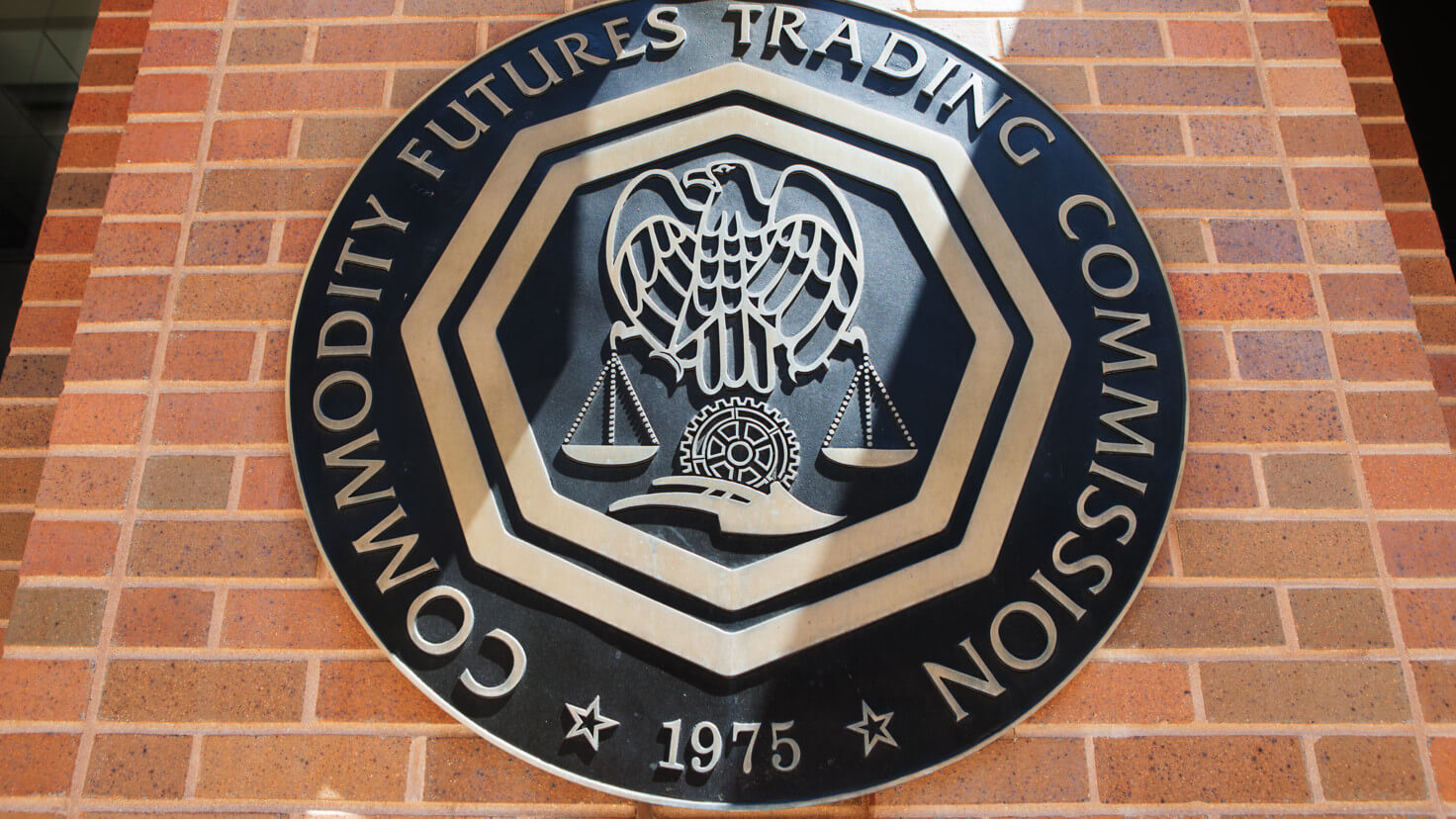 "If XRP were deemed a security in the United States… you know, we have other G20 markets that have a completely different view. I'm not aware of any market in the world that thinks that XRP is a security." Garlinghouse added that "over 90% of RippleNet customers are actually out of the United States," suggesting that a possible unfavorable securities designation wouldn't exactly hinder the company's underlying business, but only its short-term popularity. If XRP were to be declared security in the US, investors would need to complete a broker-dealer registration with the US SEC.
XRP's regulatory status has been a subject of intense scrutiny for a very long time now, with veteran futures and forex trader Peter Brandt being the latest of many public figures in line to declare it a security.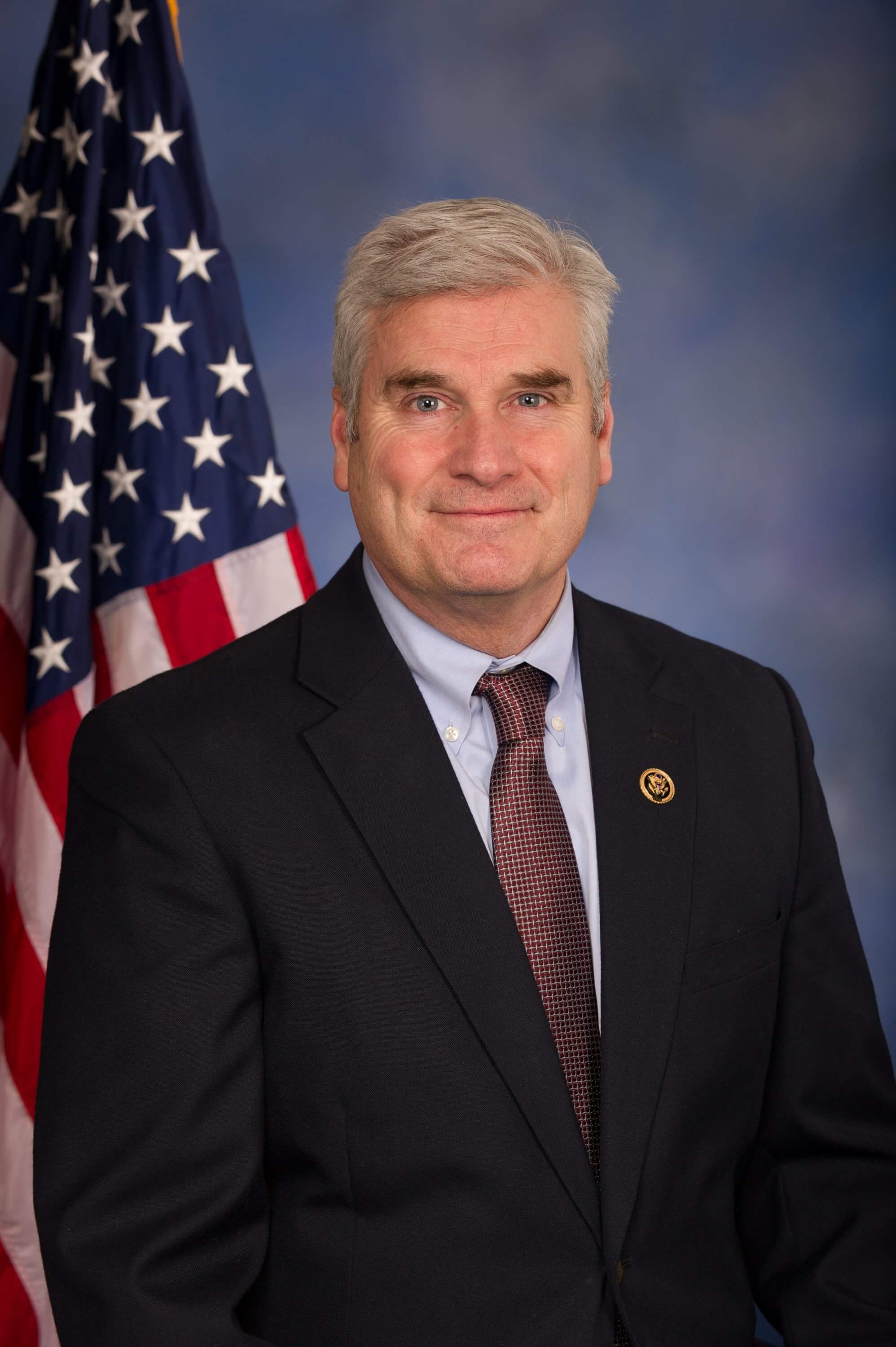 On the other hand, Congressman Tom Emmer, a Republican from the state of Minnesota, argued in August that XRP should not be deemed a security.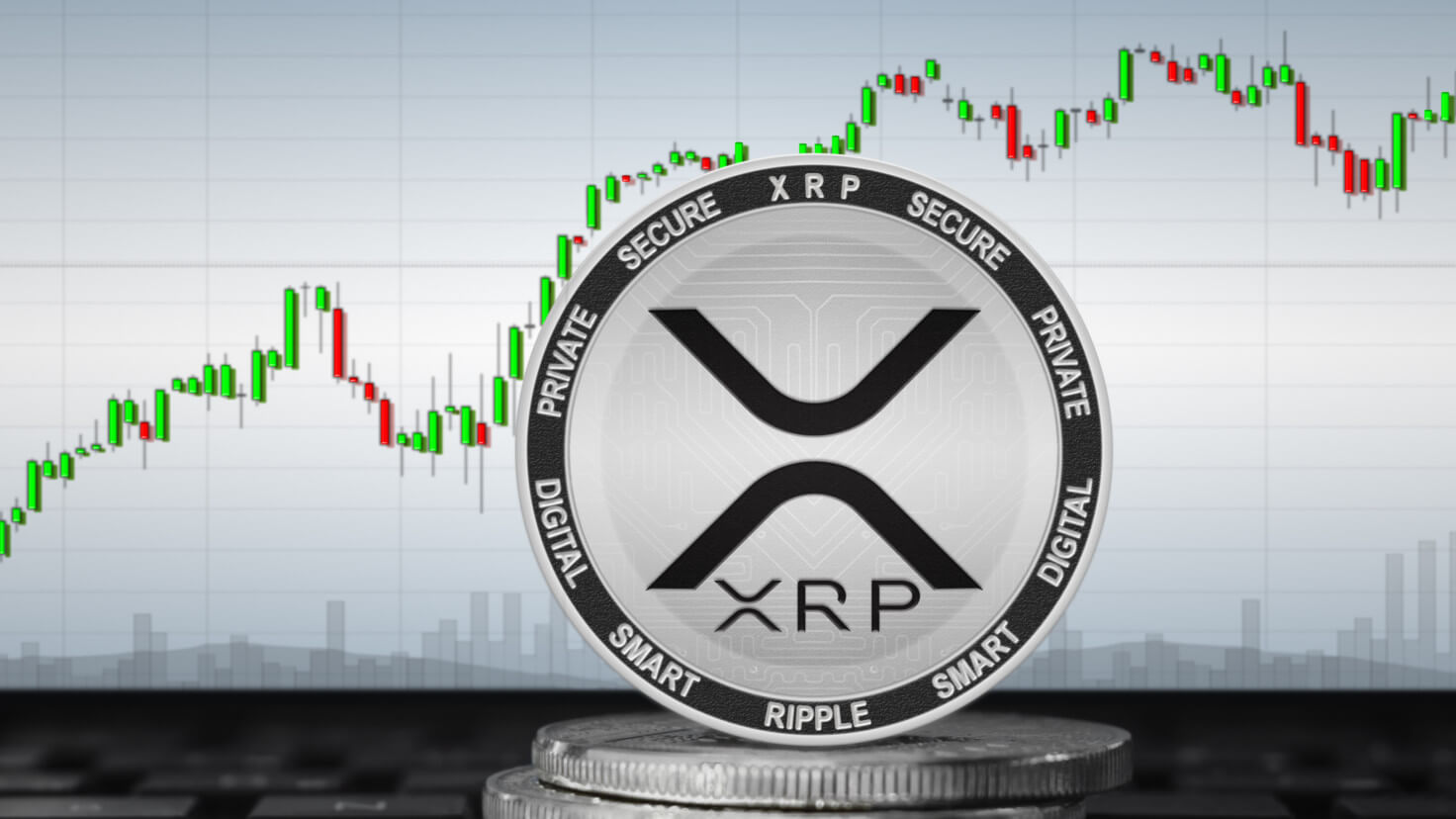 Ripple has been the subject of a major class-action lawsuit from disgruntled investors claiming that XRP is a security. This lawsuit alleges false advertising as well as unfair competition charges against Ripple. An amended filing from March 2020 claimed that Garlinghouse was shopping XRP to prospective investors while liquidating his holdings at the same time.
XRP is back in the limelight at the end of November as the market pushed its price above a multi-year high. The rally was a subject of heavy profit-taking, falling more than 28%.