MoneyGram Distances Itself from Ripple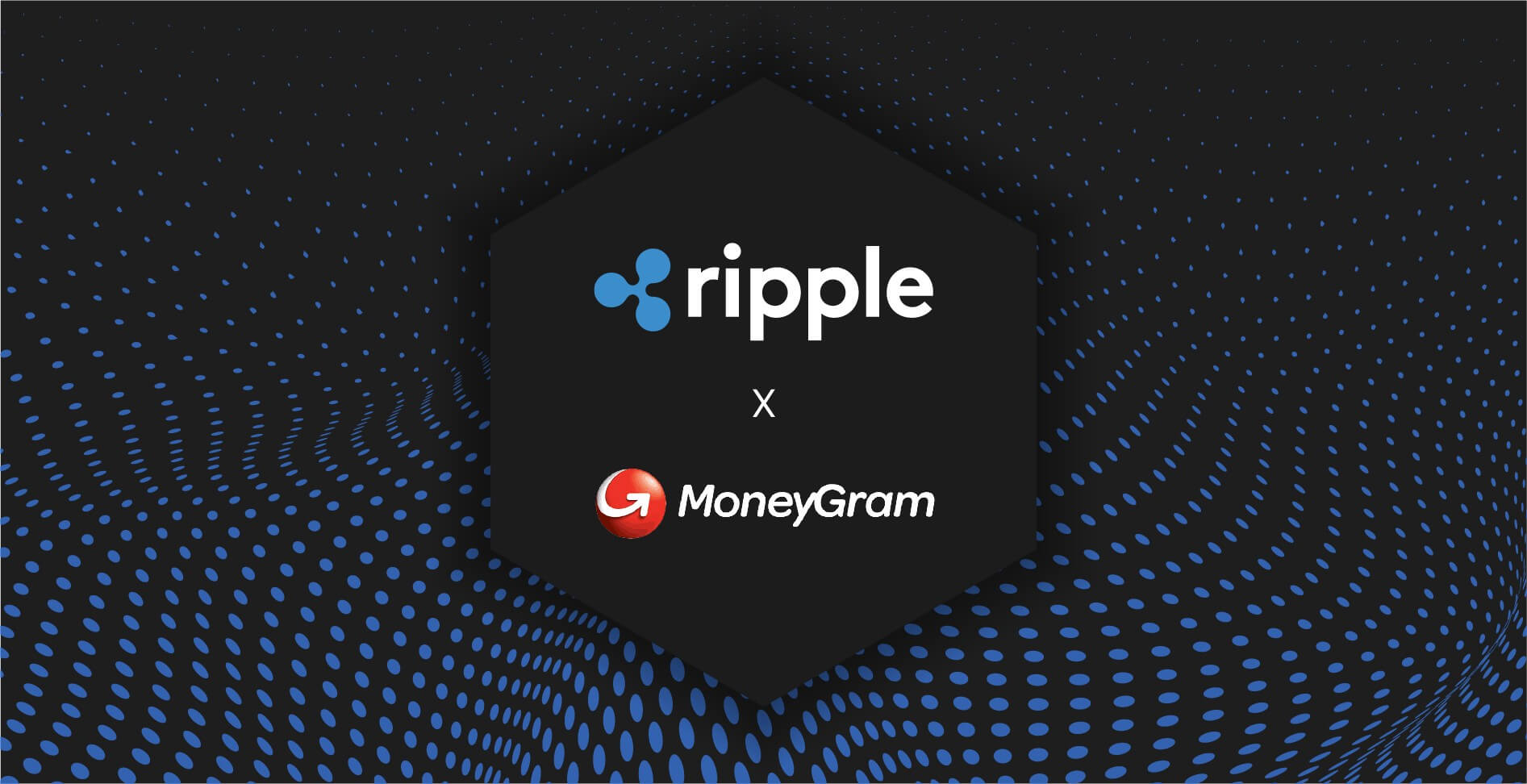 Global money transfer service MoneyGram has updated its stance on its relationship with Ripple by clarifying the nature of their collaboration. The changed stance came as a response to Ripple's recent lawsuit by the US Securities and Exchange Commission.
MoneyGram issued a press statement on Dec 23, revealing that it has never utilized Ripple's counterparty services, more specifically its On-Demand Liquidity (ODL) and RippleNet, for forex transactions. They stated: 
"As a reminder, MoneyGram doesn't utilize the ODL platform or RippleNet for any form of direct transfers of consumer funds – digital or other. Furthermore, MoneyGram is not a party to the Securities and Exchange Commission action."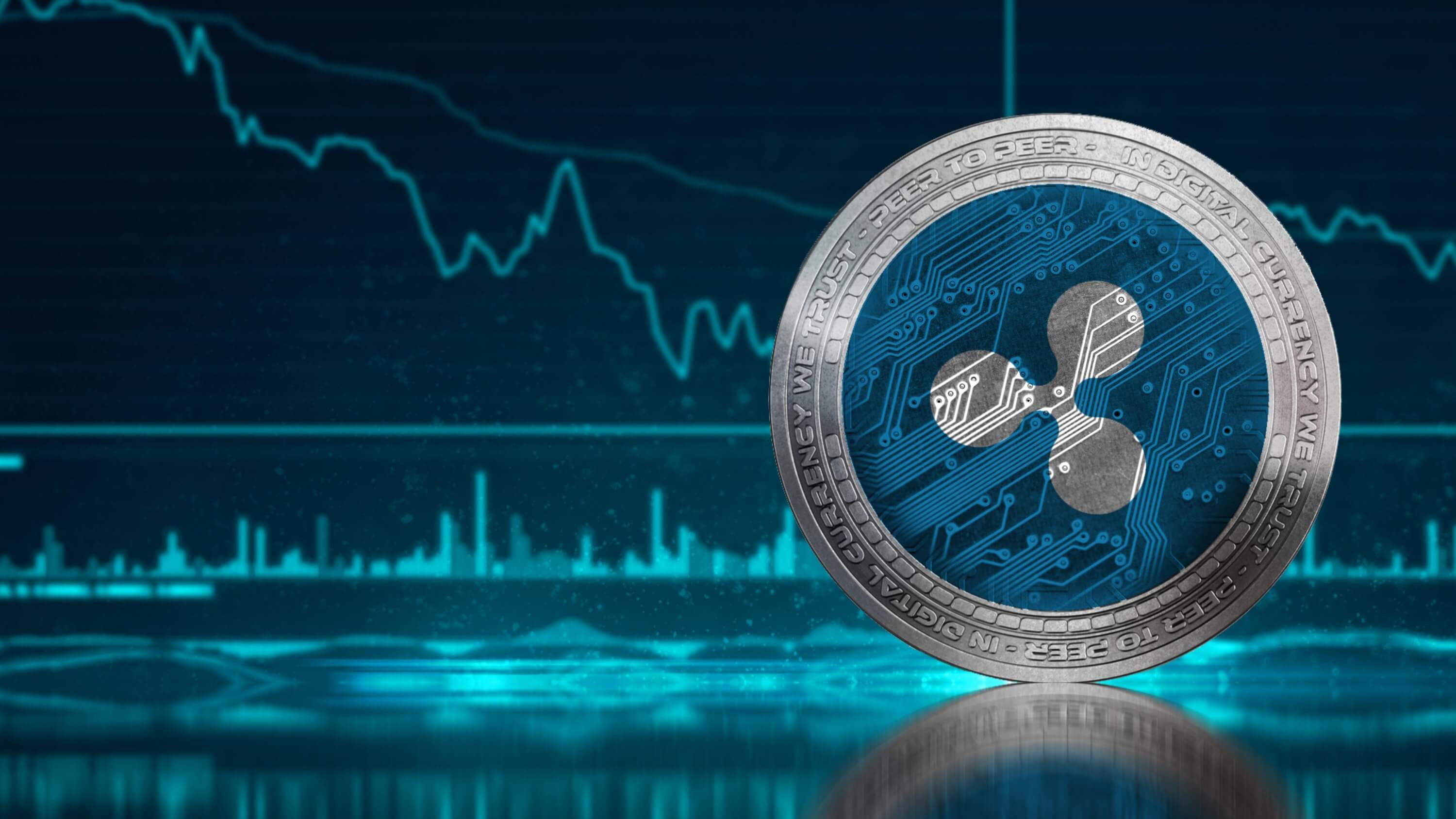 The company also added: 
"We have continued to use other traditional trading counterparties even throughout the term of the agreement with Ripple, and isn't dependent on the Ripple platform to accomplish any of its FX trading needs."
Looking back in June 2019, MoneyGram and Ripple entered into a strategic partnership that planned to tackle MoneyGram's cross-border payments. As part of this collaboration, Ripple was obliged to invest up to $50 million in exchange for the MoneyGram stock.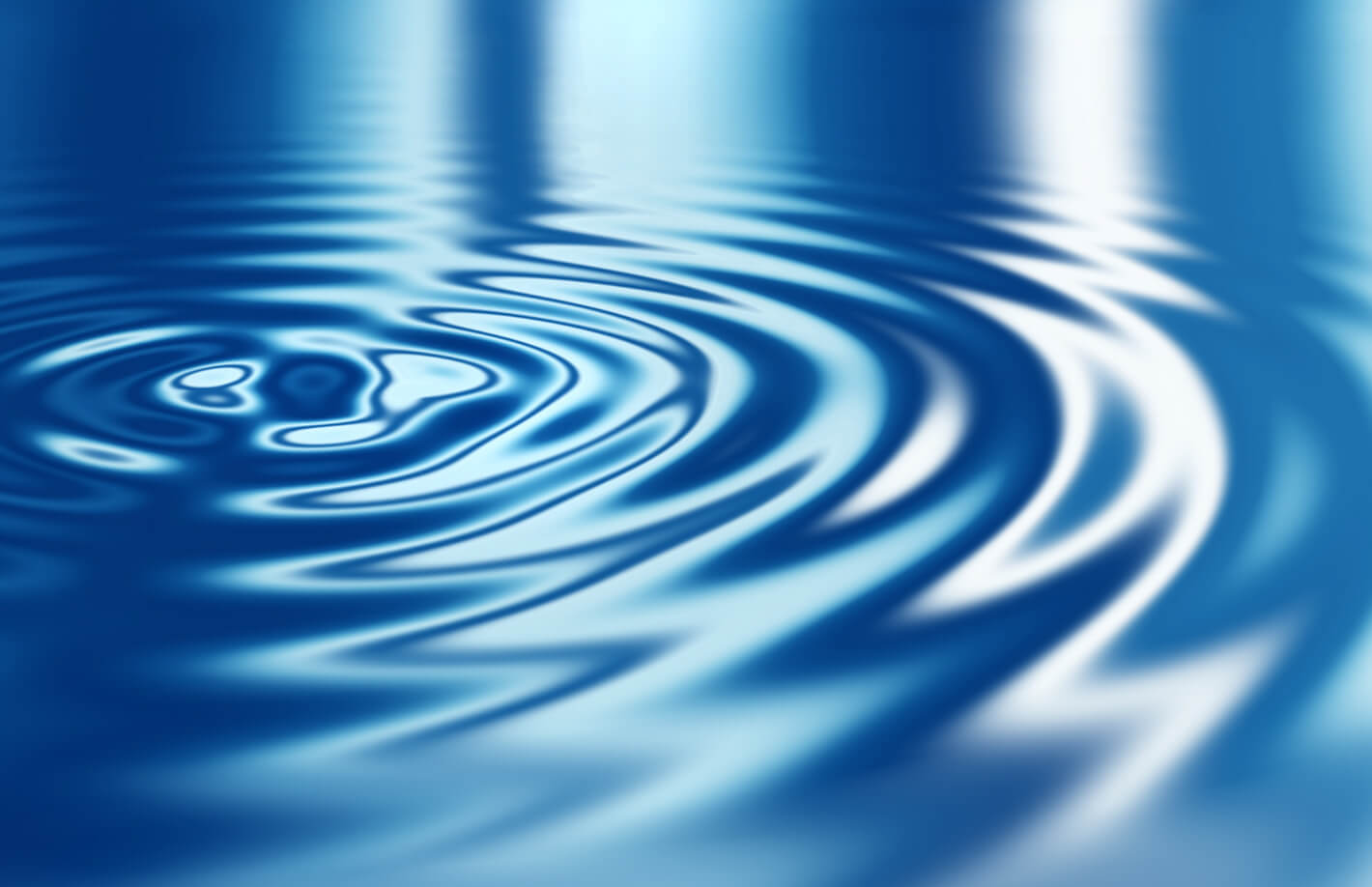 In February 2020, MoneyGram also revealed an additional $11.3 million investment from Ripple on top of the agreed $50 million. However, Ripple has now sold about $15 million of its stake in MoneyGram.
MoneyGram's current statement of not being dependent on Ripple's services corresponds to the narrative that previous events have set. Earlier in the year, the company debuted a real-time remittance service based on Visa rather than its blockchain partner.
Another Ripple partner Intermex also revealed back in March of this year that it wasn't using the Ripple's platform for remittance in its "core market."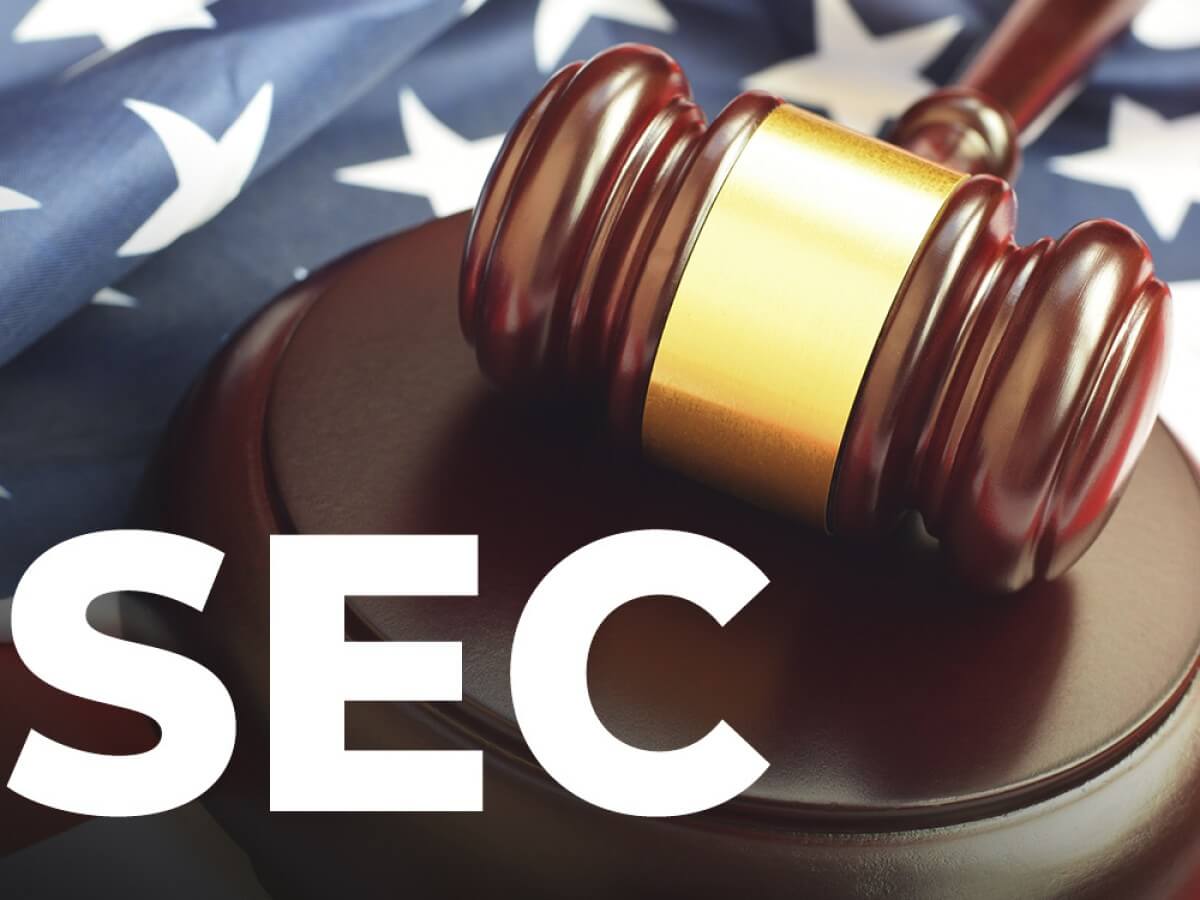 MoneyGram's press release is just the latest in a series of actions taken by companies regarding either Ripple or XRP, with all of them backing out from the company due to the SEC lawsuit. On Dec 23, investment fund Bitwise Asset Management liquidated its position in XRP, while several cryptocurrency exchanges have also started to delist the XRP token. The fallout that came from the SEC lawsuit has also exerted strong negative pressure on the XRP price action, where the cryptocurrency dipped over 30% on Dec 23.